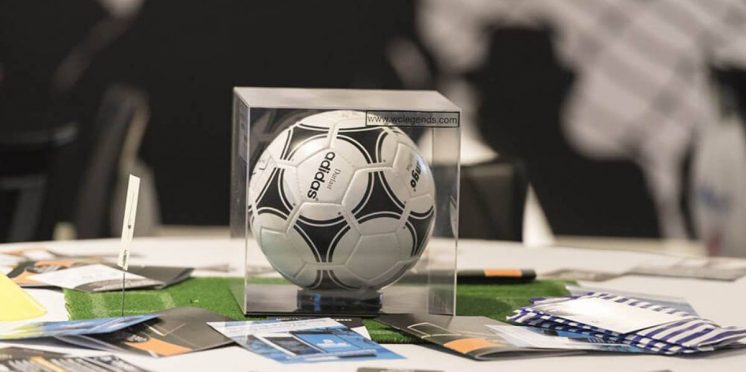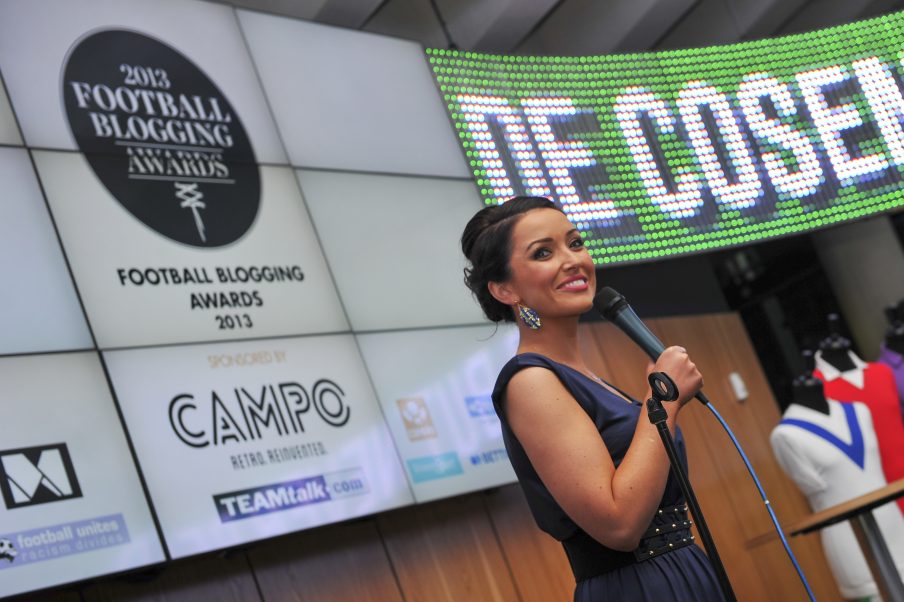 Natalie Pike is ready to kick off the evening.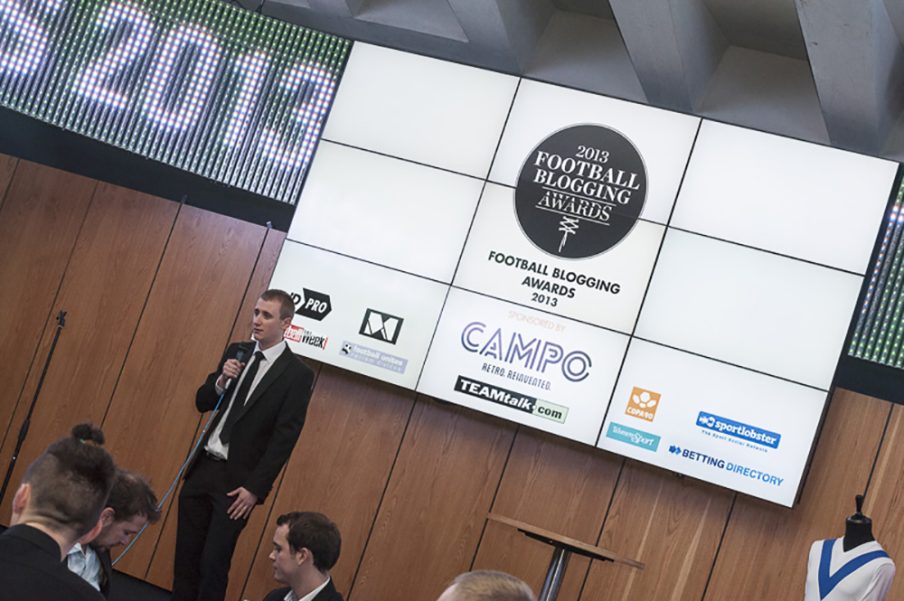 Our Founder Anthony Cooper opens proceedings.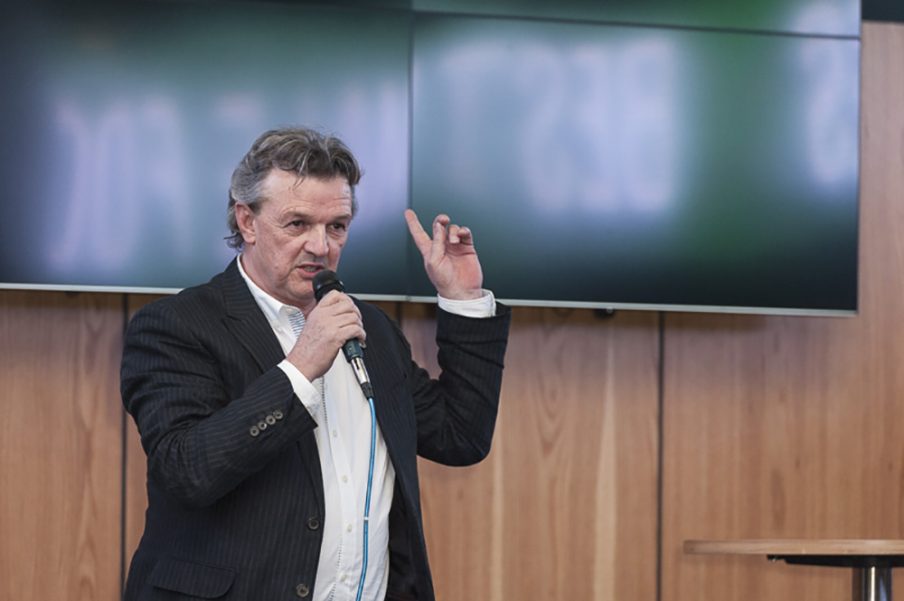 Ray Evans from our headline partner Campo Retro as a few words.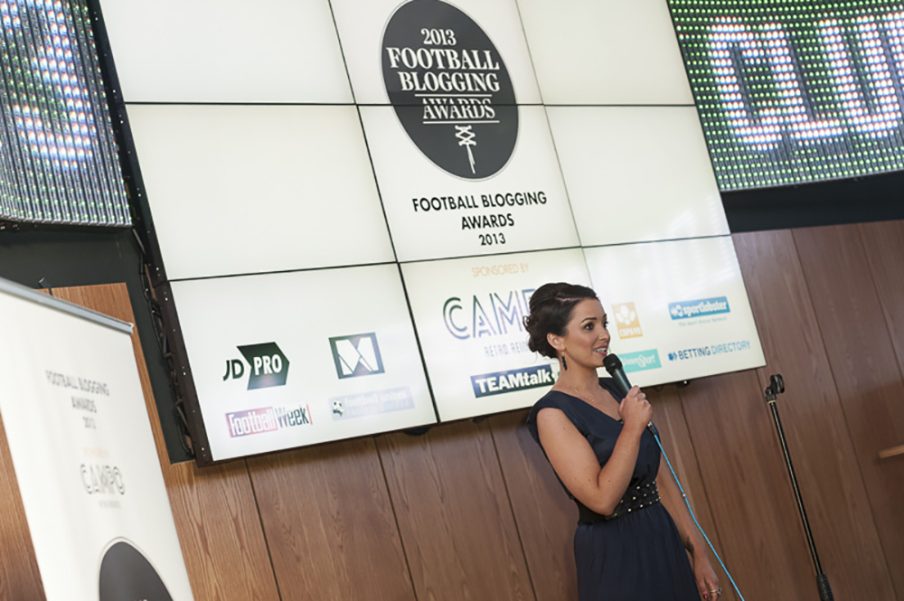 Natalie Pike is ready. Are you?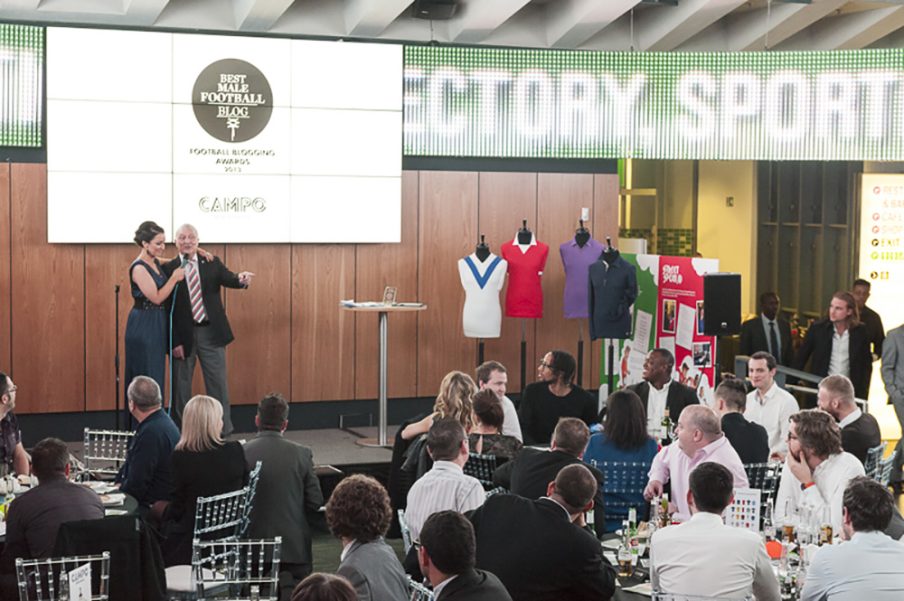 Mike Summerbee opens up with some tales from his career.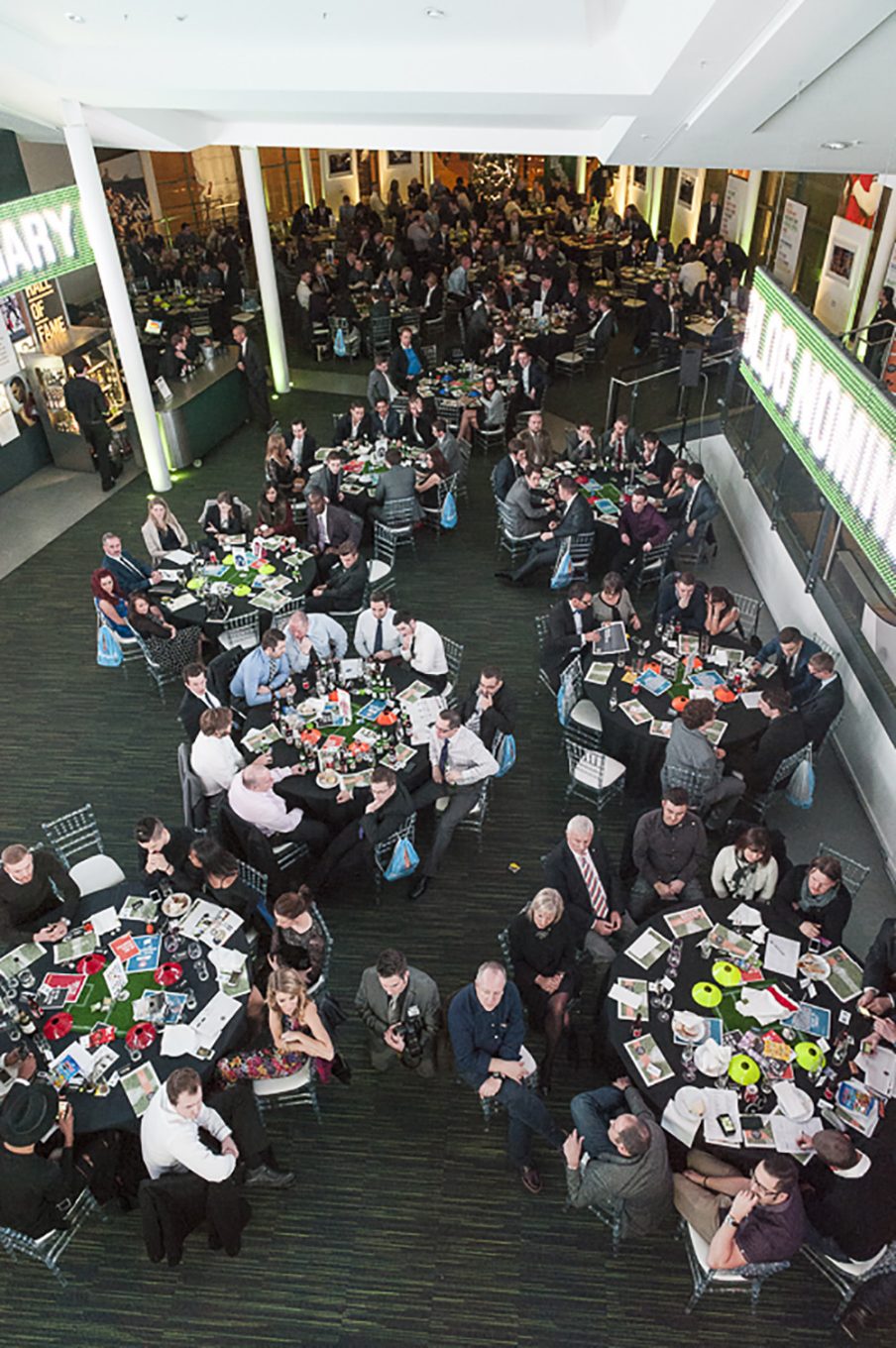 The scope of the room.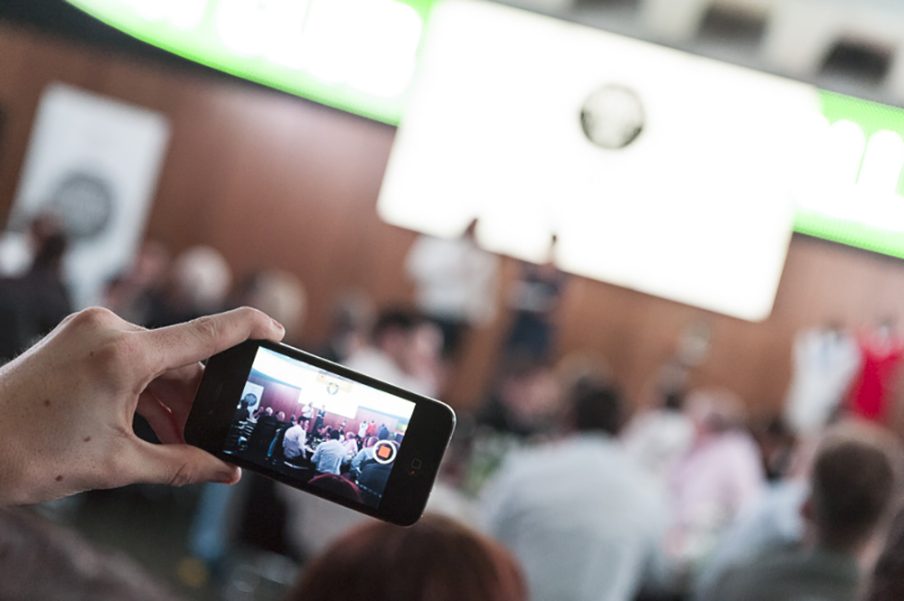 Press record!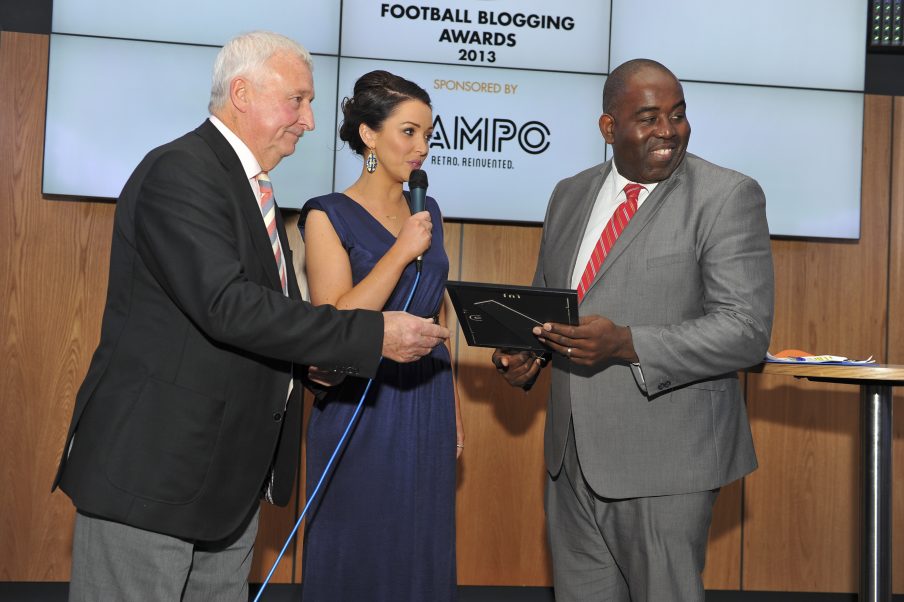 ArsenalFanTV win Best Male Football Blog Winner.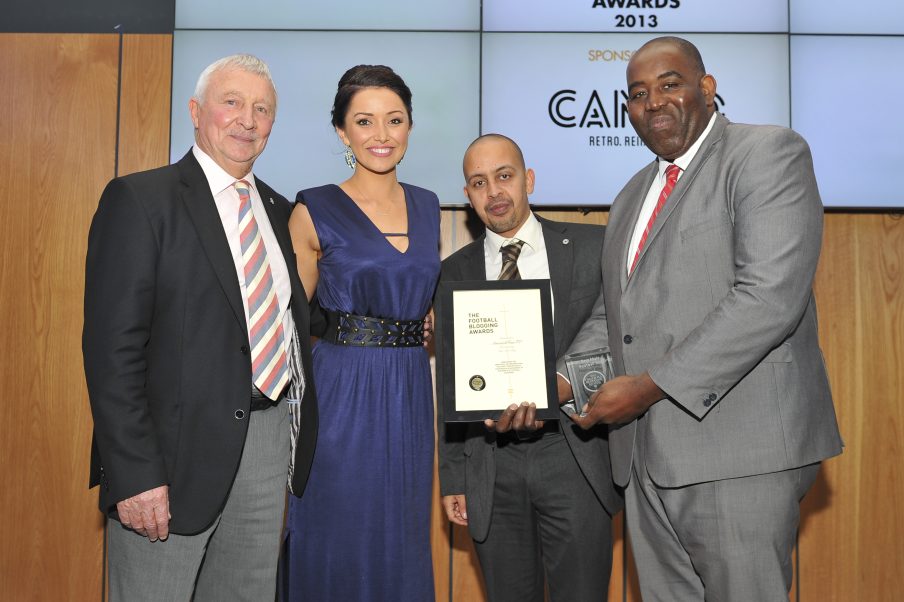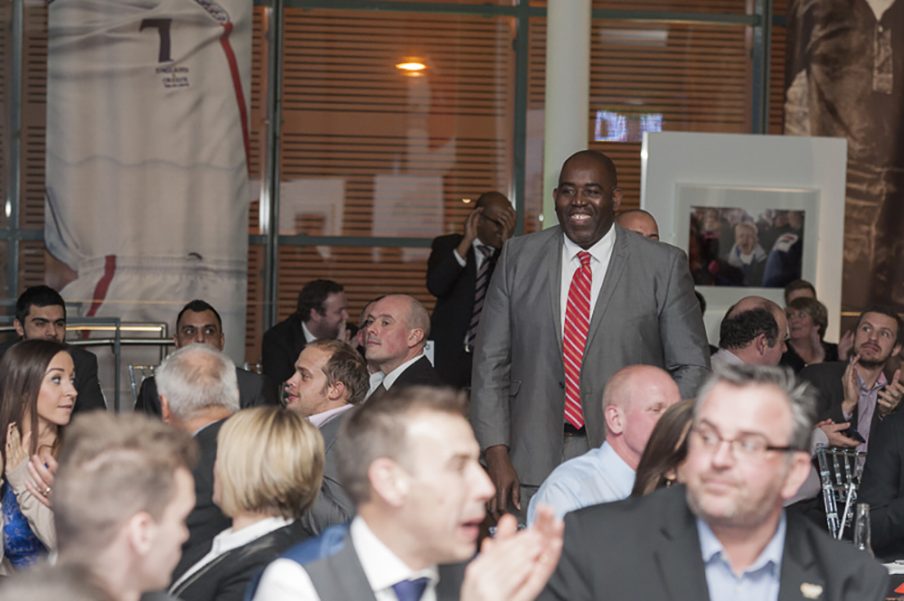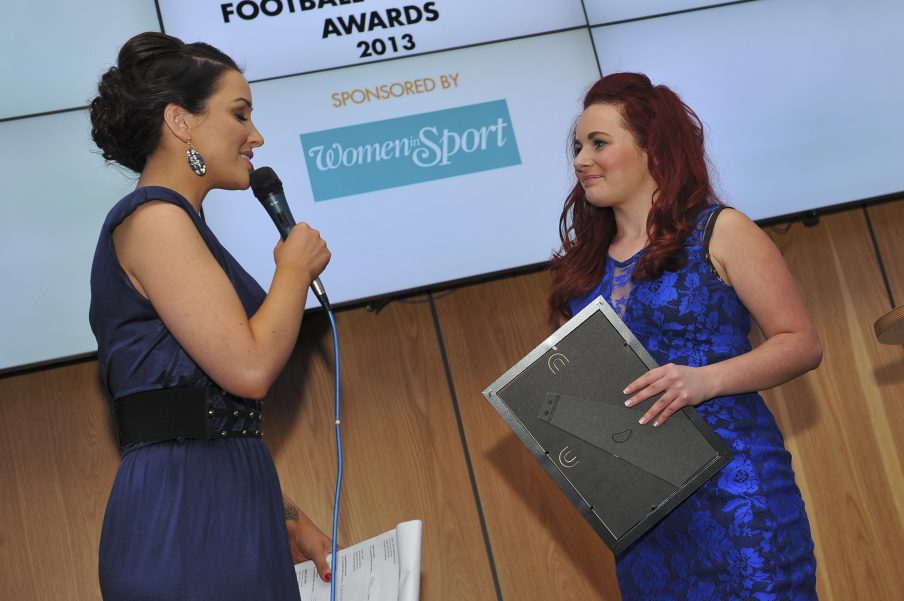 Anna Louise Adams wins Best Female Football Blog Winner.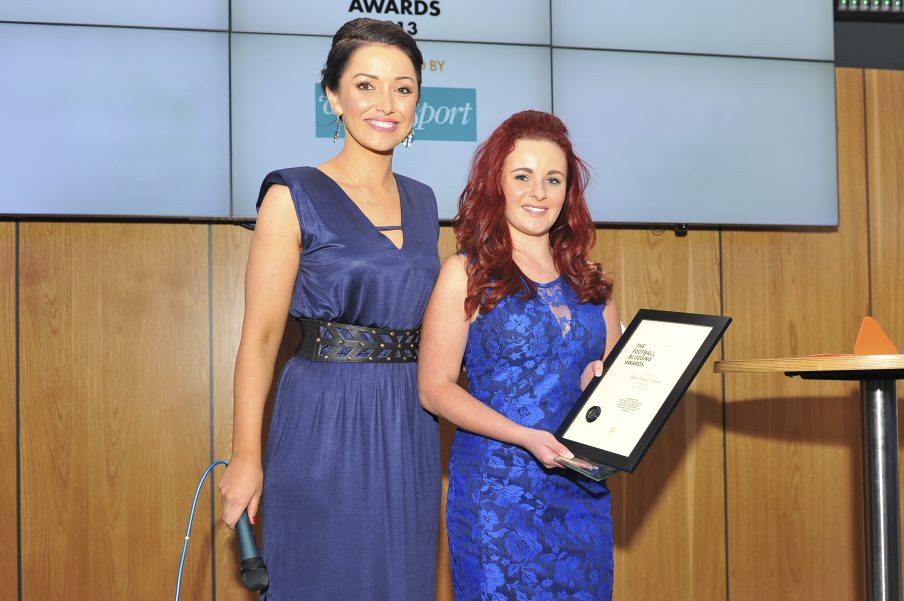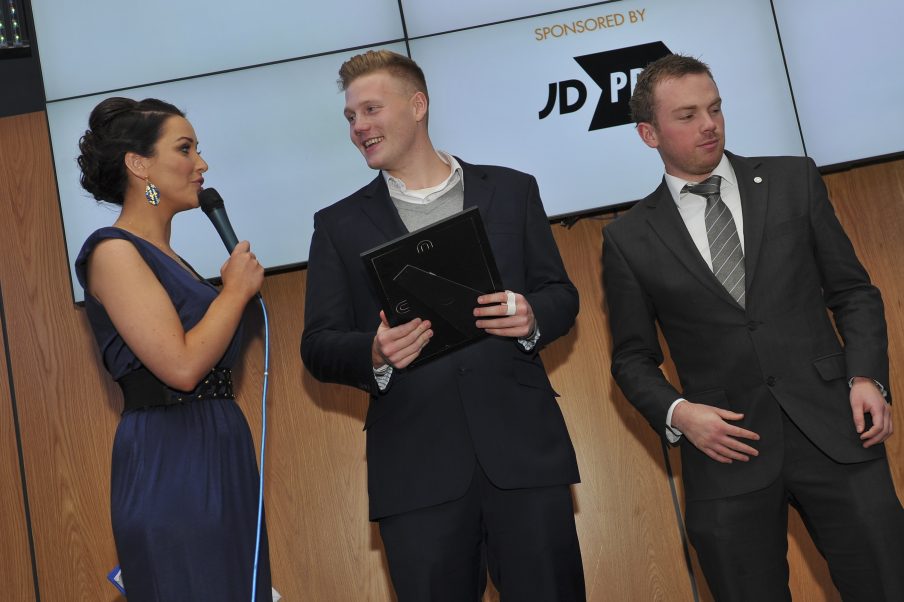 Sam Brandon of FourFourTweet wins Best New Football Blog Winner sponsored by JD Sports.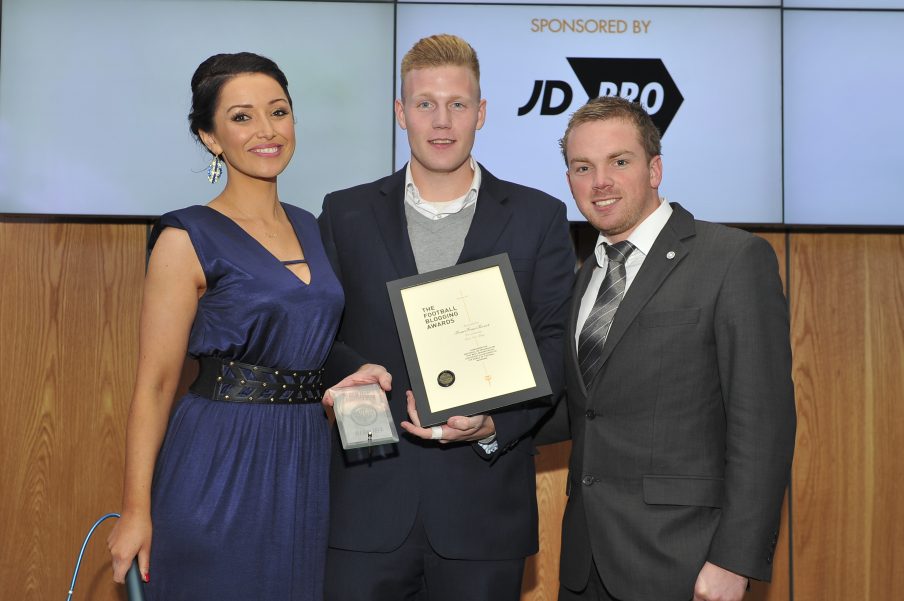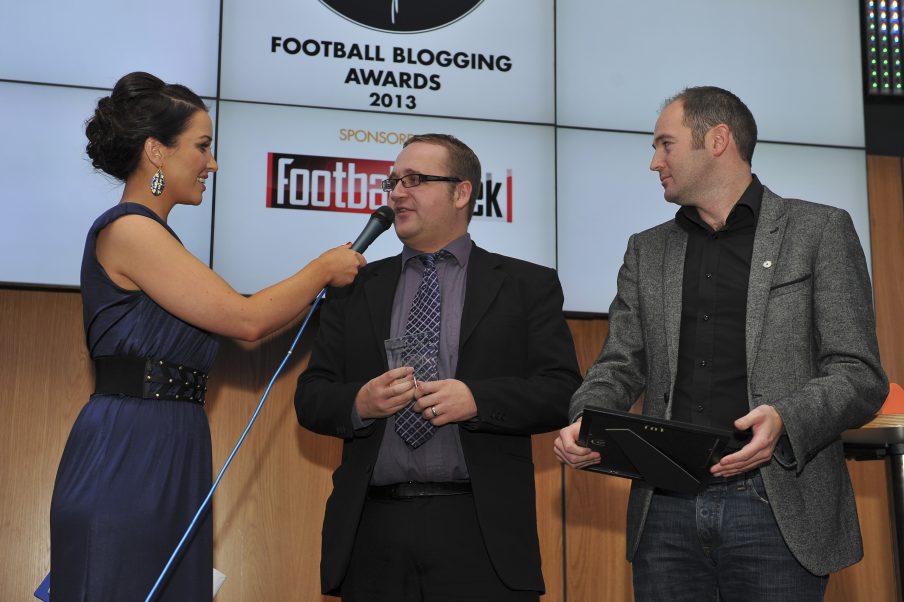 The Width of a Post wins Best Established Football Blog Winner.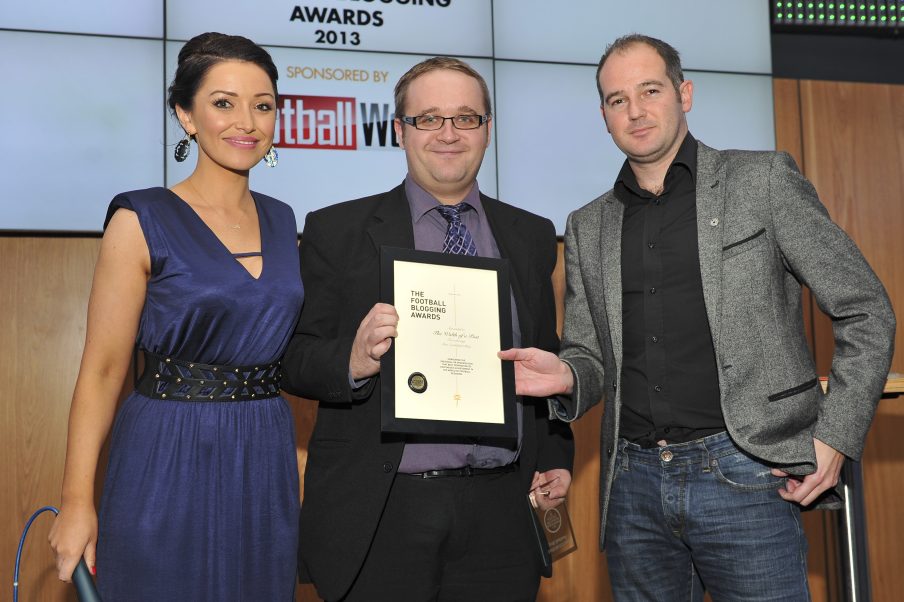 Fantasy Football Pundits win Best FPL Football Blog.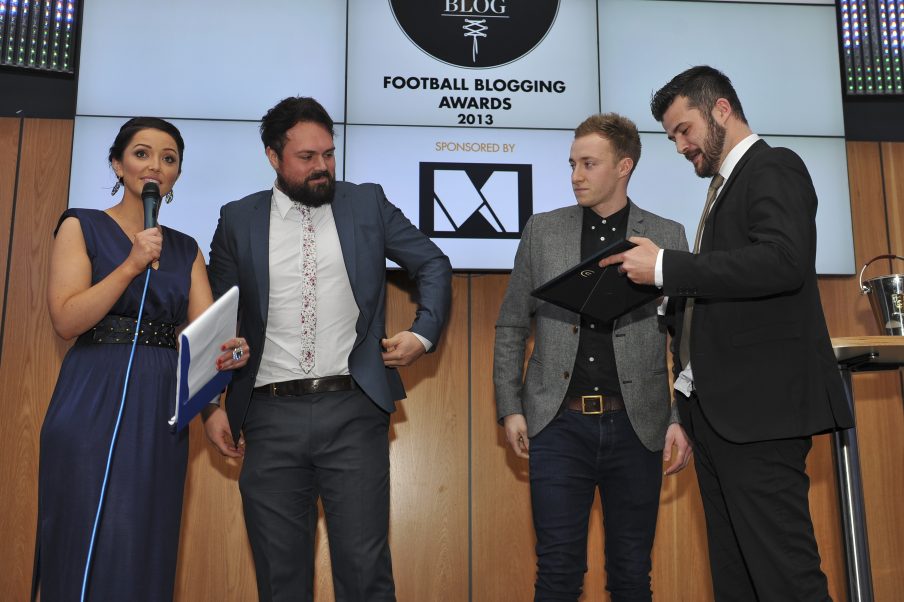 Bantams Banter win Best Football Podcast.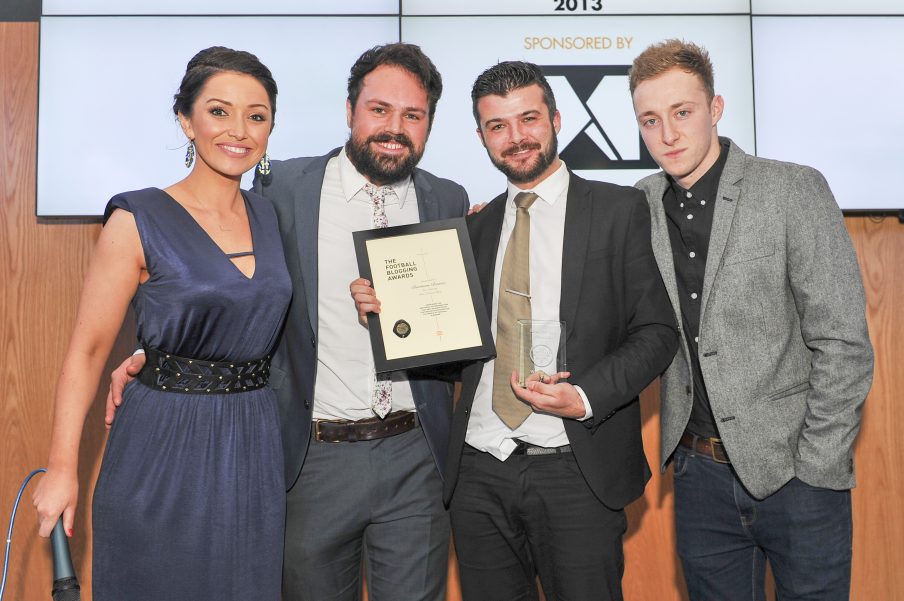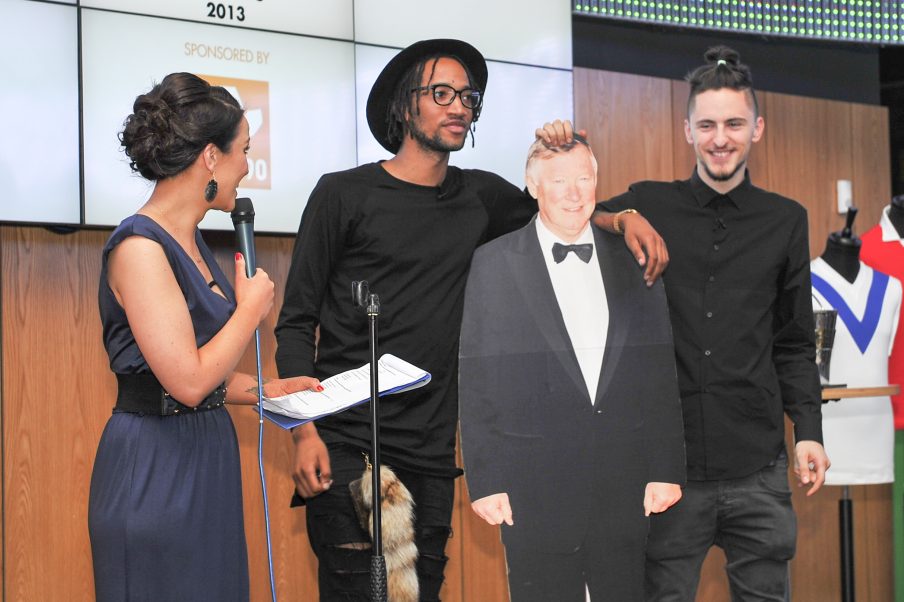 Poet and Vuj take to the stage to announce the winners of Best Video Football Blog.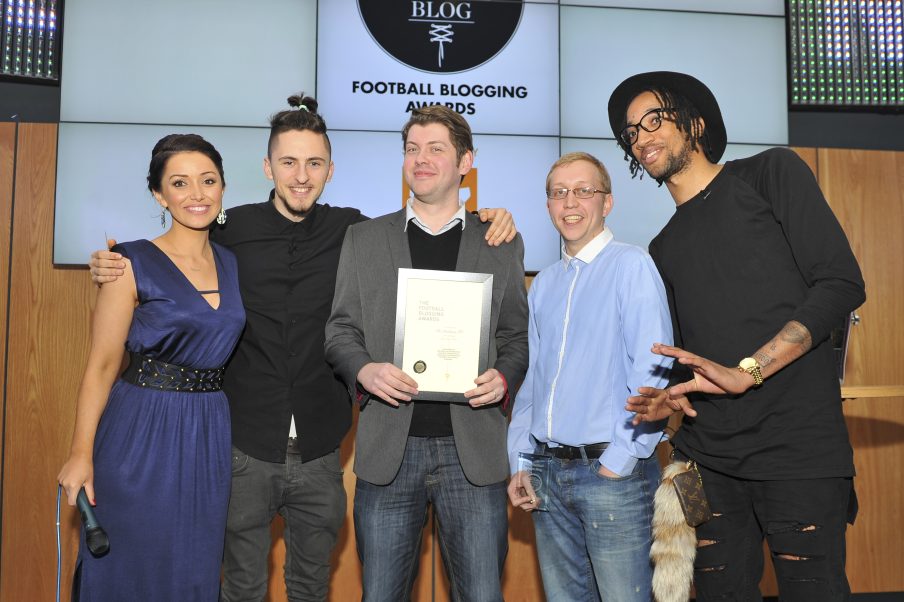 The Redmen TV win Best Video Football Blog.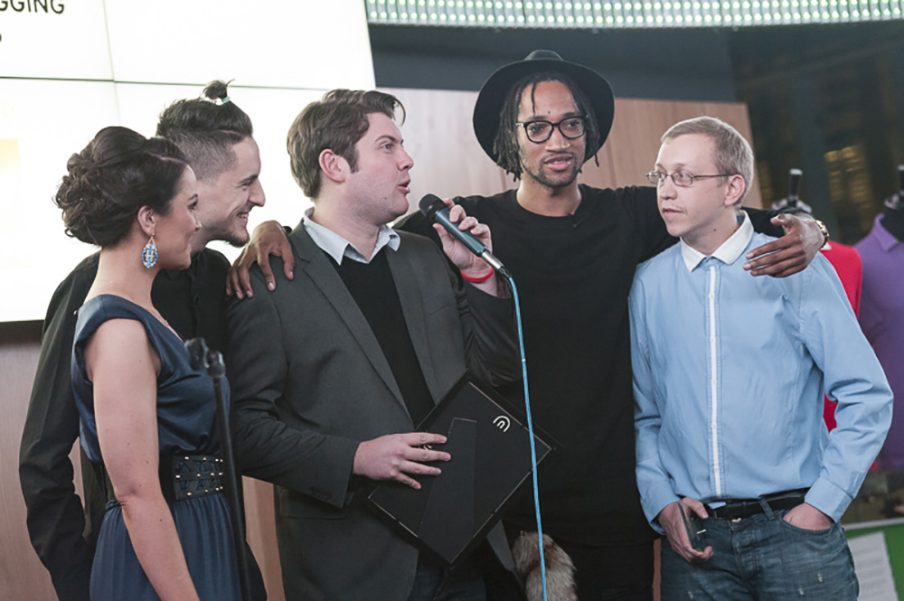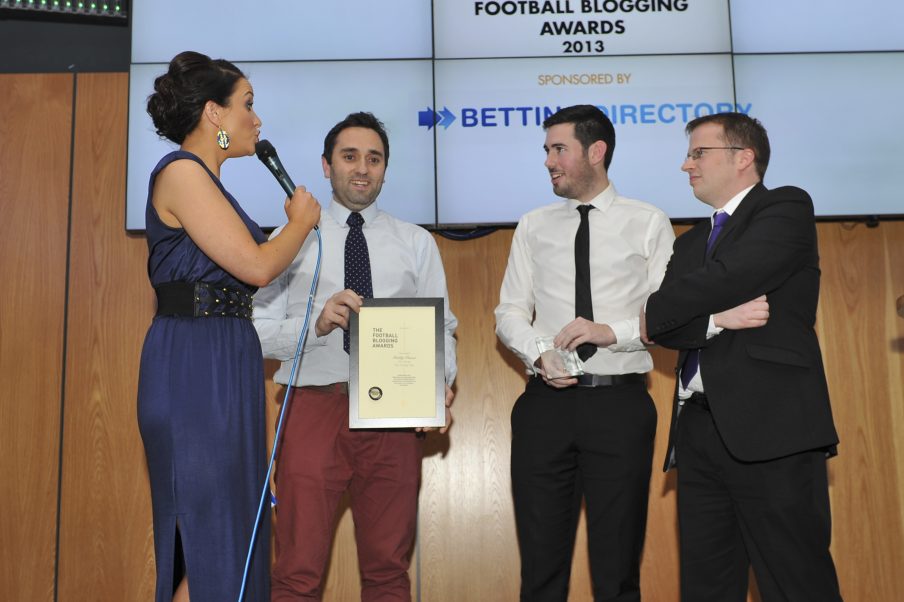 Paddy Power win Best Gambling Football Blog.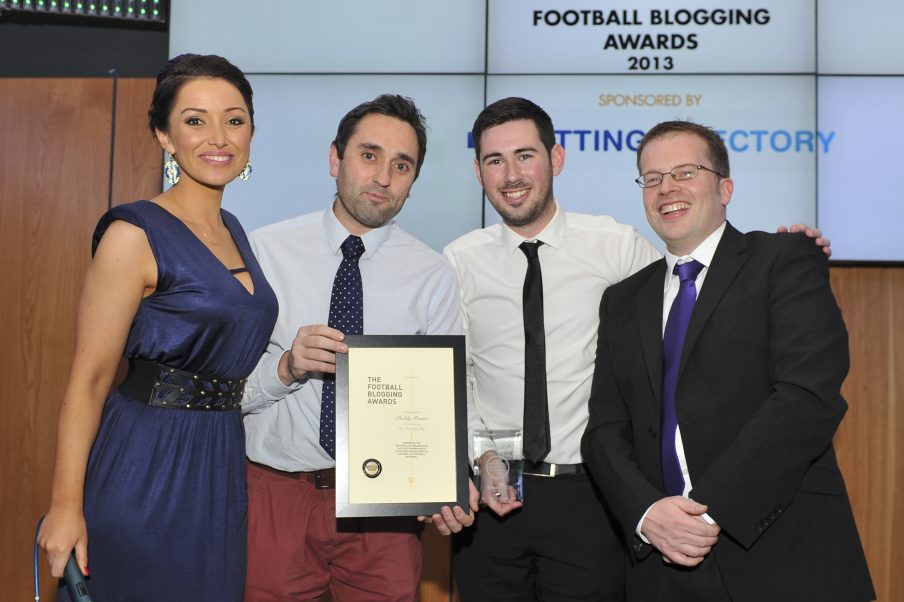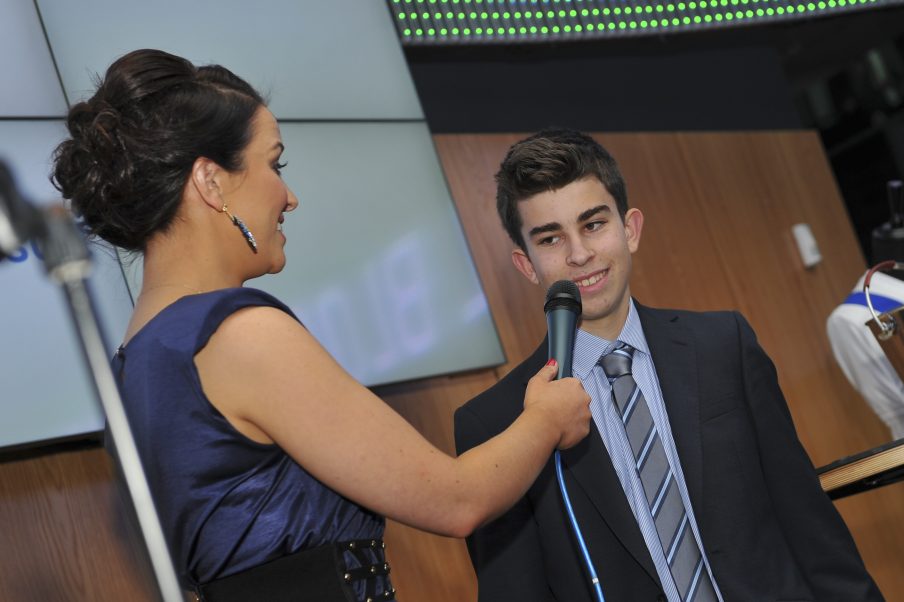 LFC Fans Corner wins Best Football Club Blog.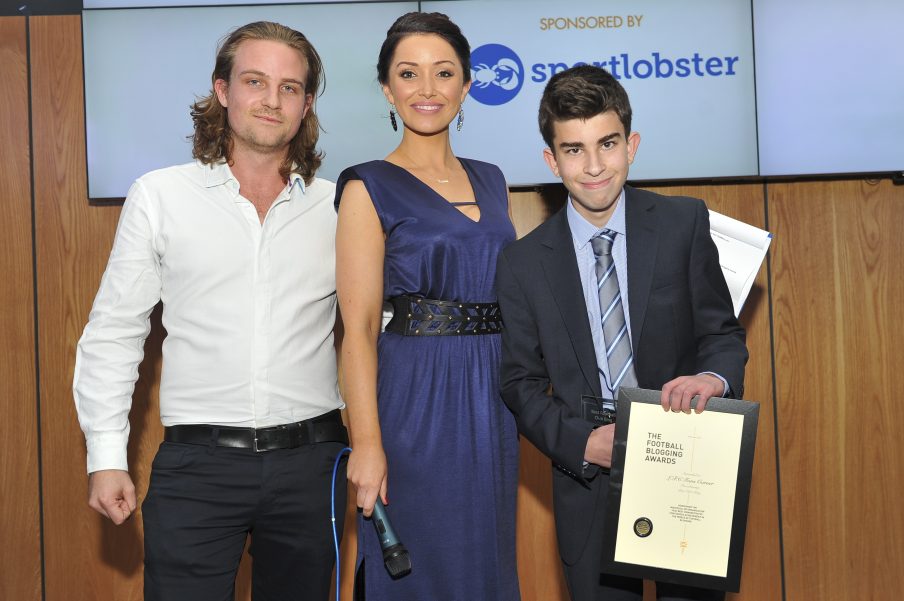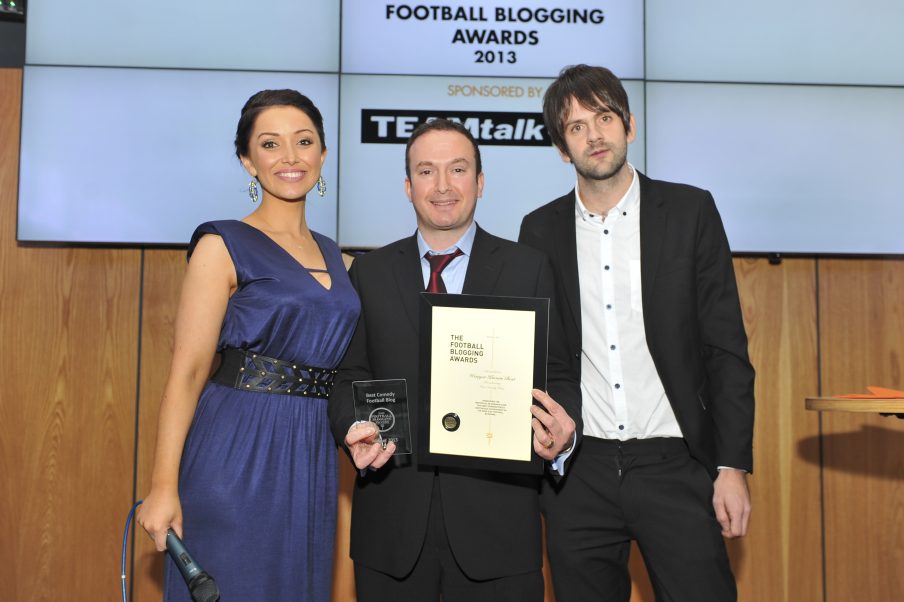 Wenger Knows Best wins Best Comedy Football Blog.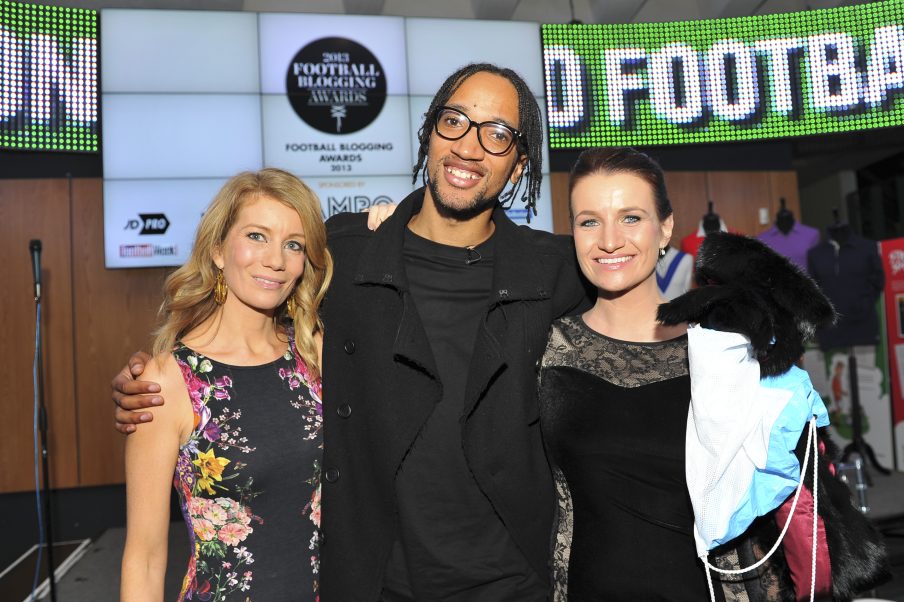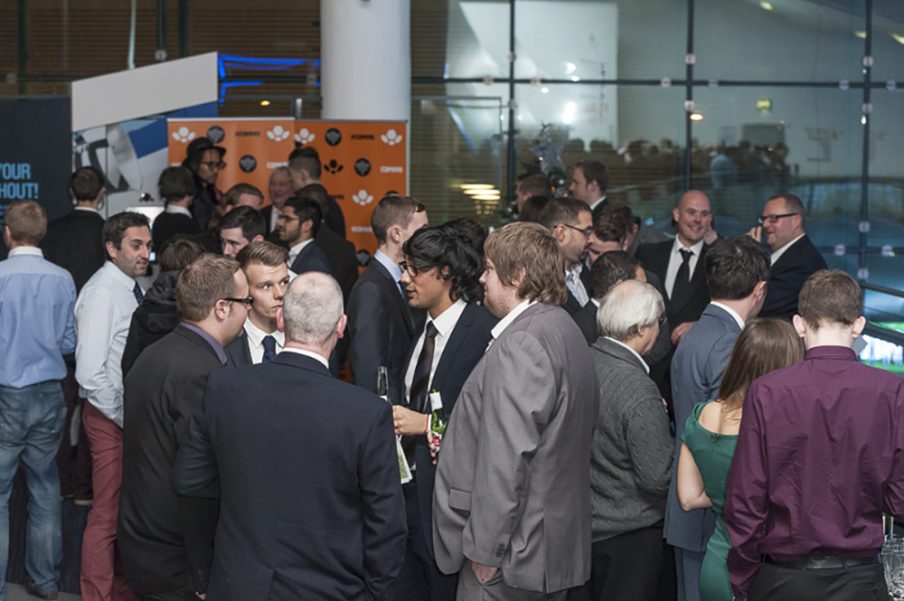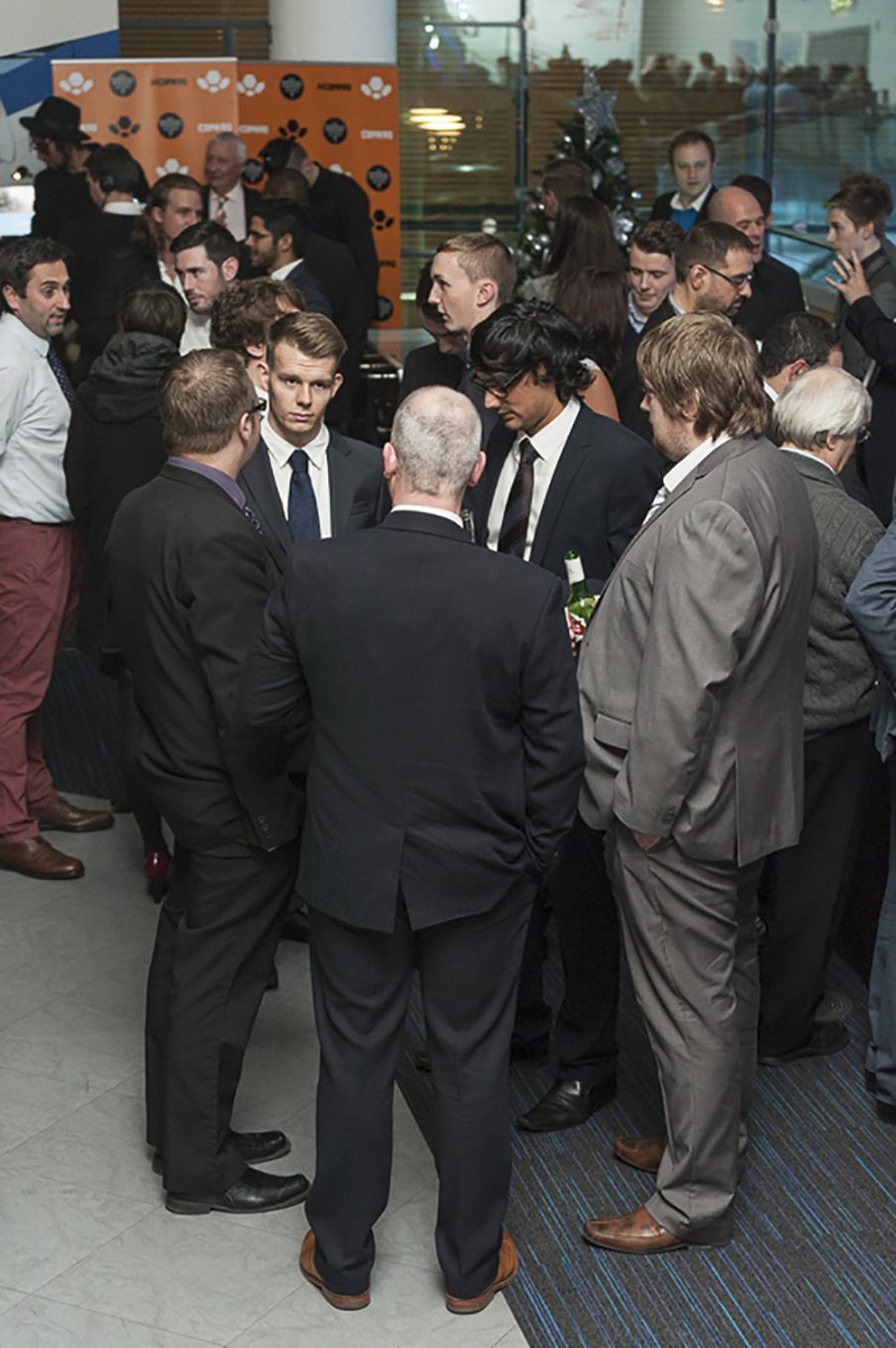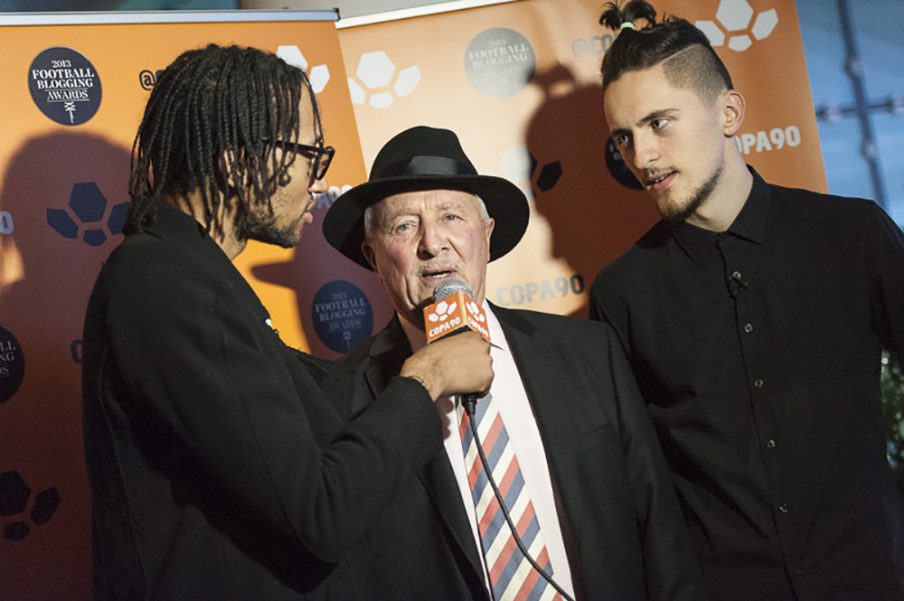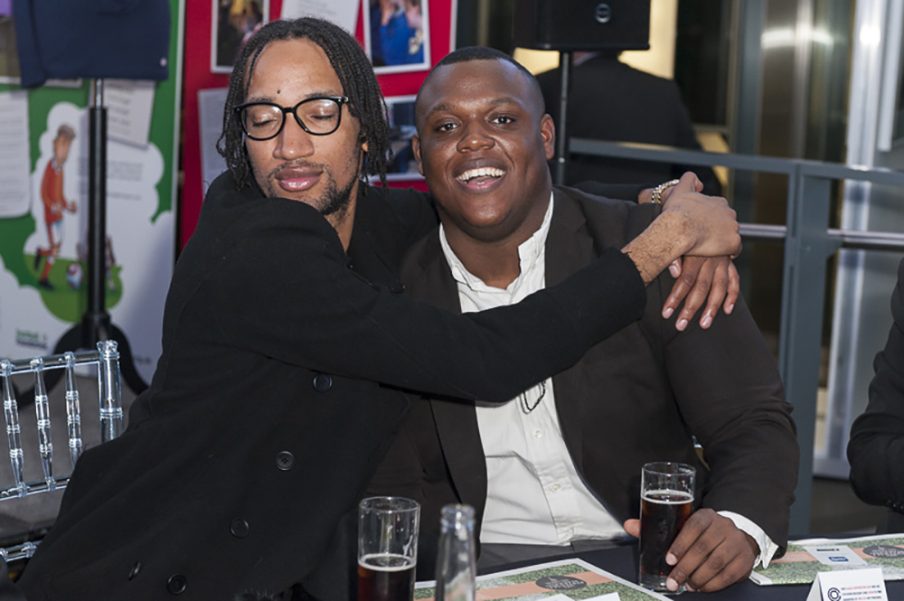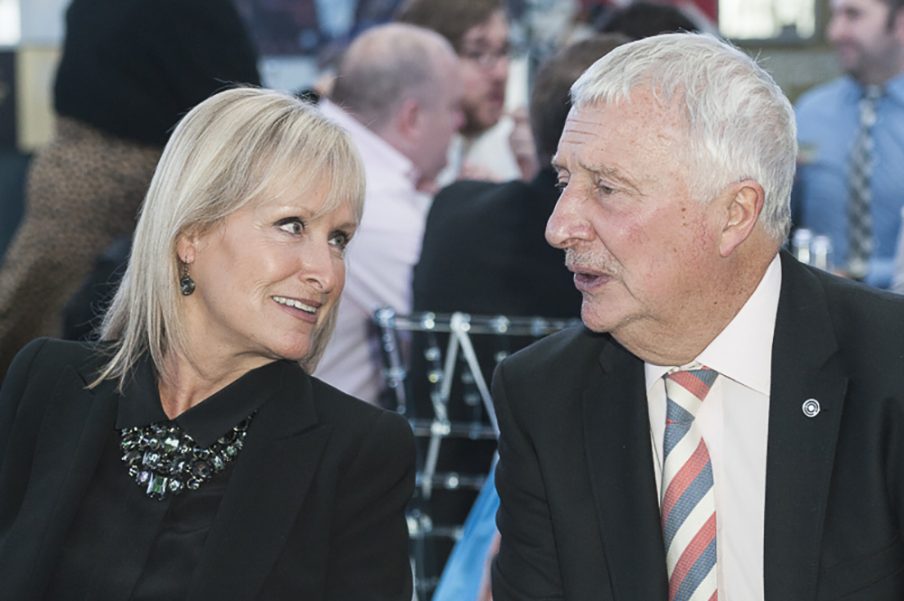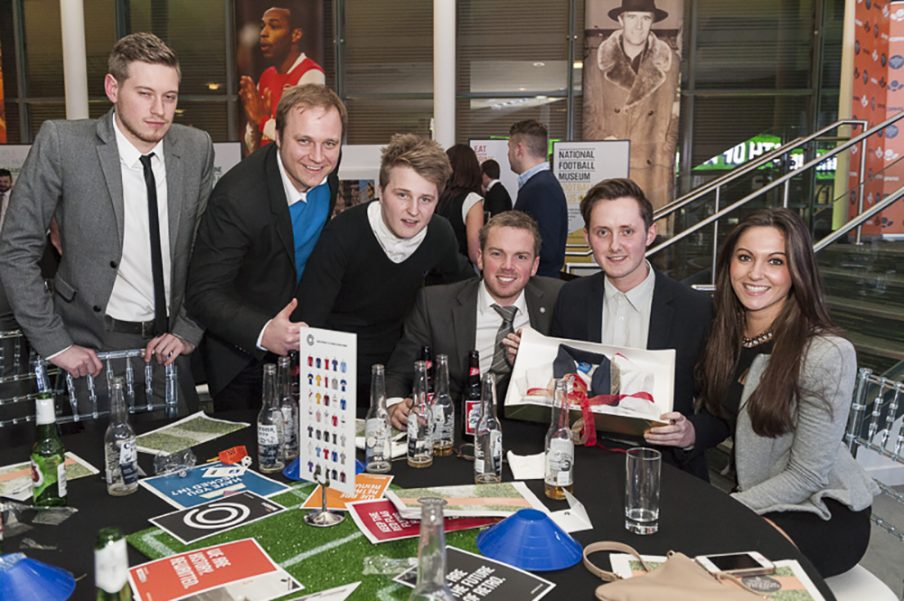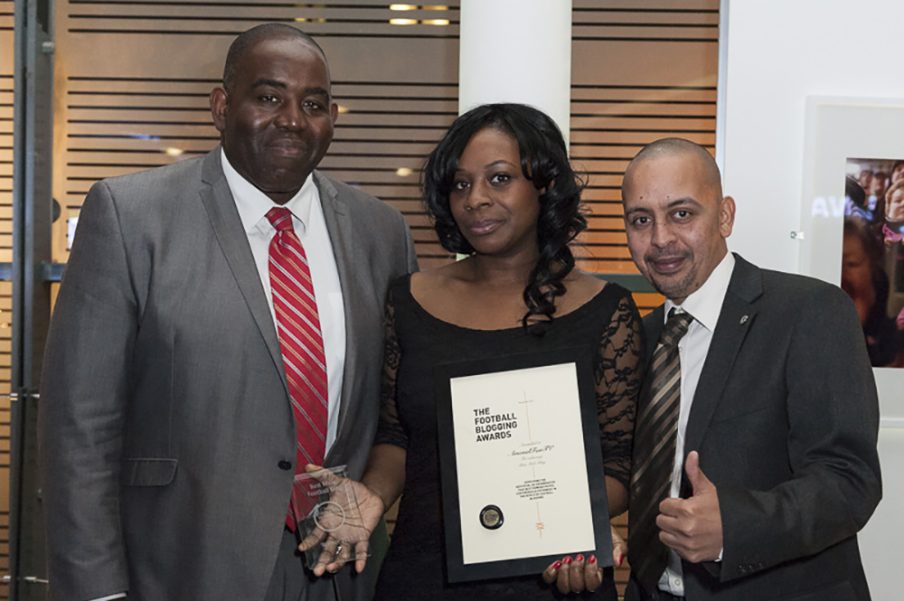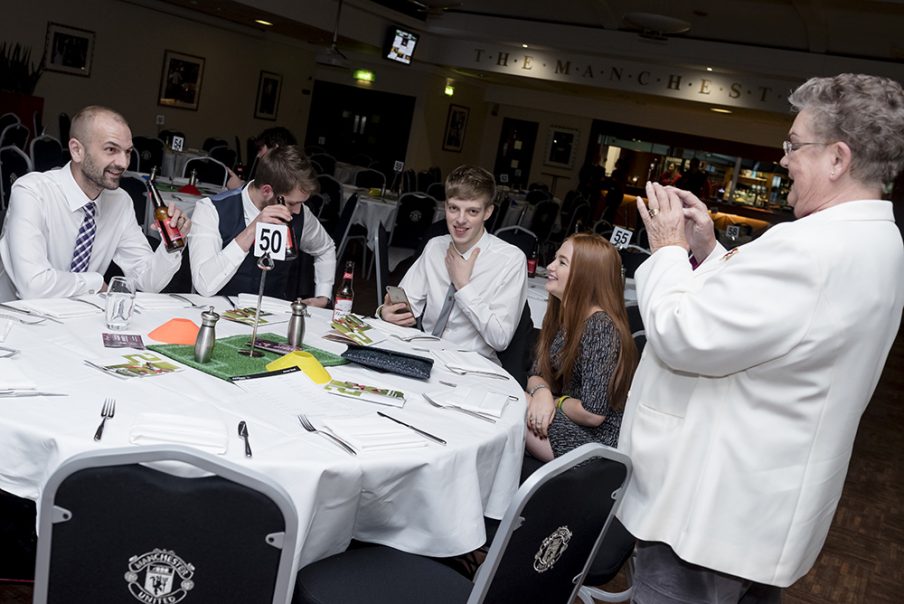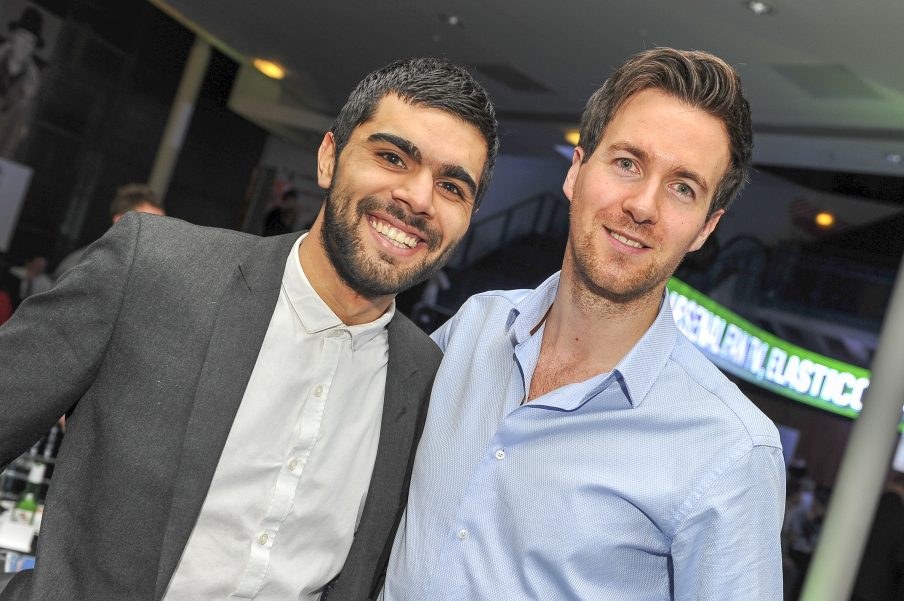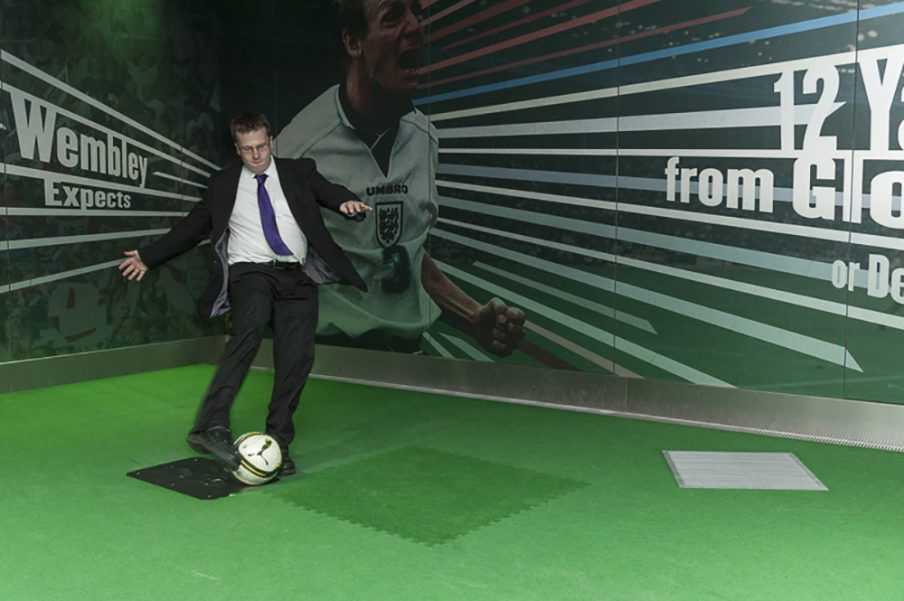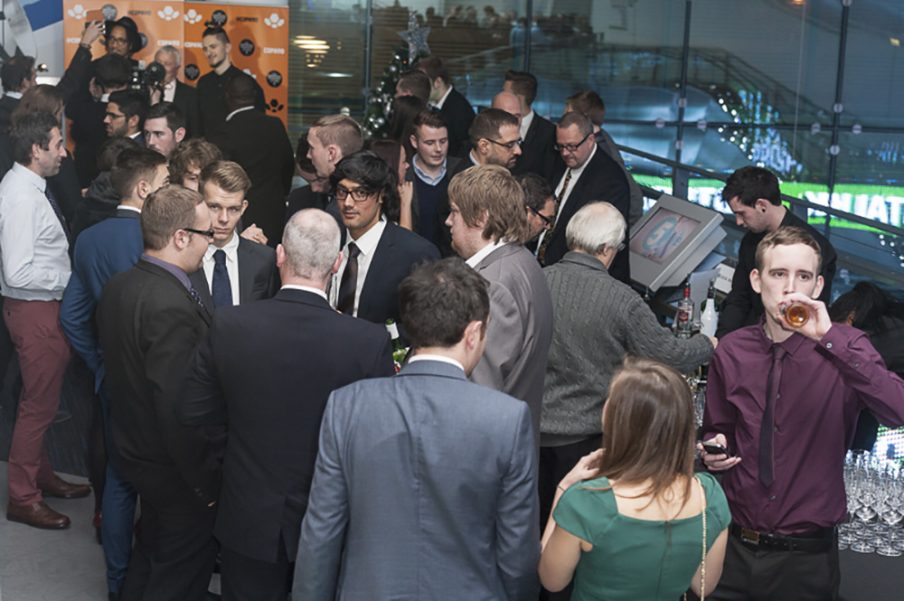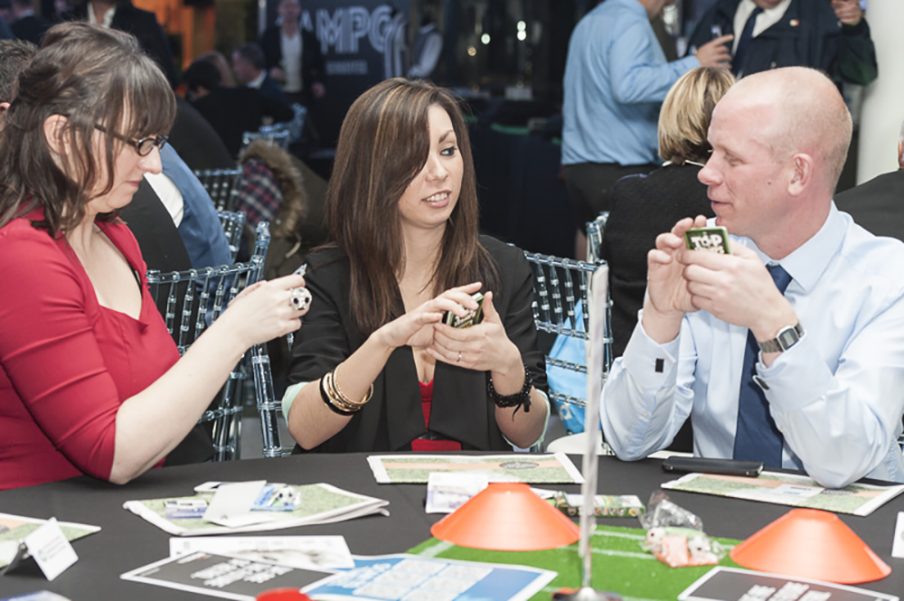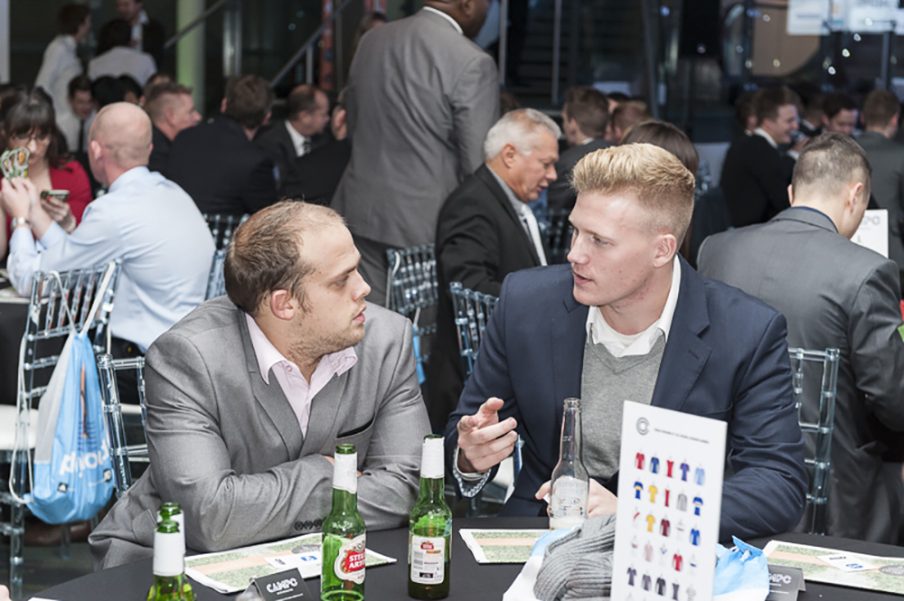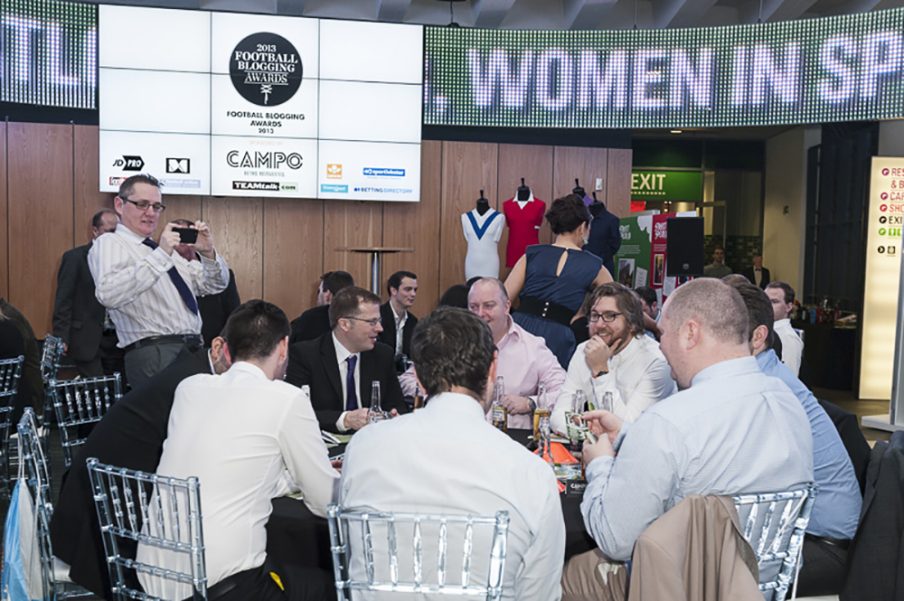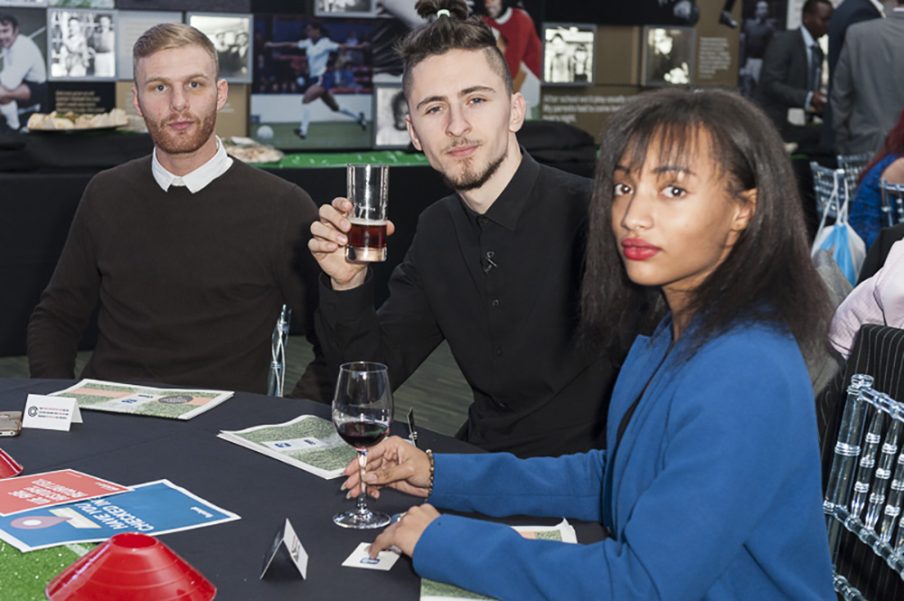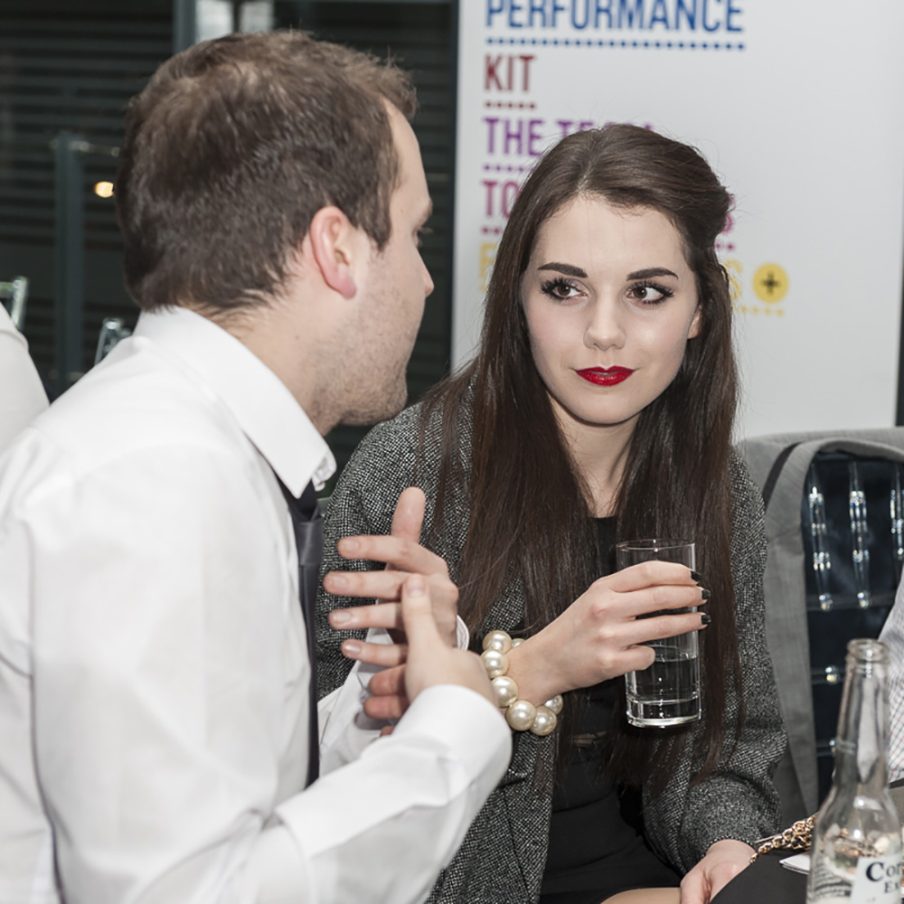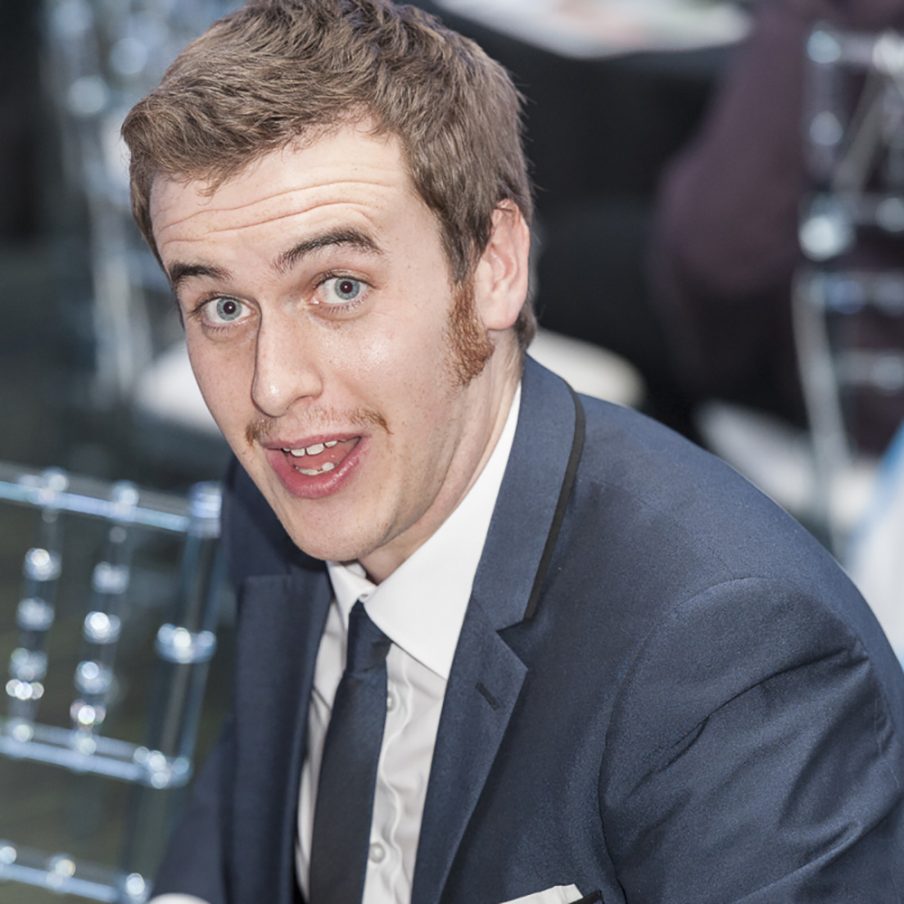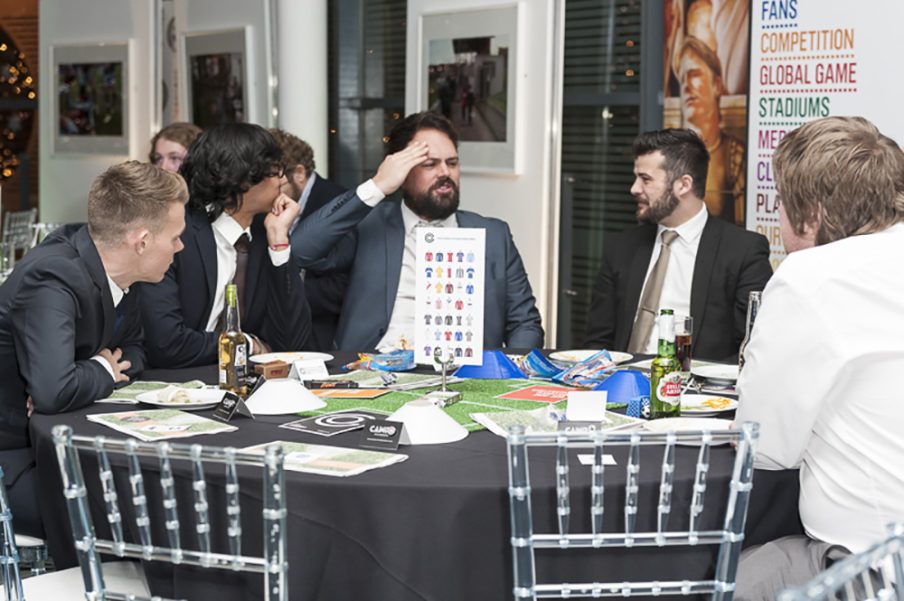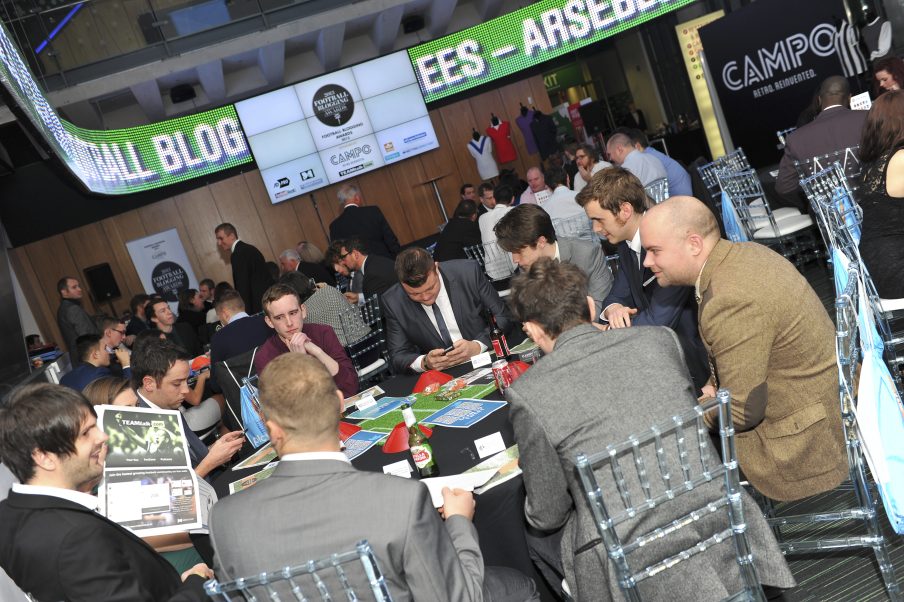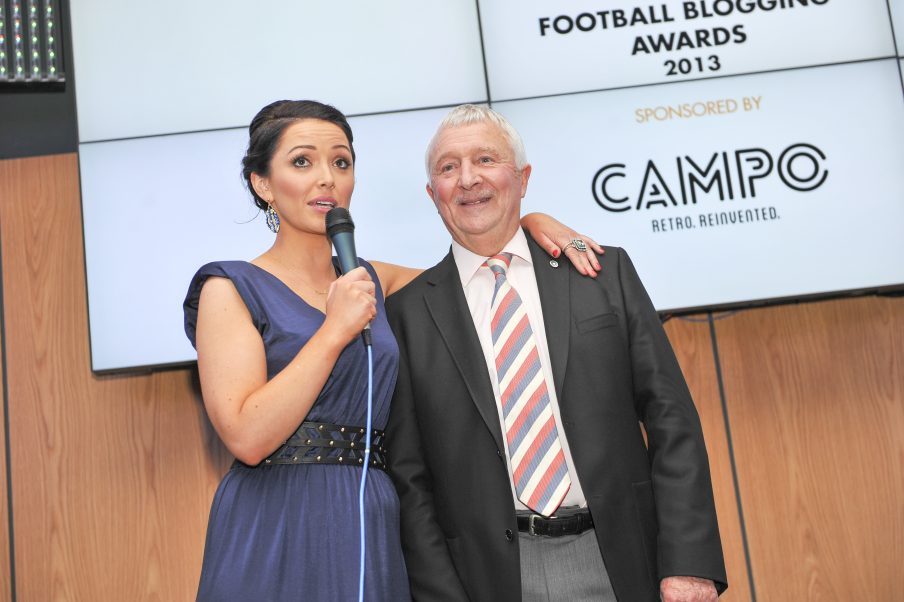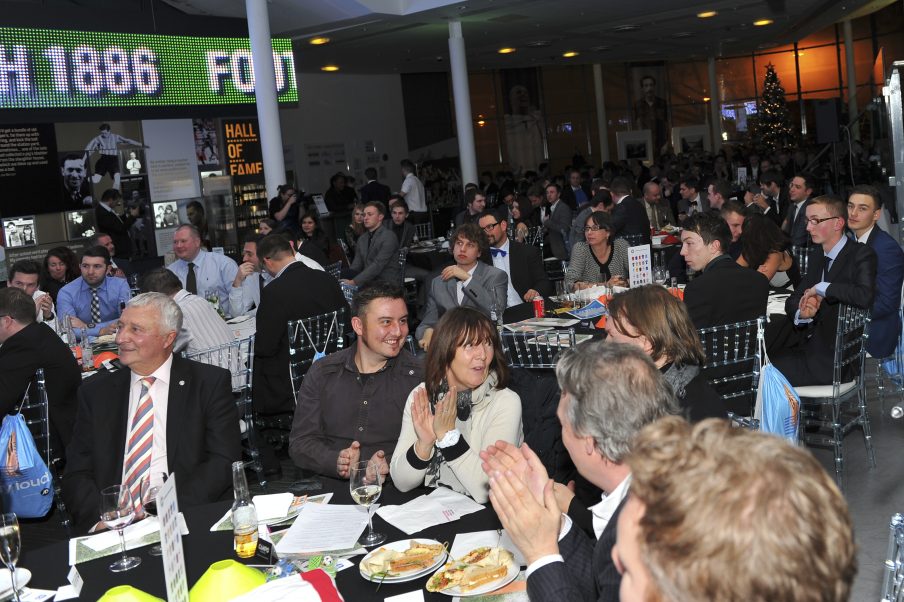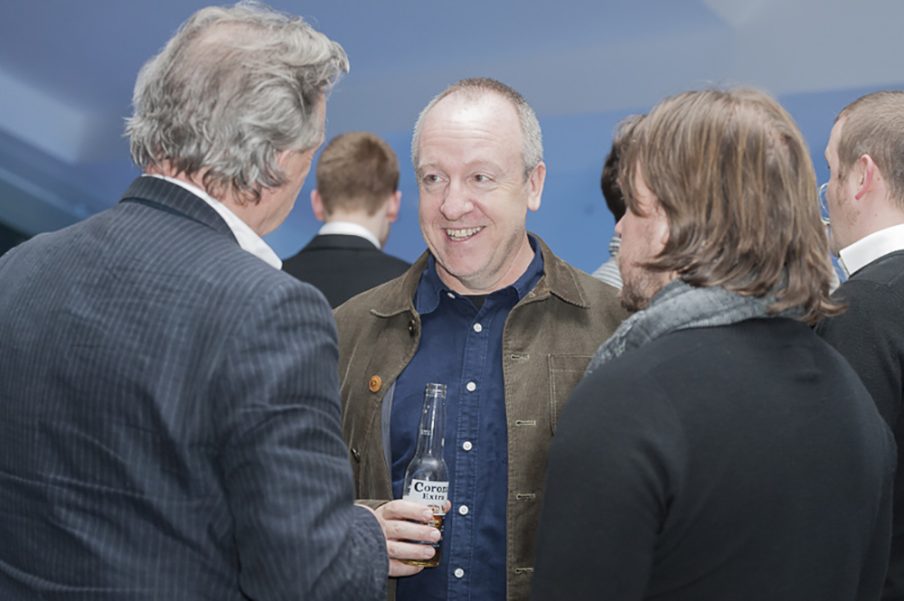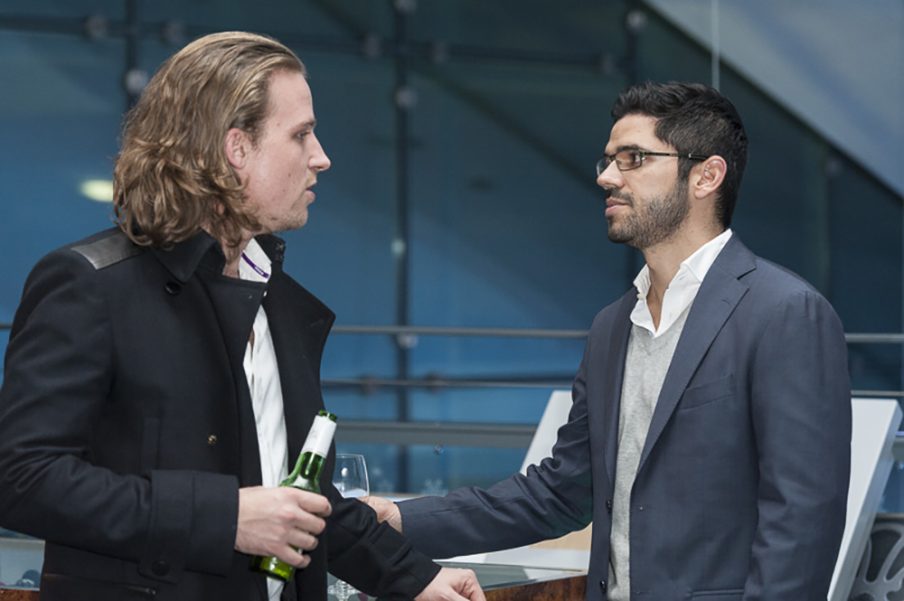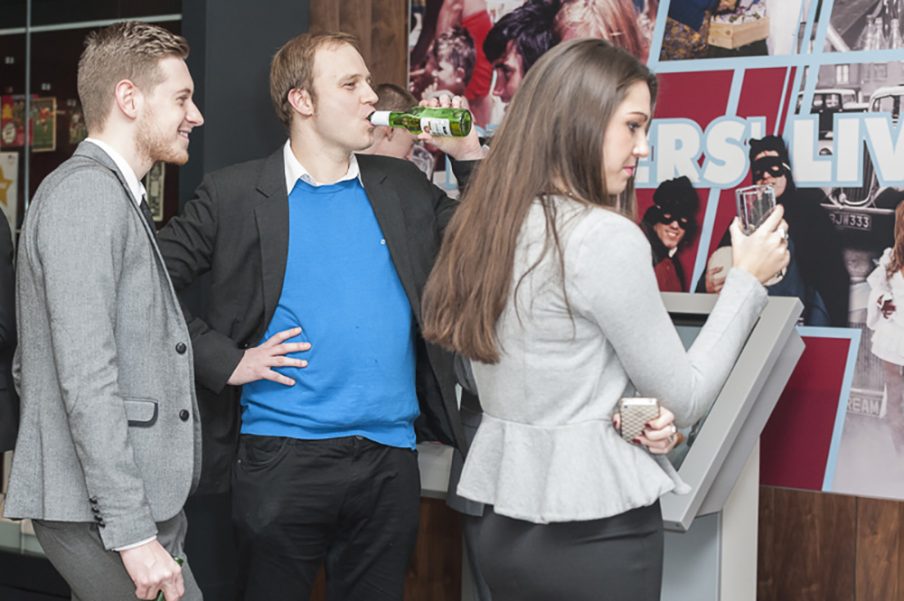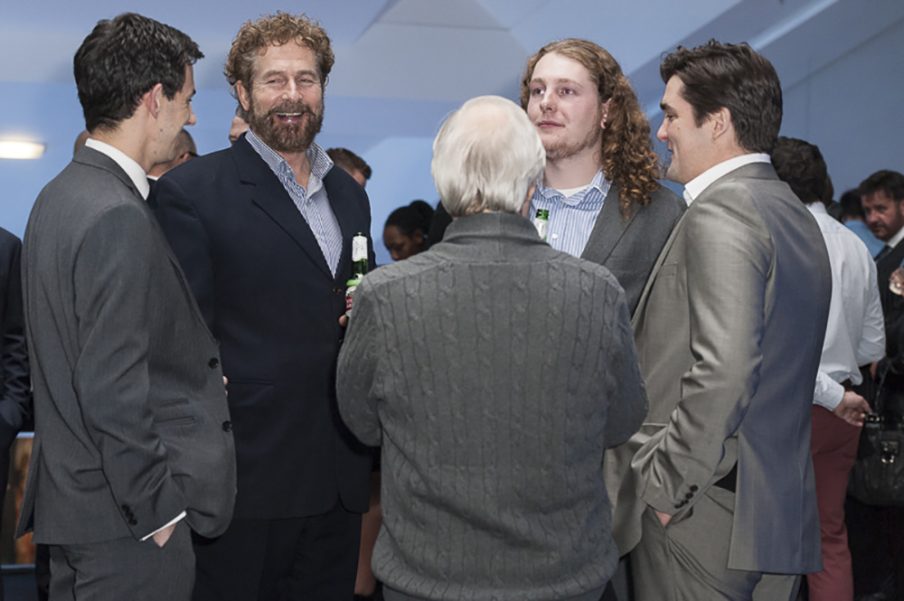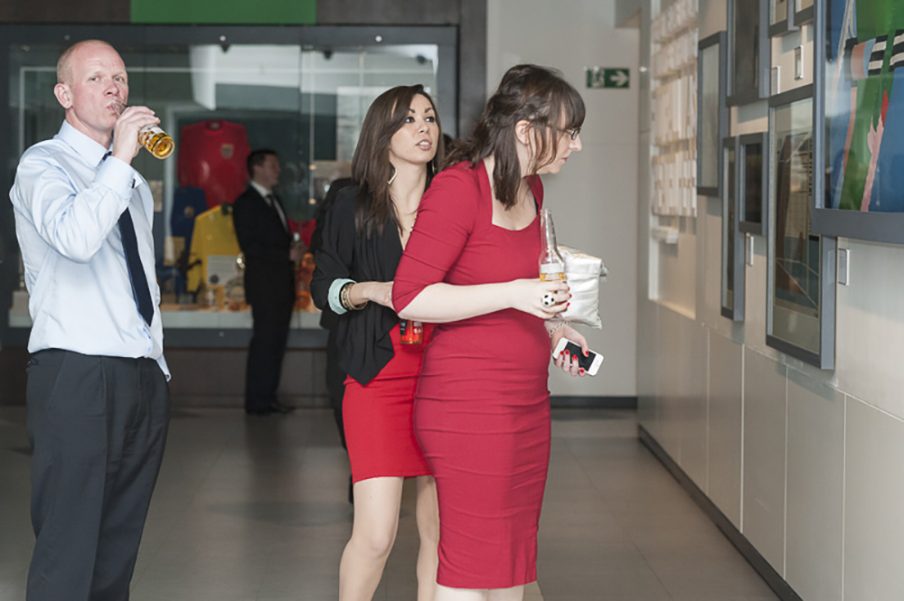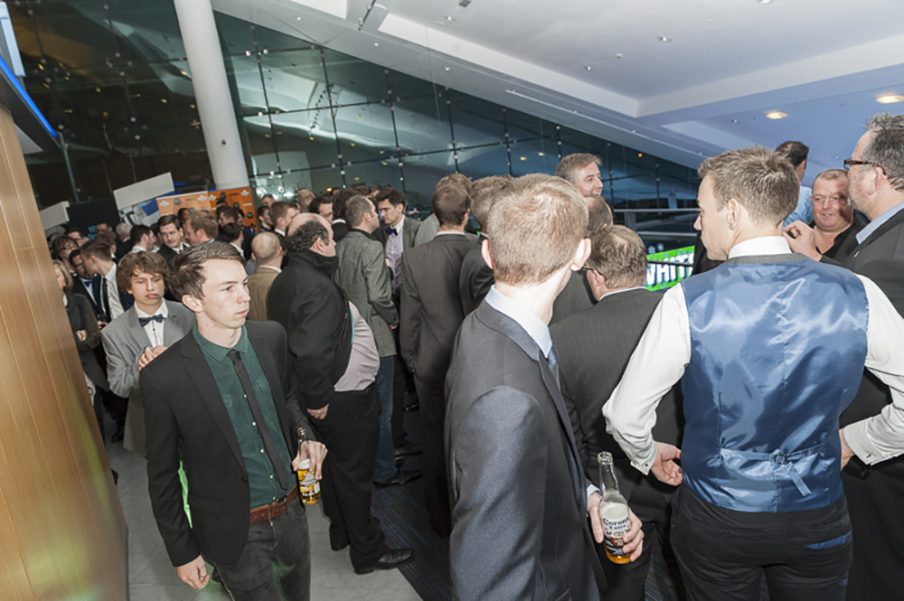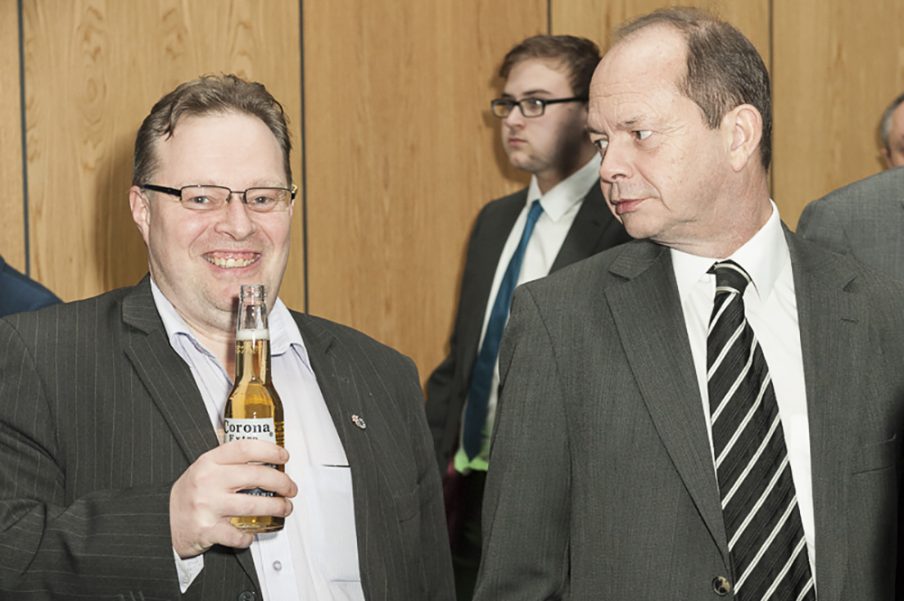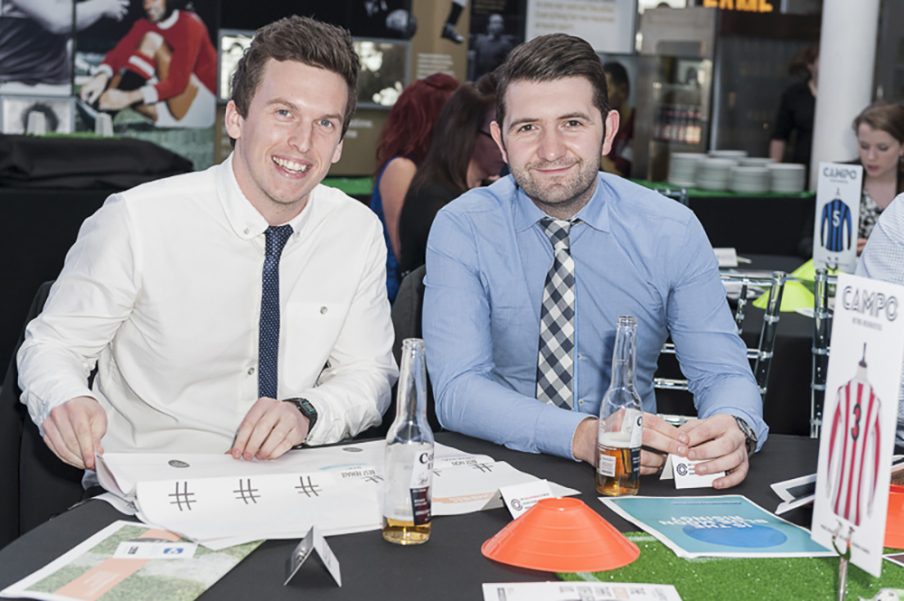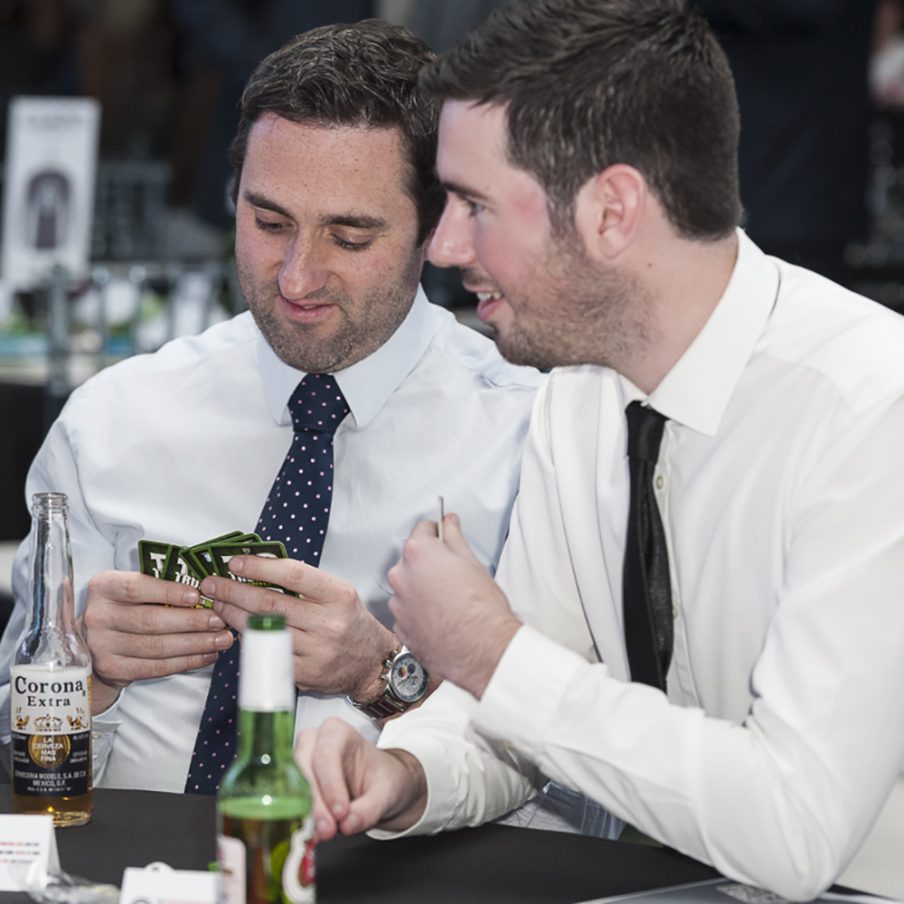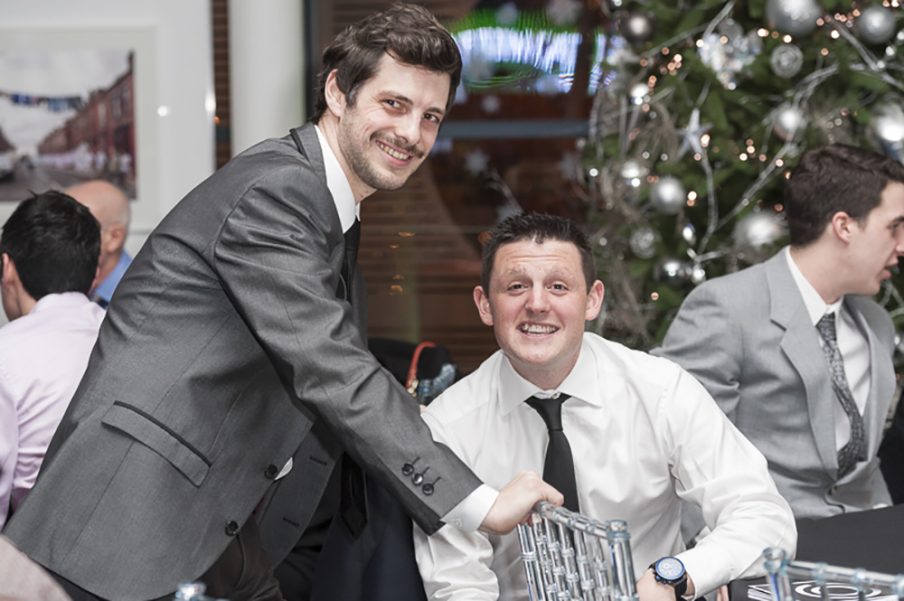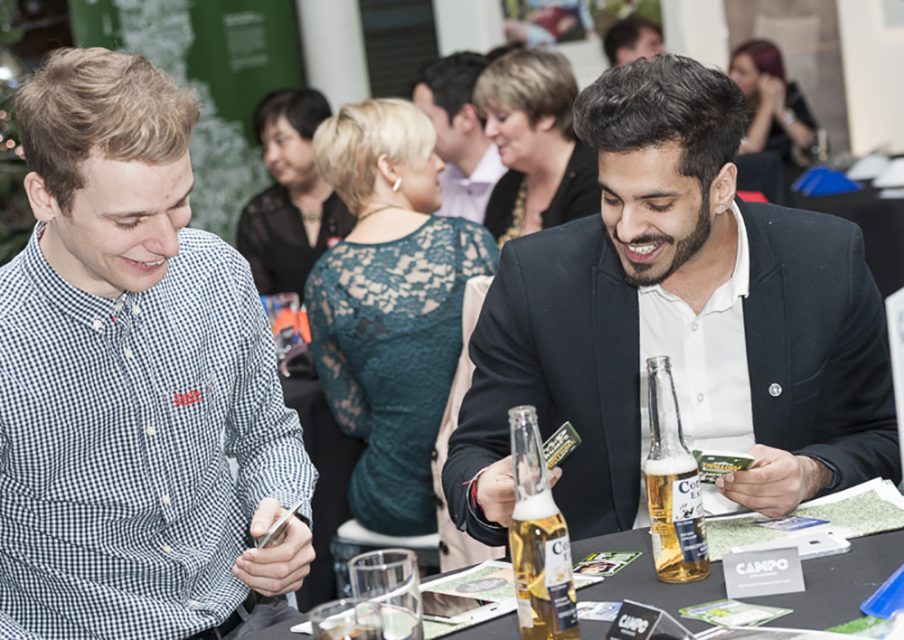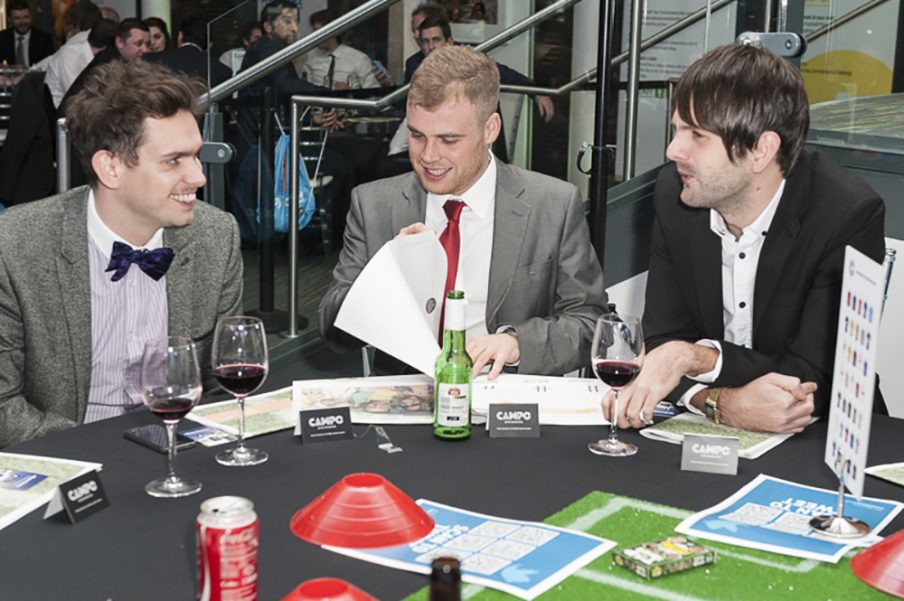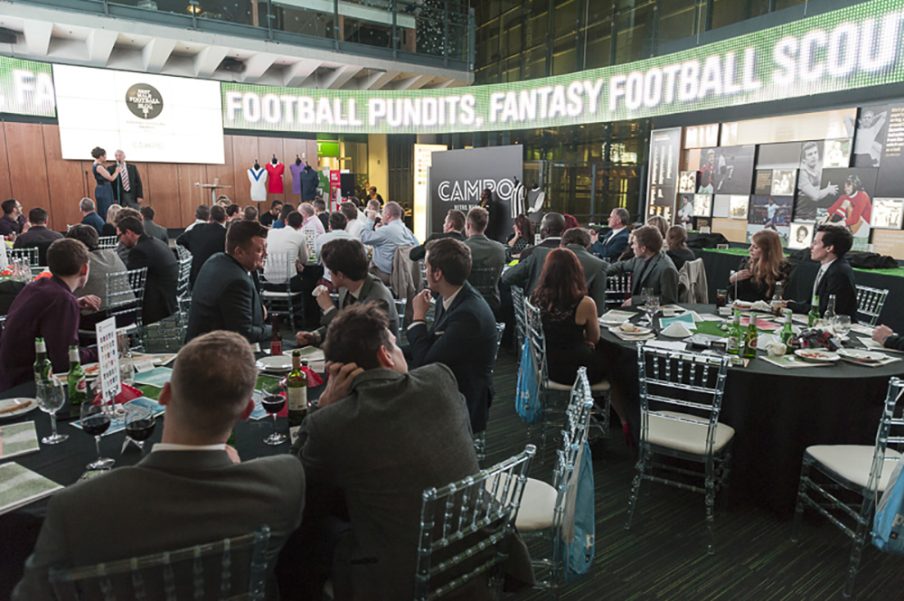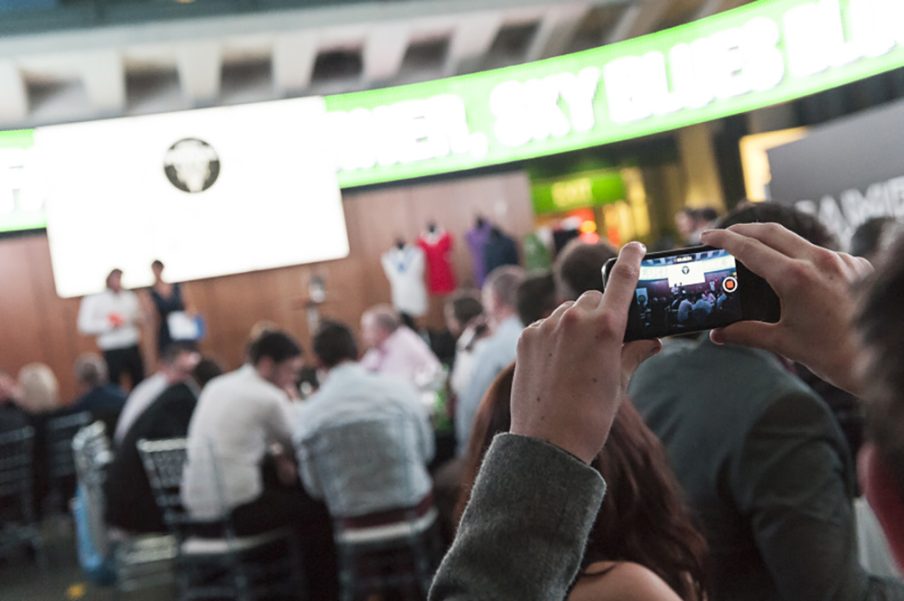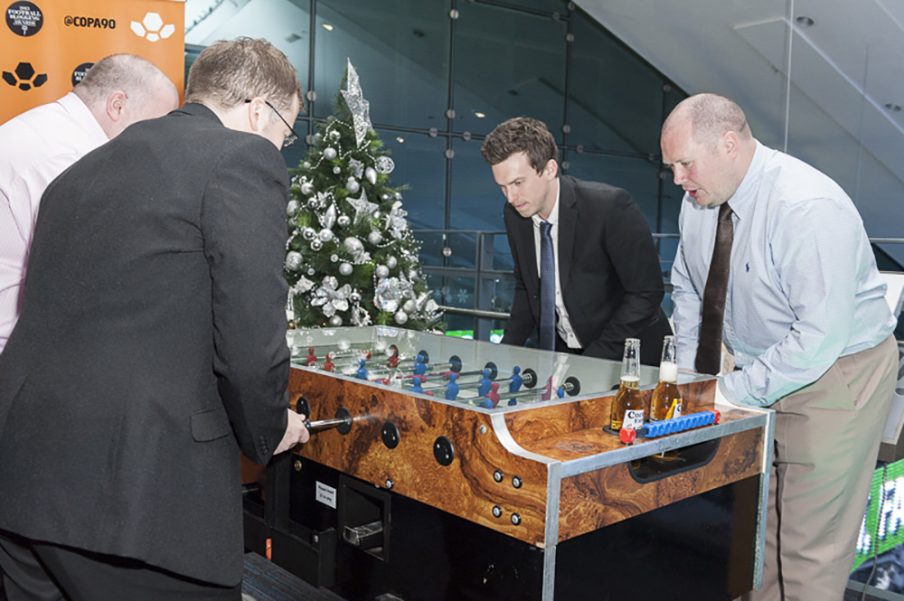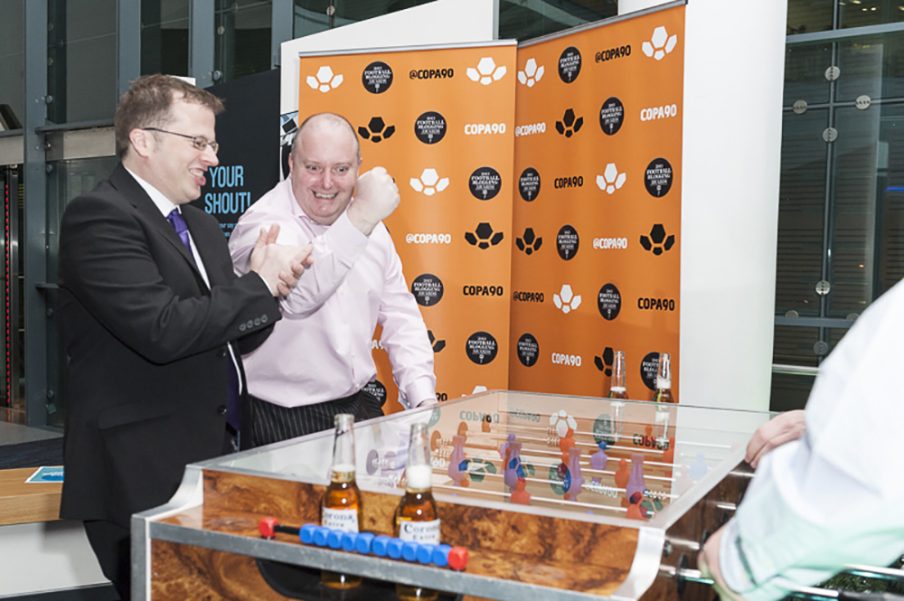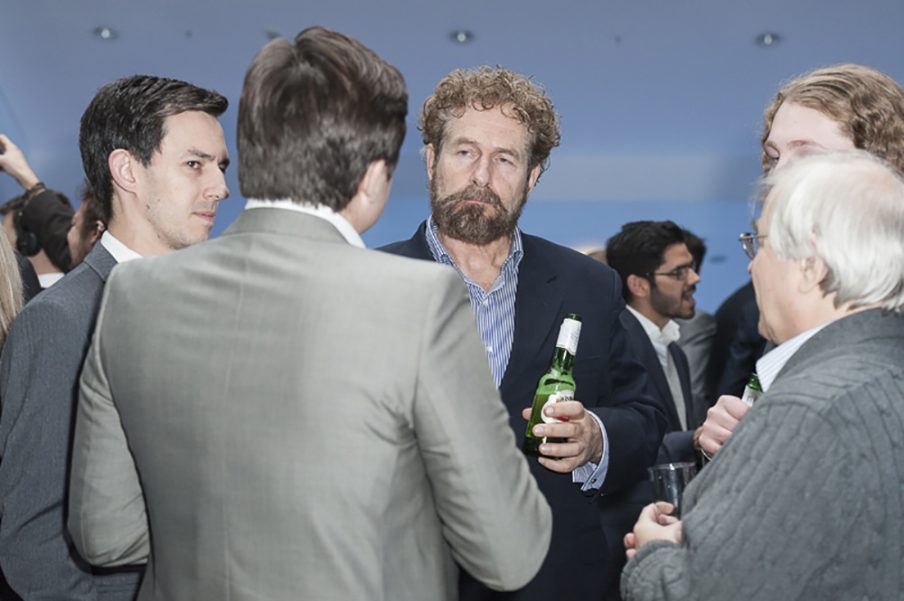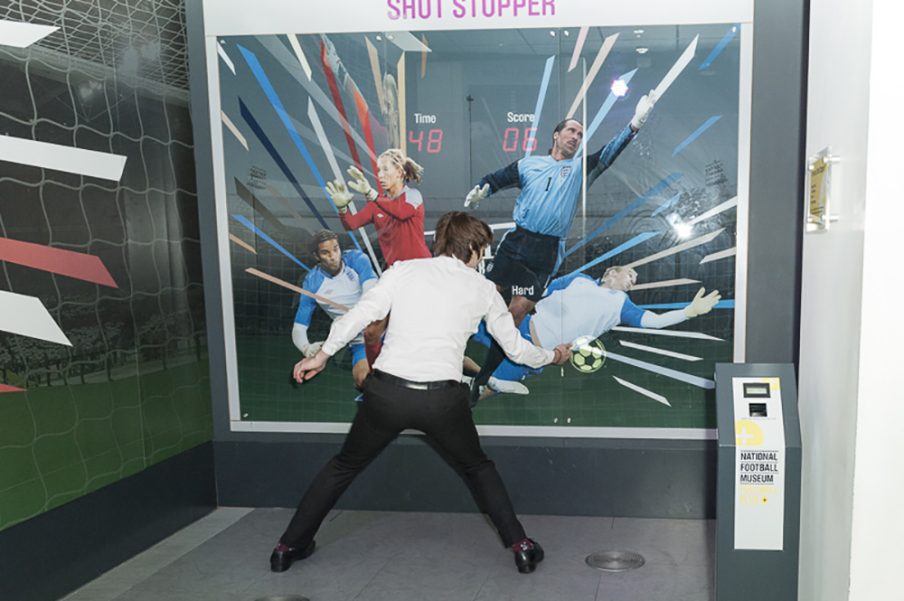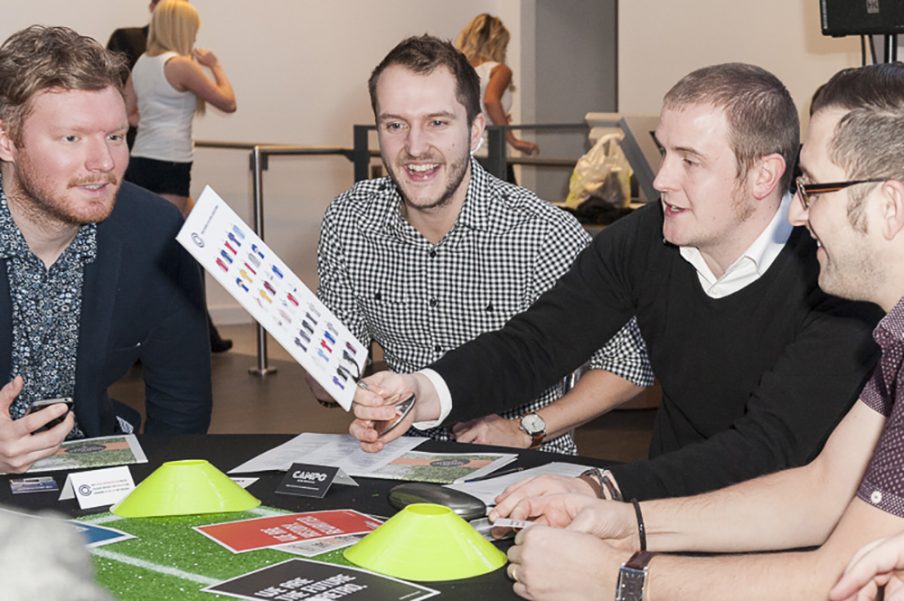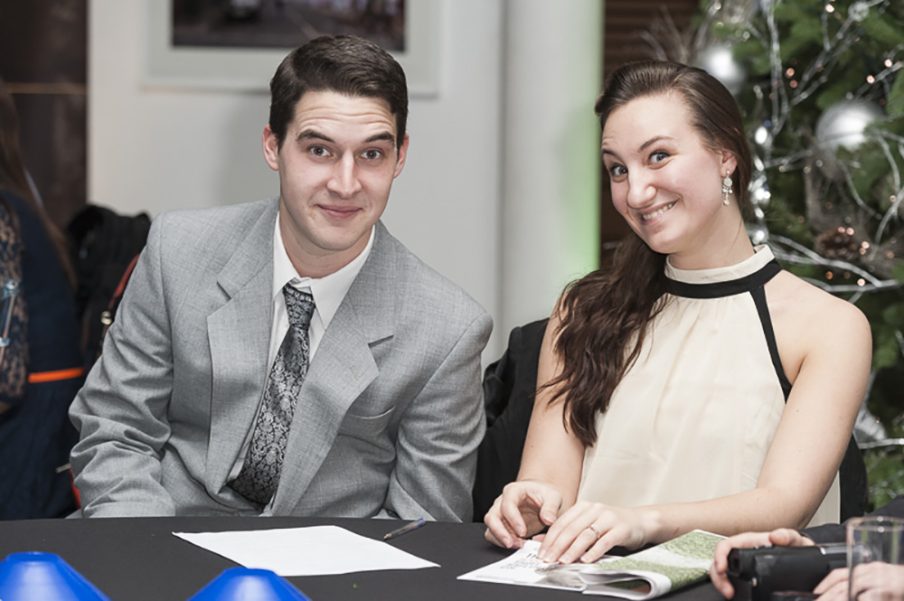 ---