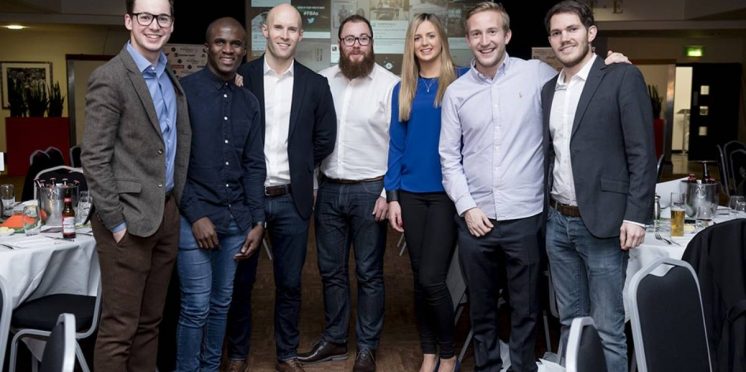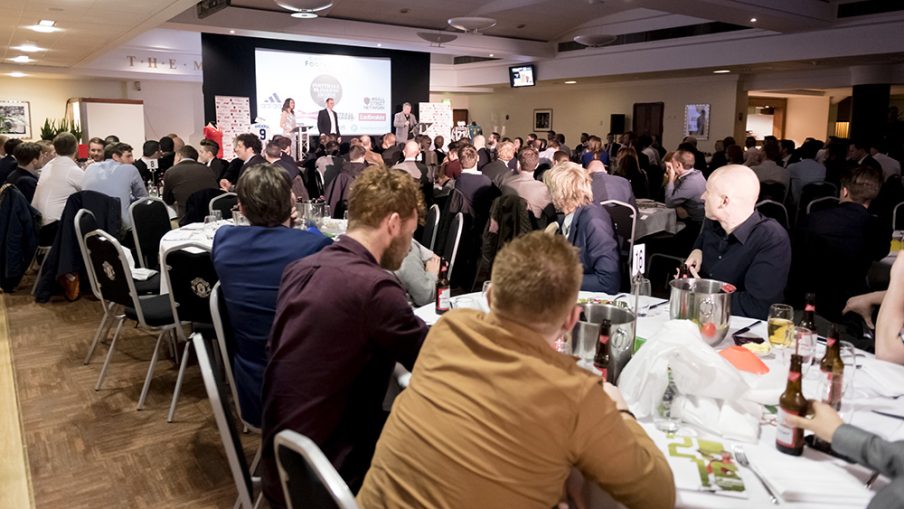 The room is set for a night of celebration.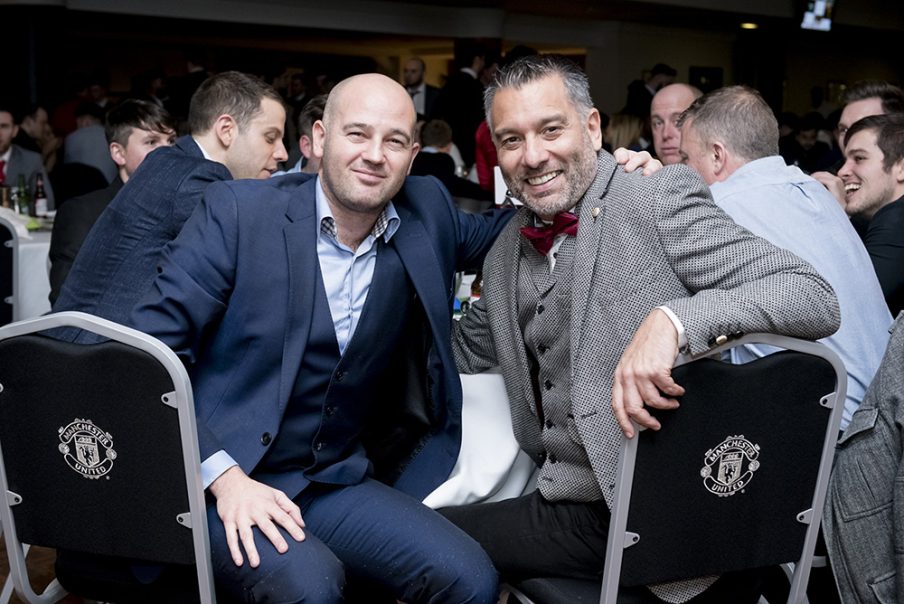 Guillem Balagué and Danny Taylor of Classic Football Shirts are ready for the action.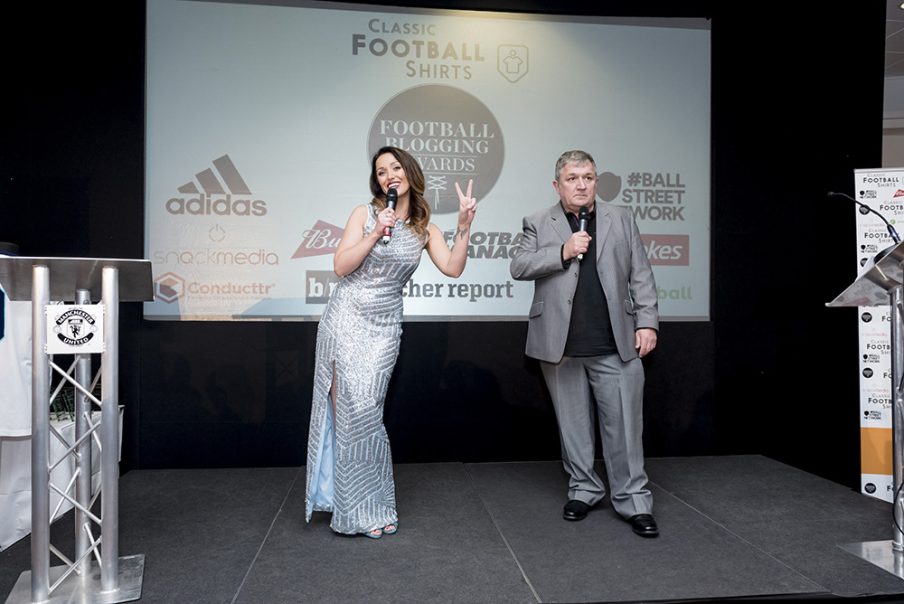 Natalie Pike and Smug Roberts are your hosts for the evening.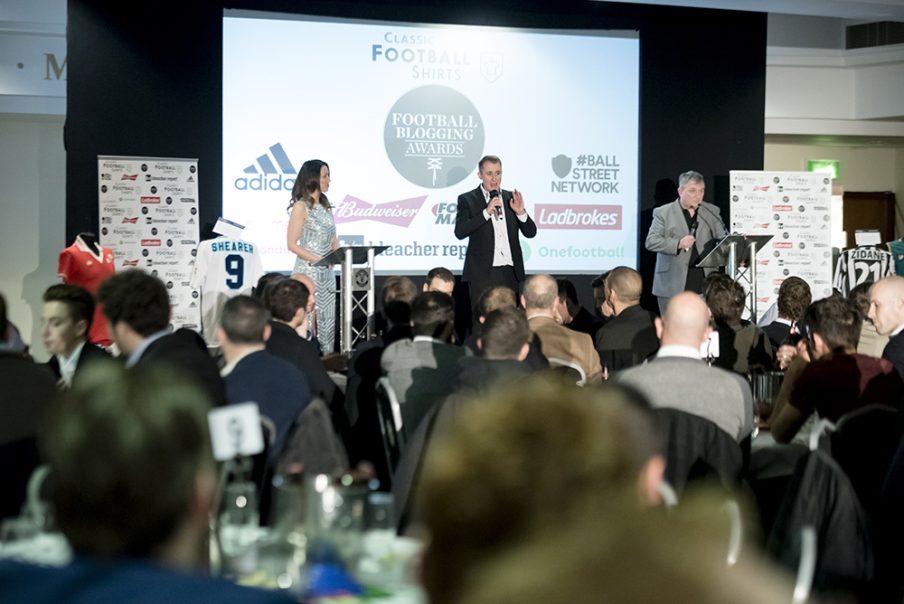 Our Founder Anthony Cooper takes to the stage to kick off proceedings.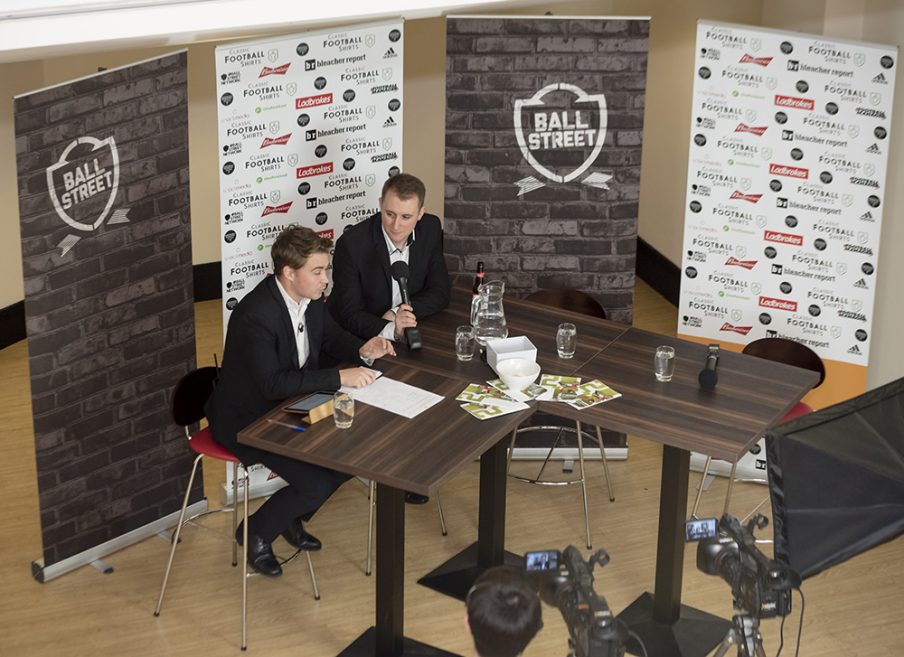 The Ball Street Live Stream in action.
Guillem Balague winning Best Football Influencer (Judges') partnered with Classic Football Shirts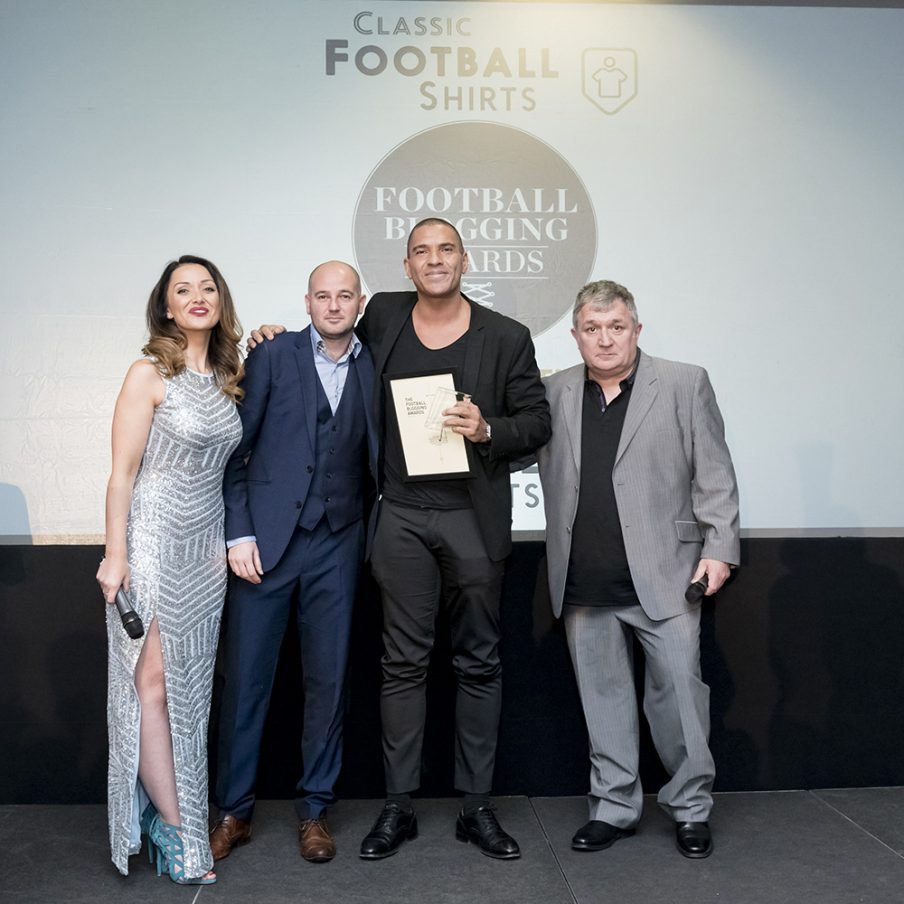 Stan Collymore winning Best Football Influencer (Fans') partnered with Classic Football Shirts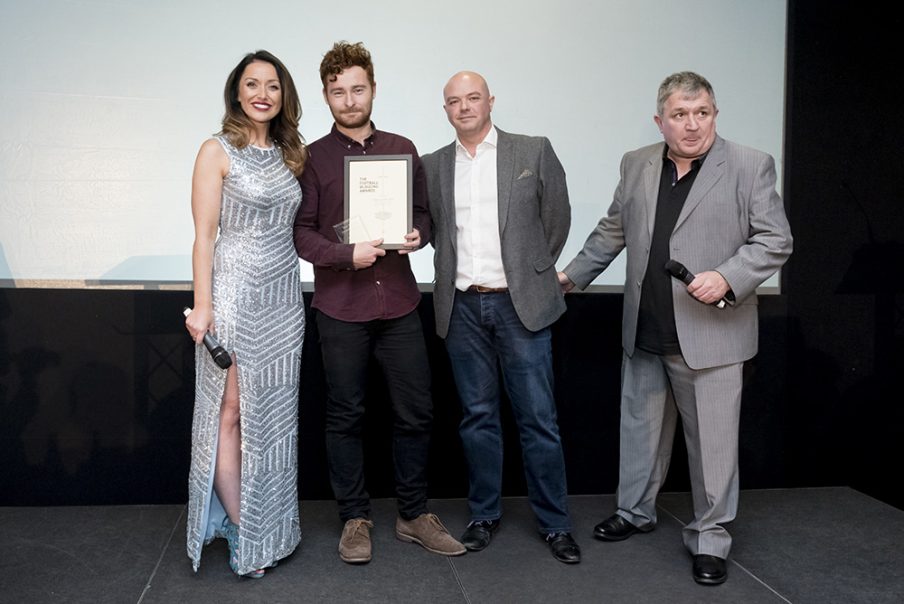 Empire Of The Kop winning the Best Social Football Account (Judges') partnered with Snack Media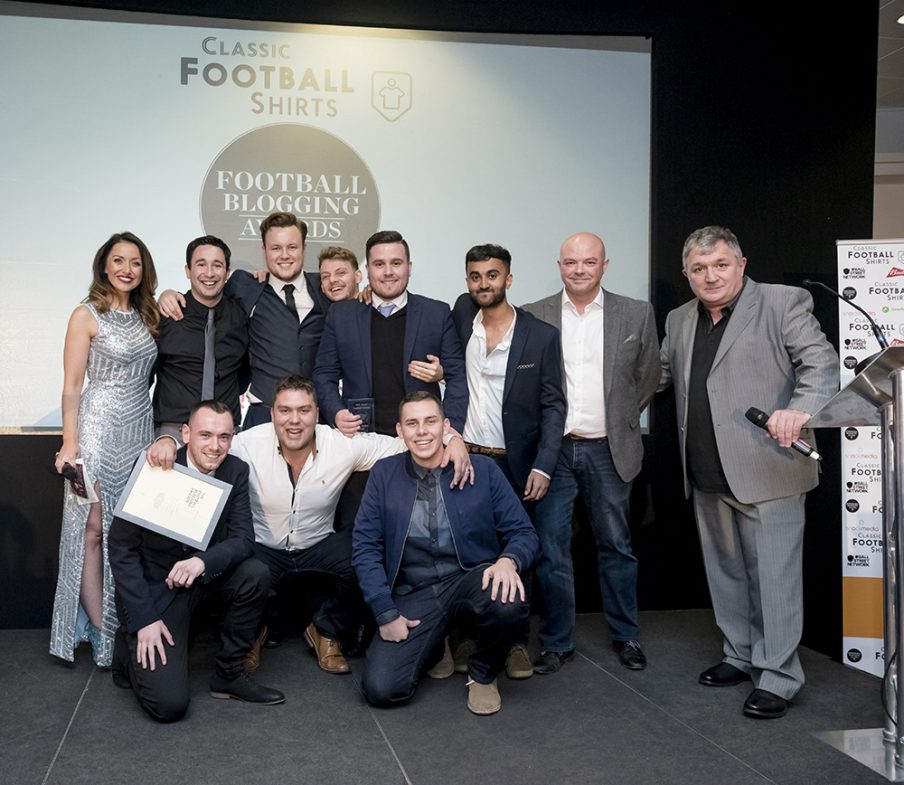 SPORTbible winning the Best Social Football Account (Fans') partnered with Snack Media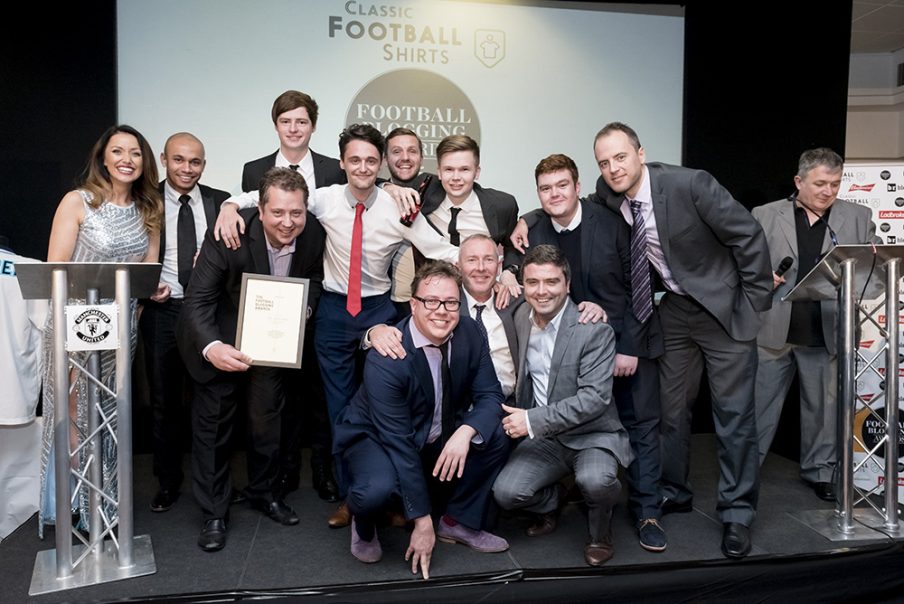 The Anfield Wrap winning Best Football Podcast (Fans') partnered with Budweiser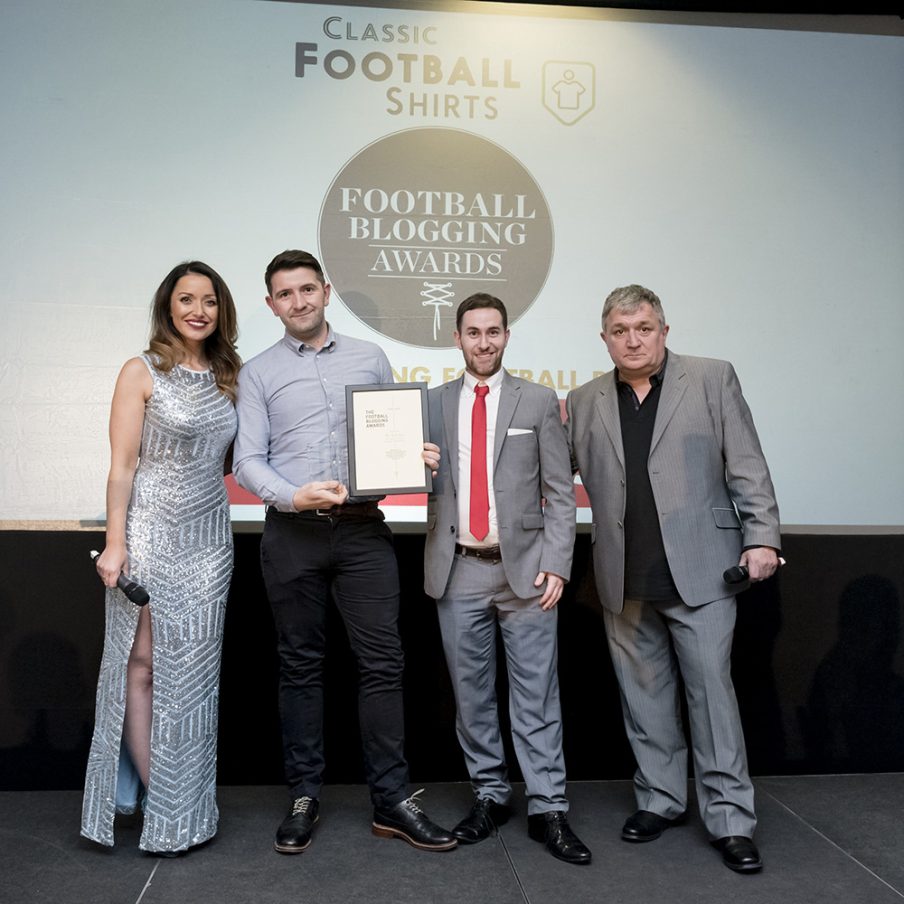 The Sack Race winning Best Gambling Football Blog (Judges') partnered with Ladbrokes News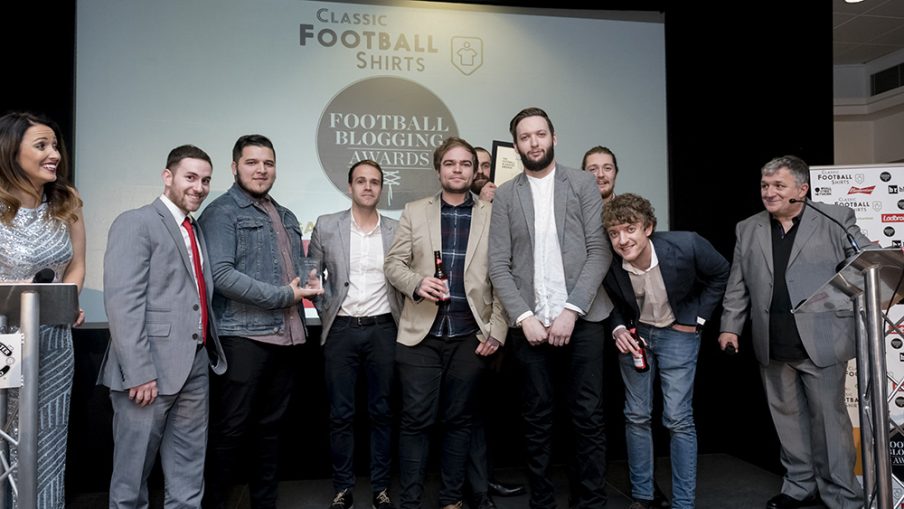 ODDSbible winning Best Gambling Football Blog (Fans') partnered with Ladbrokes News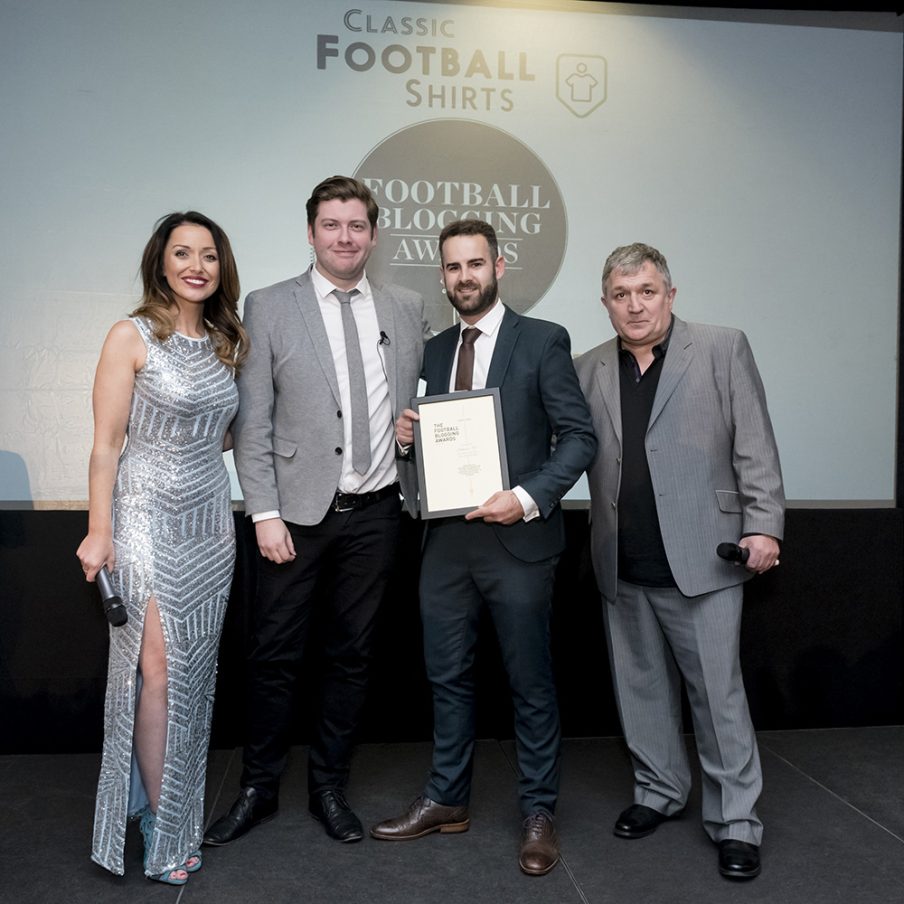 Palmers FC winning Best Video Football Blog (Judges') partnered with Ball Street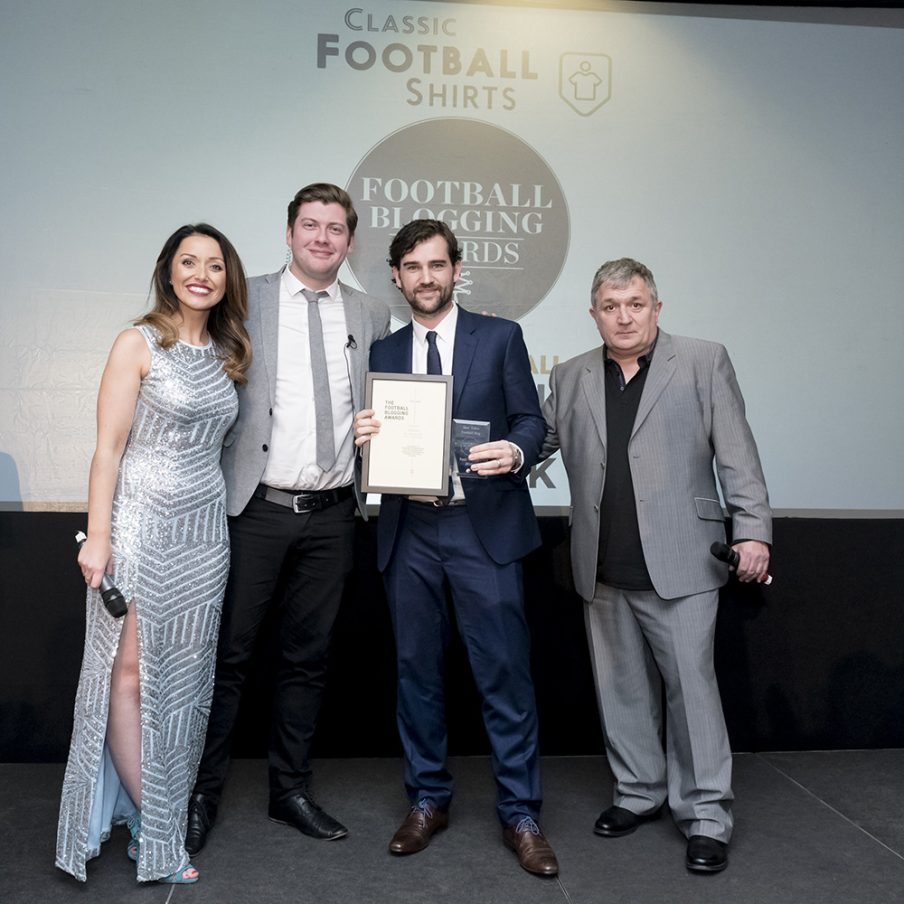 442oons winning Best Video Football Blog (Fan's) partnered with Ball Street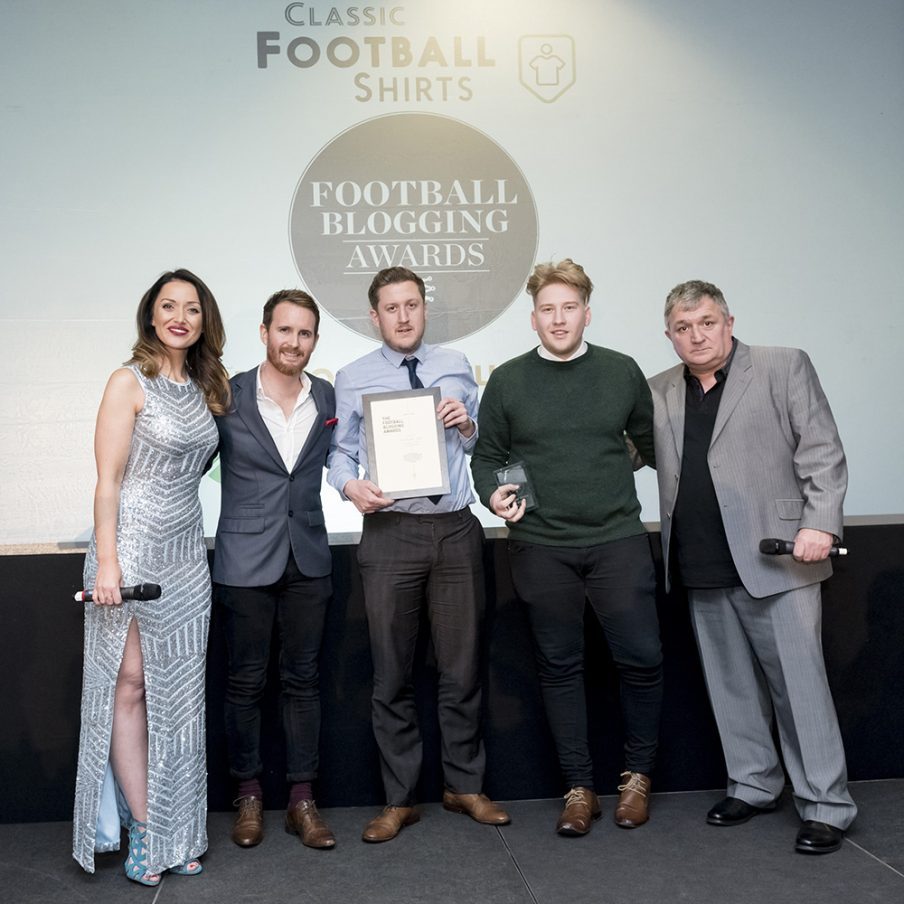 I'd Radebe Leeds winning the Best Football Club Blog (Judges') partnered with Onefootball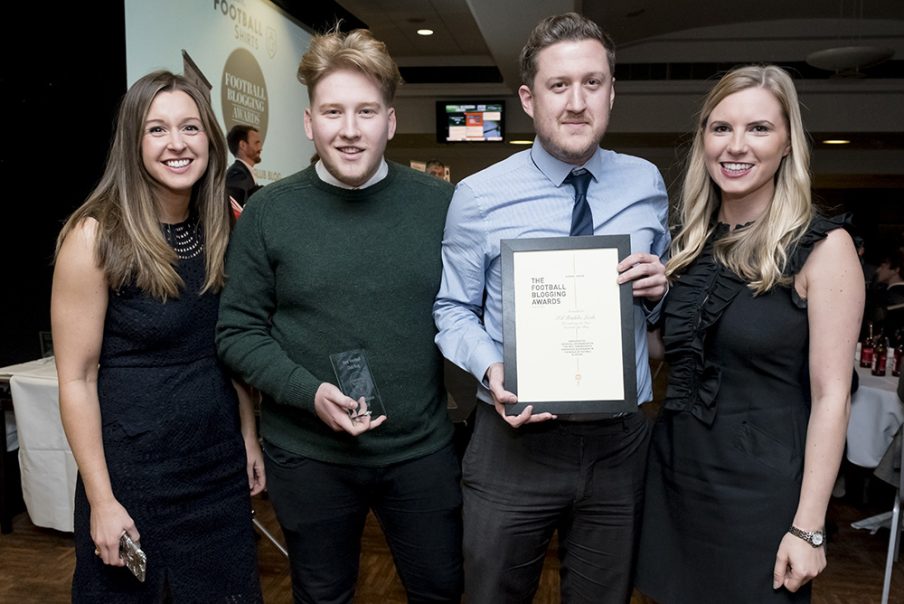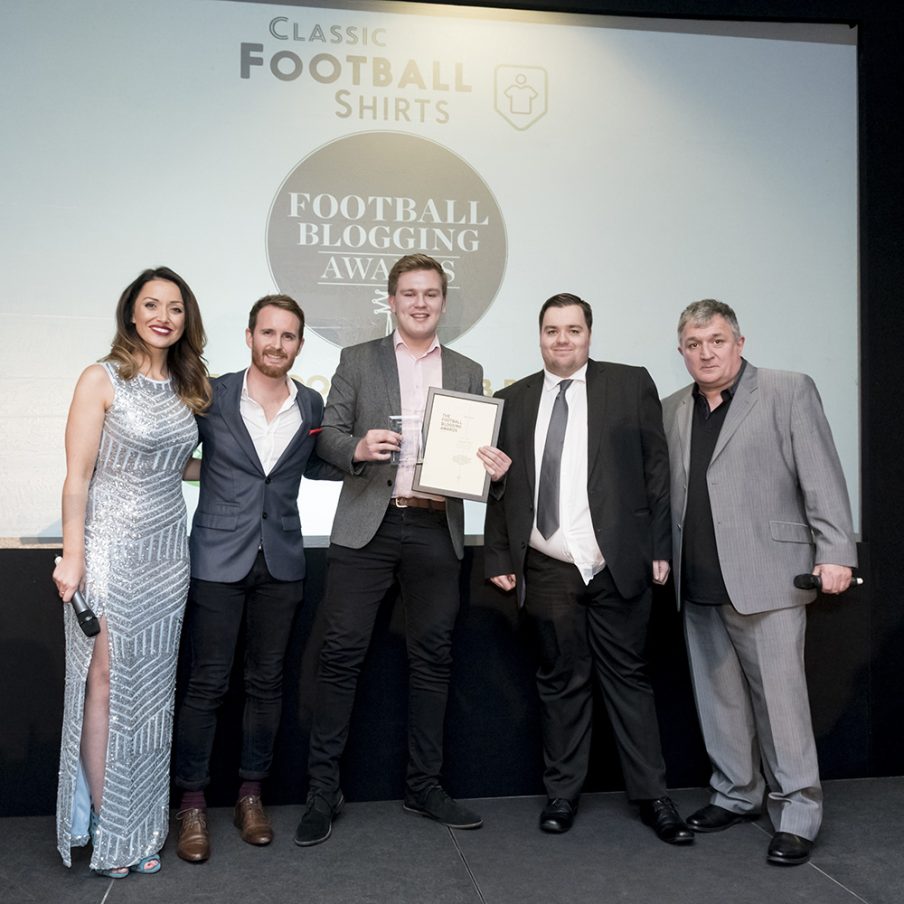 Anfield HQ winning Best Football Club Blog (Fans') partnered with Onefootball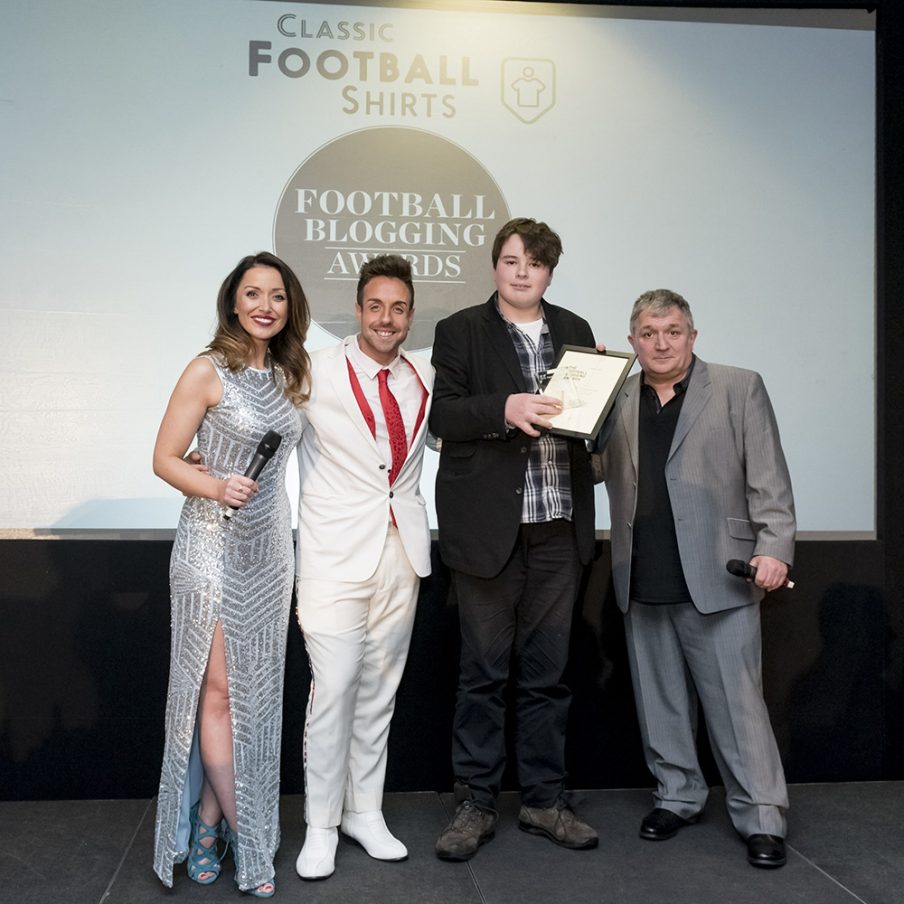 The Football Lab winning Best New Football Blog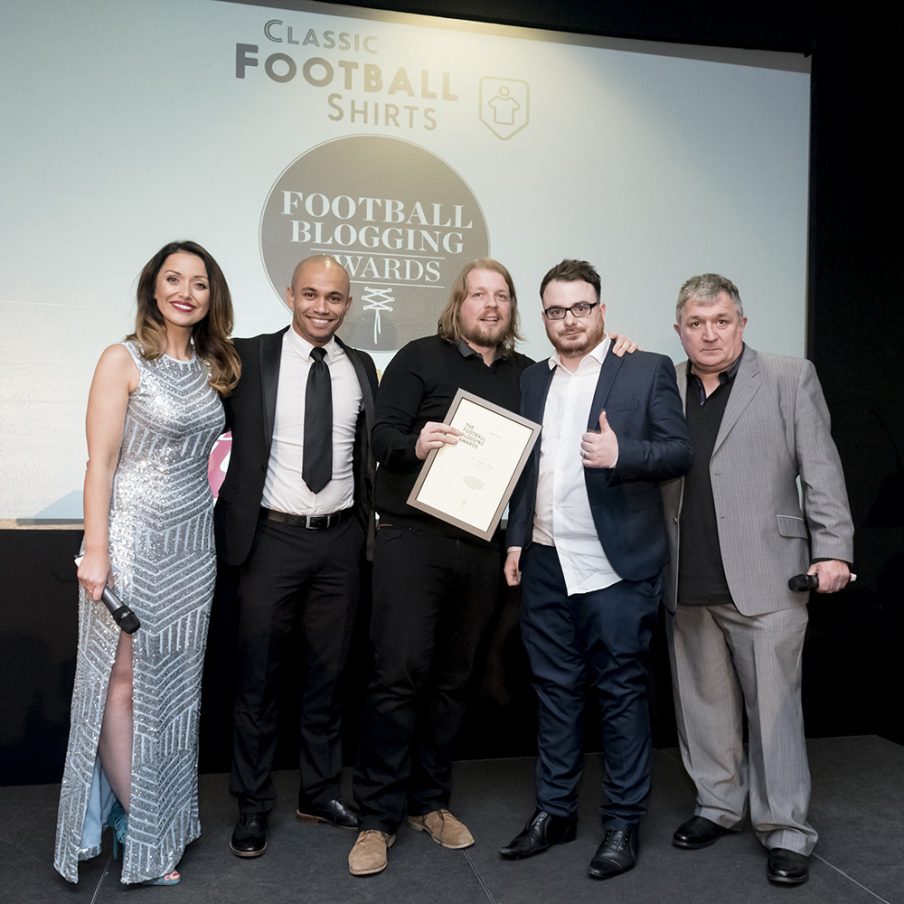 The Gaffer Tapes winning Best Football Podcast (Judges') partnered with Budweiser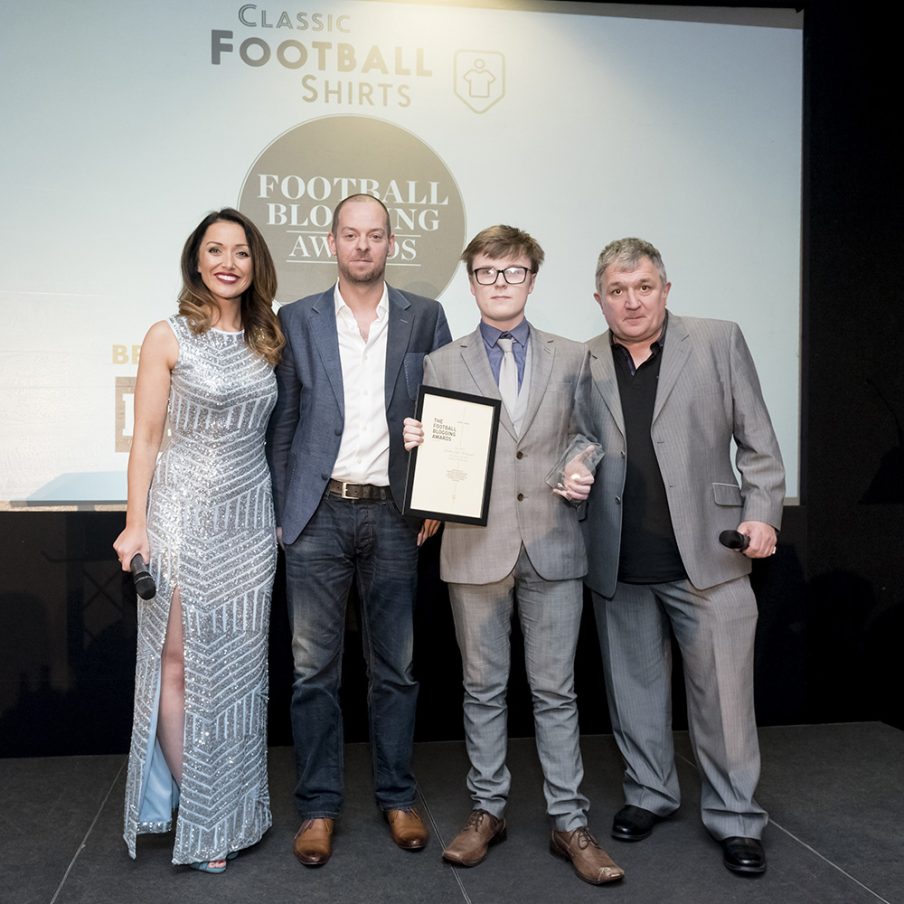 Jordan-Luke McDonald winning the Best Young Football Blogger (Judges') partnered with Bleacher Report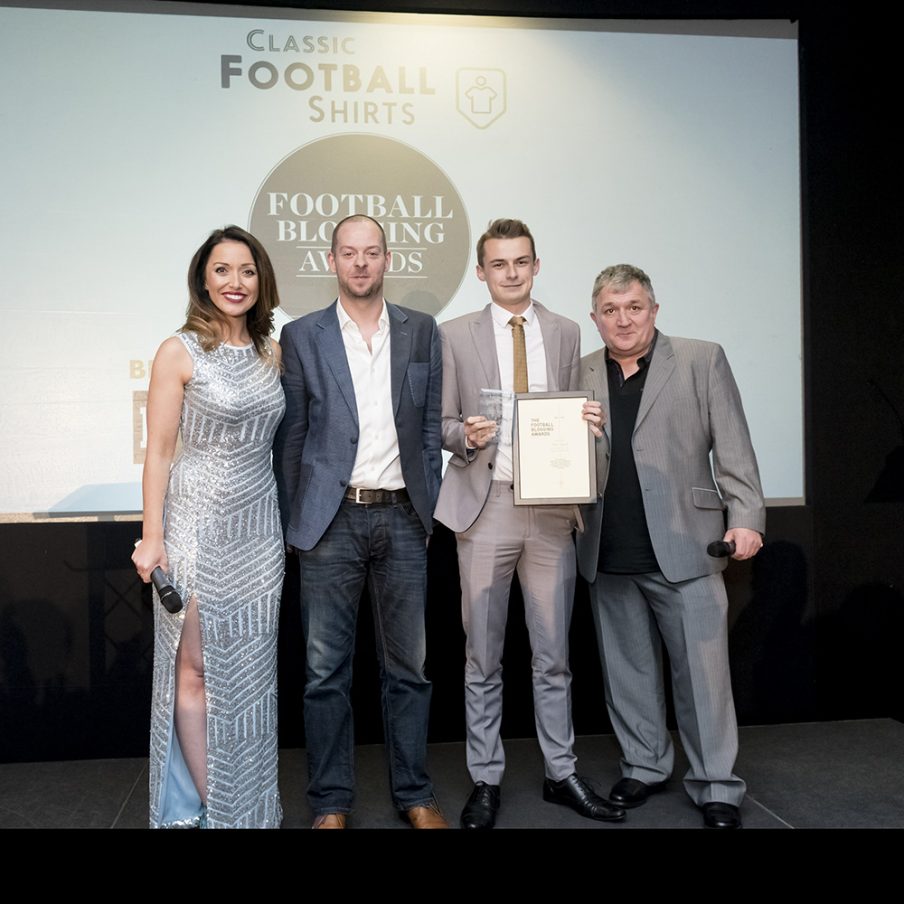 Matt Lynch winning the Best Young Football Blogger (Fans') partnered with Bleacher Report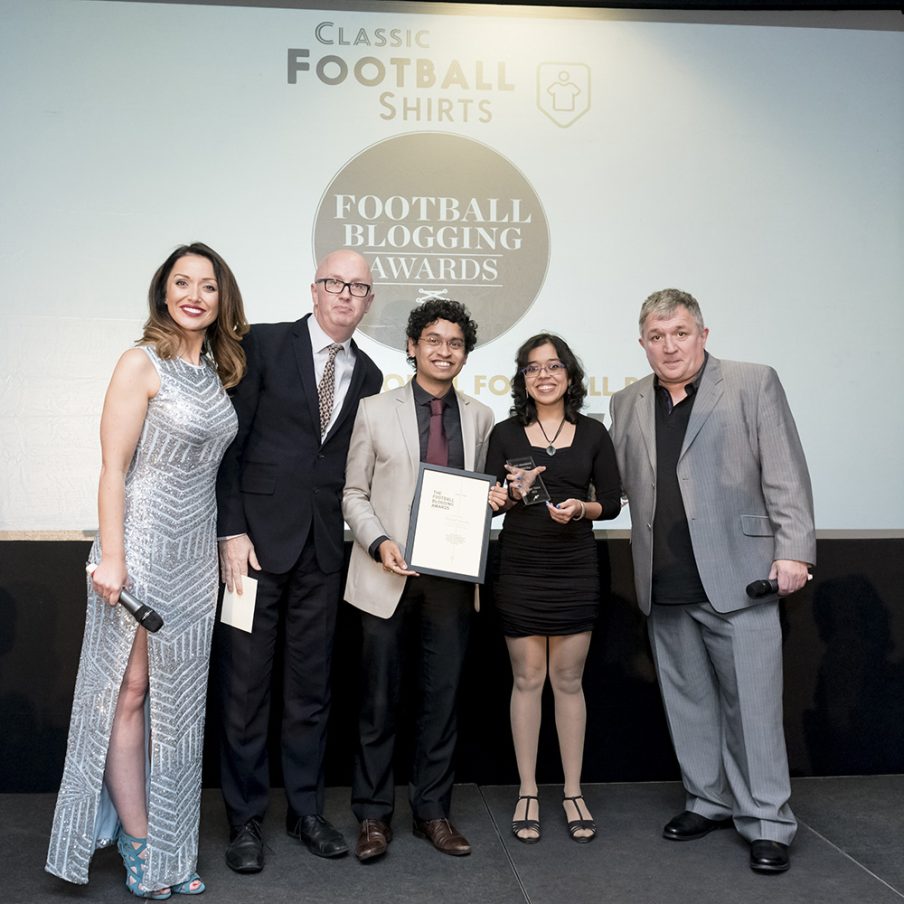 Football Paradise winning the Best International Football Blog partnered with Football Manager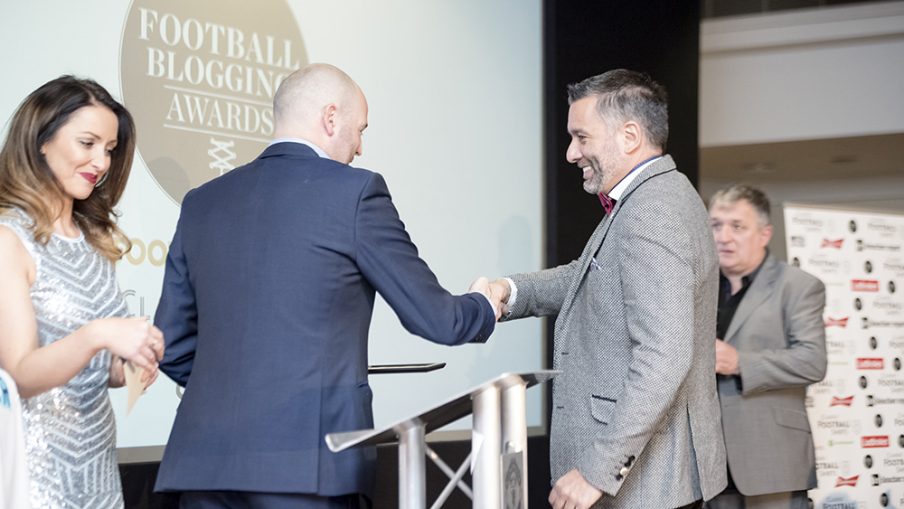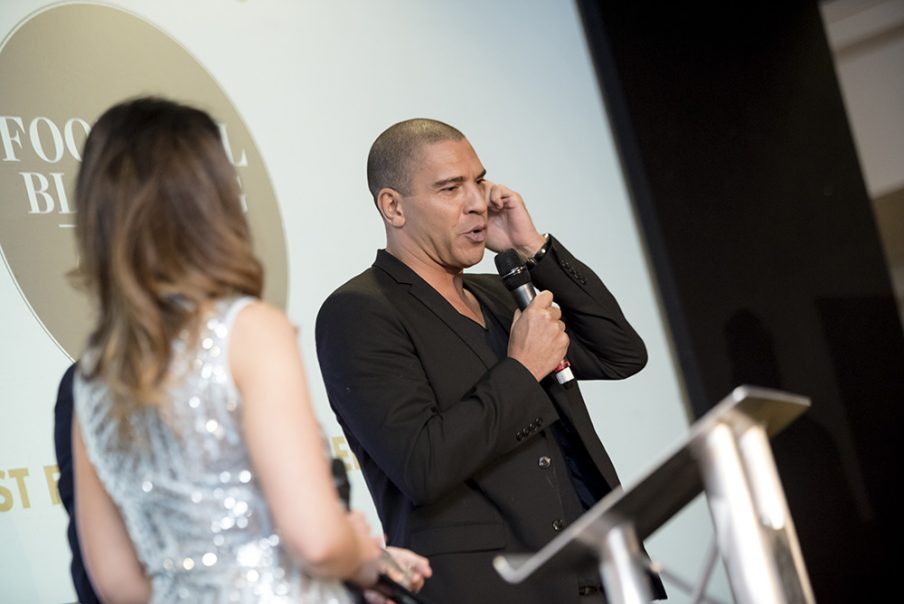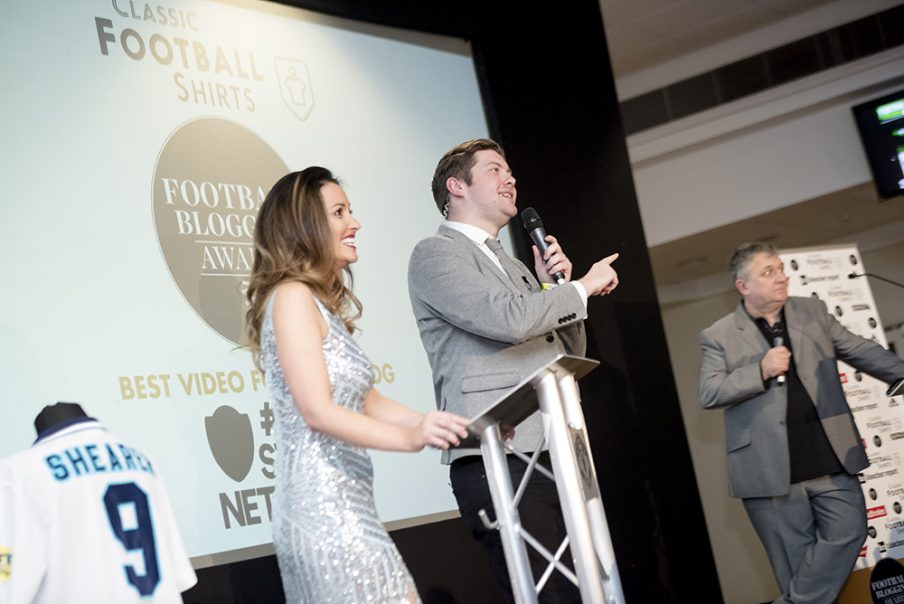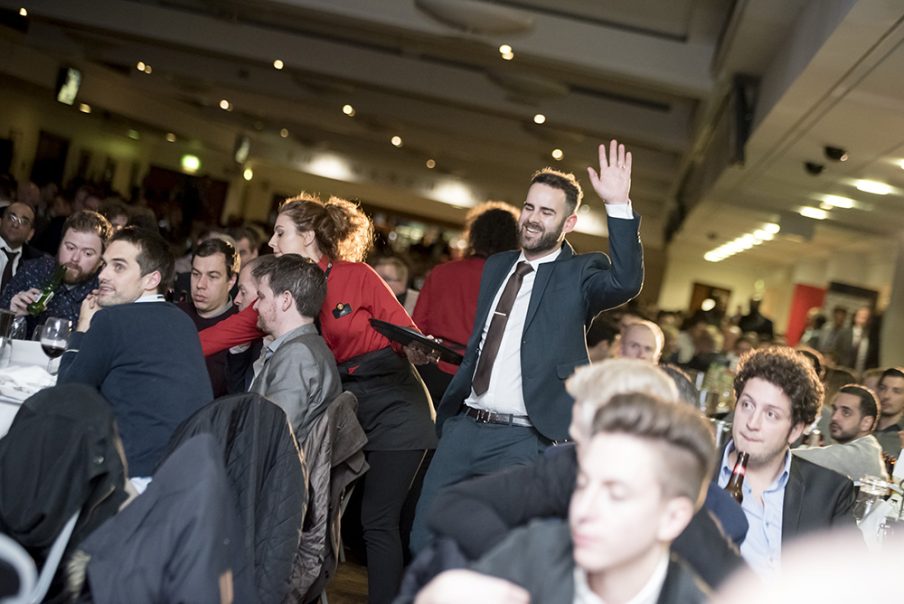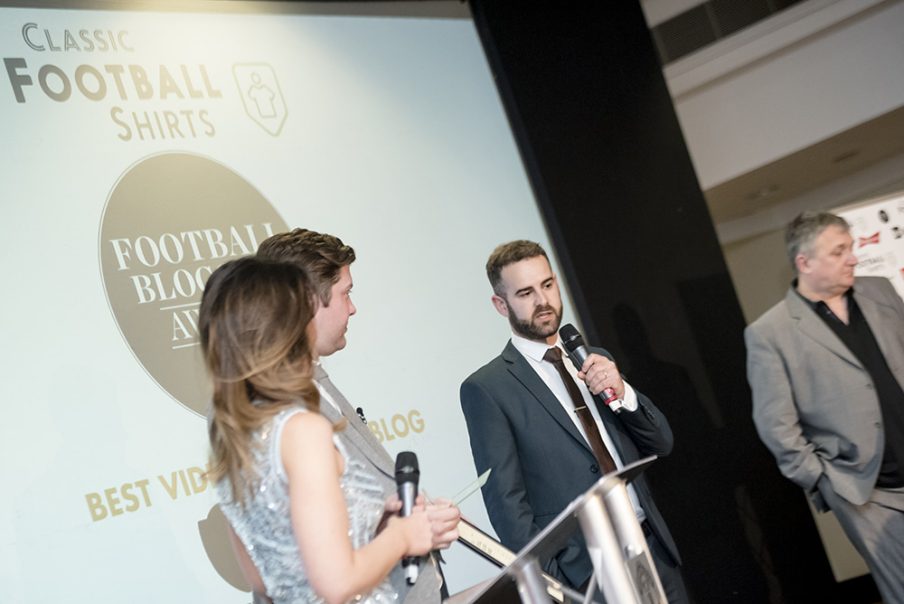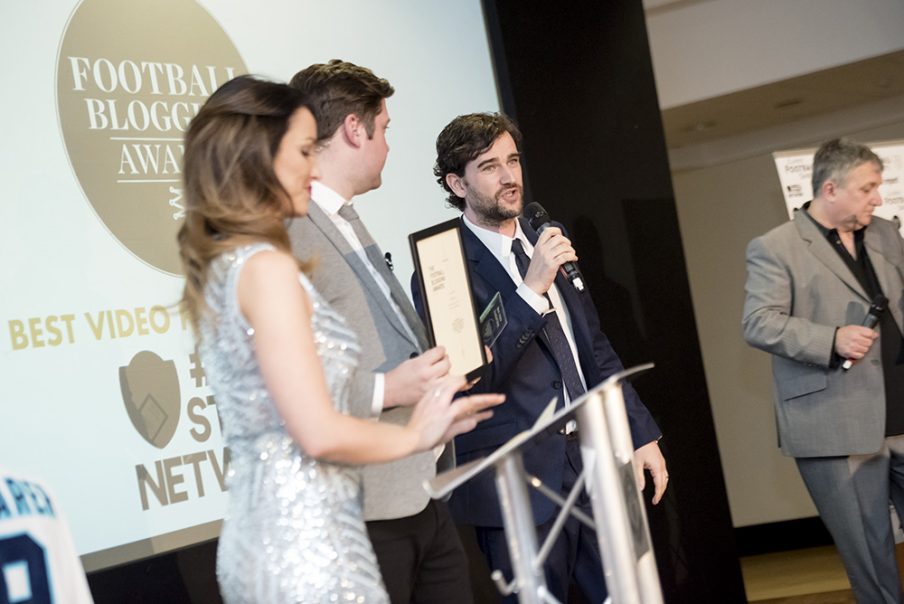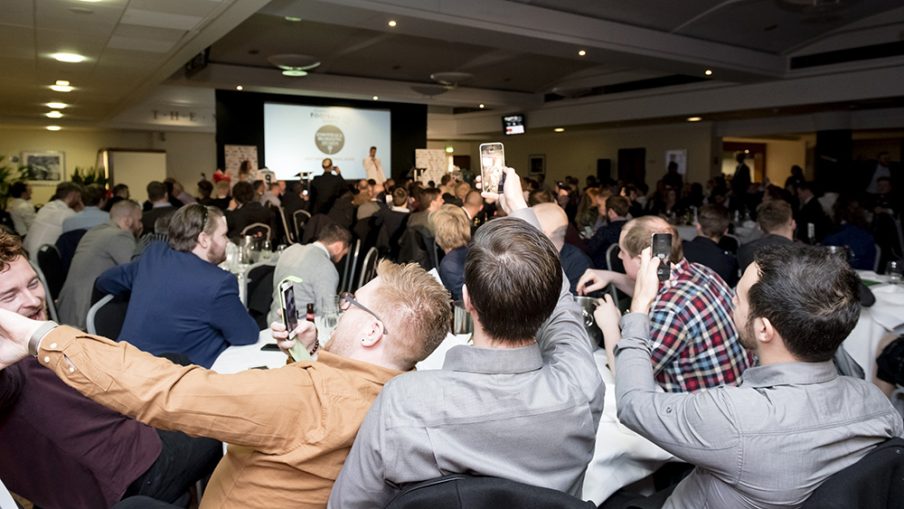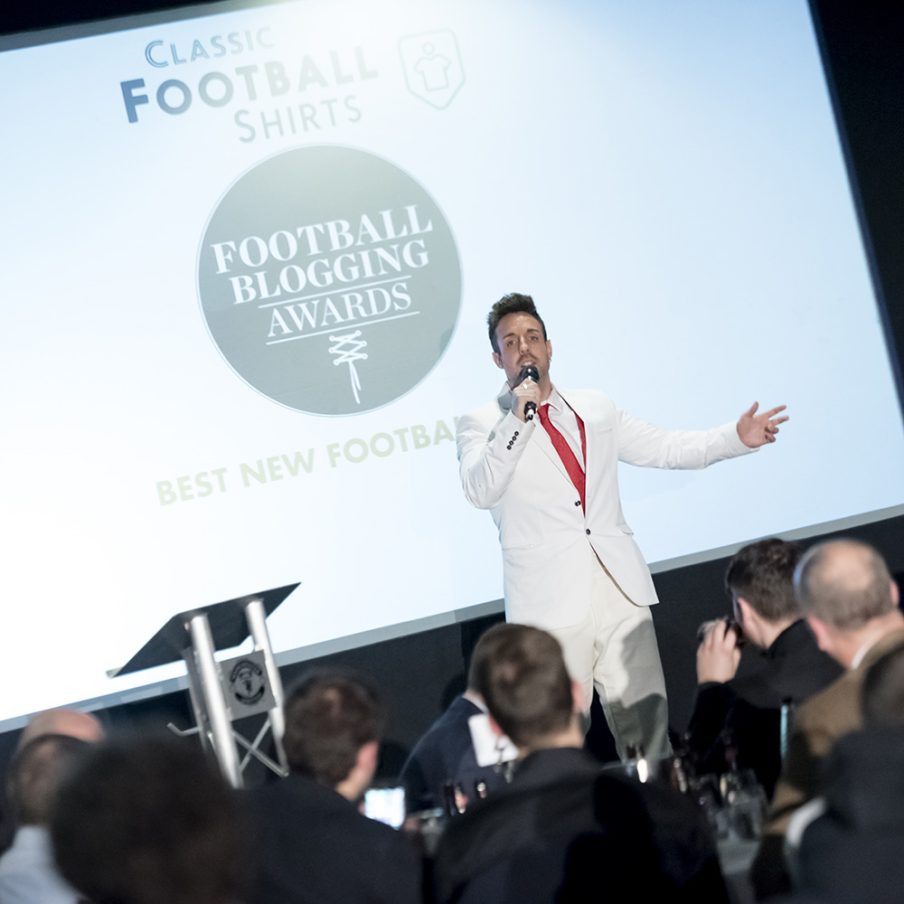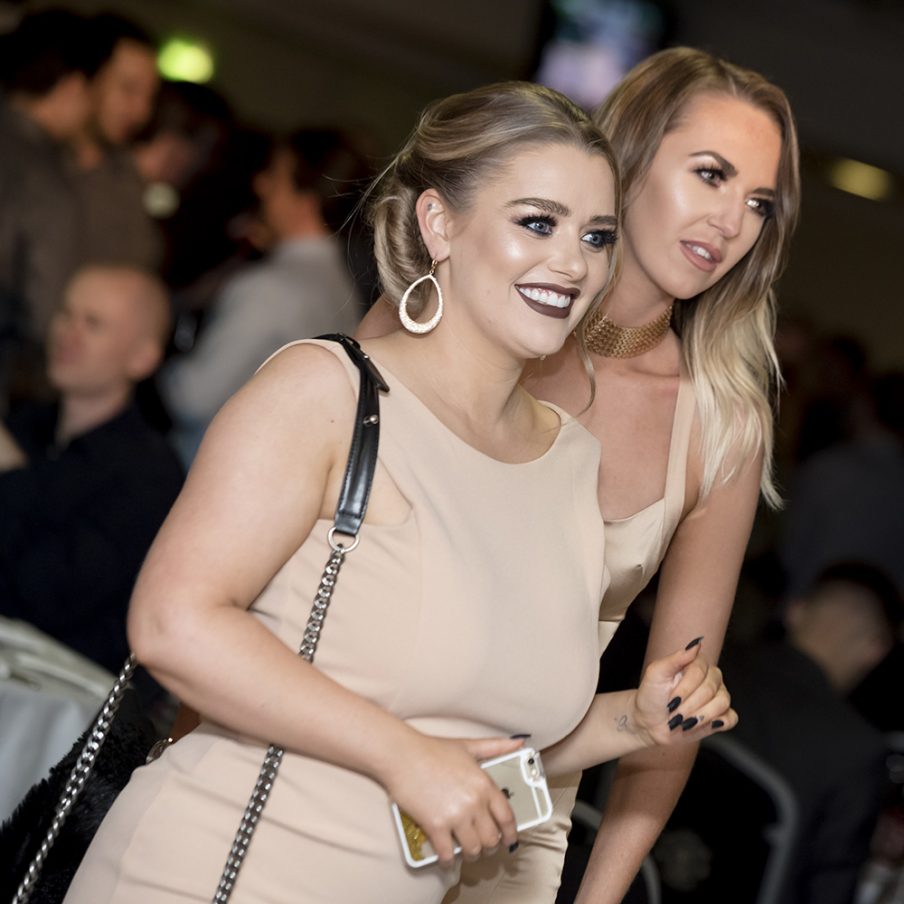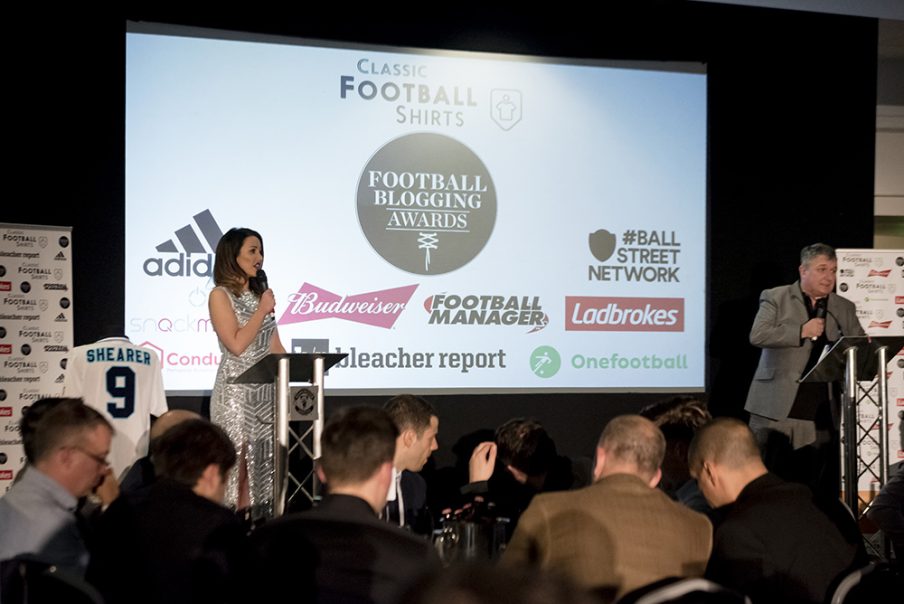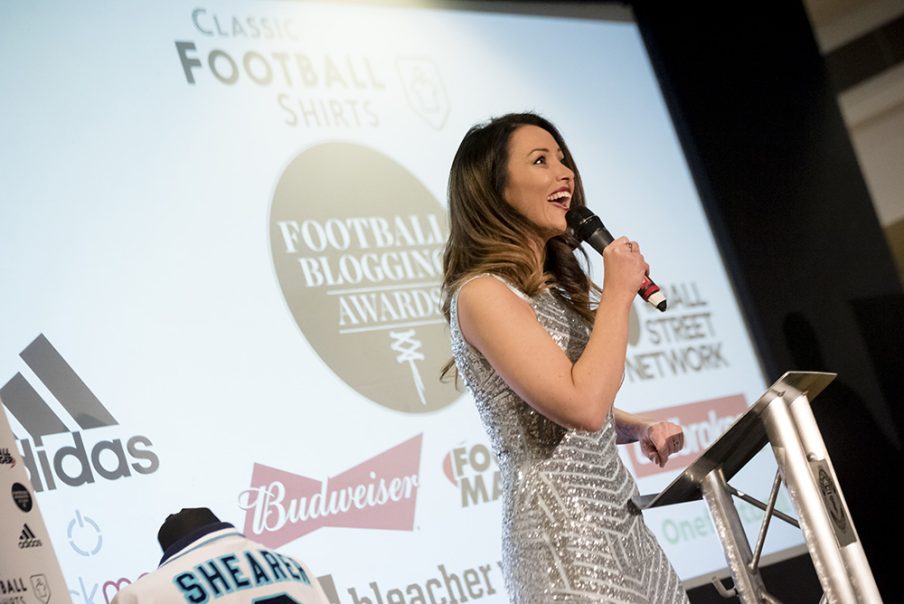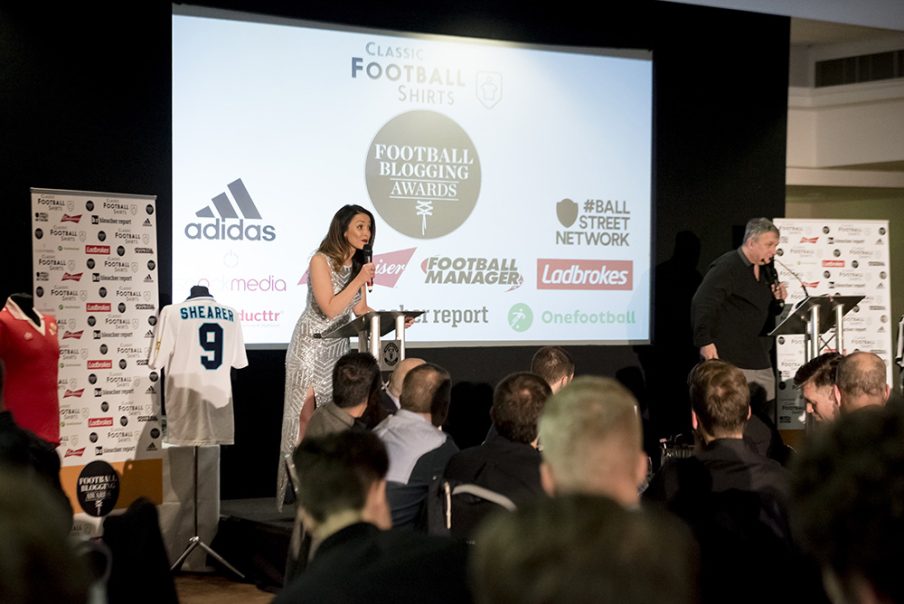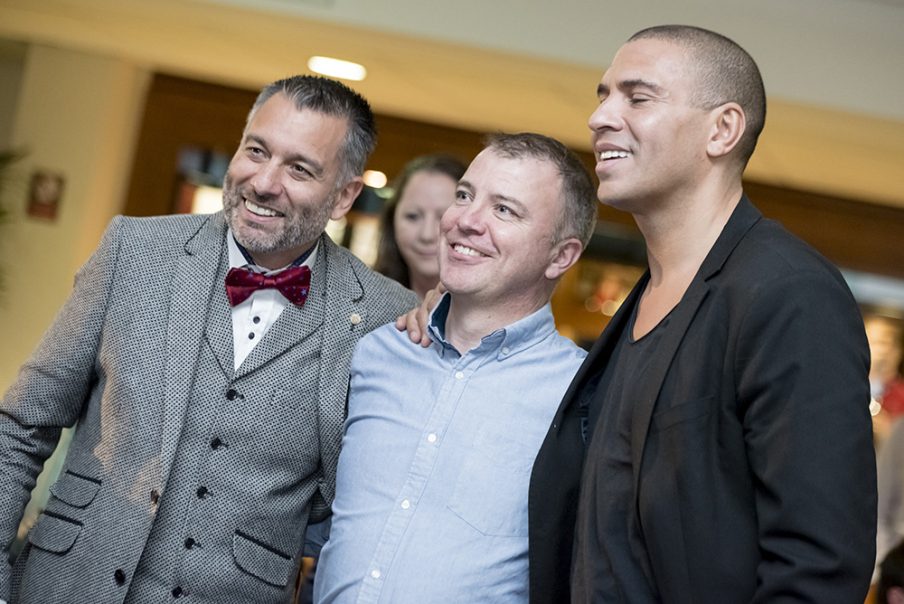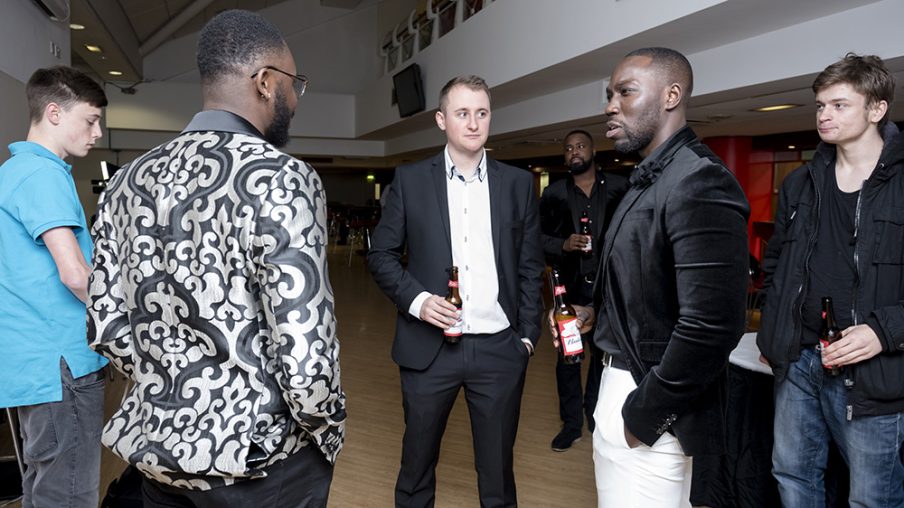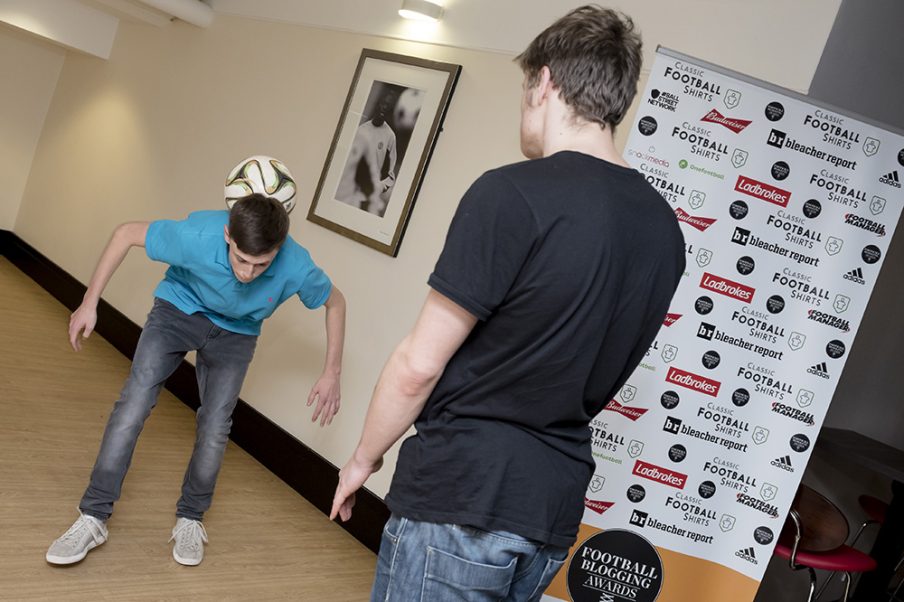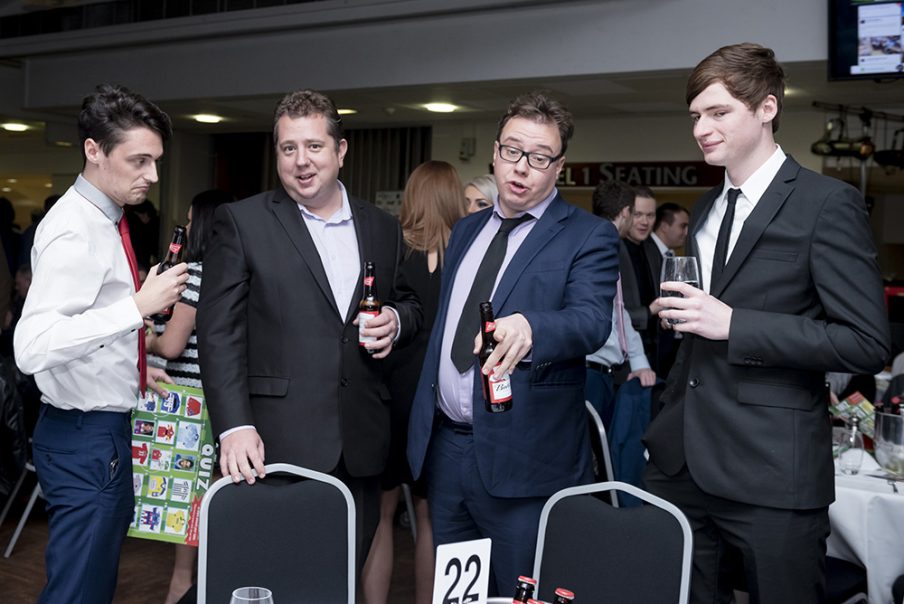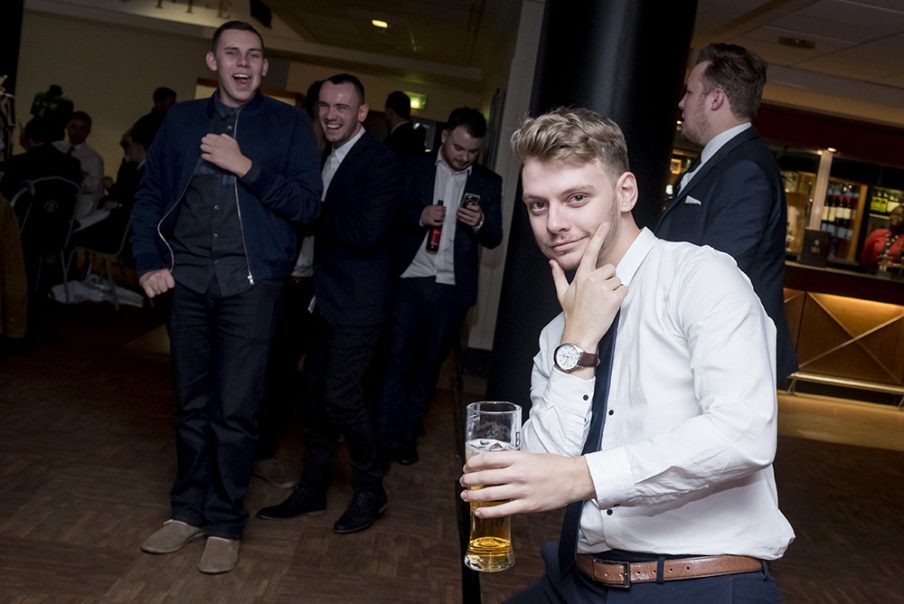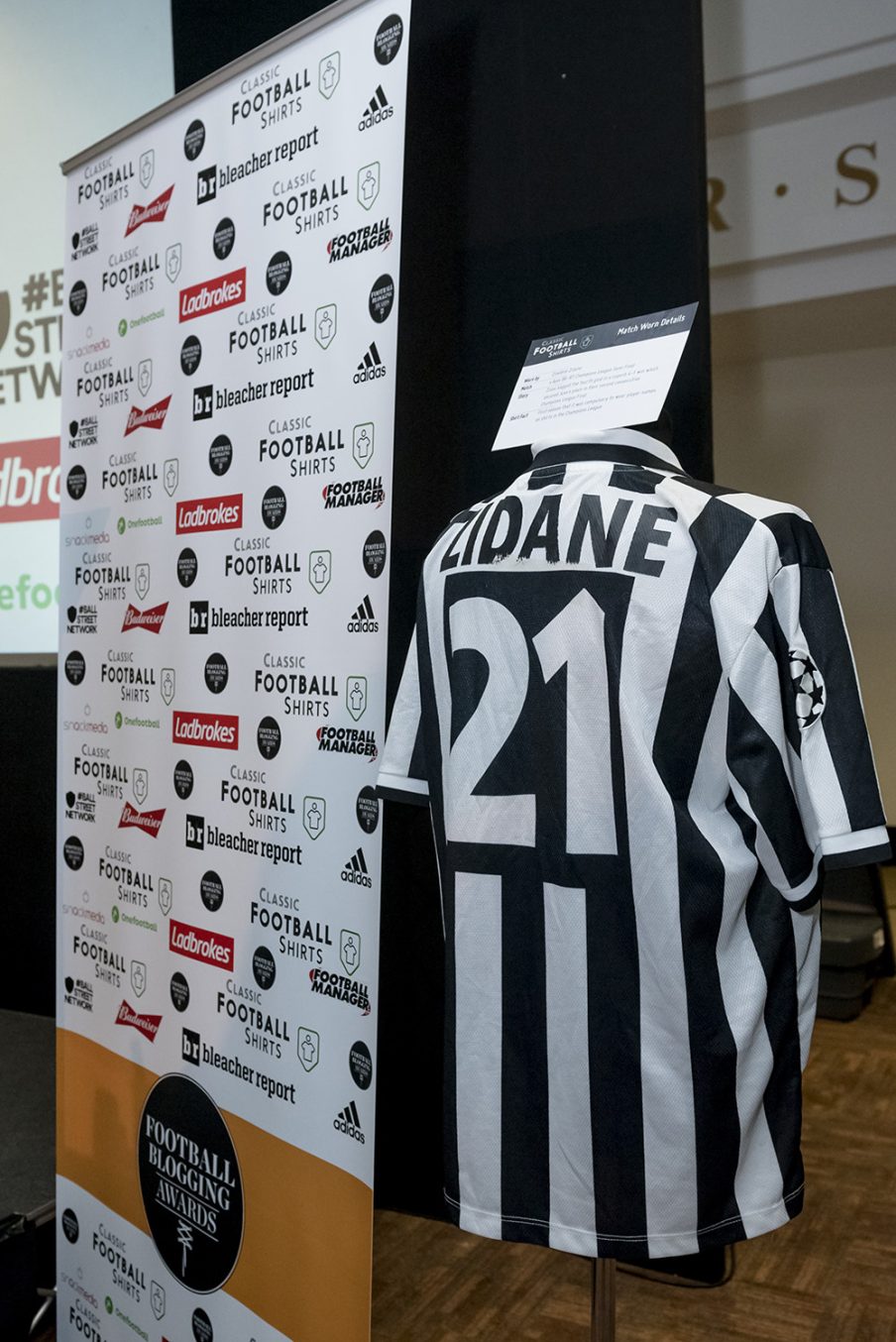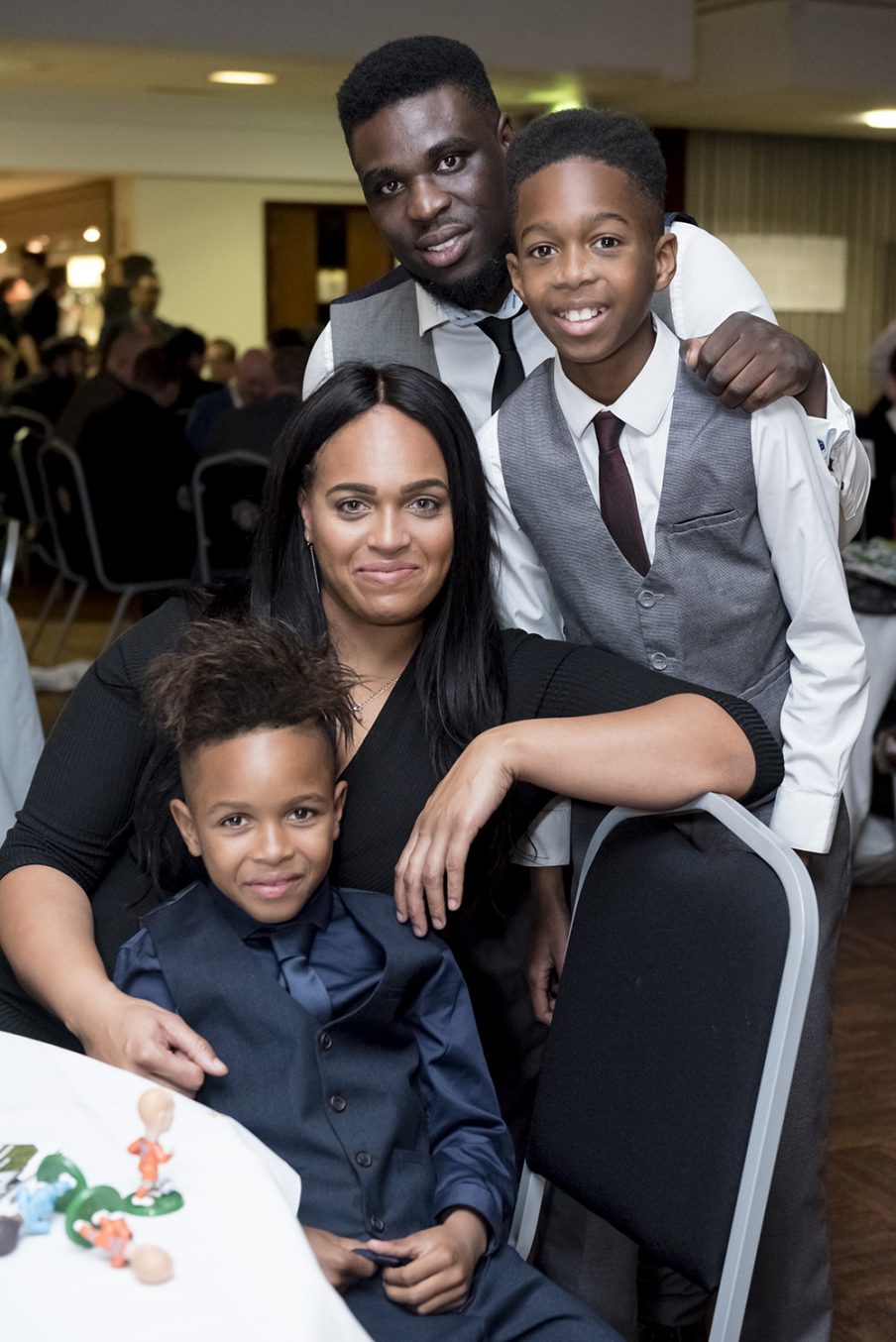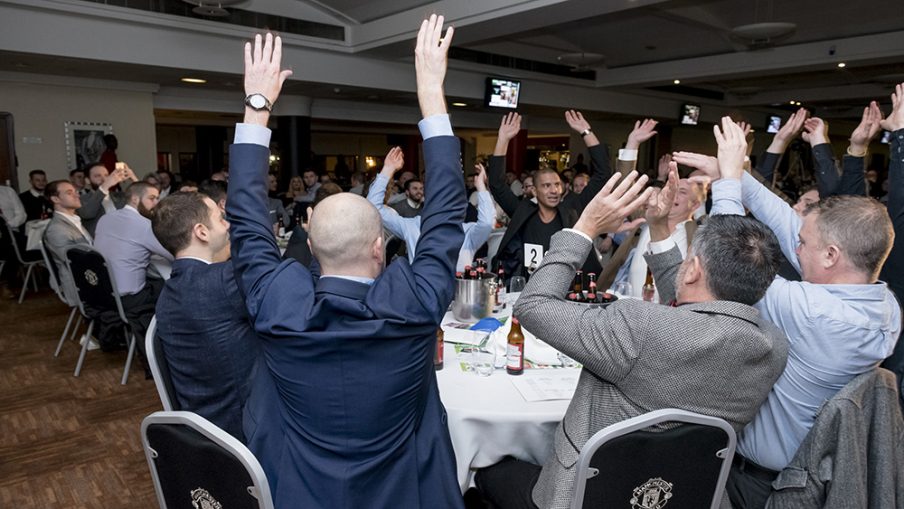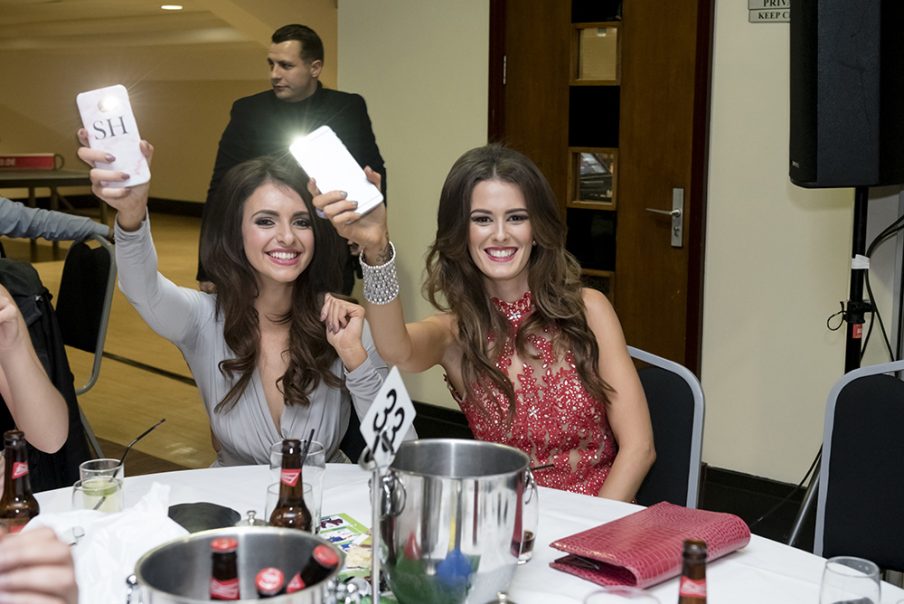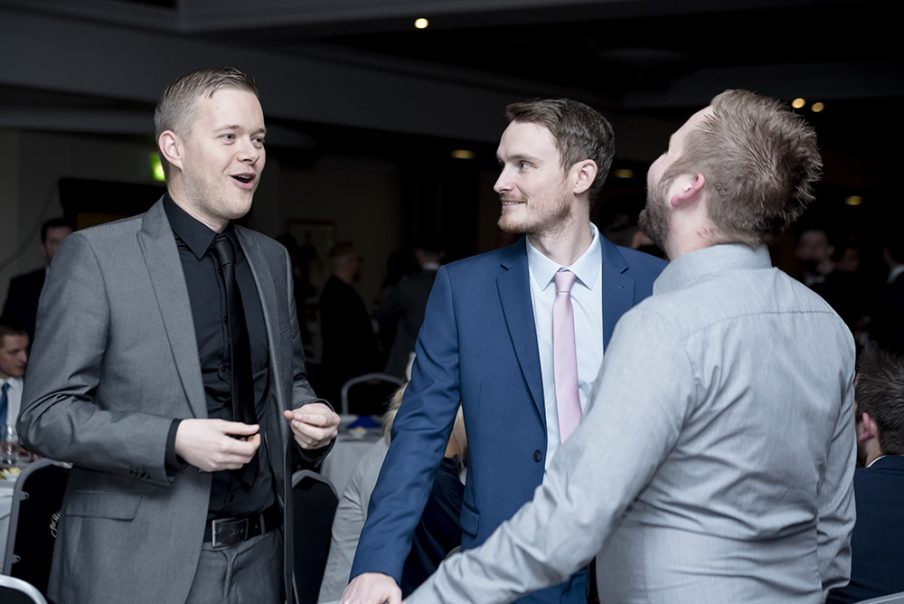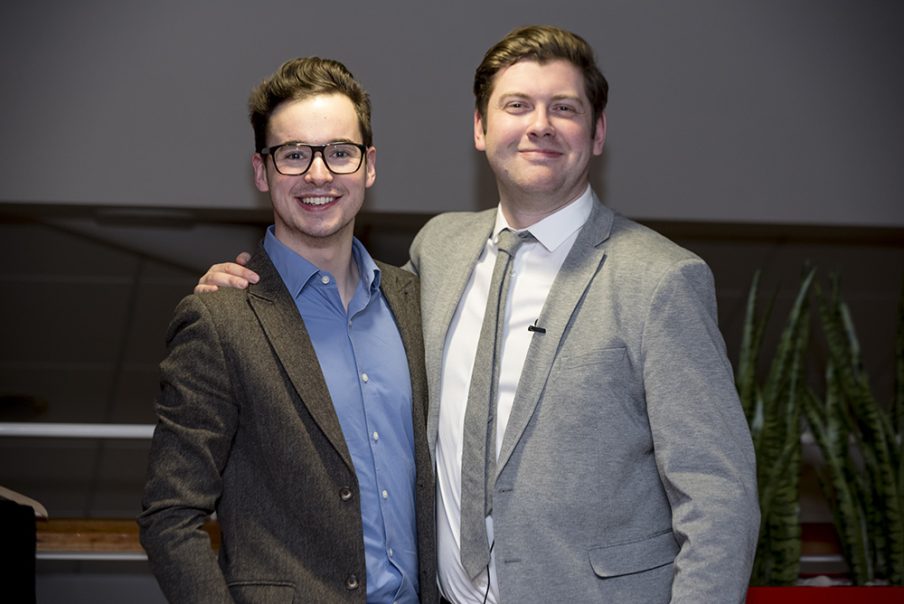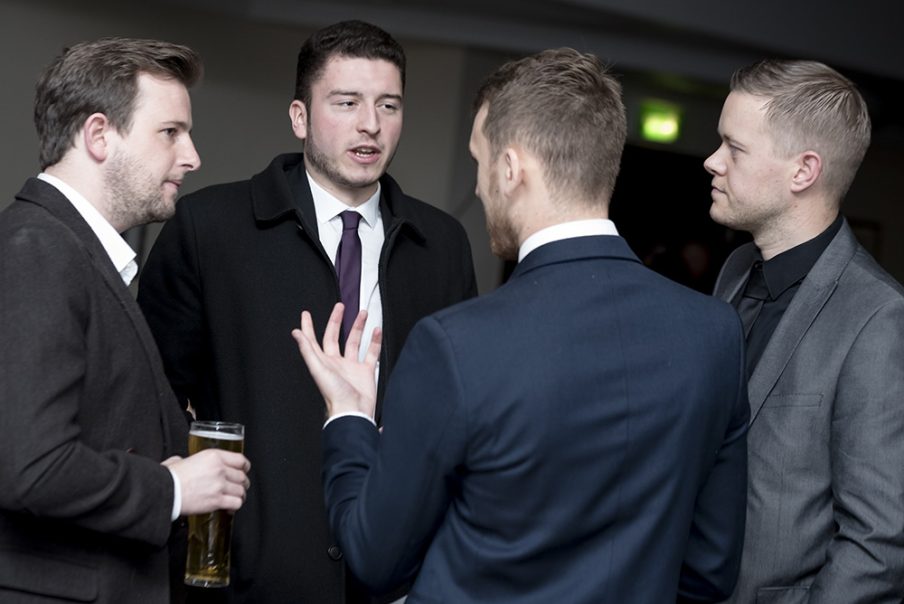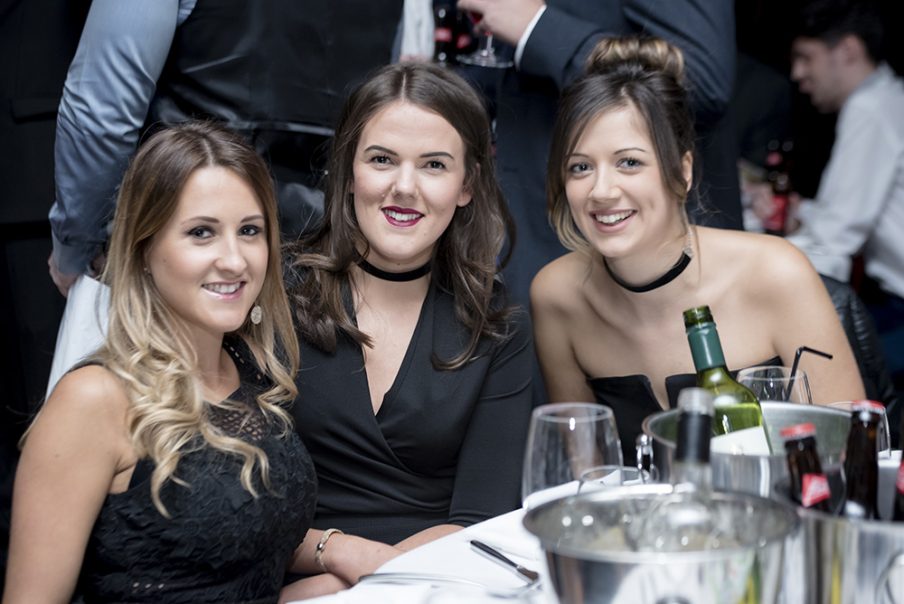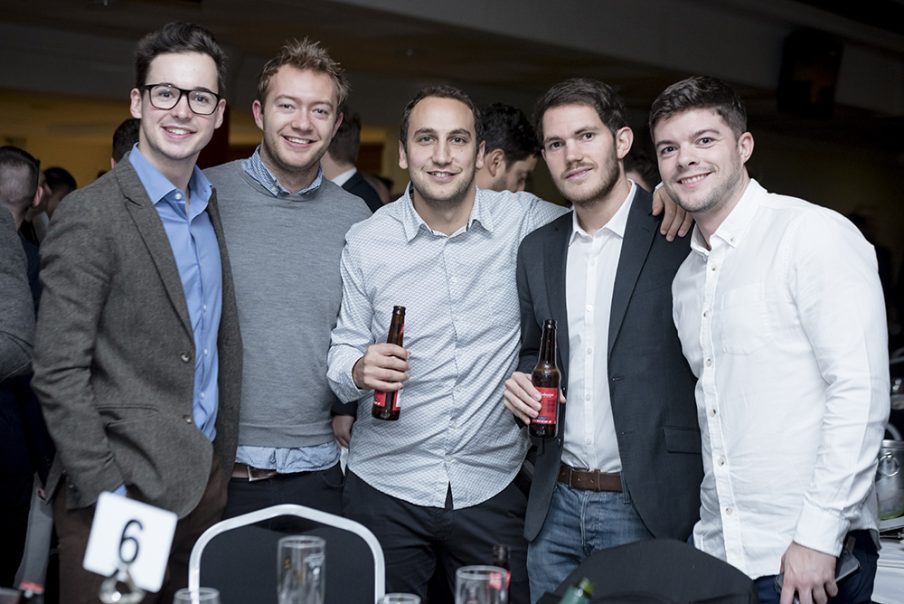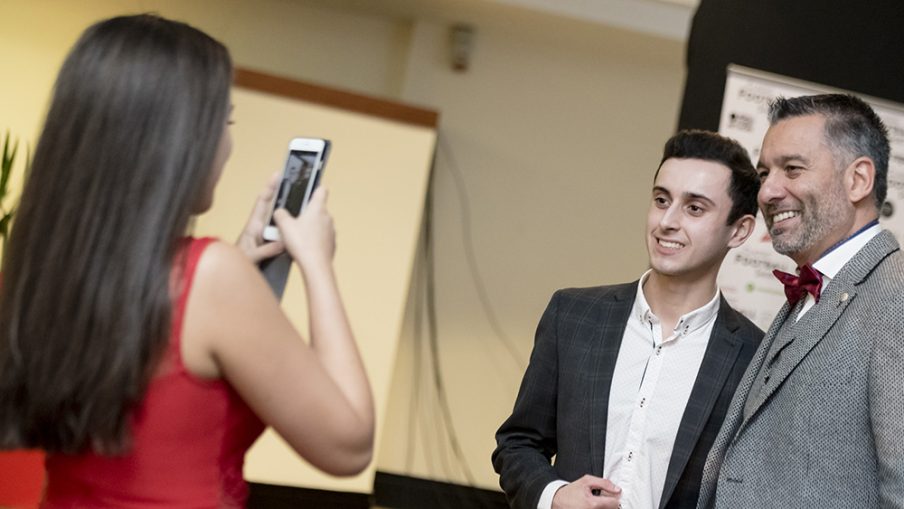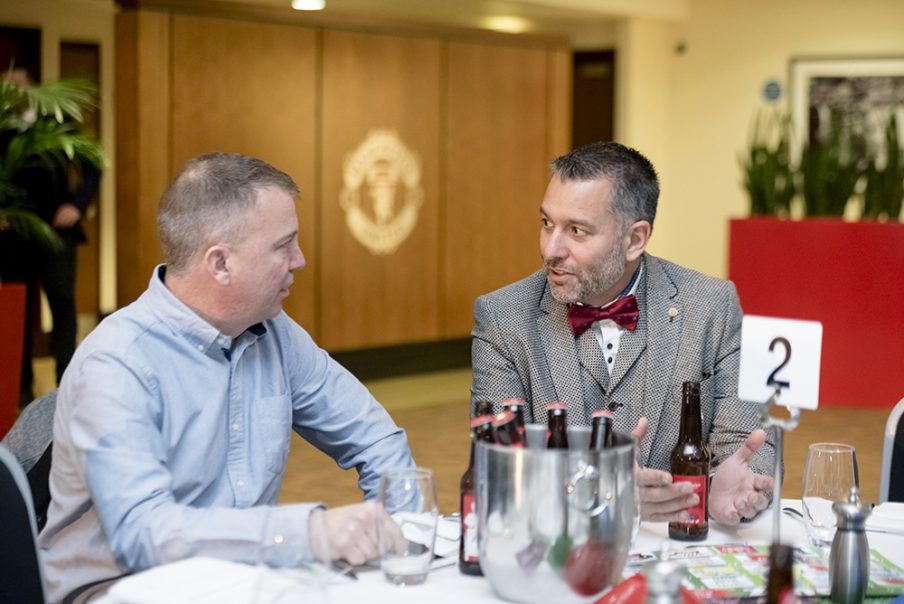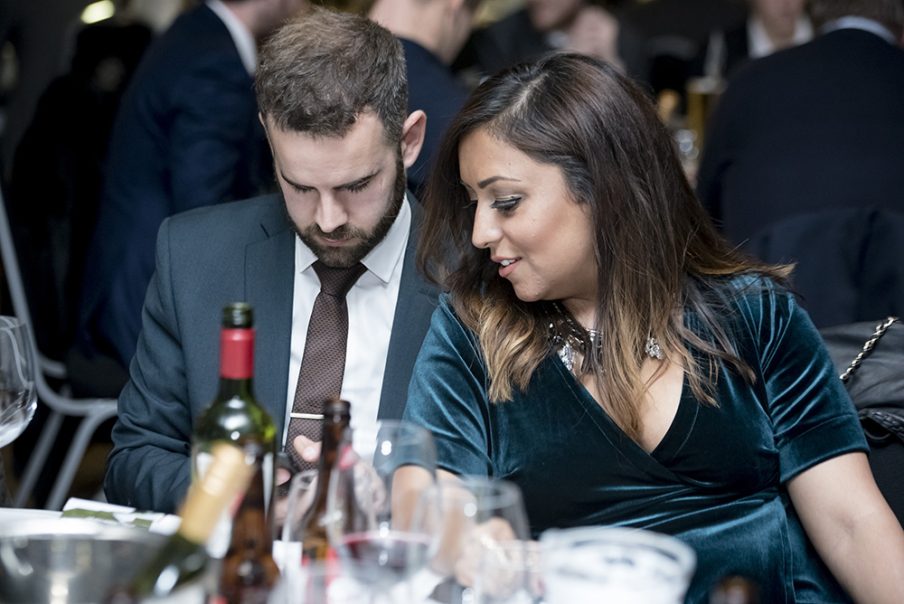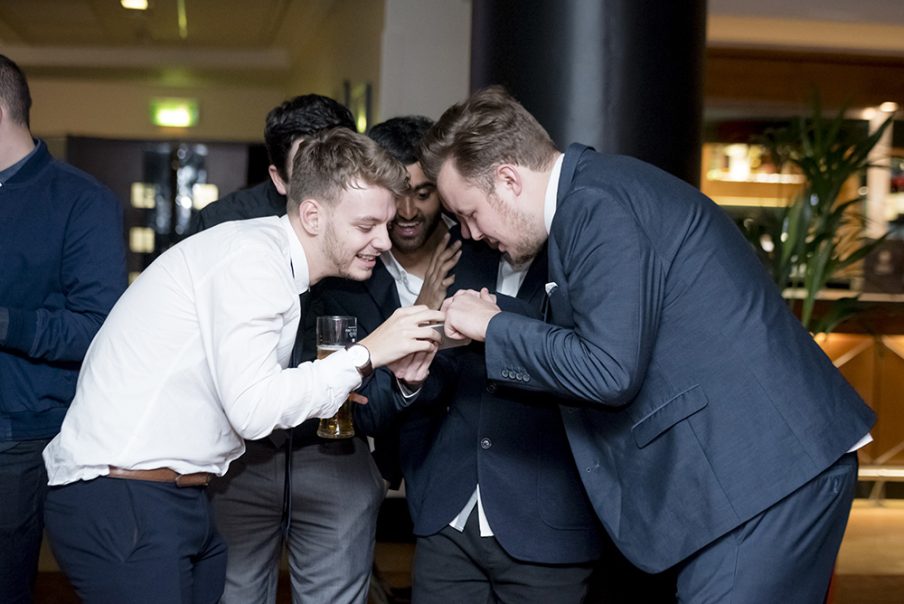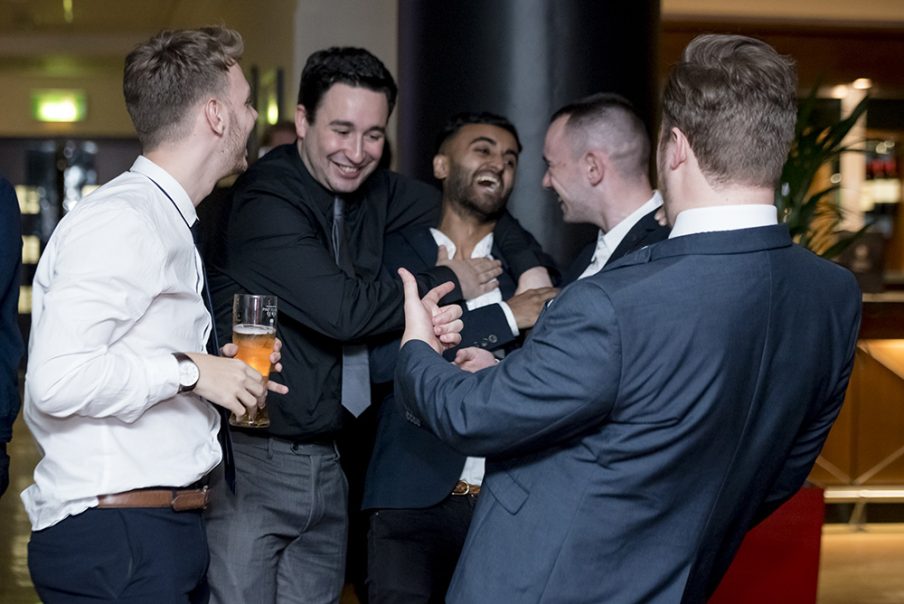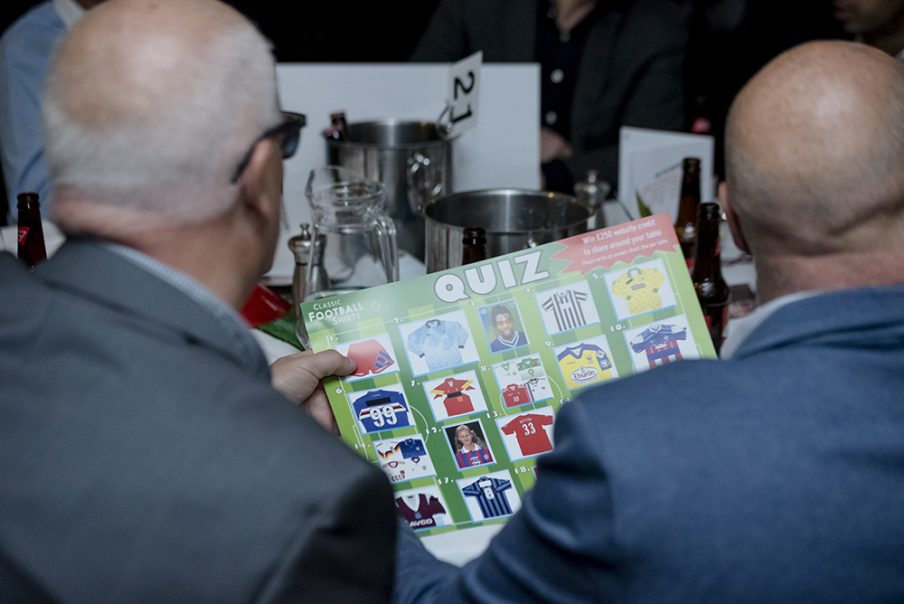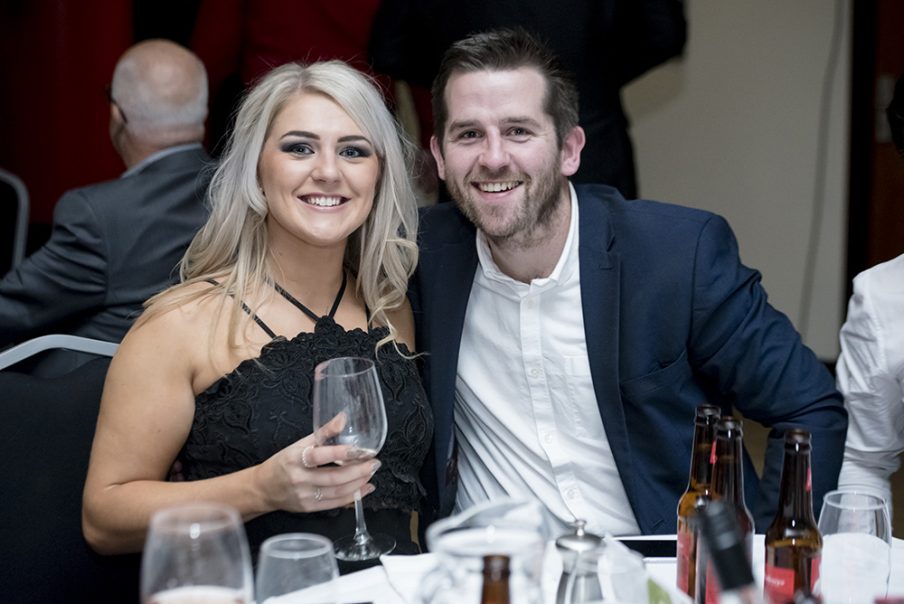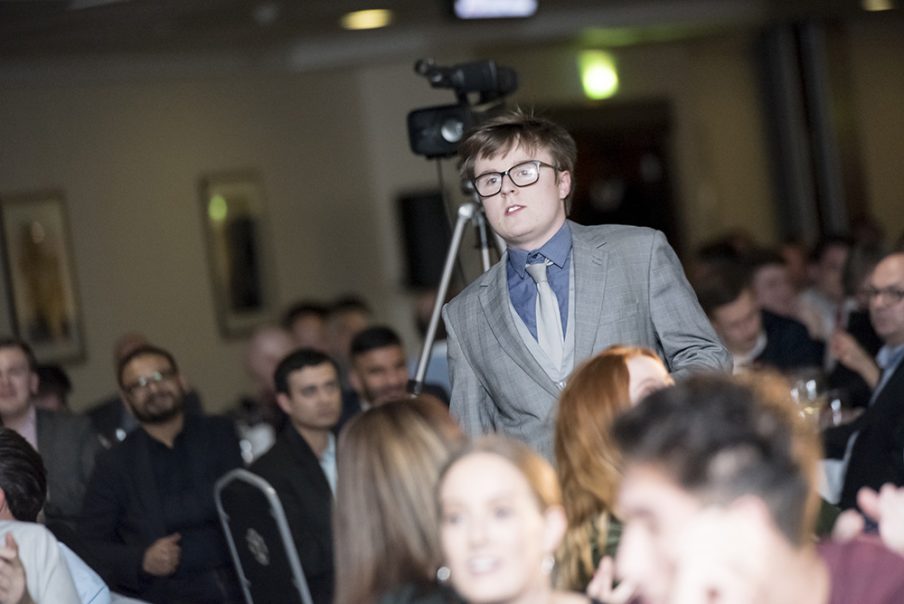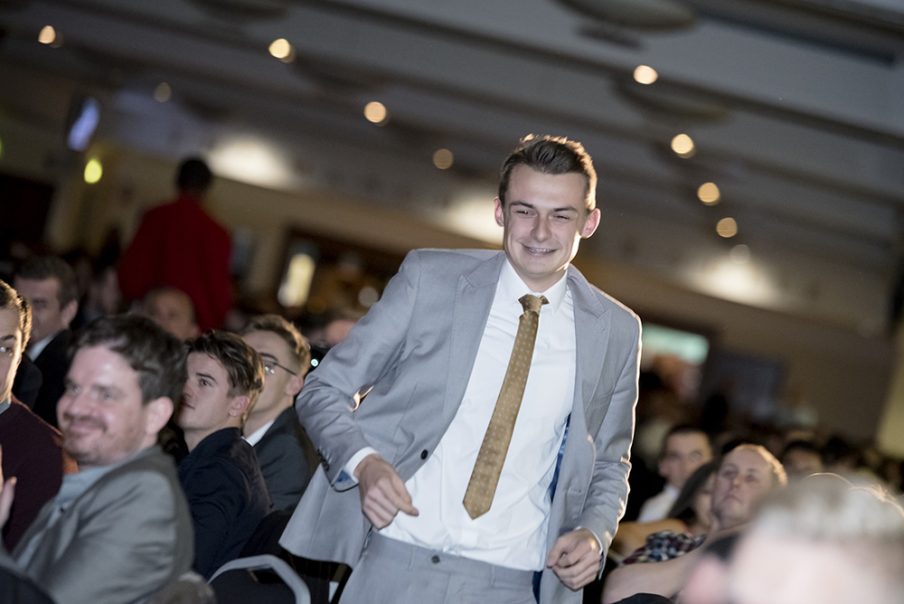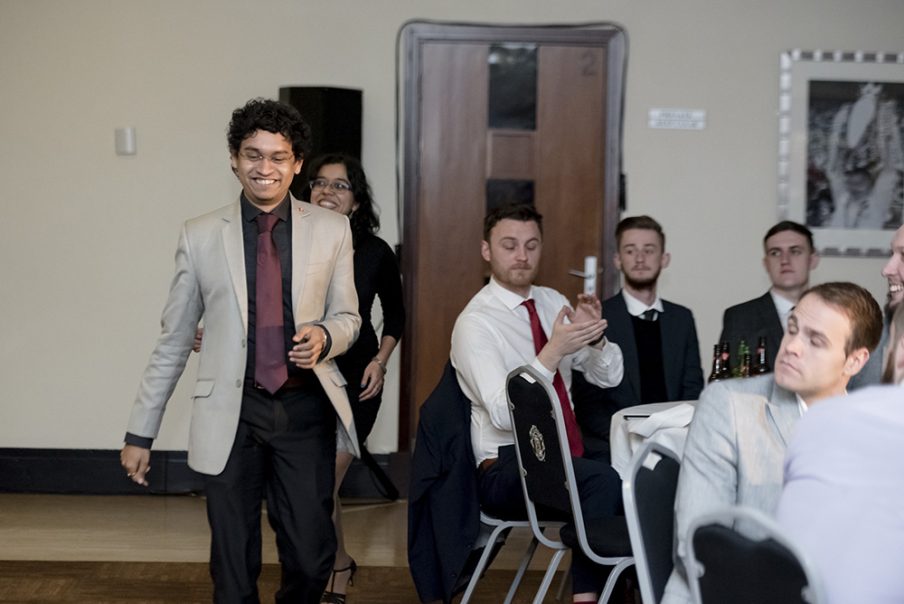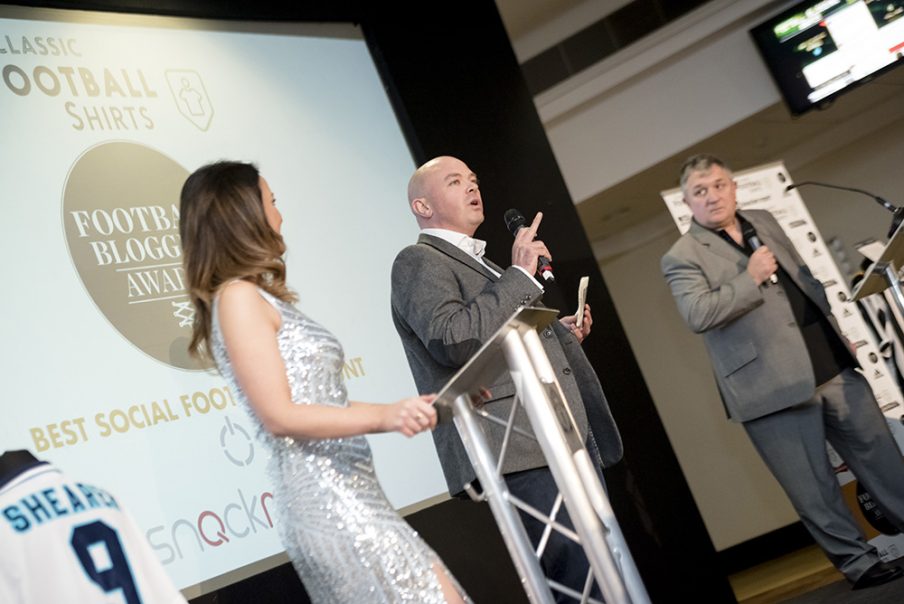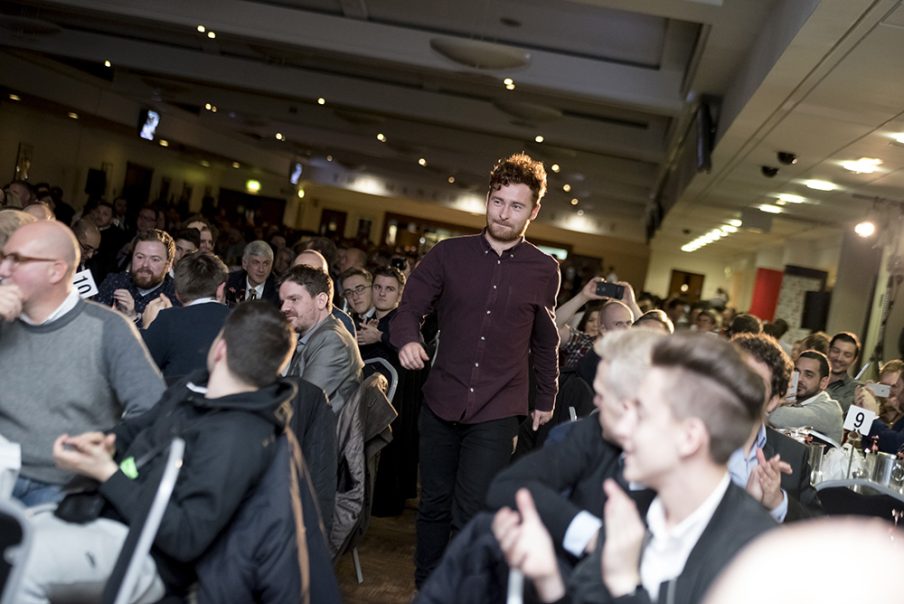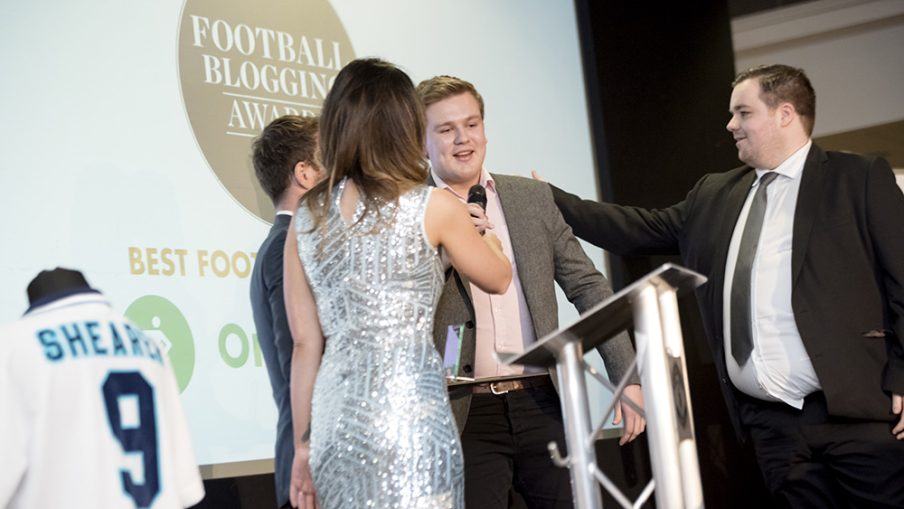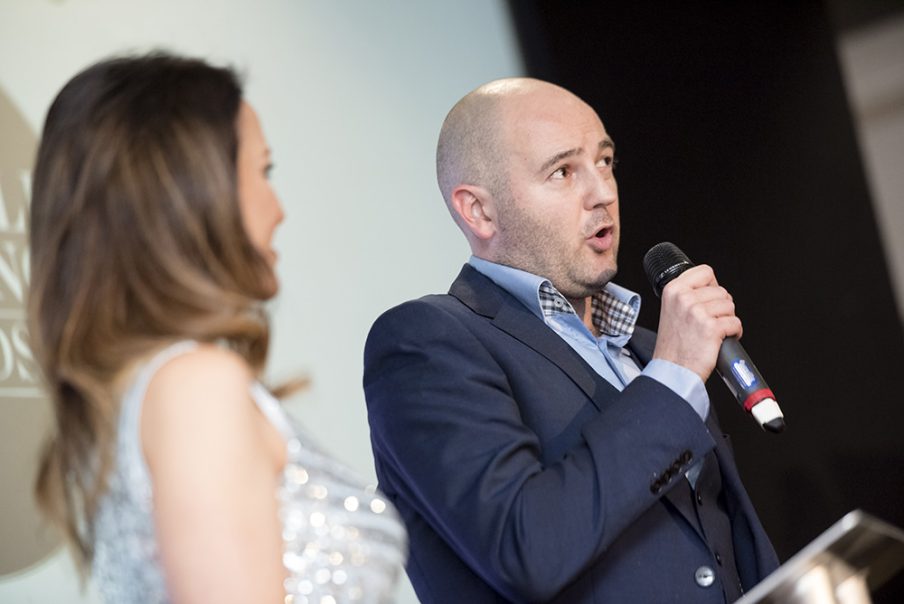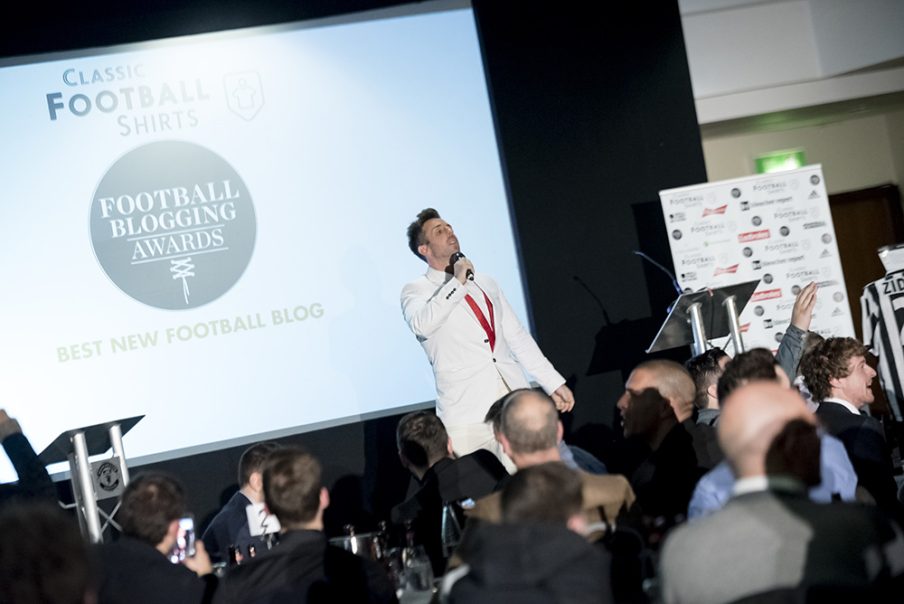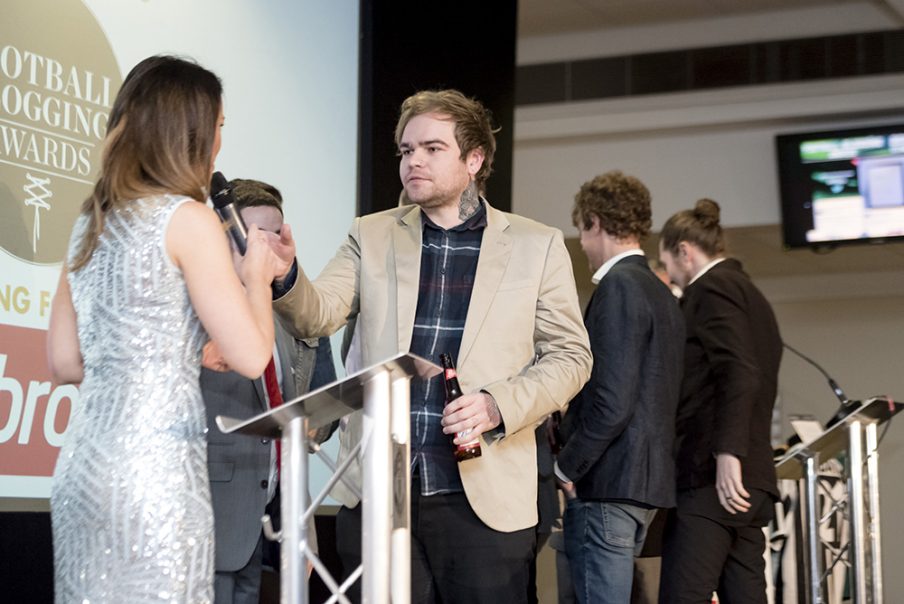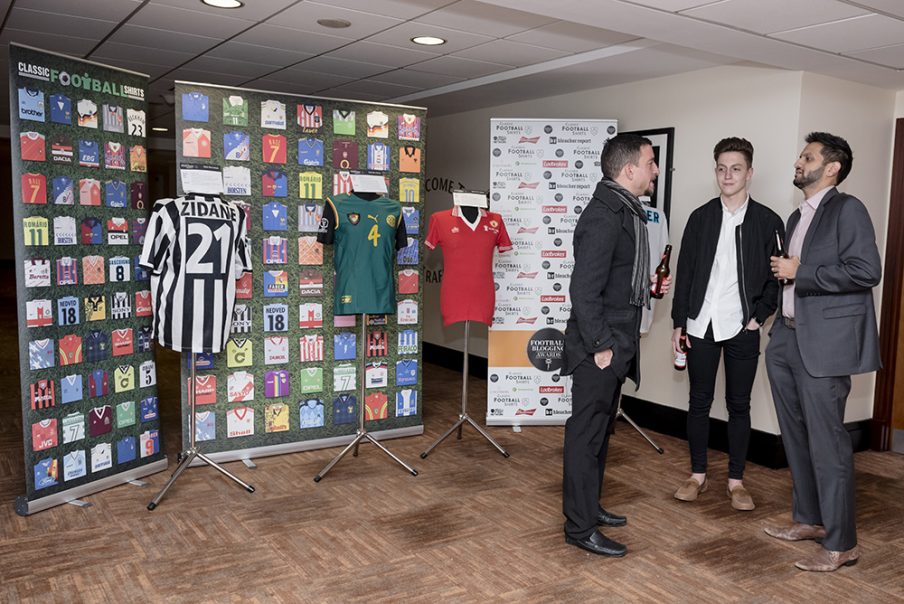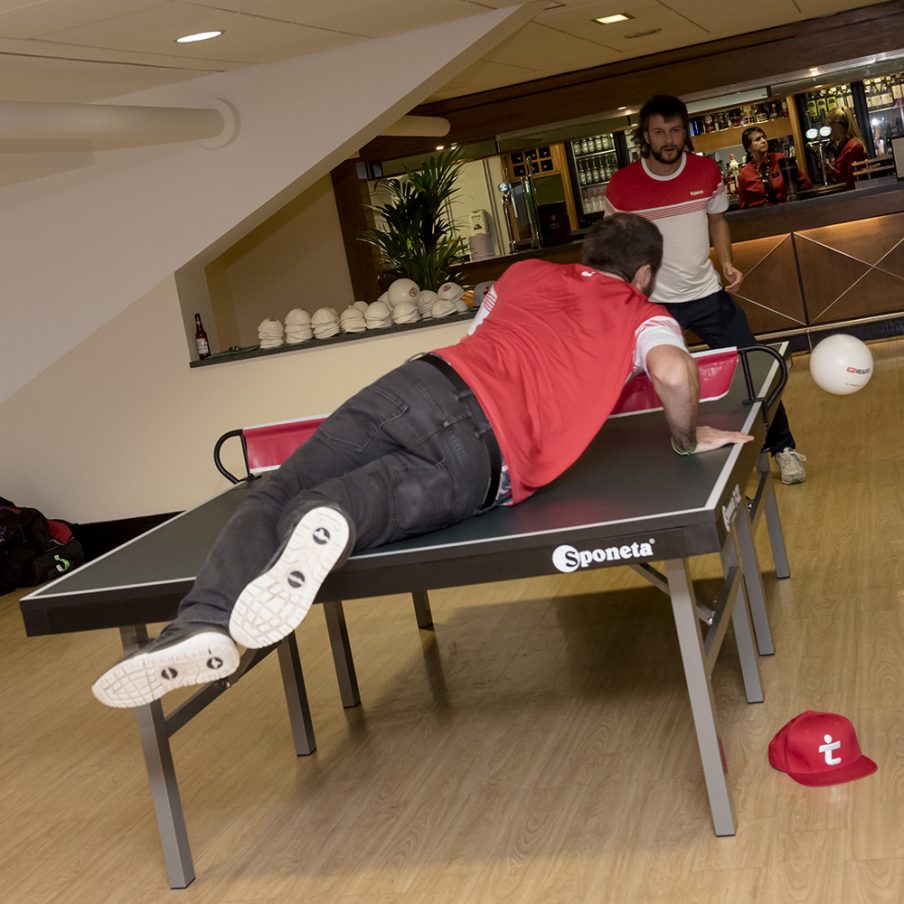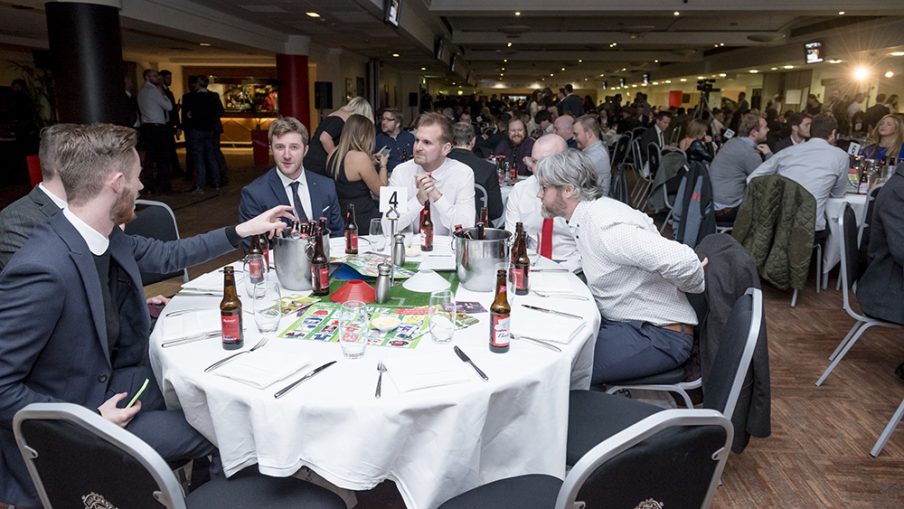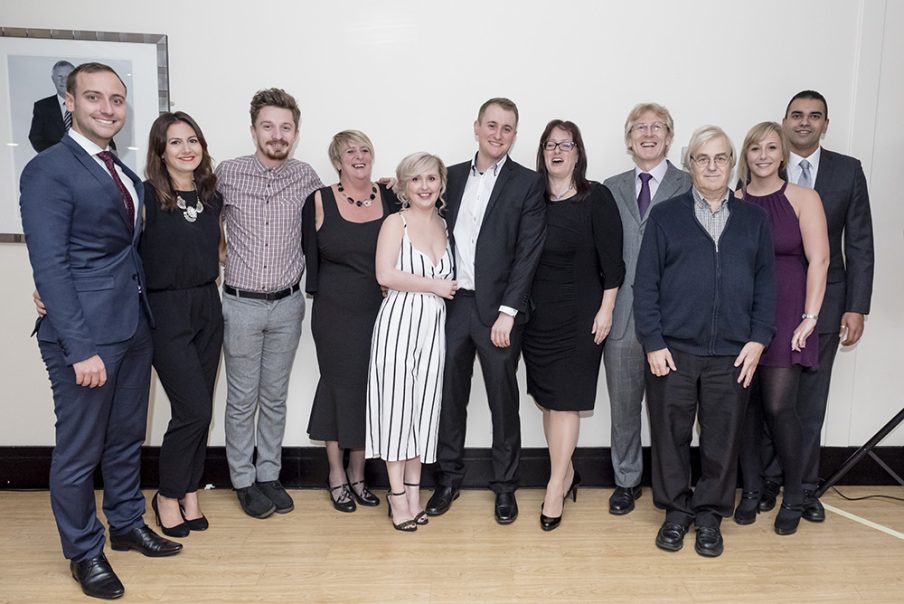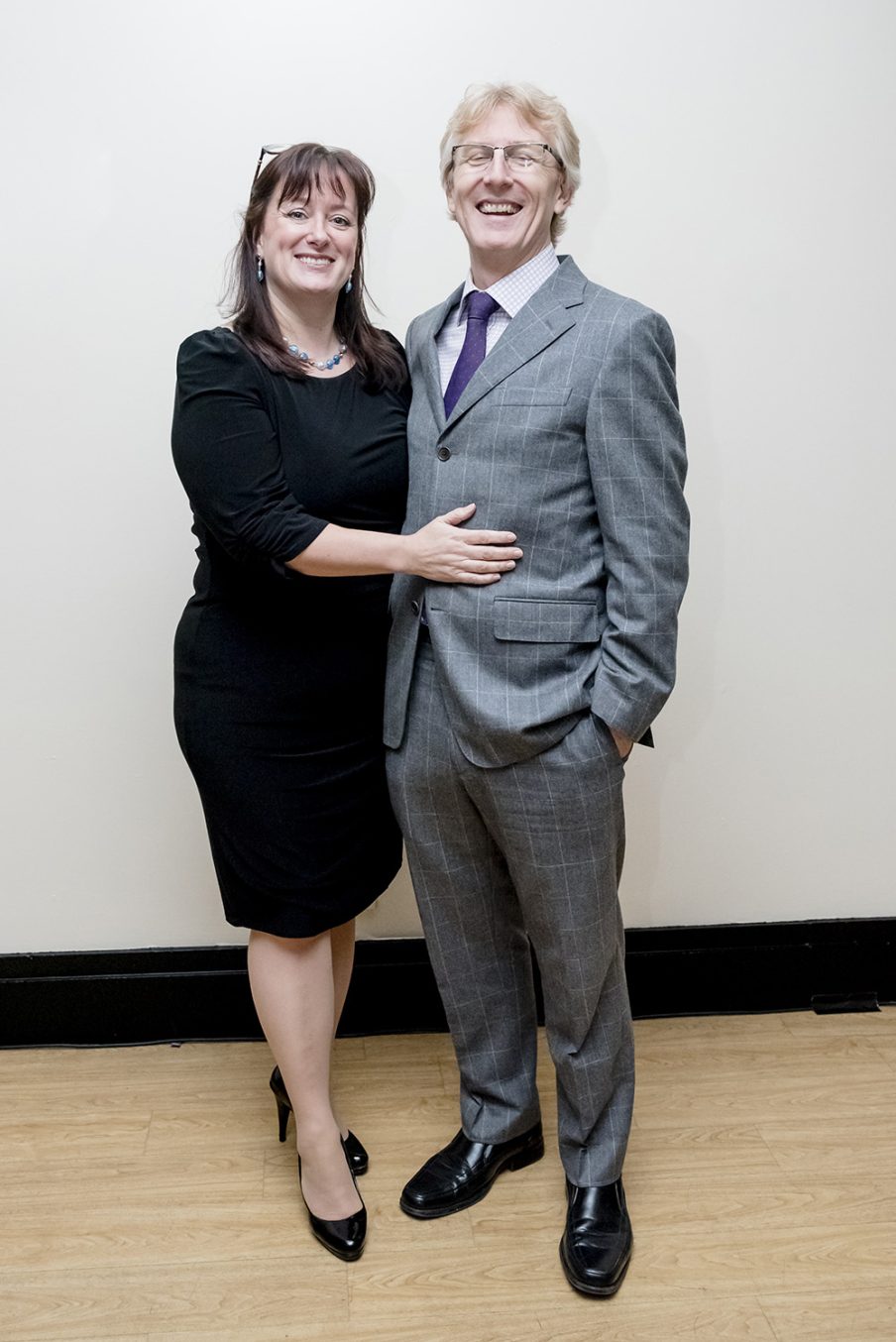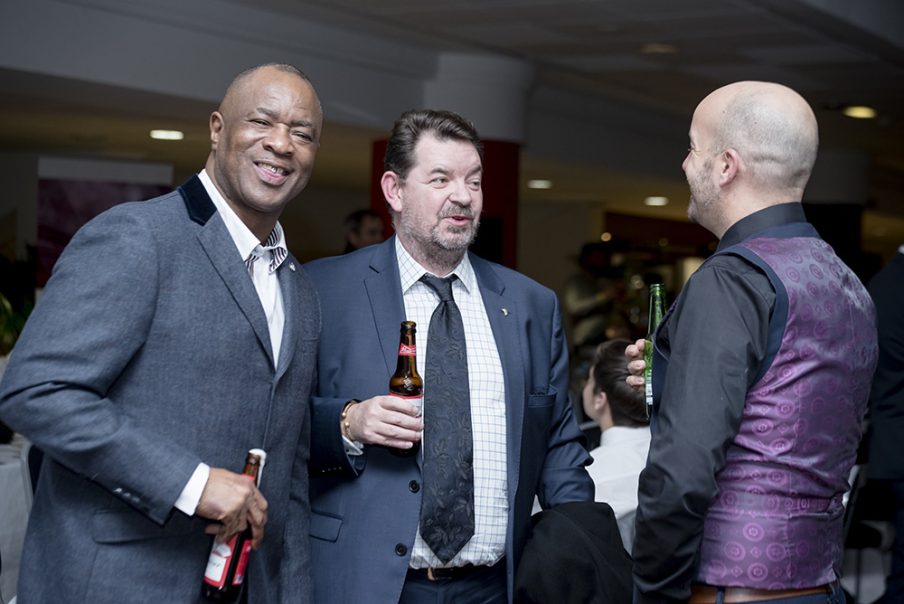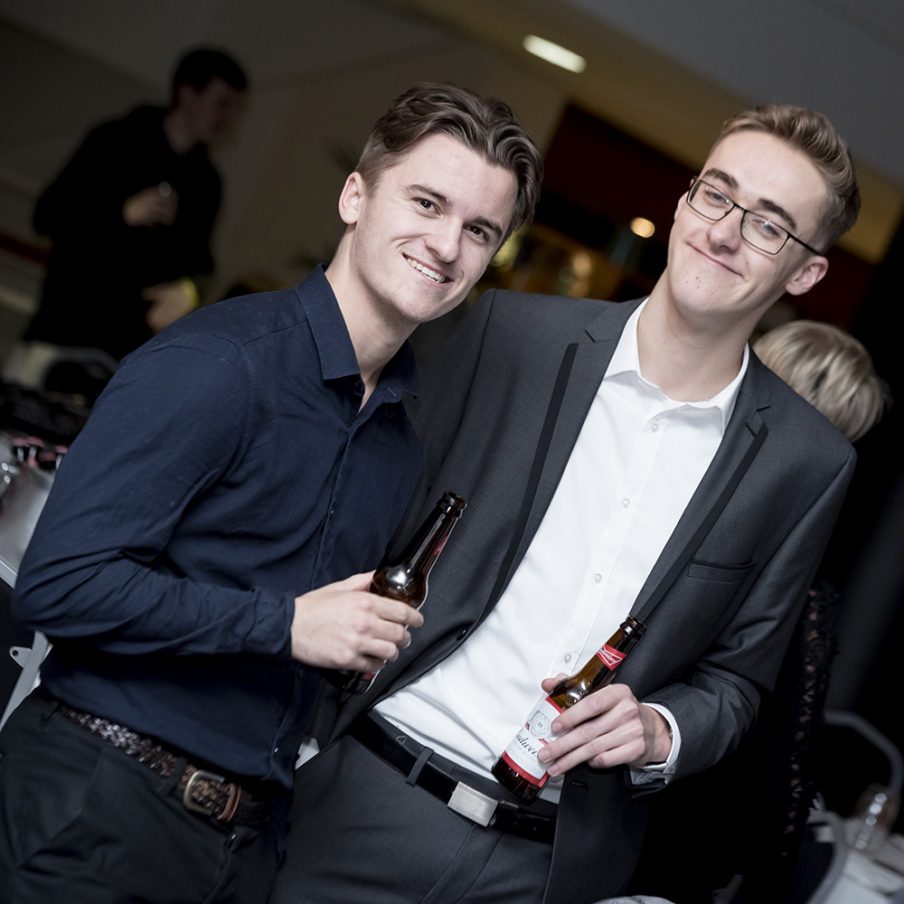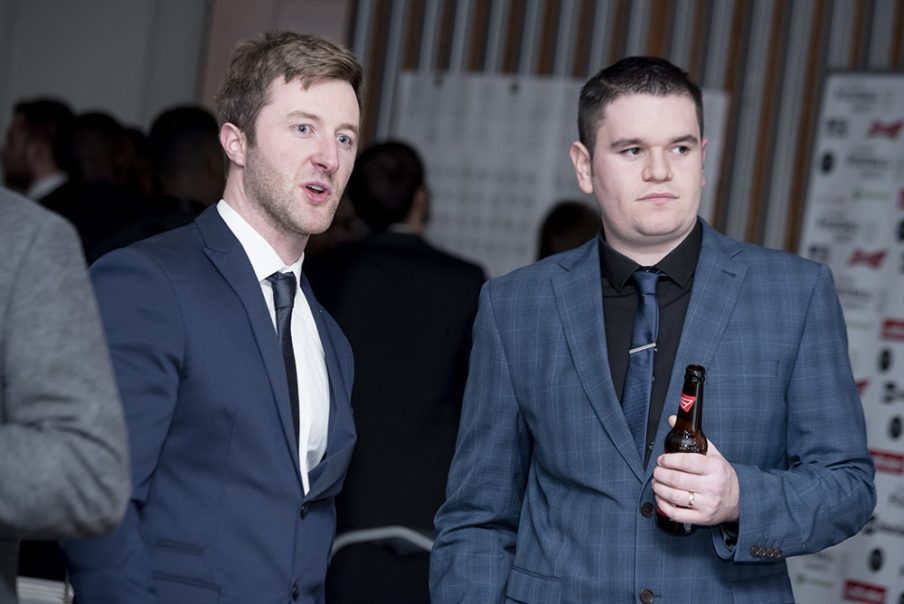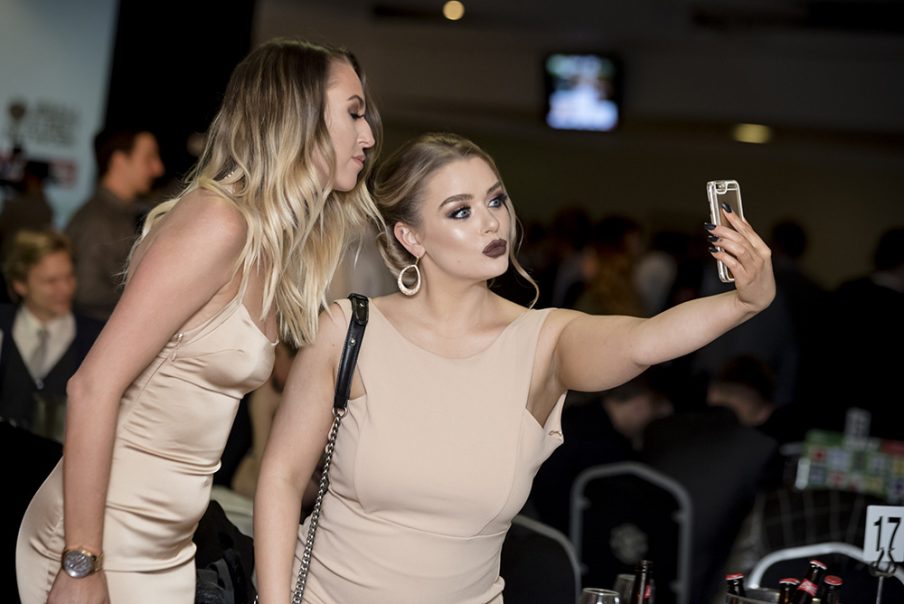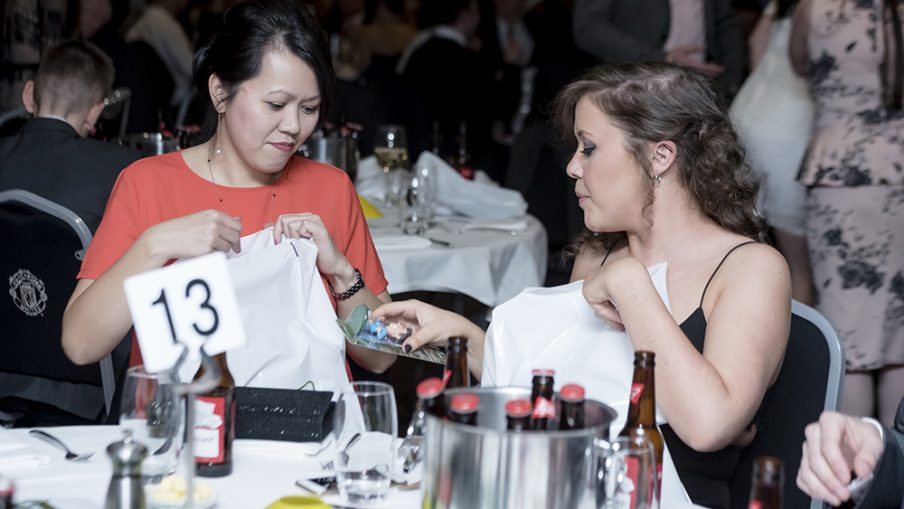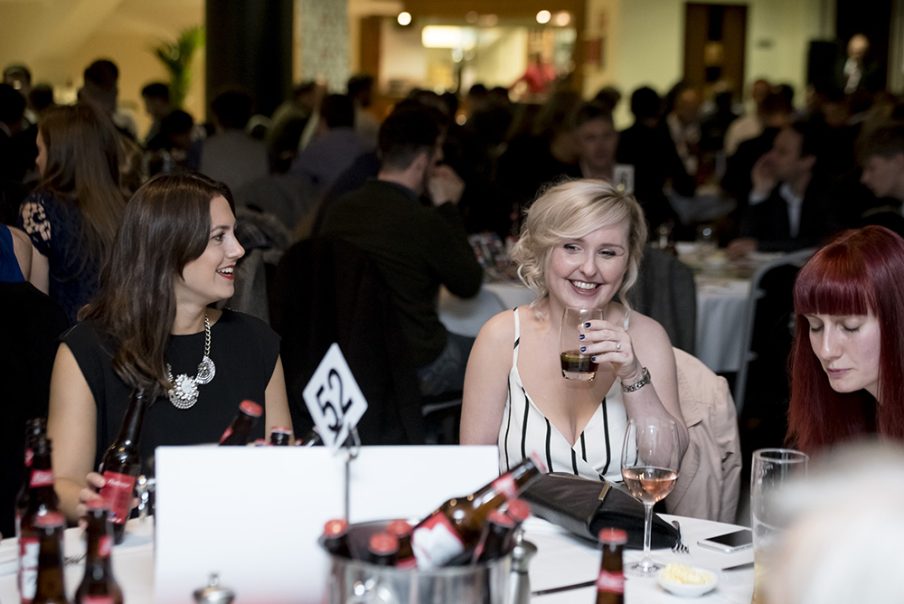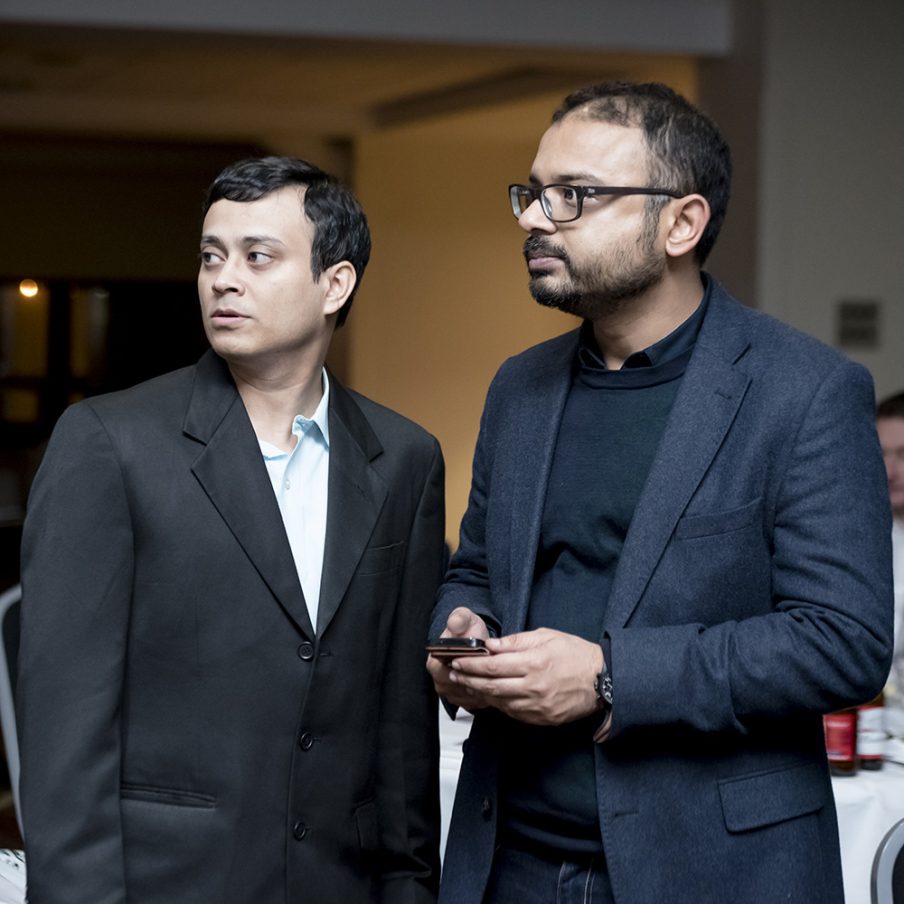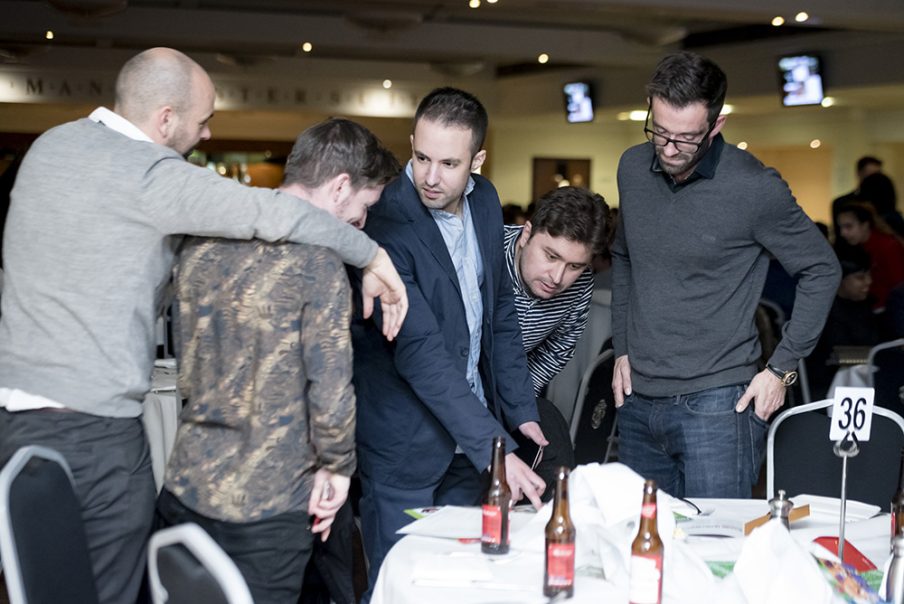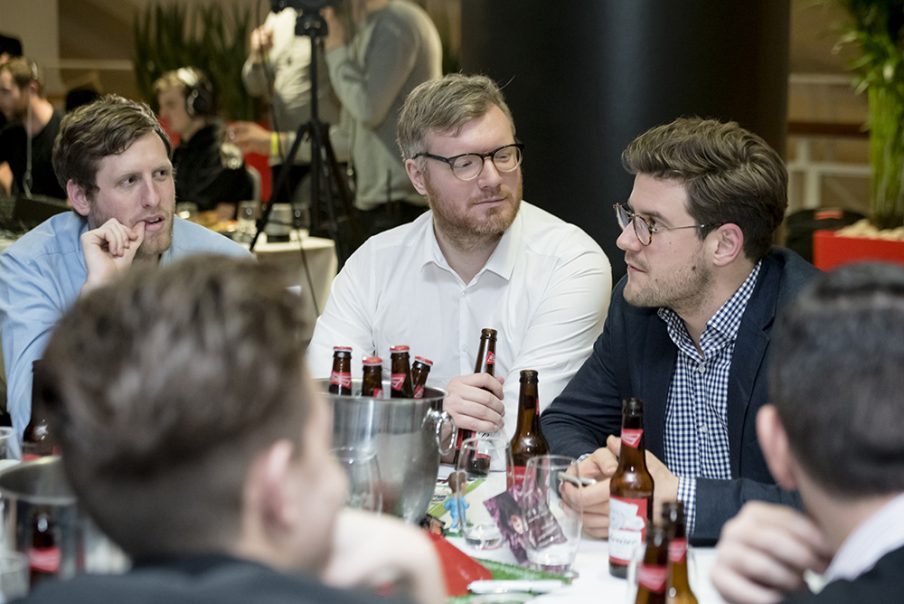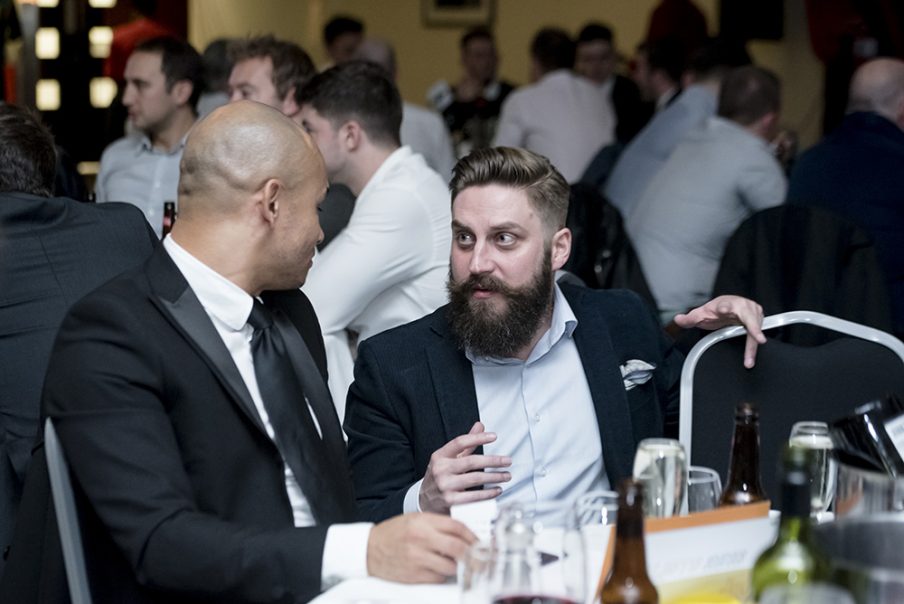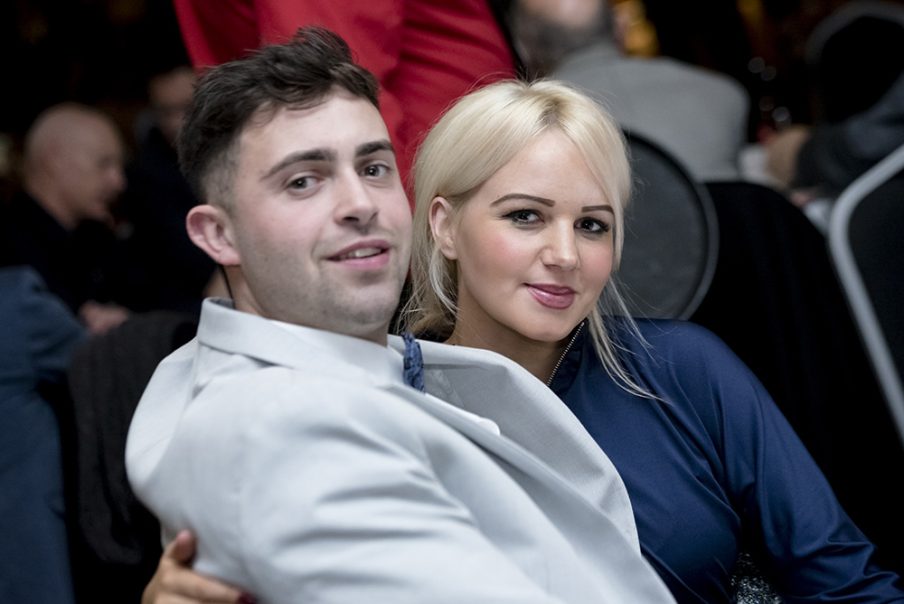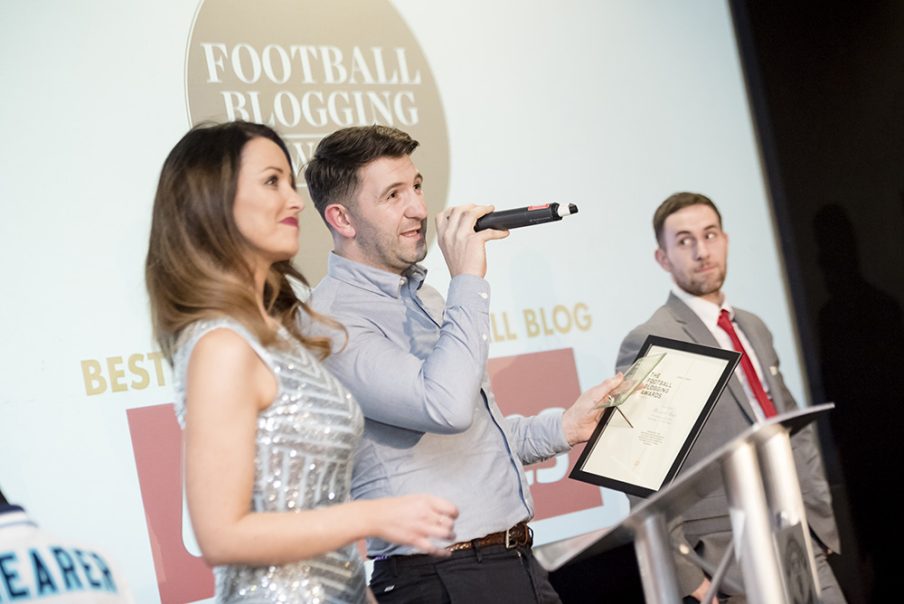 ---