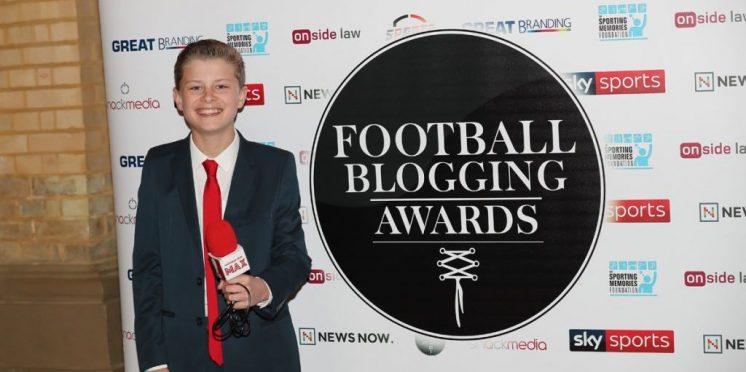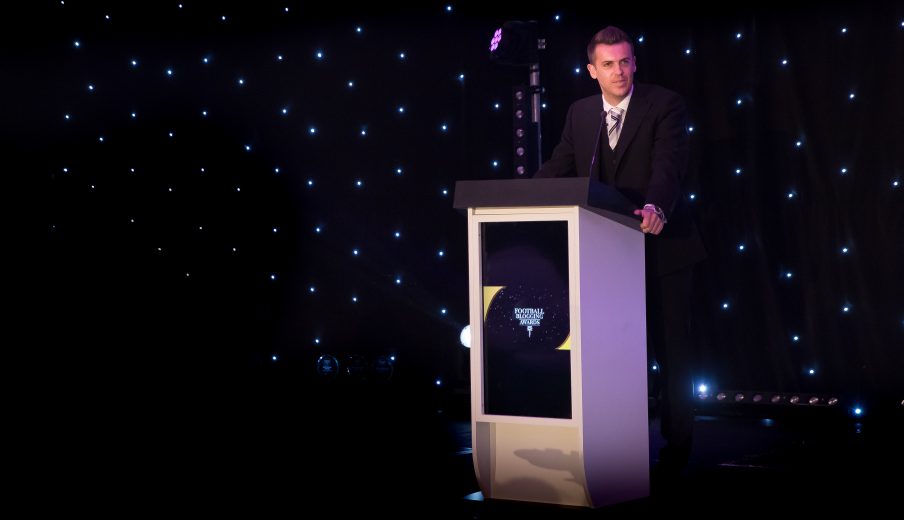 Adam Smithy takes to the stage to open the night and start the celebrations.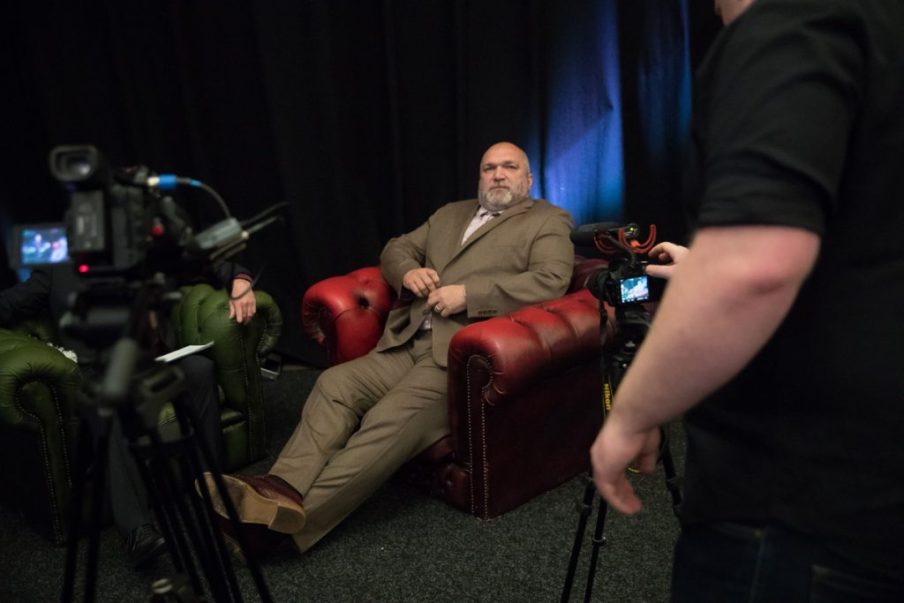 Razor looks ready. Are you?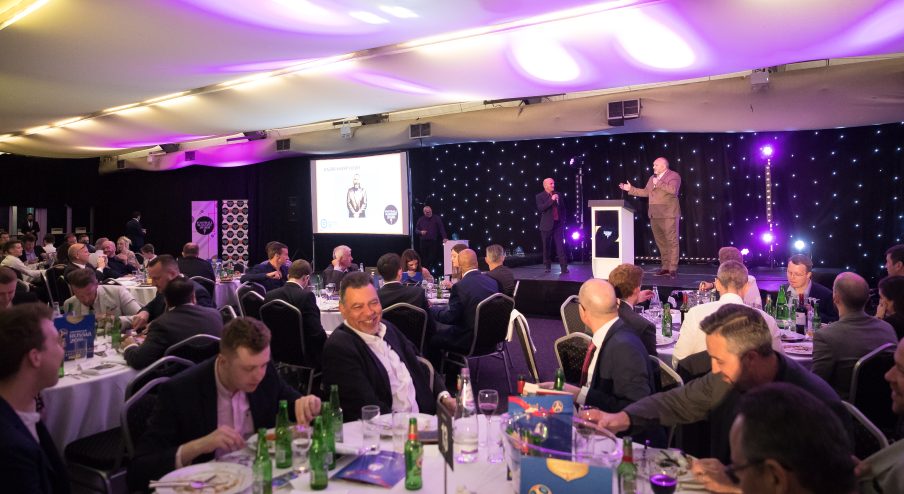 Razor takes to the stage to welcome the crowd in attendance.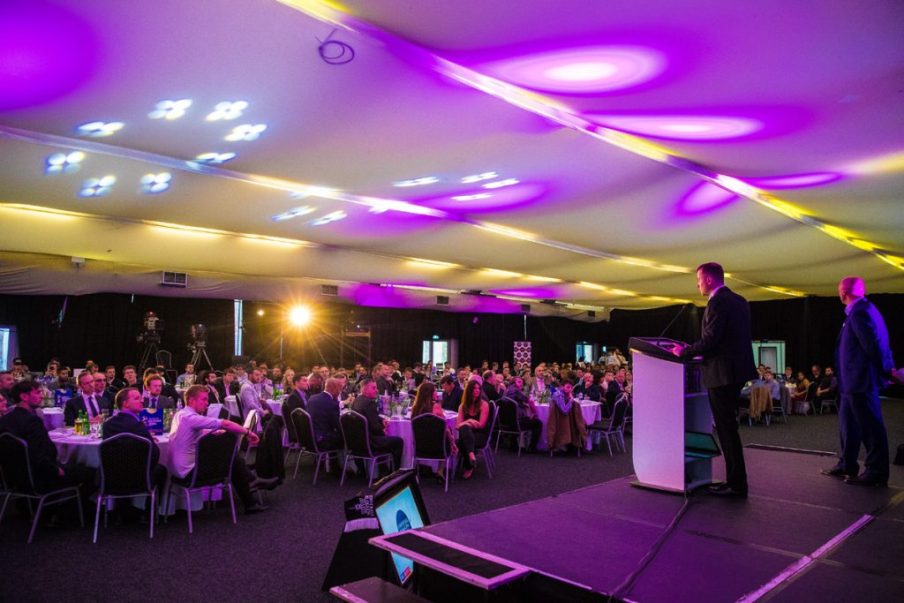 Our Founder Anthony Cooper addressing the guests with us on the night.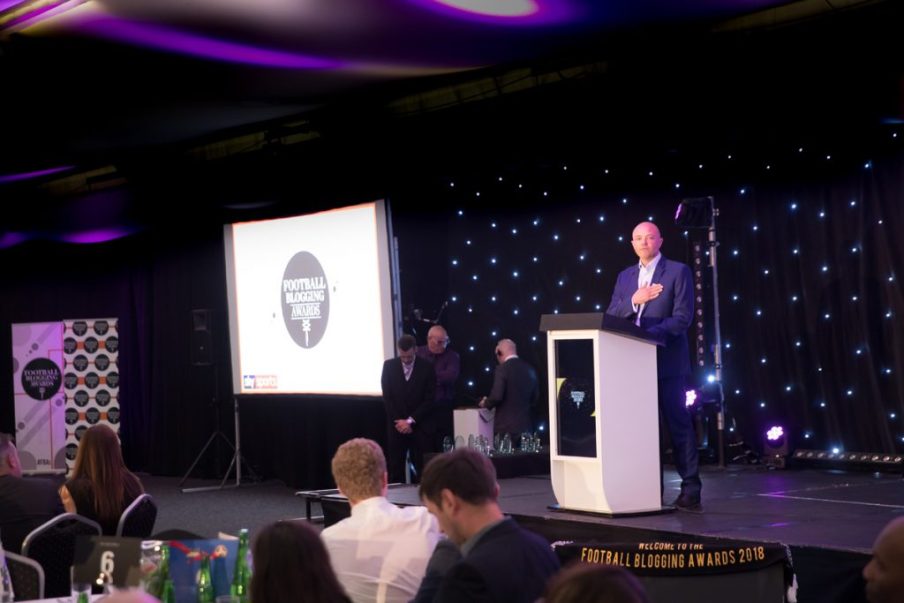 Snack Media CEO, Niall Coen, kicks off the evening with a key note speech.
Just two of the many awards up for grabs.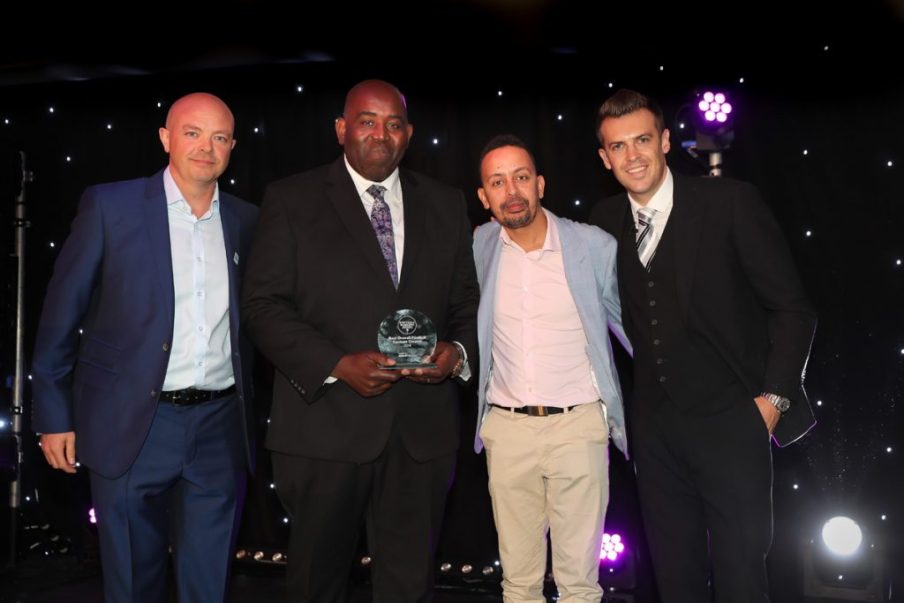 AFTV pick up the coveted Best Overall Football Content Creator award.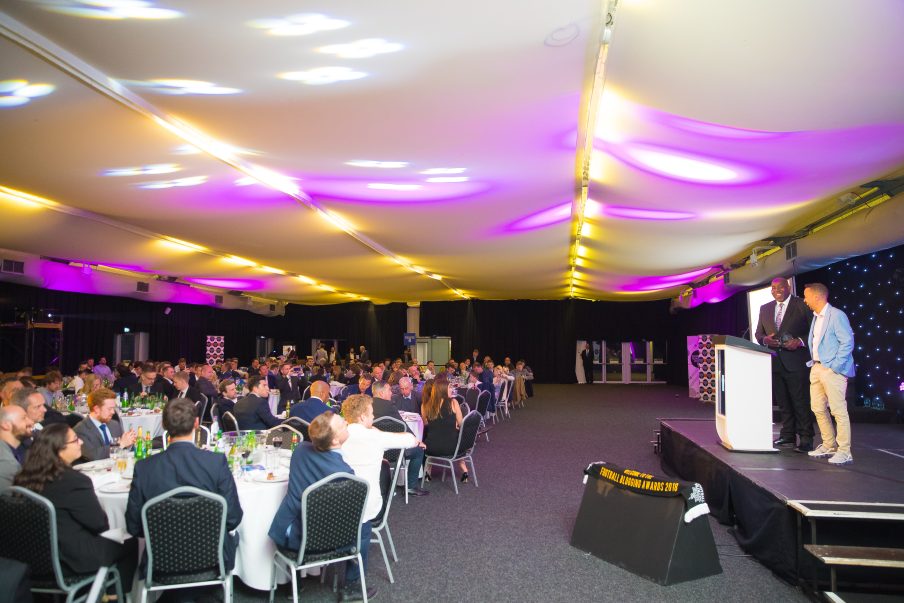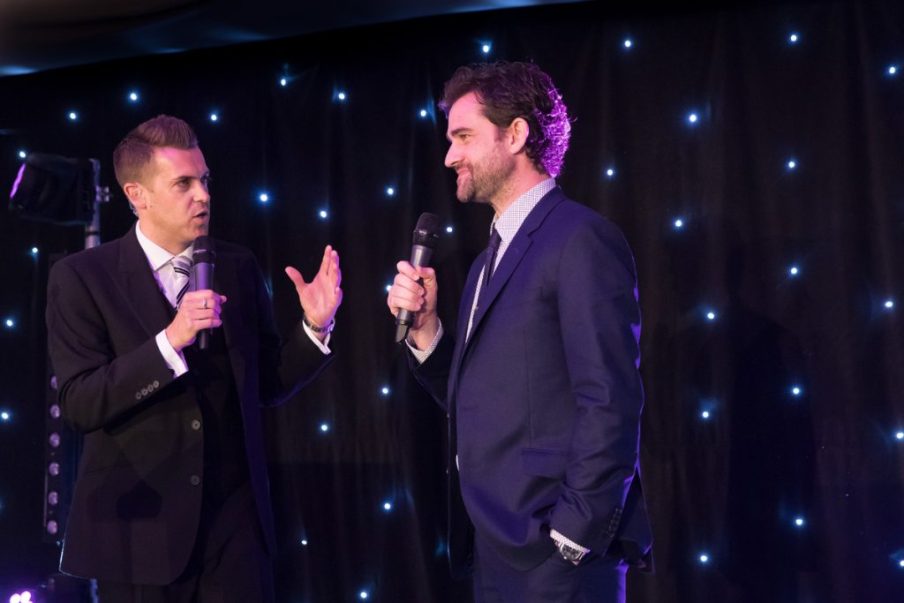 Dean from 442oons accepts the Best Football Video Creator award.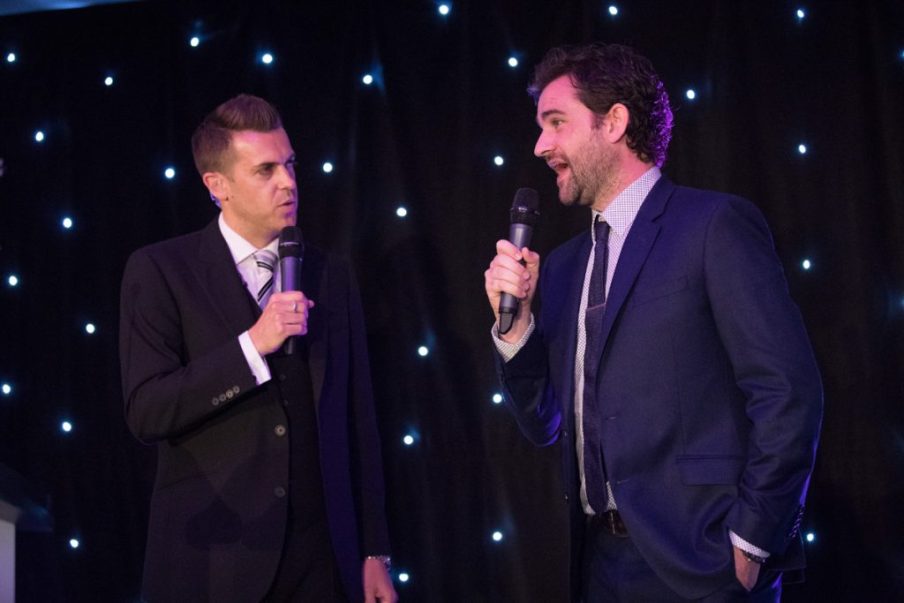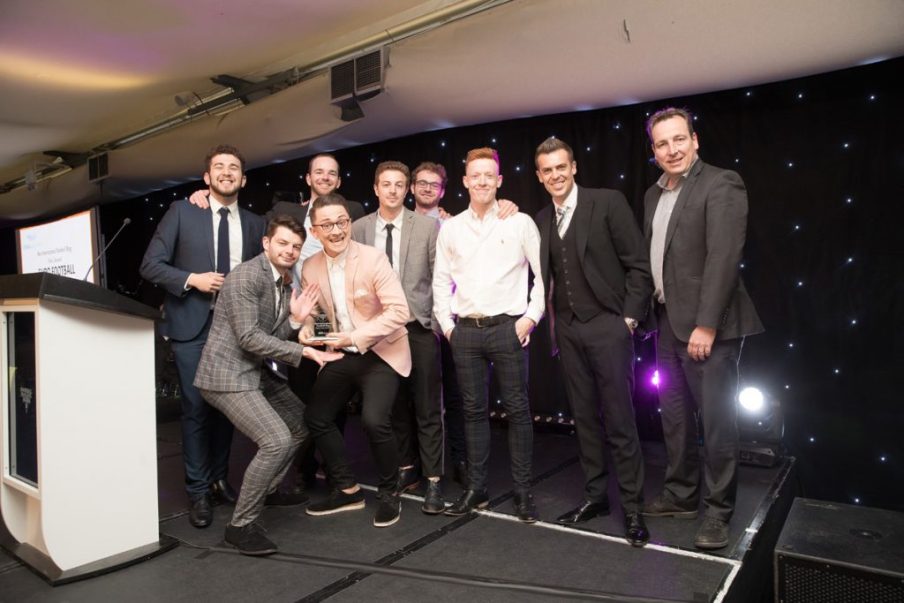 Euro Football Daily storm the stage to claim the Best International Football Blog award.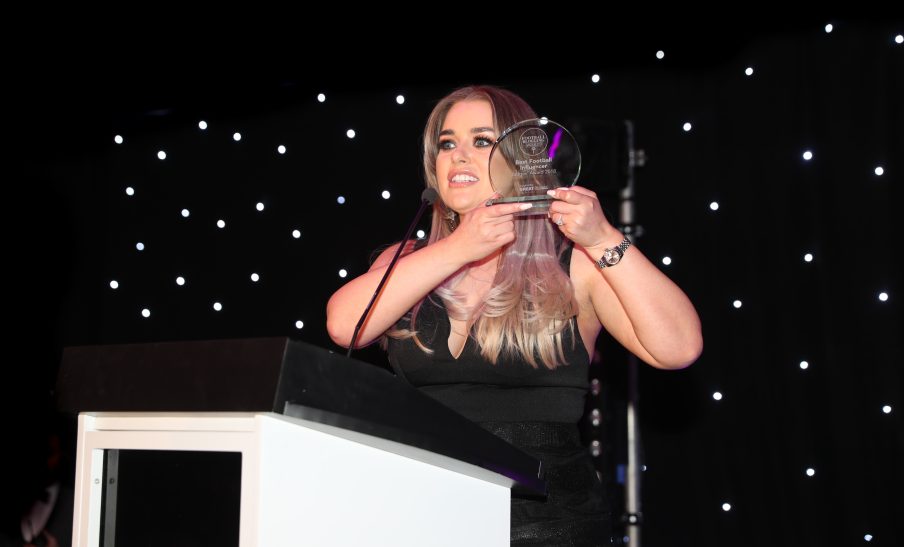 Amy Christophers with her Best Influencer award.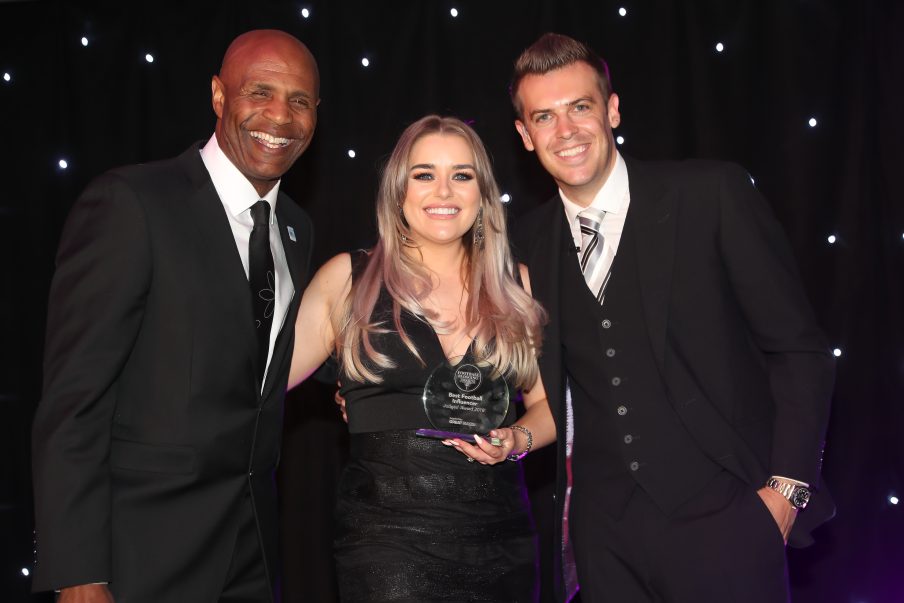 Matchday With Max picking up the Best Young Football Vlogger award.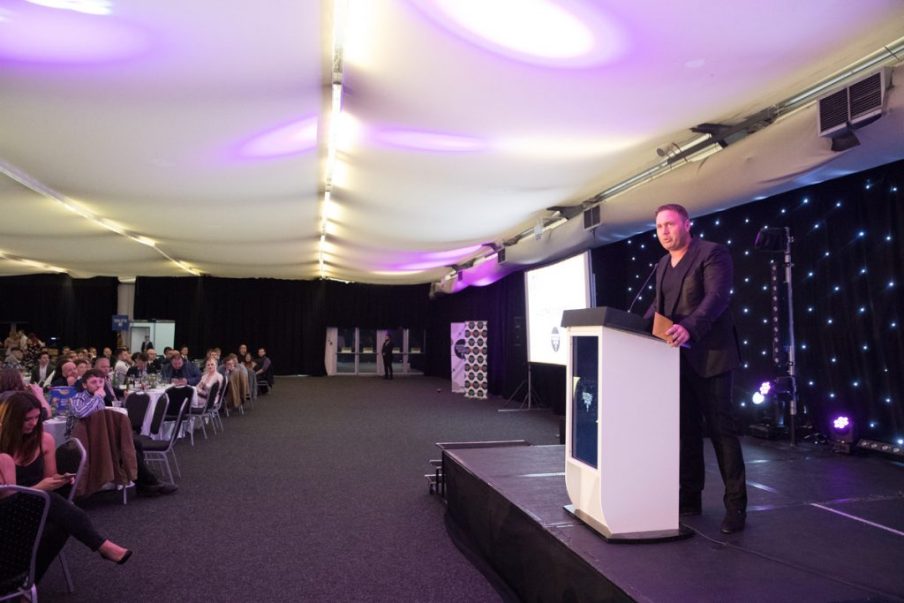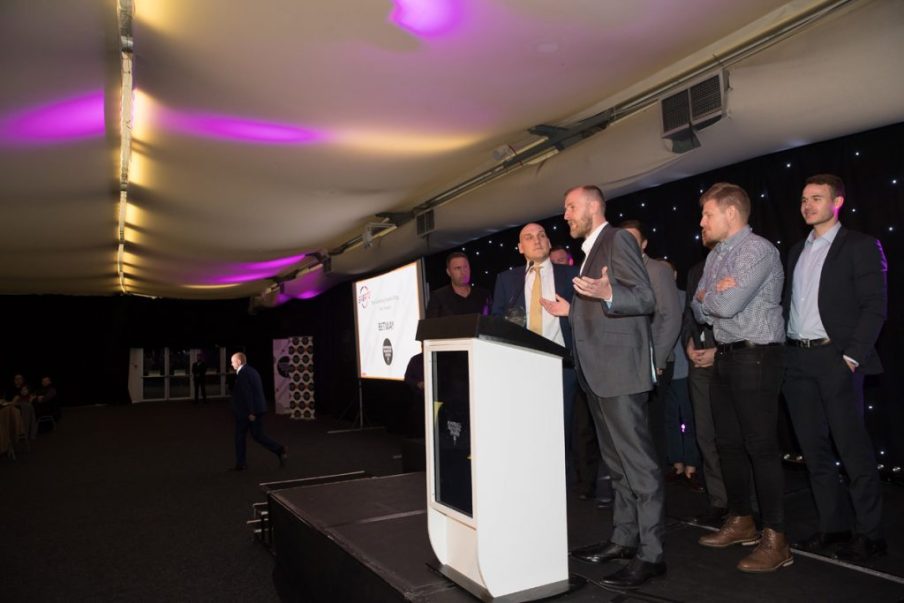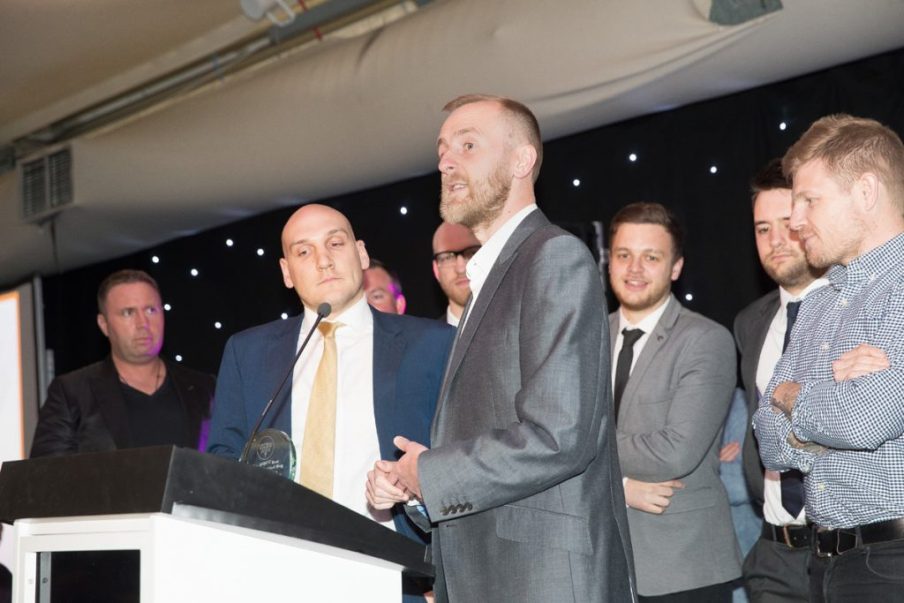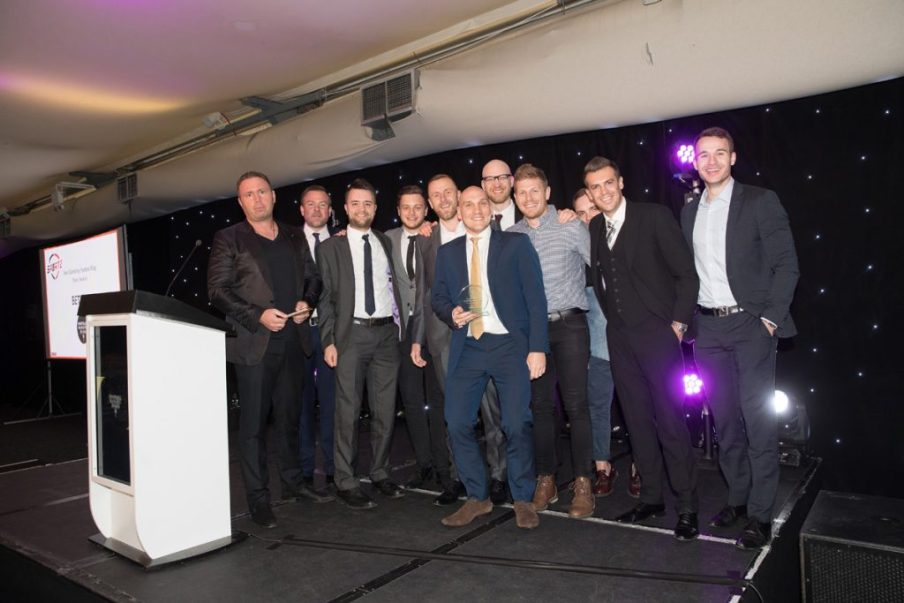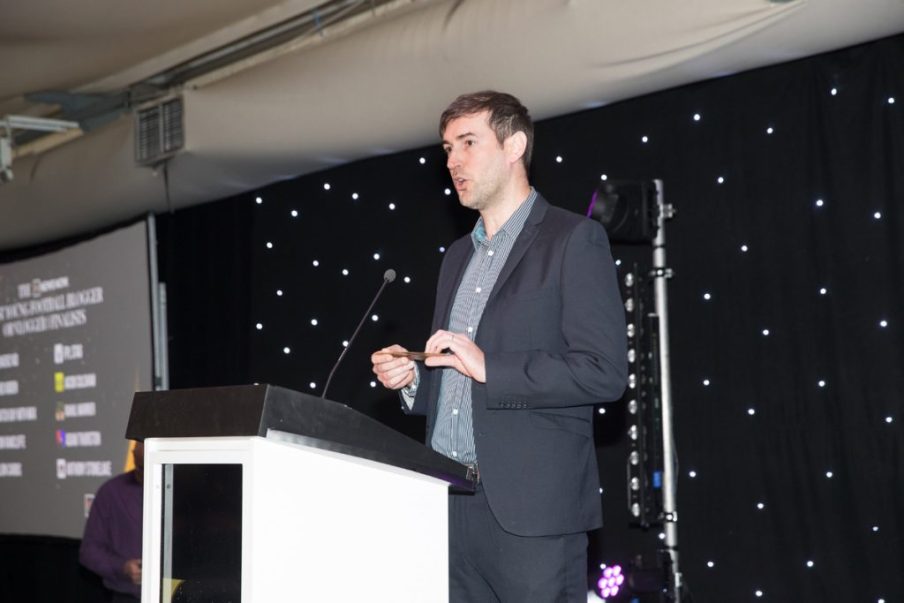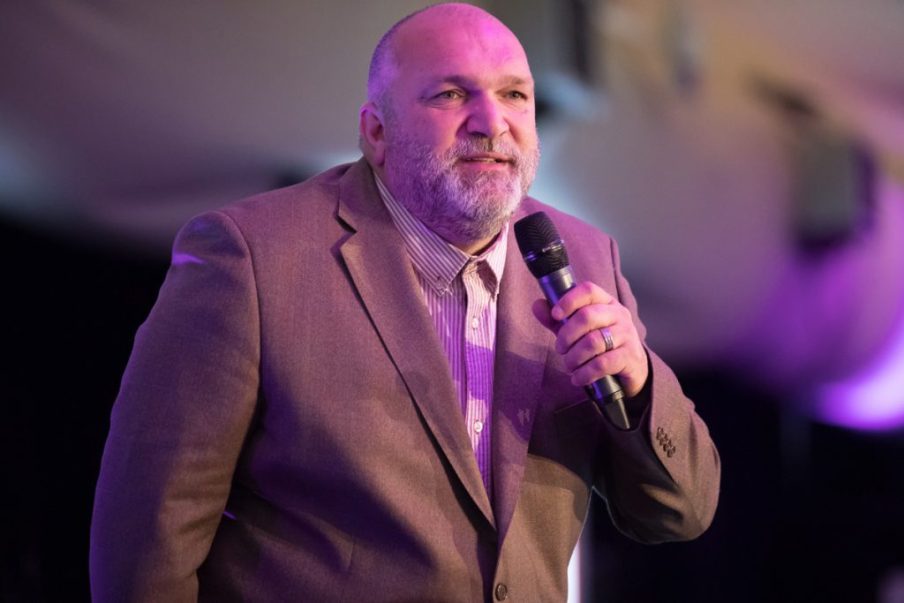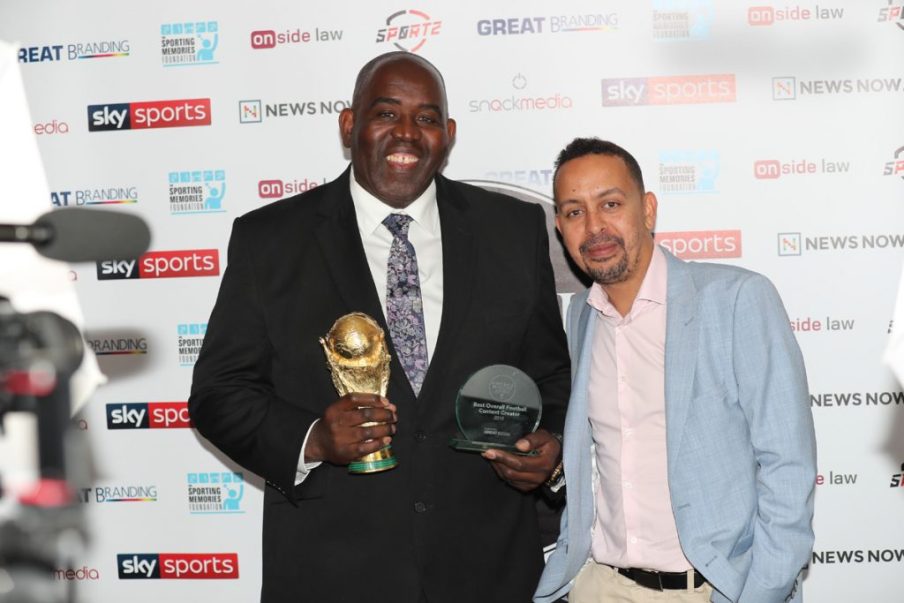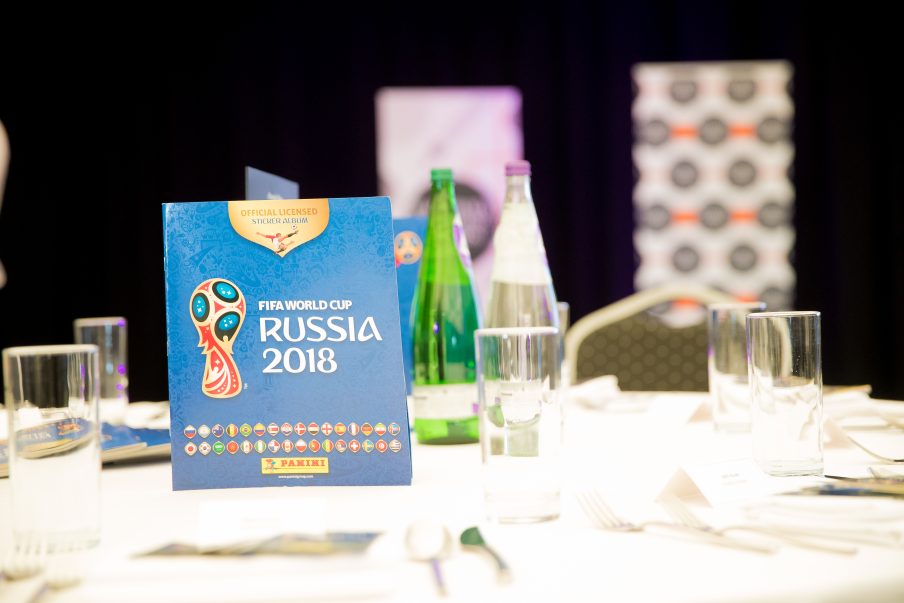 Panini proundly offered to all our guests as sponsors.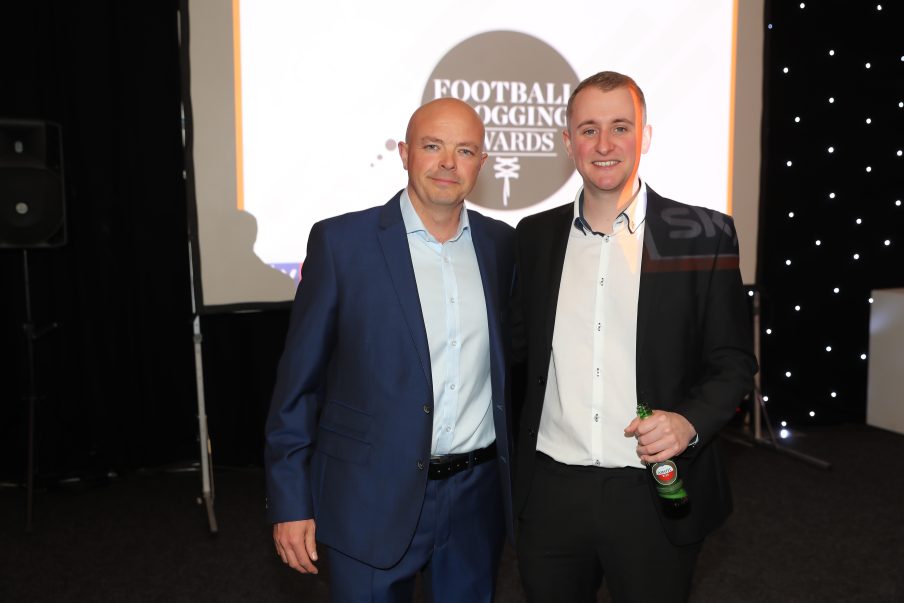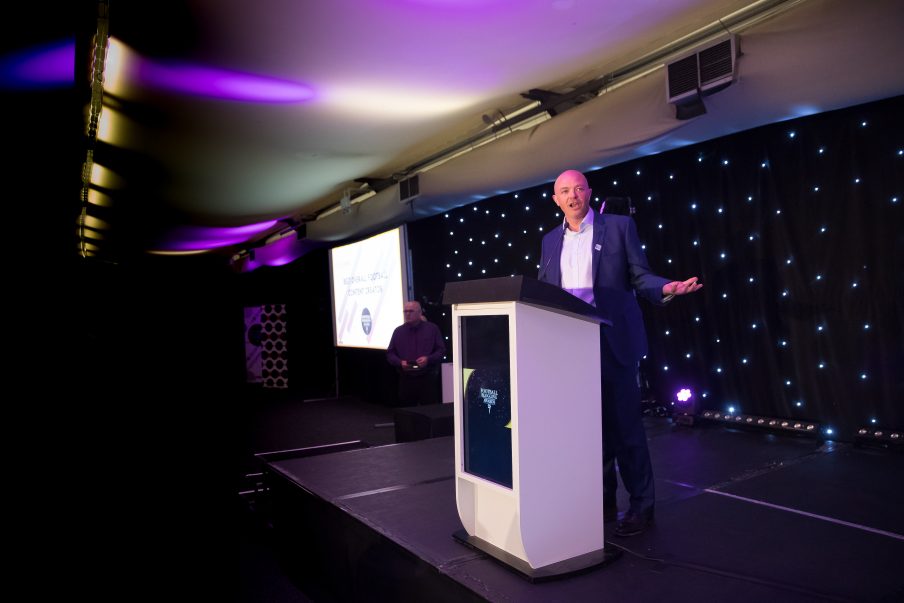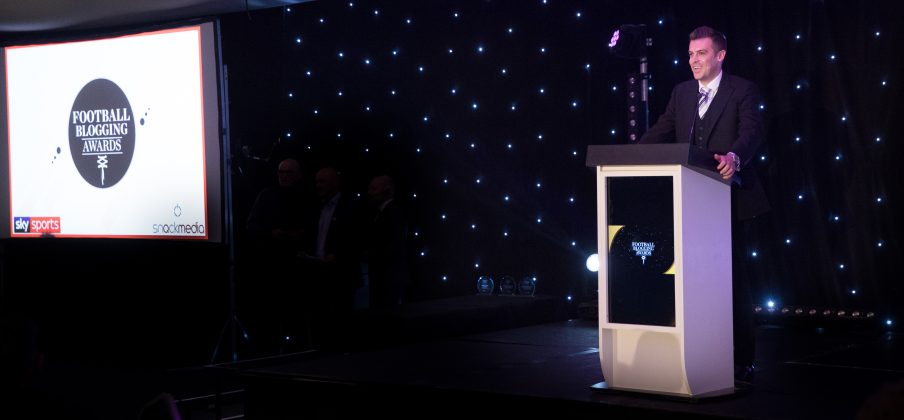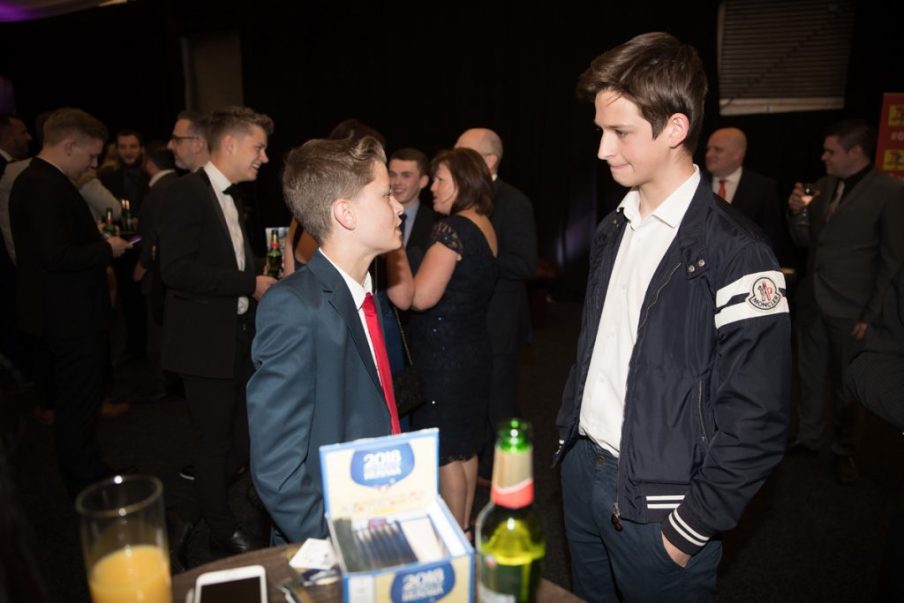 Max Hayes and Thogden sharing a moment.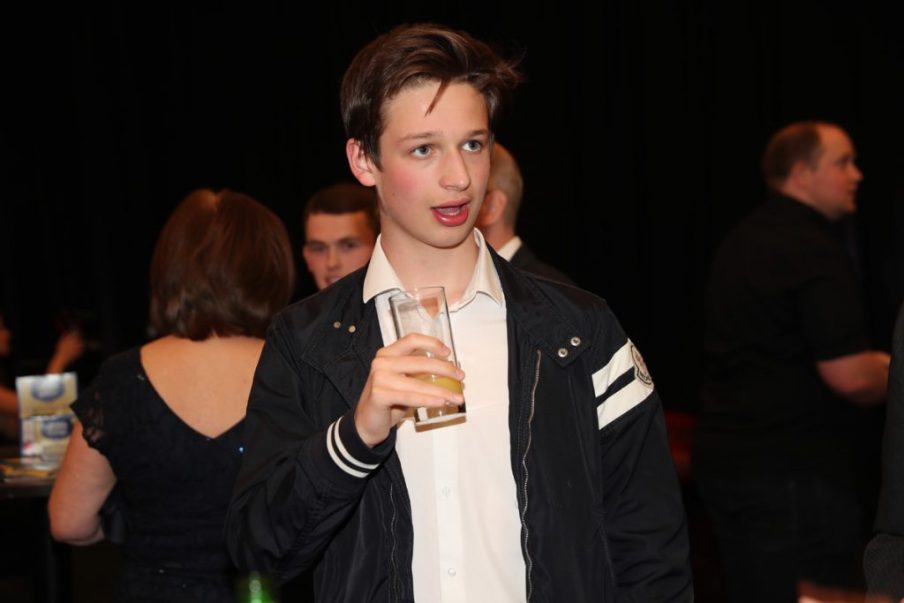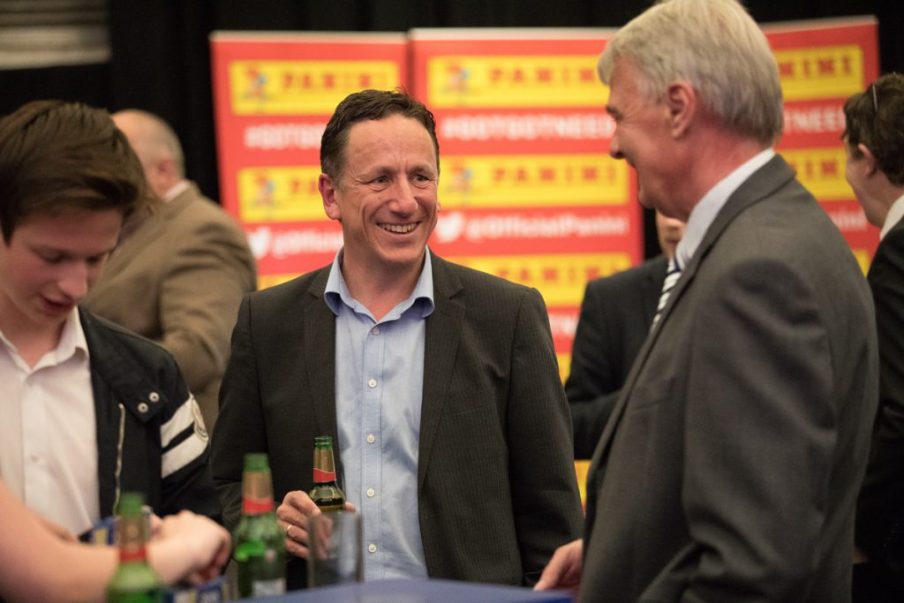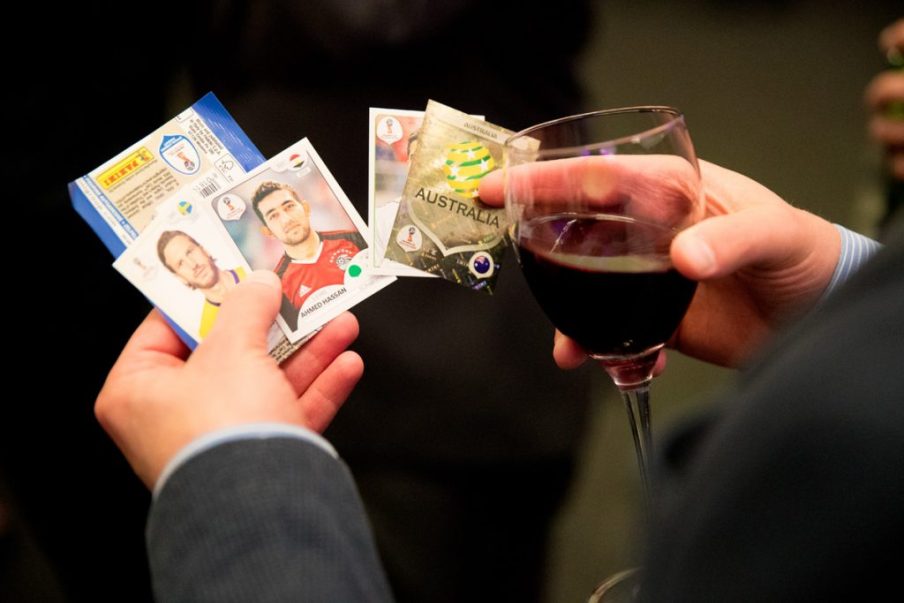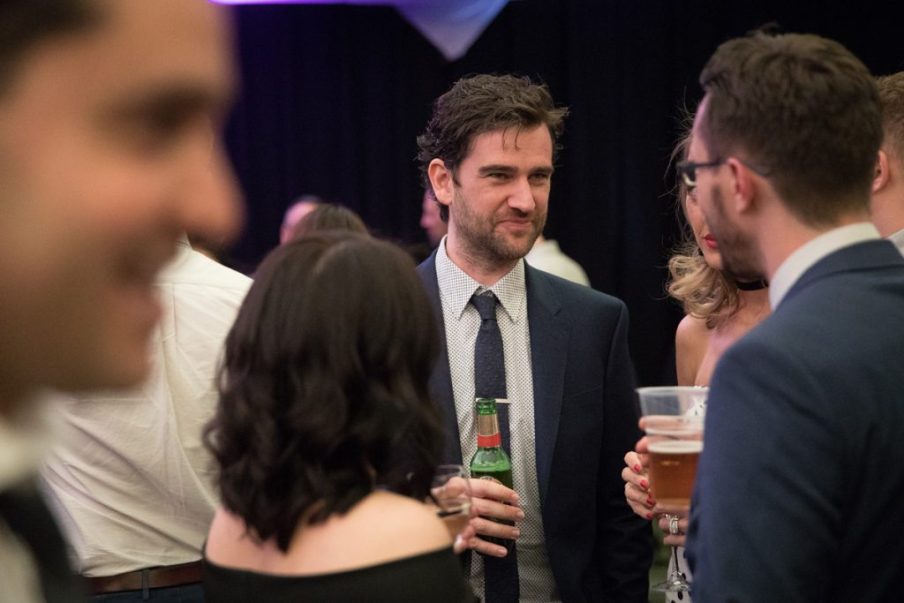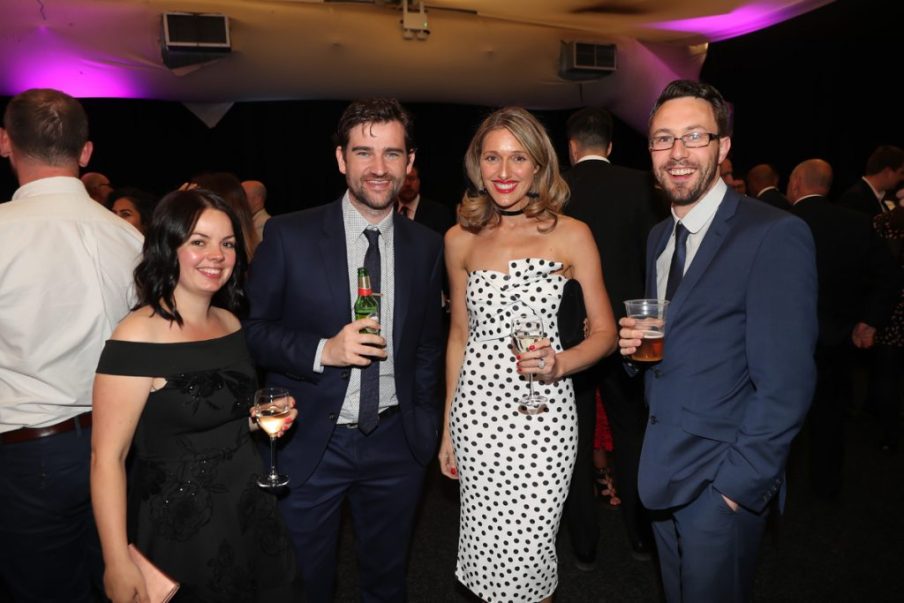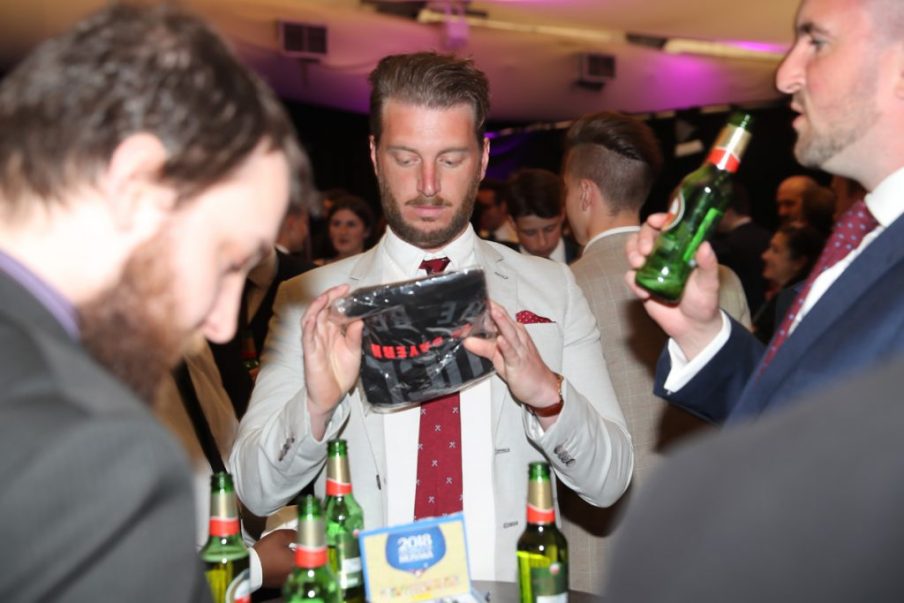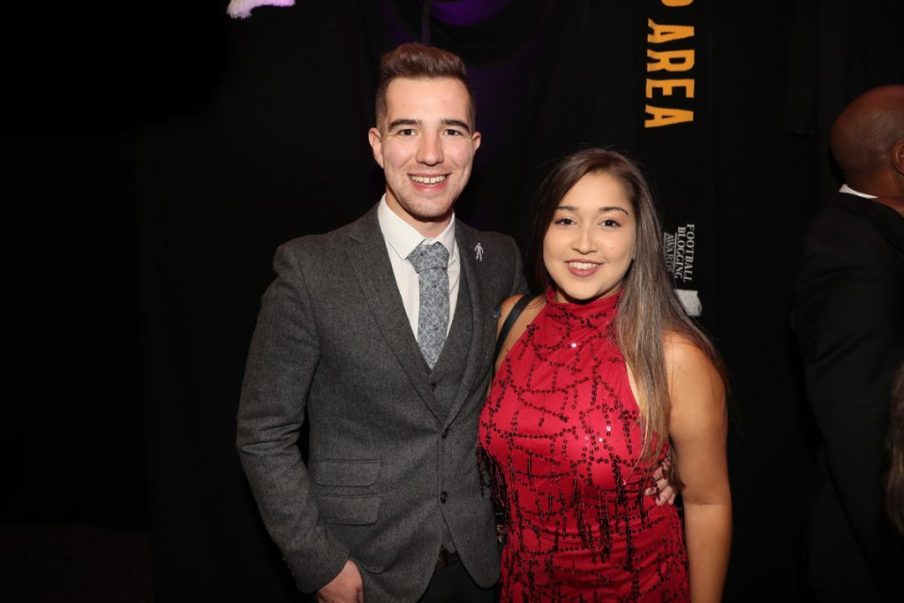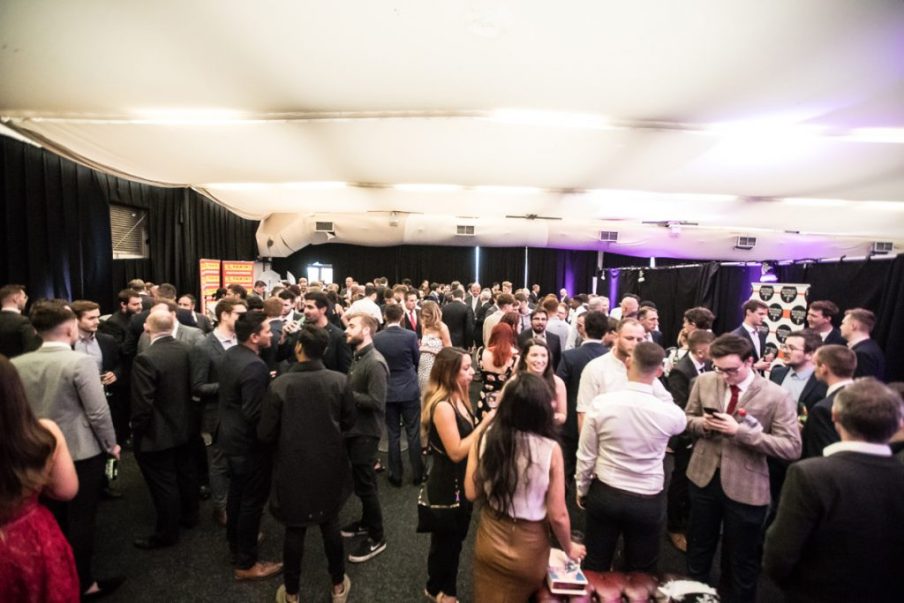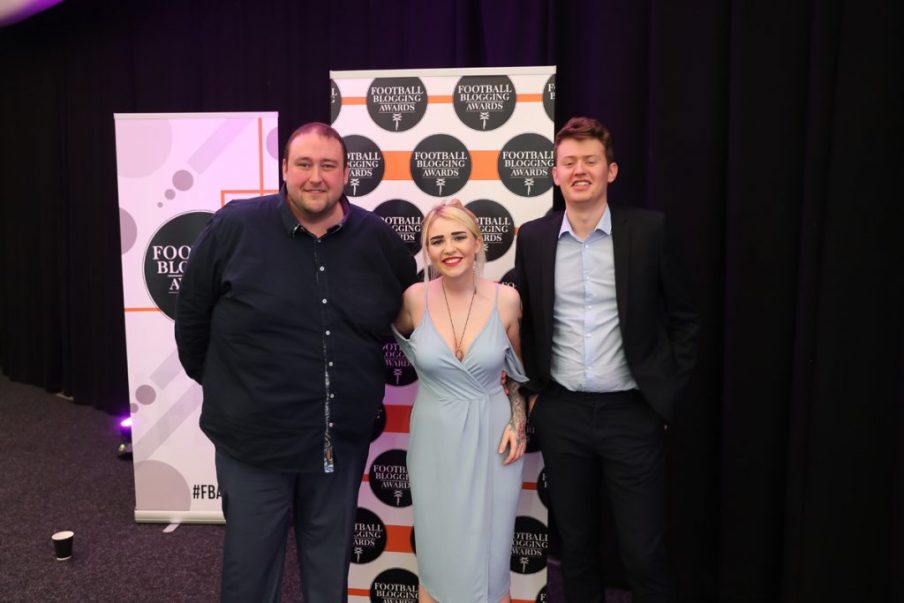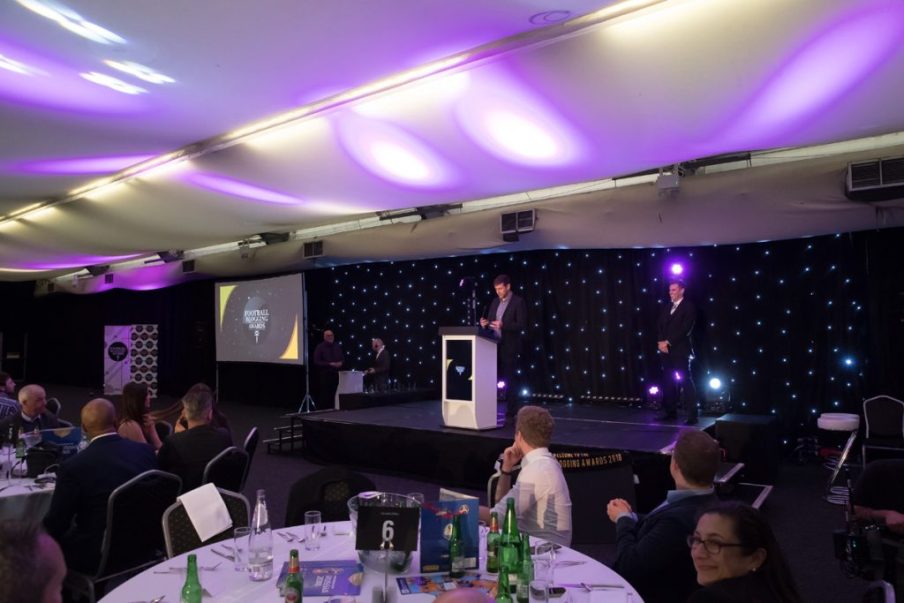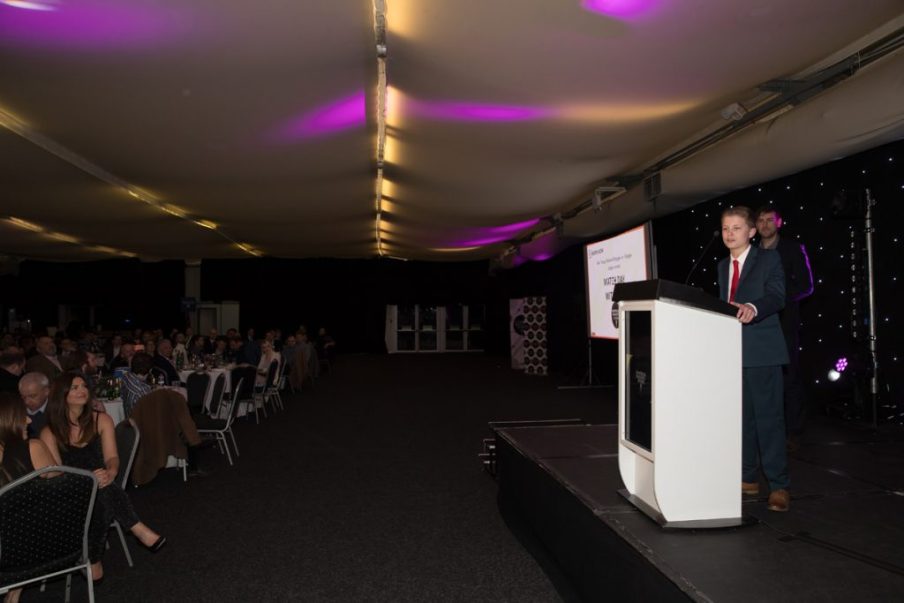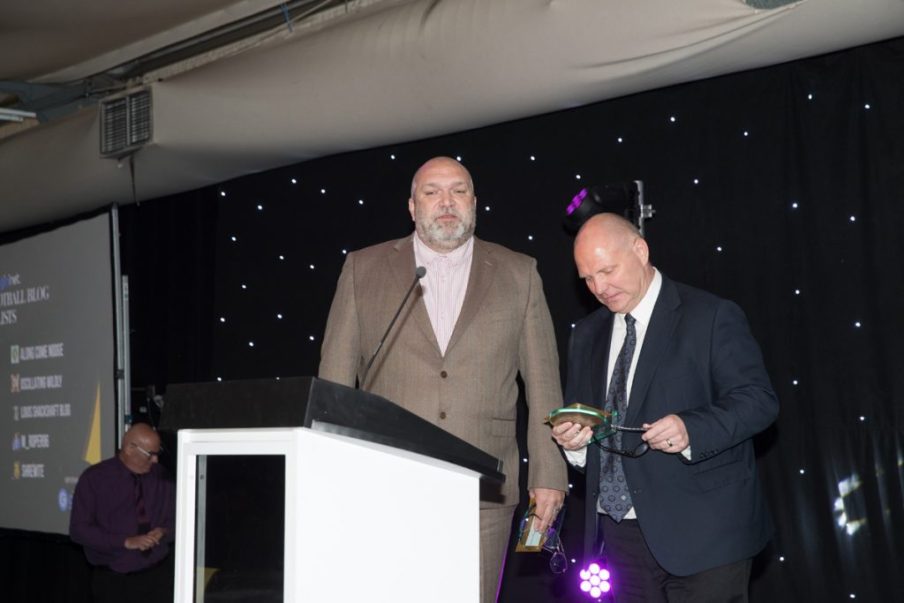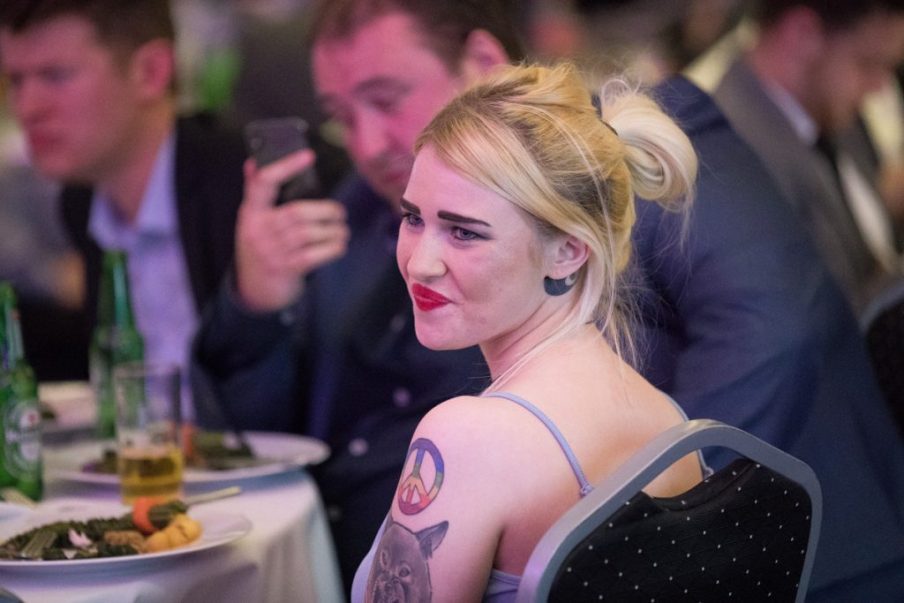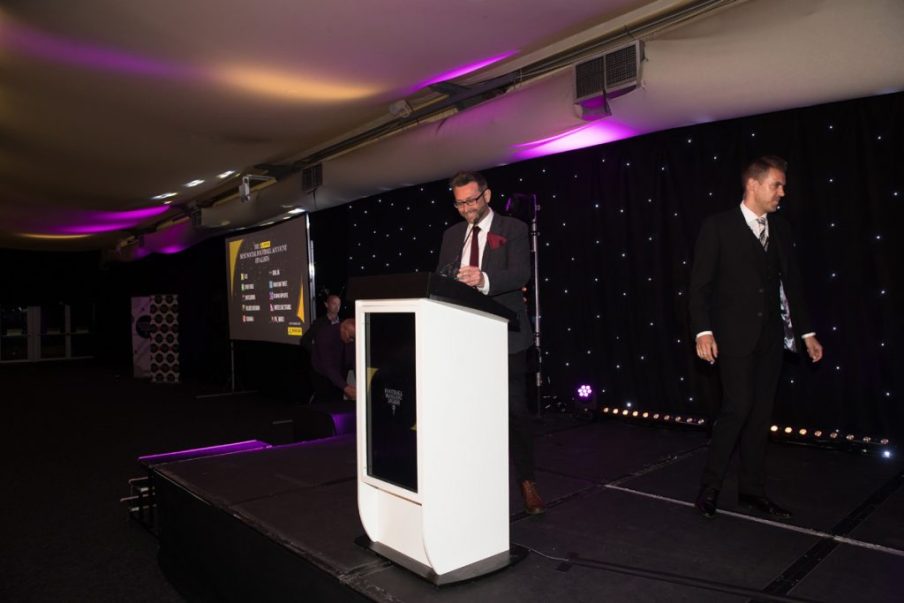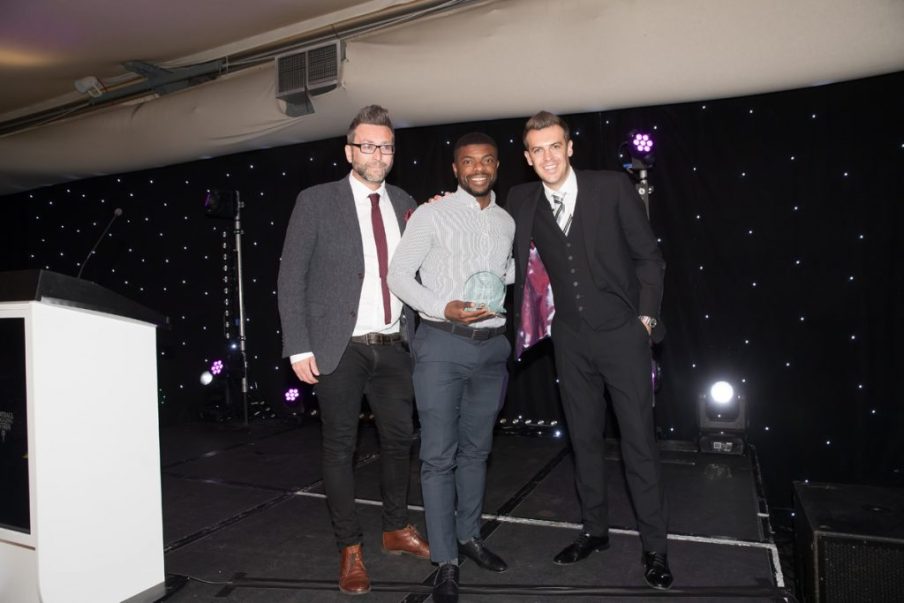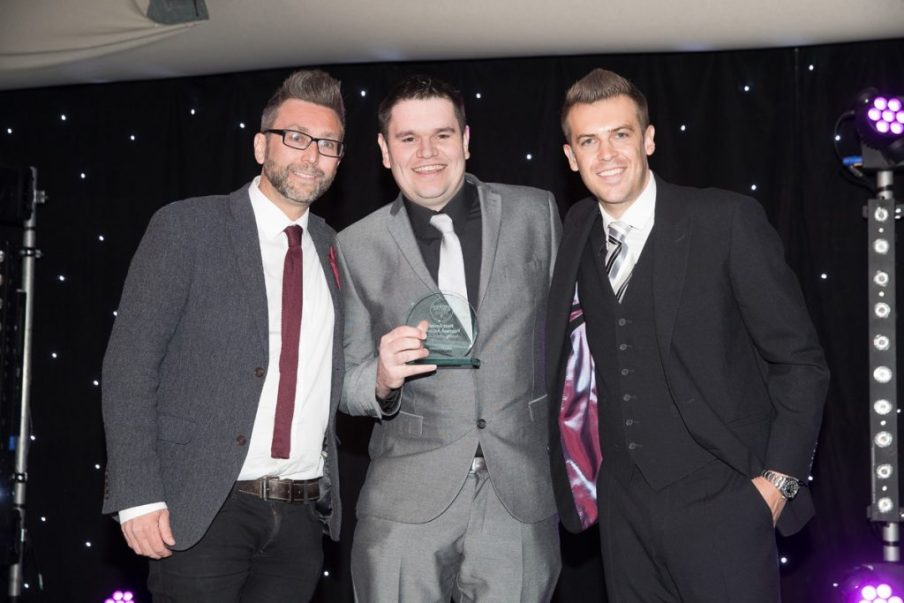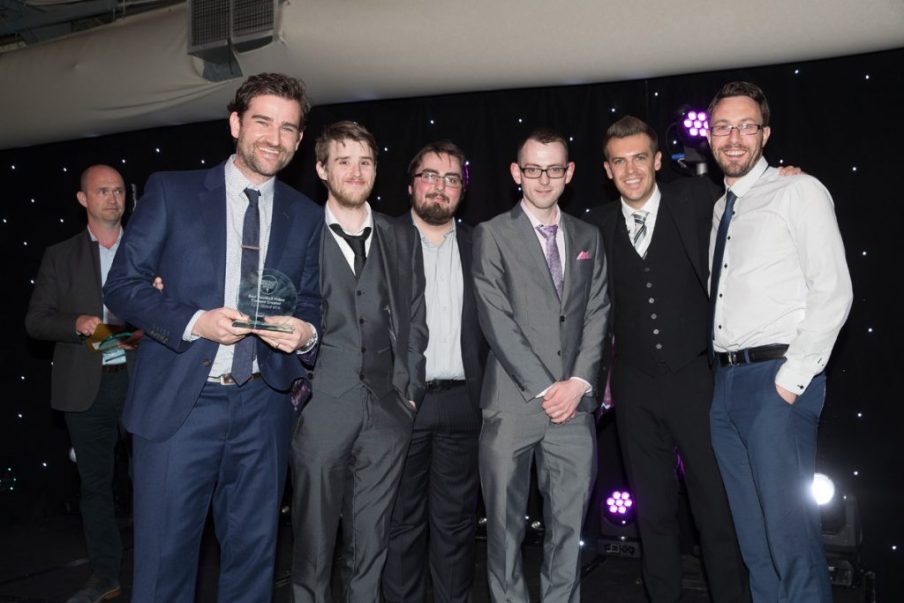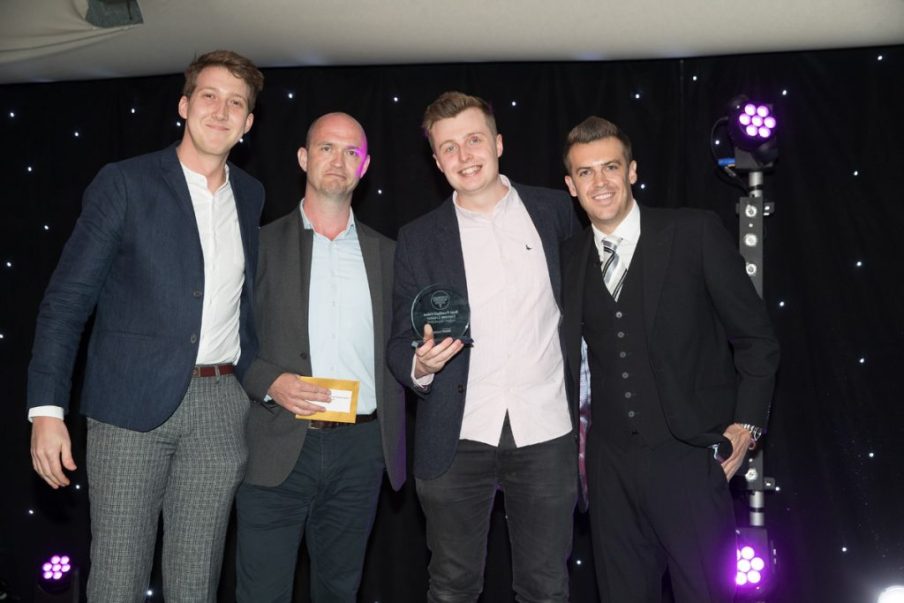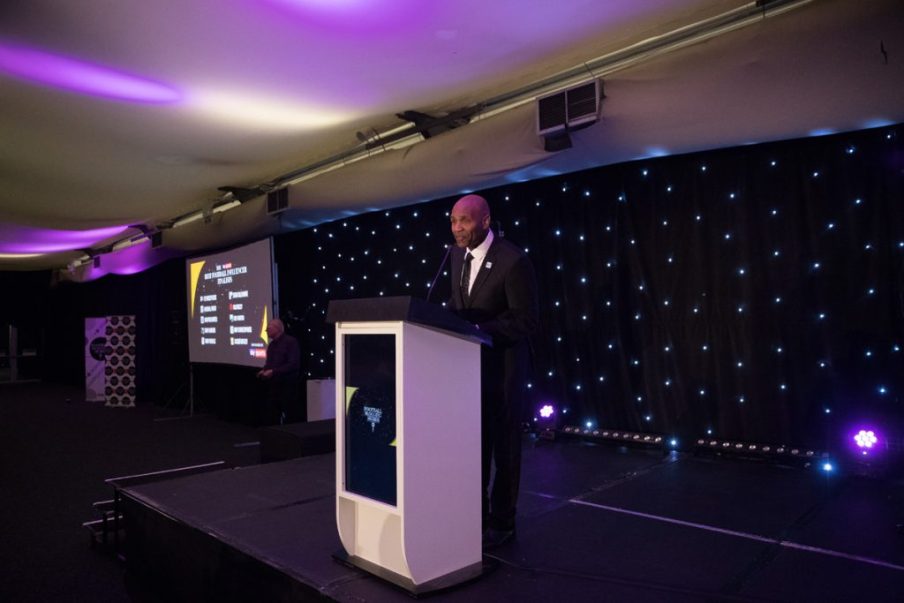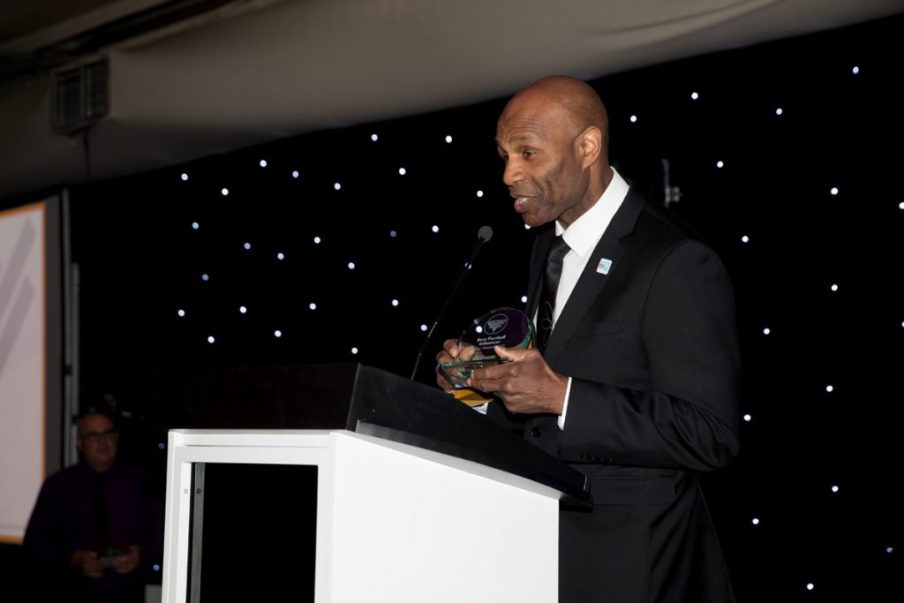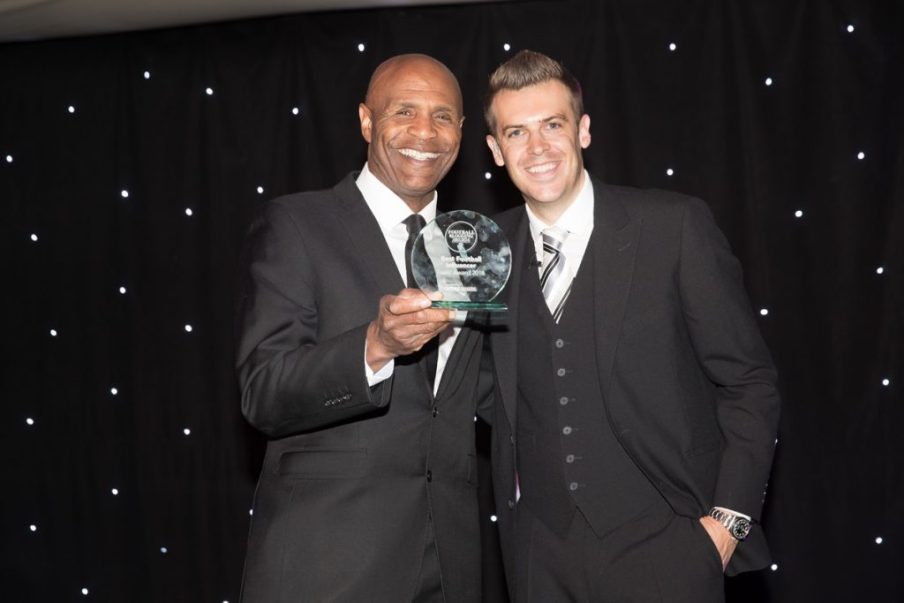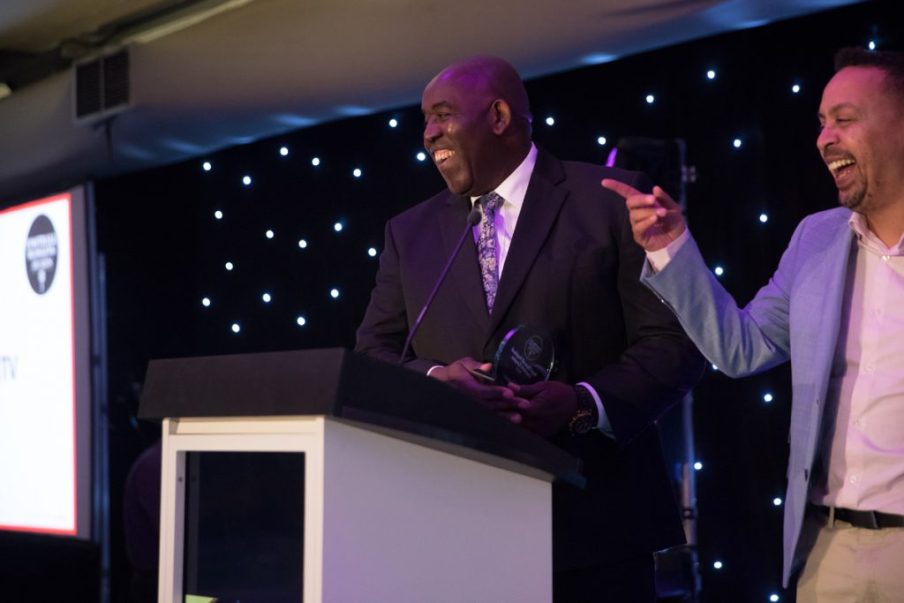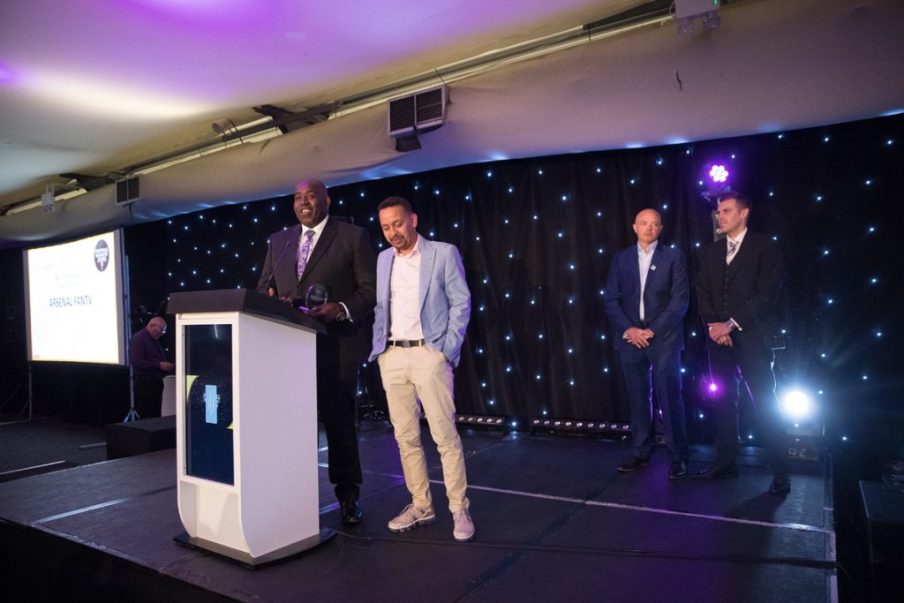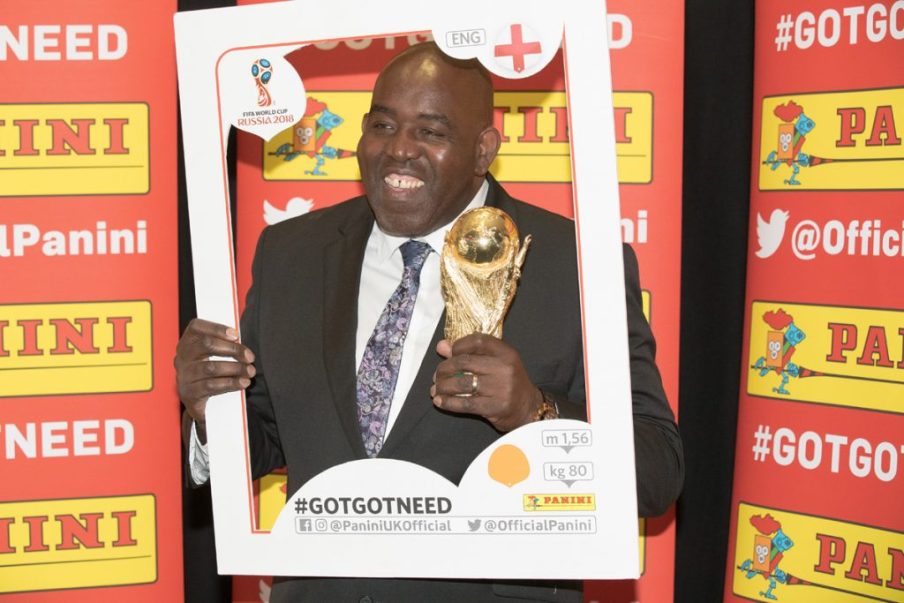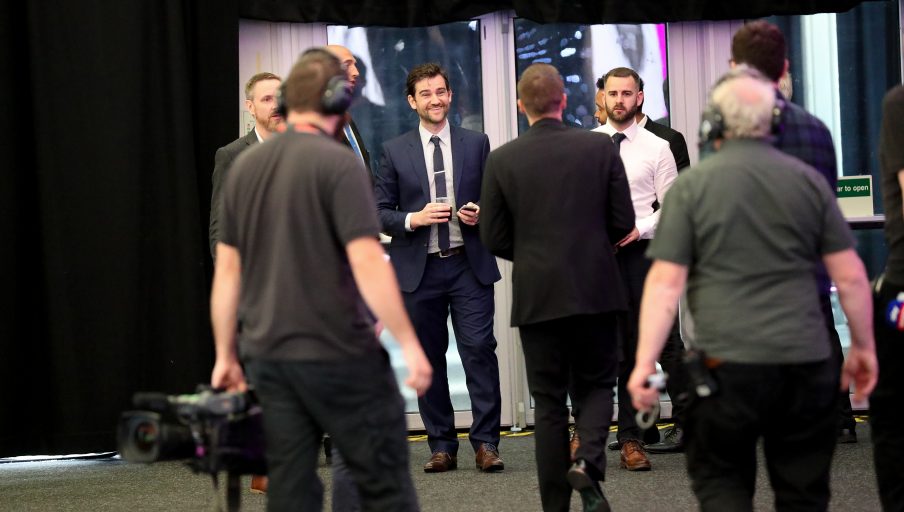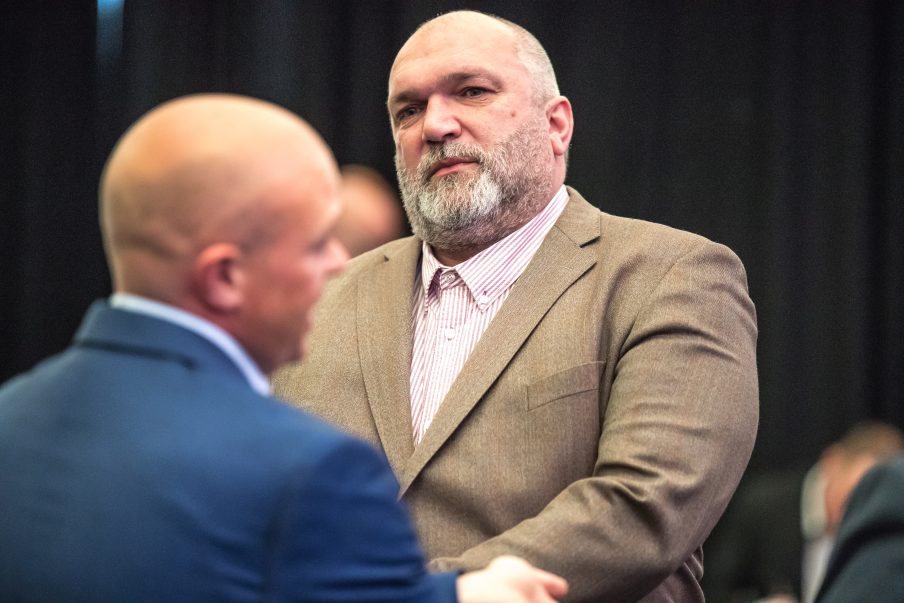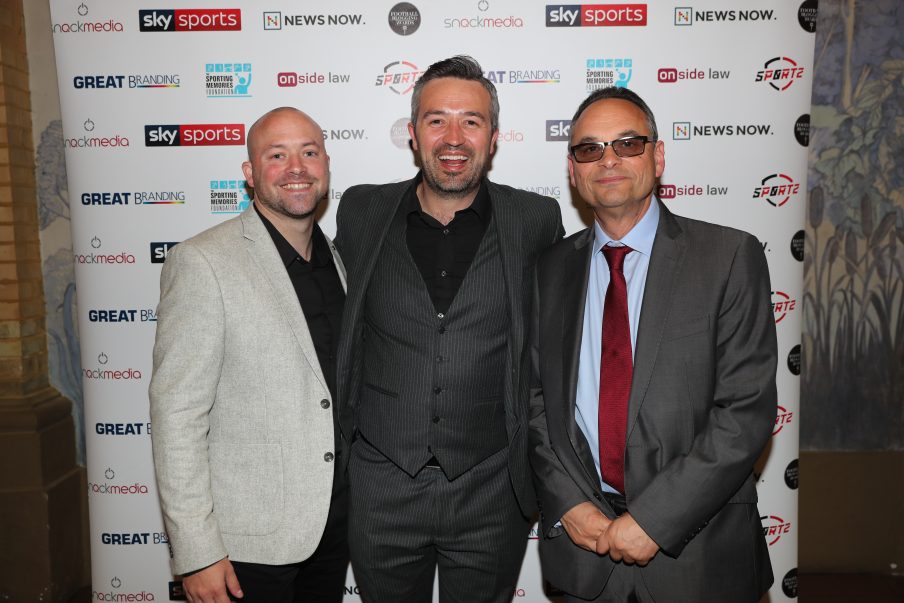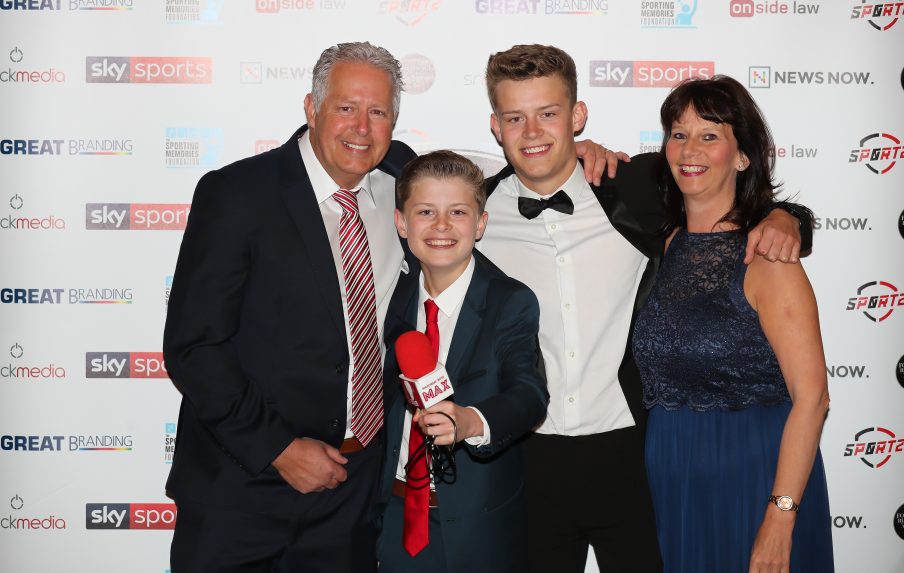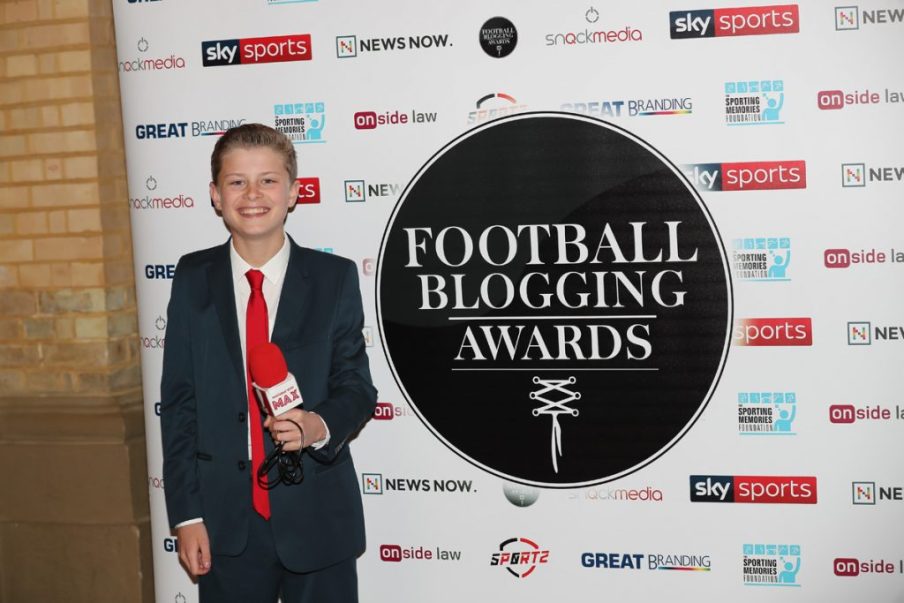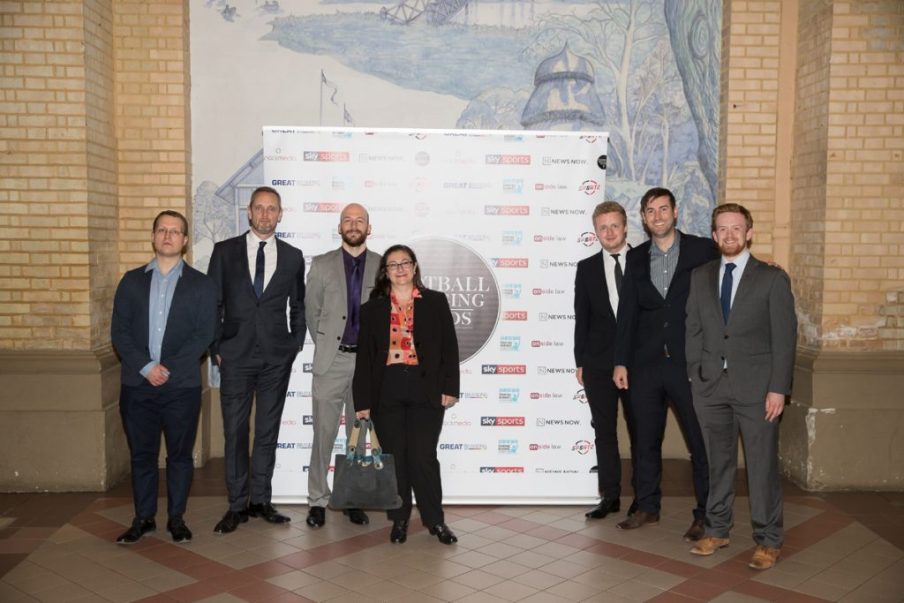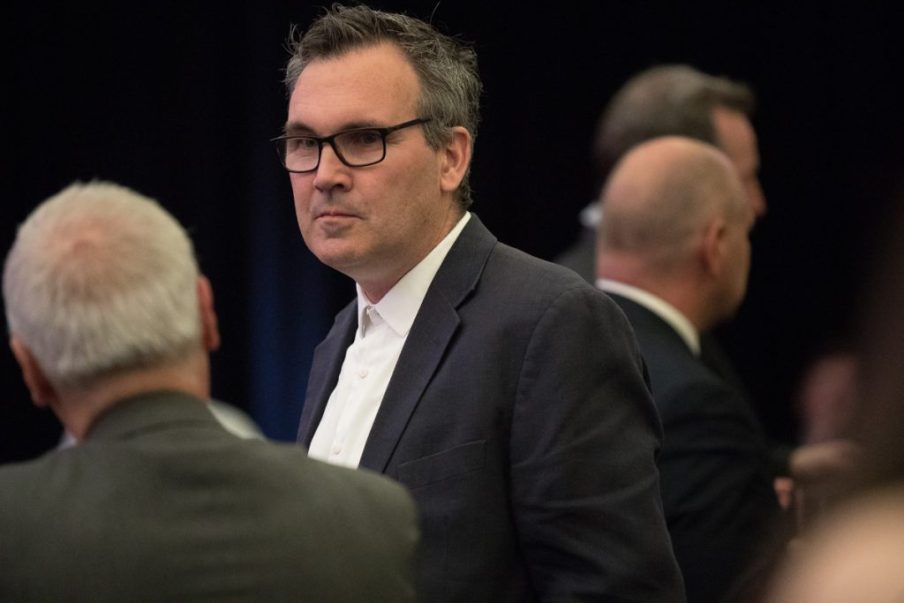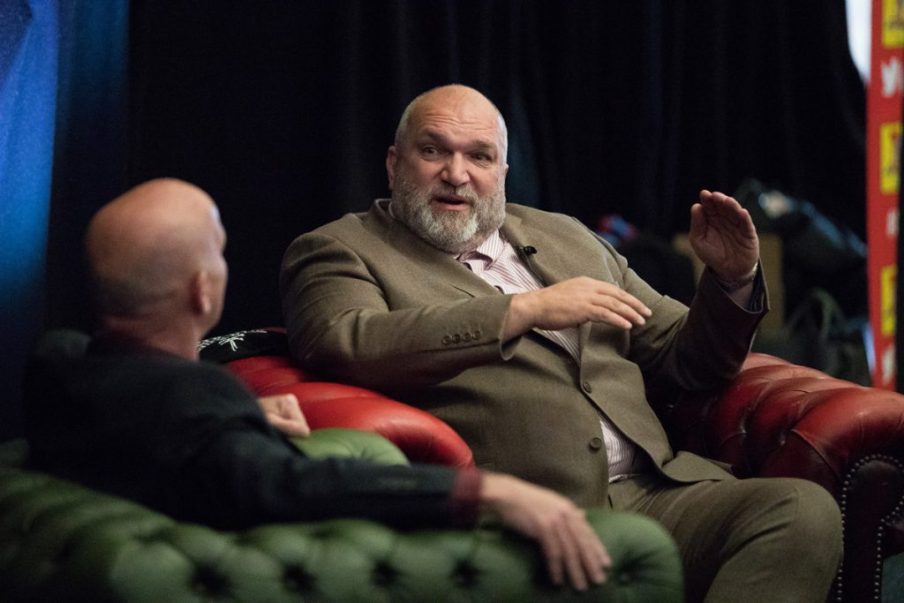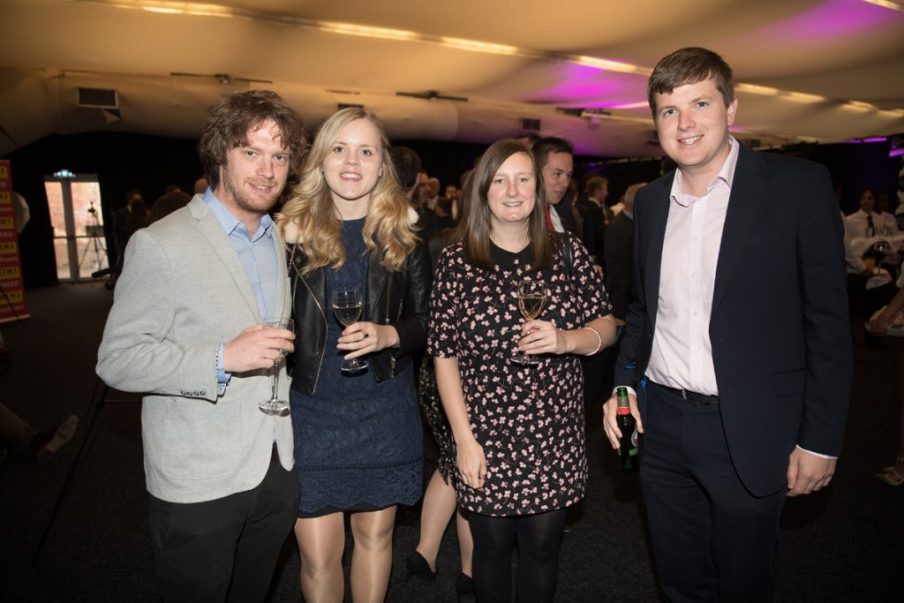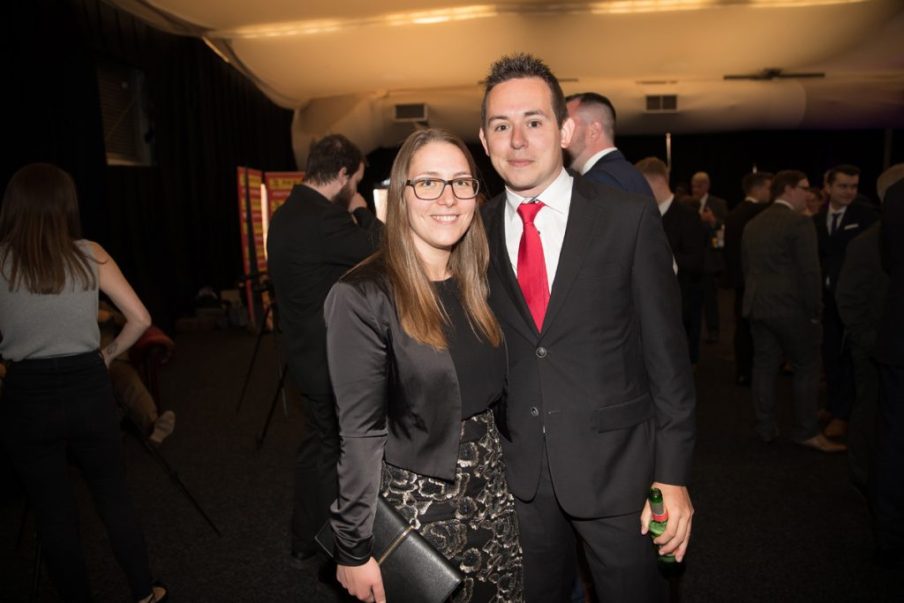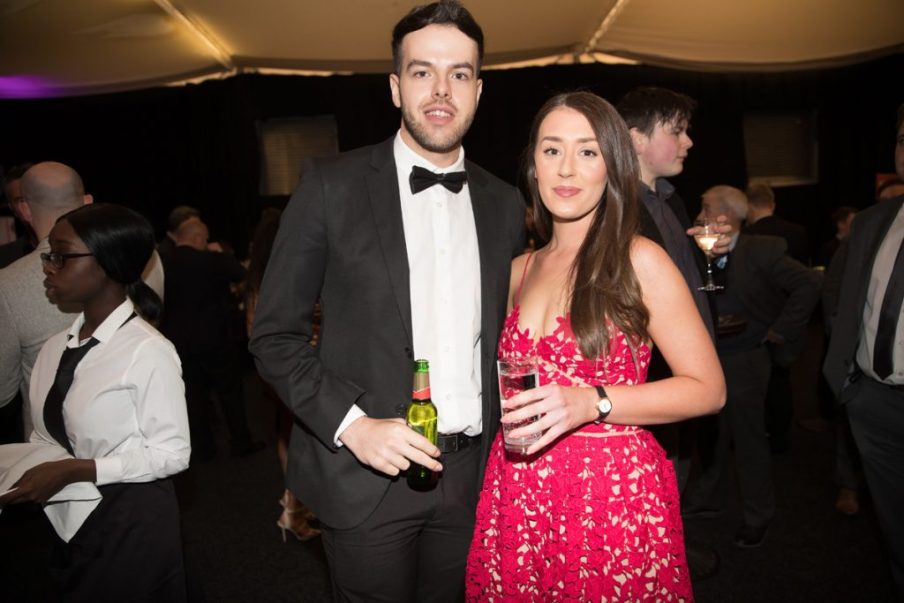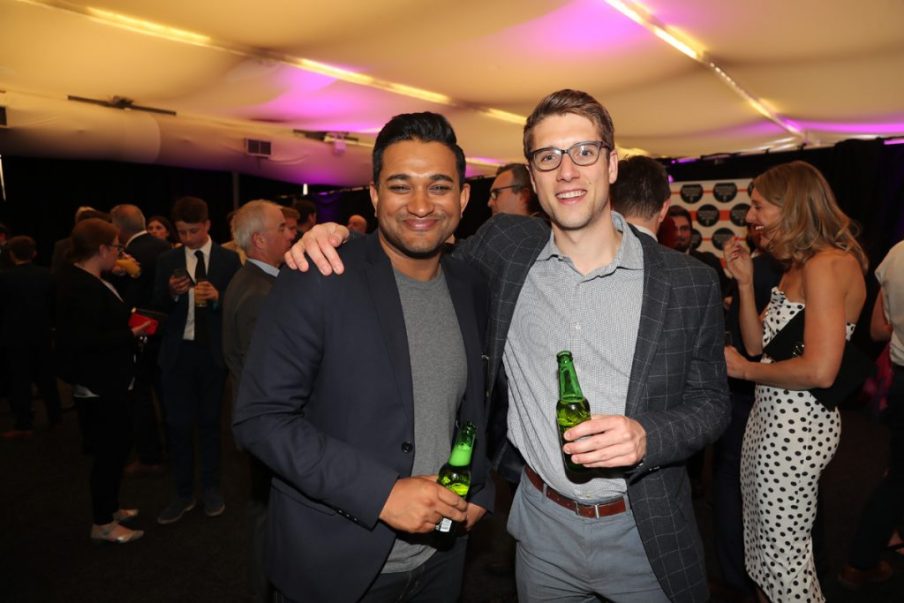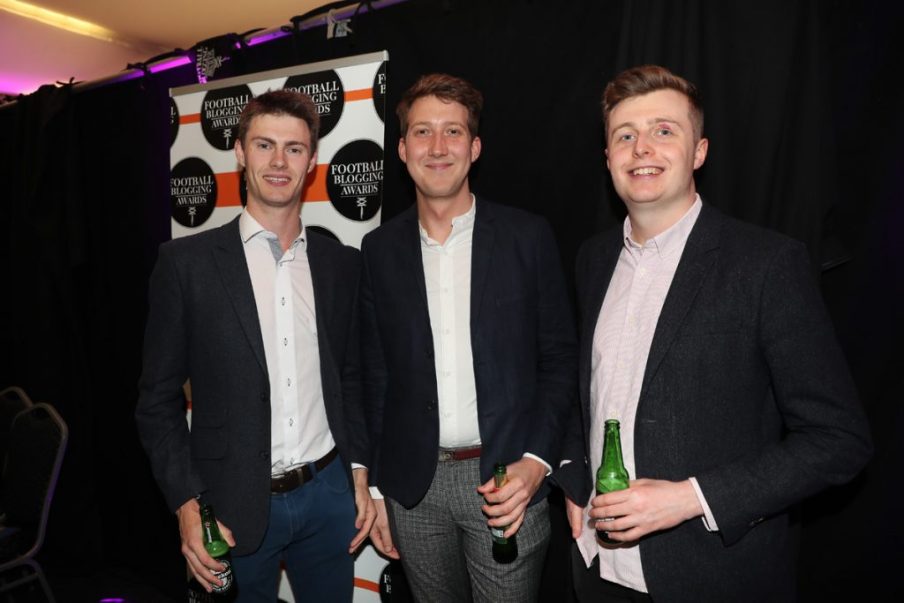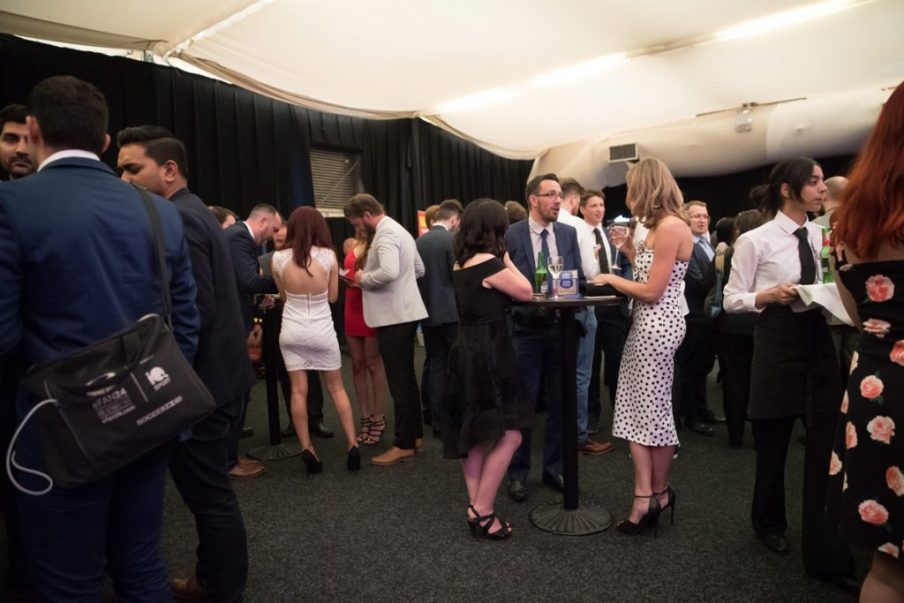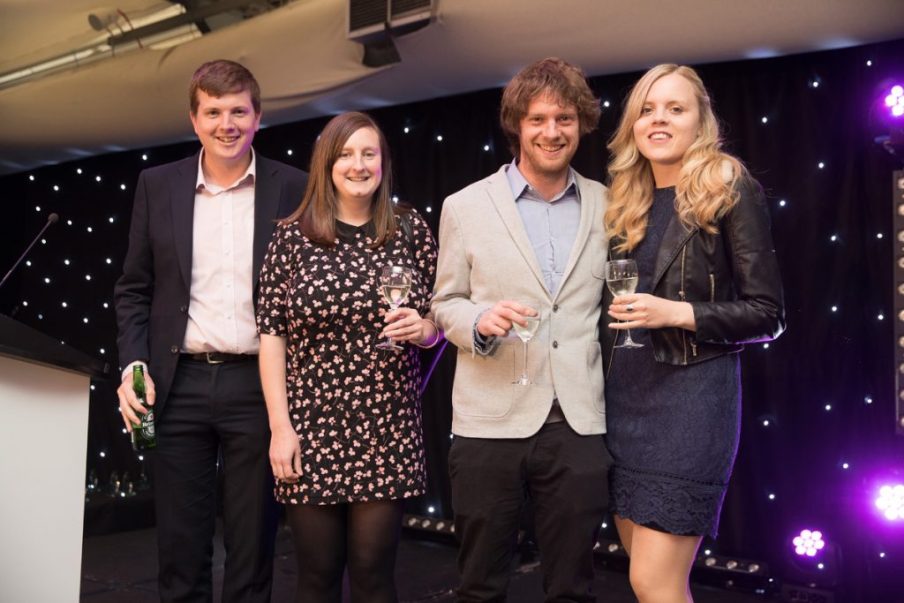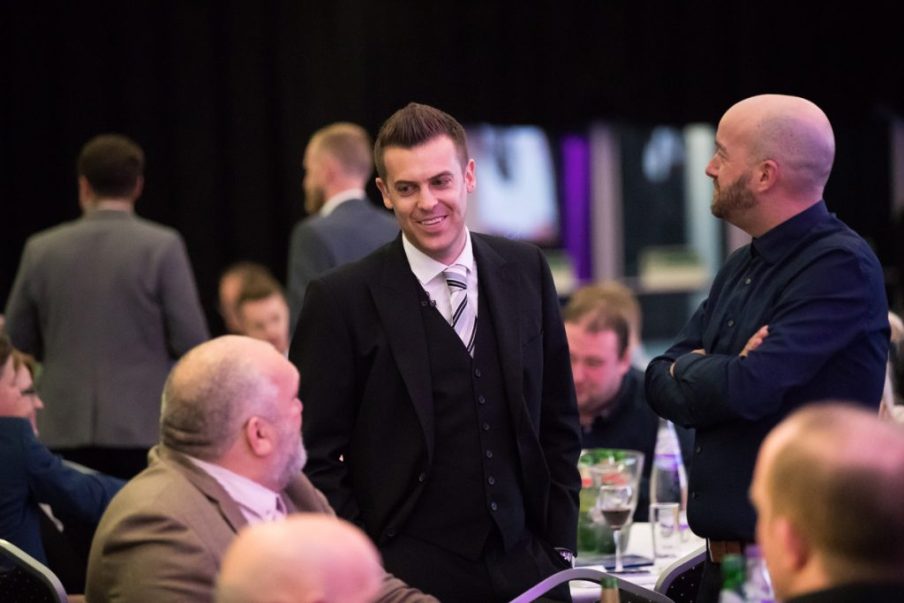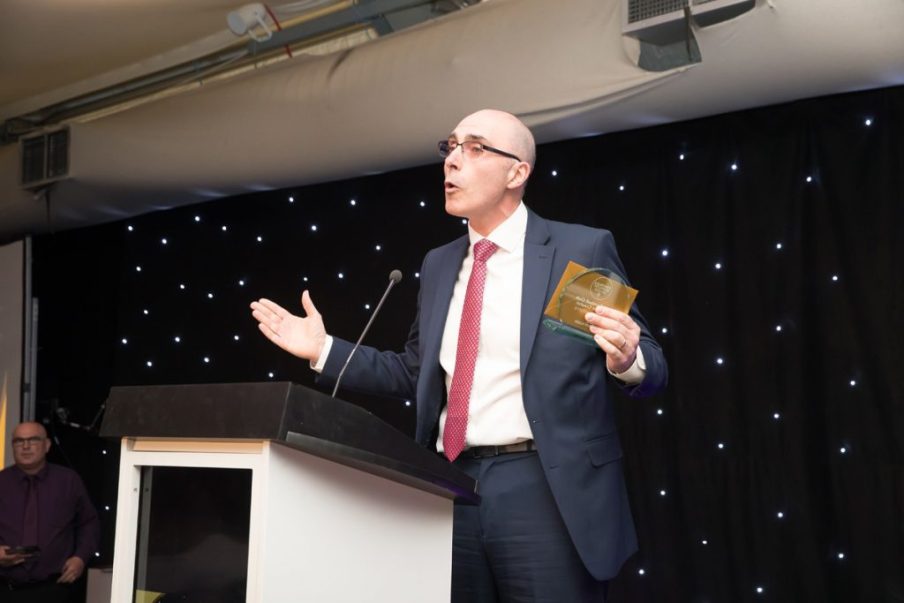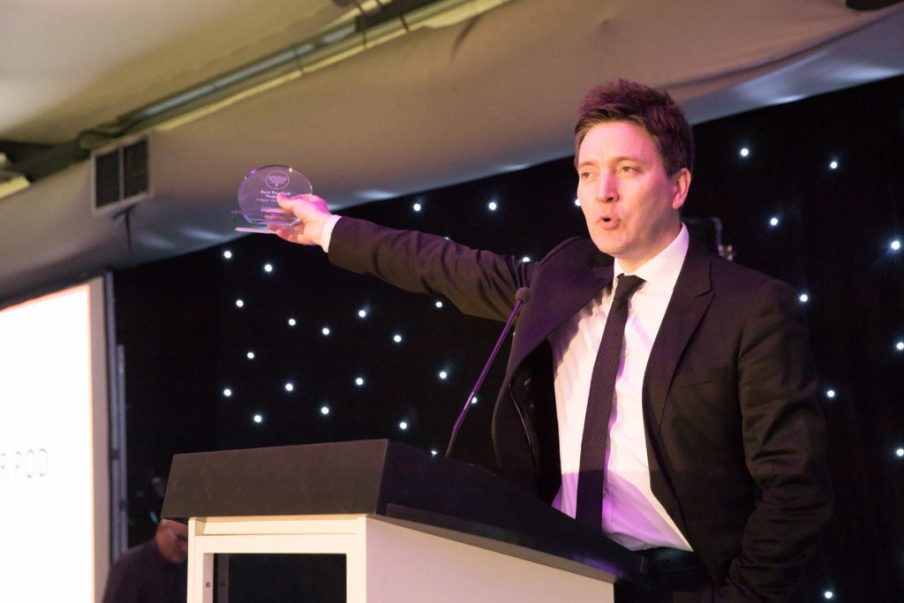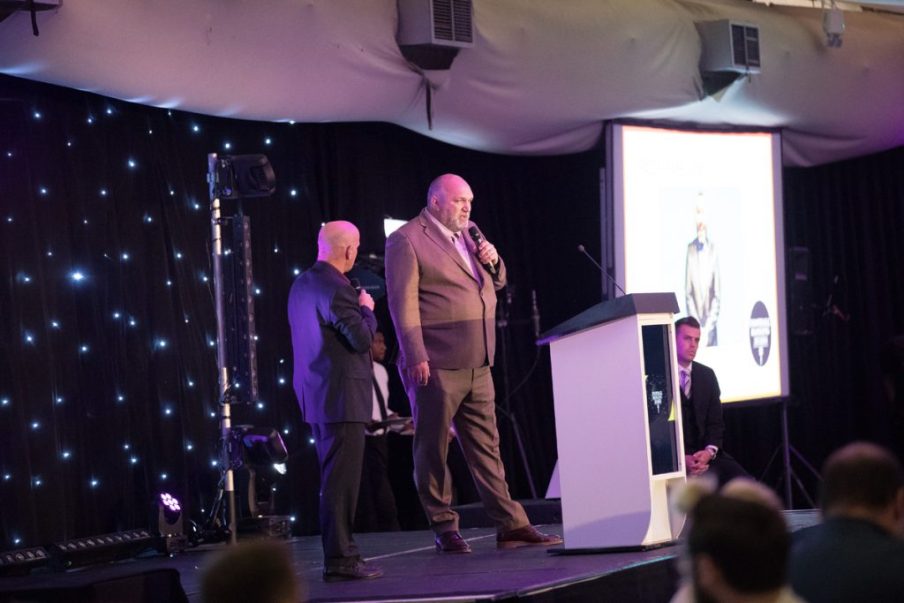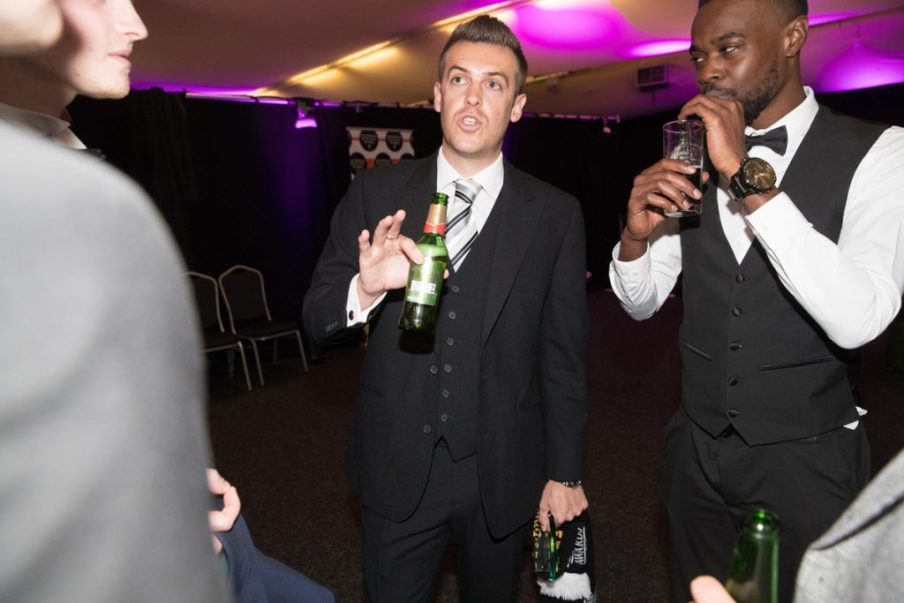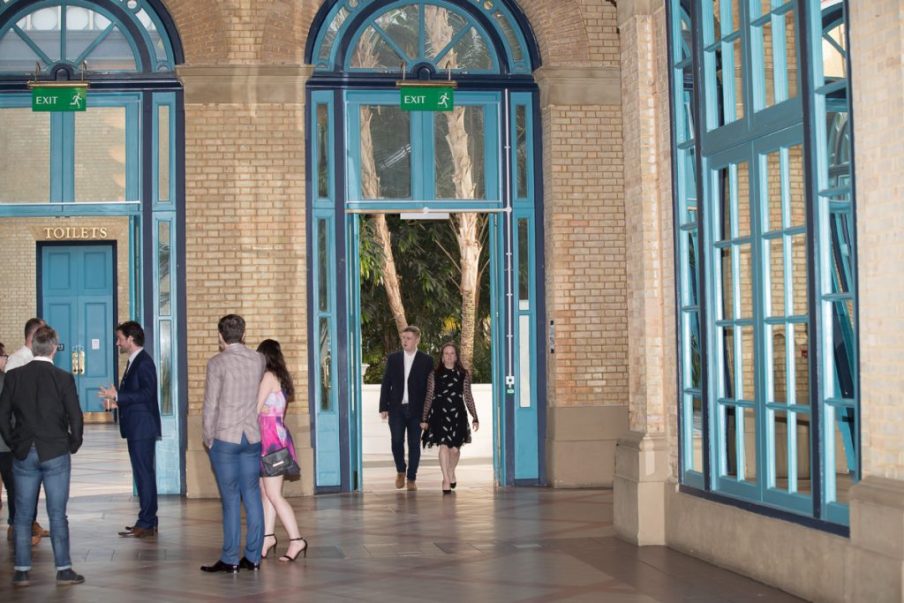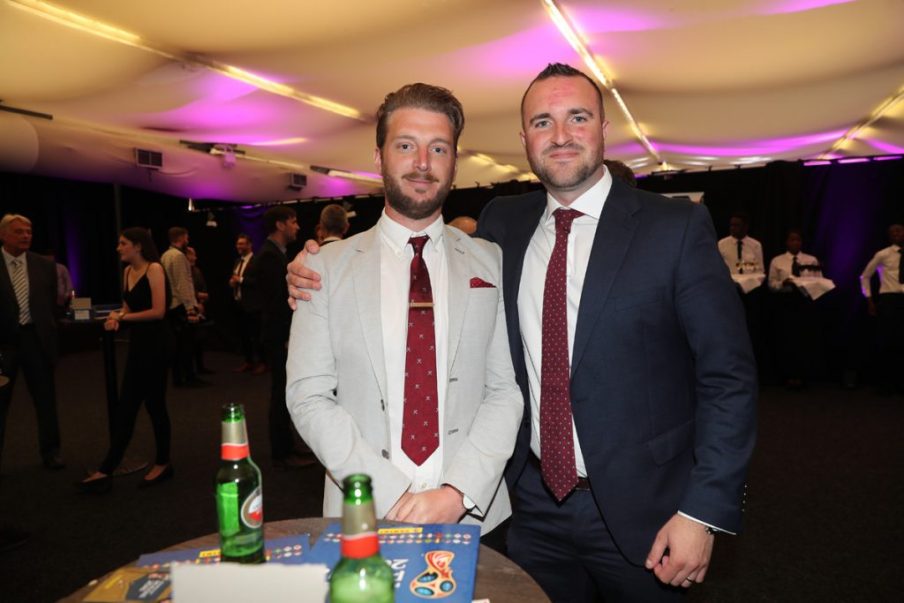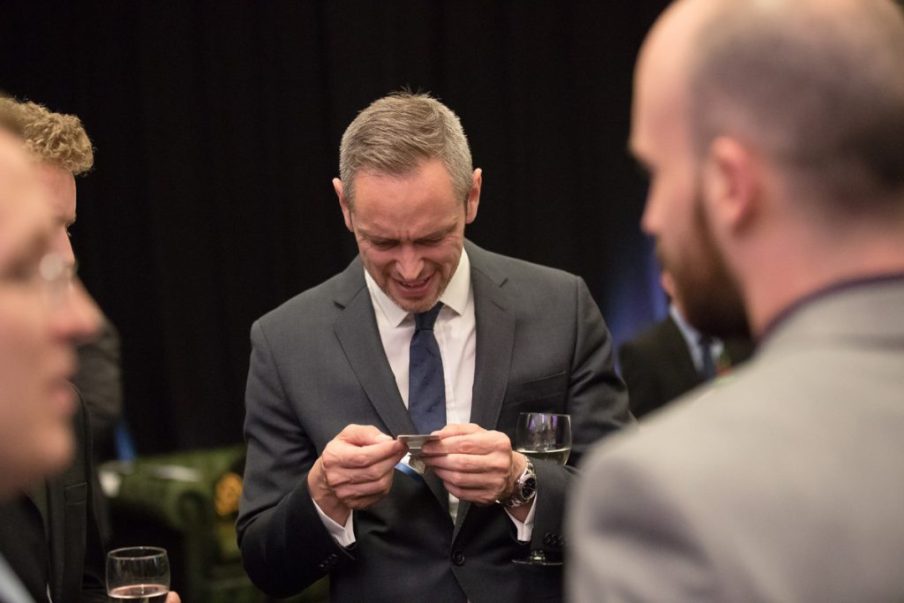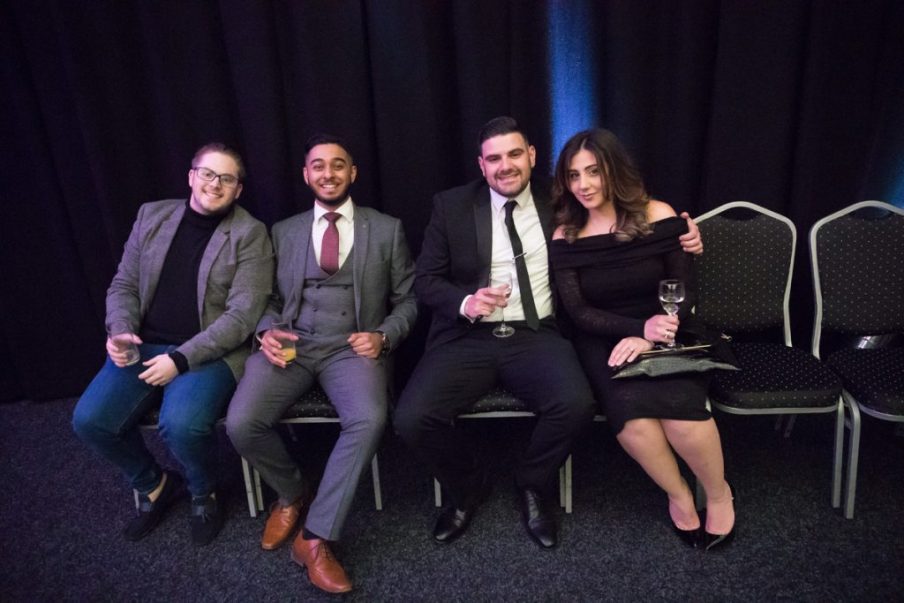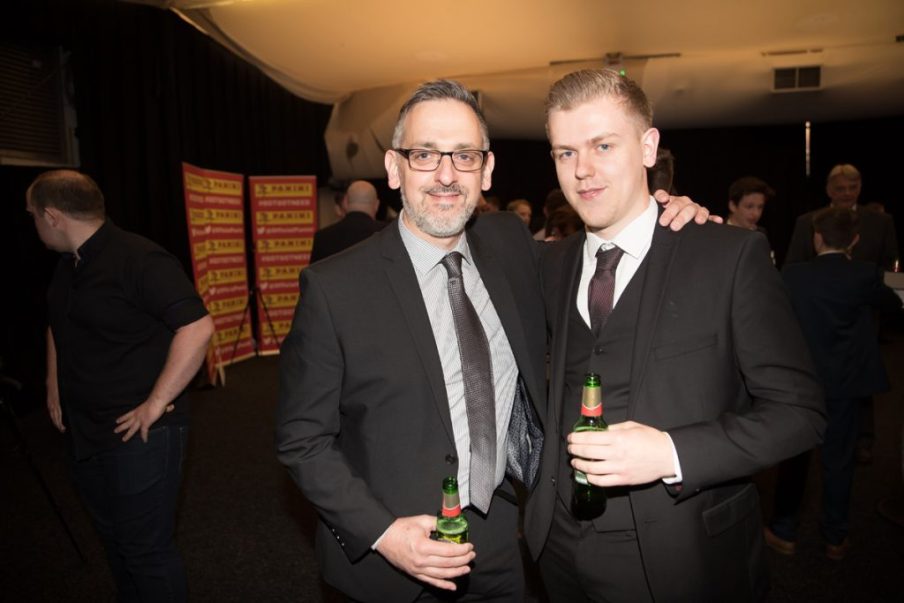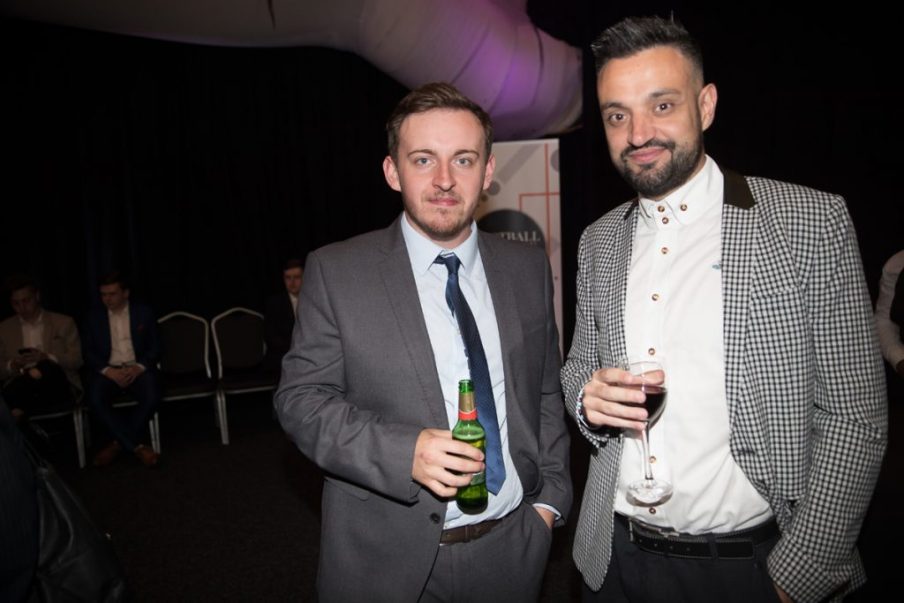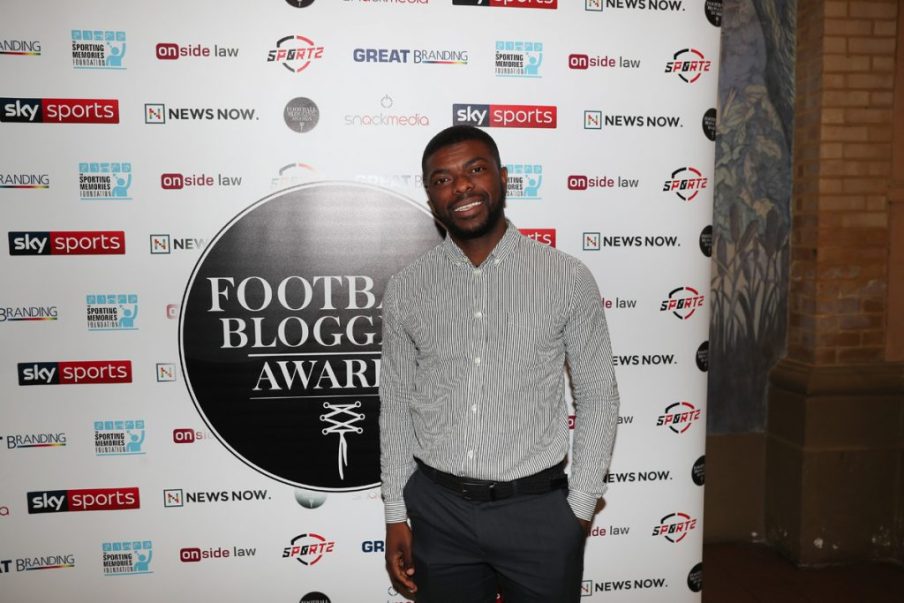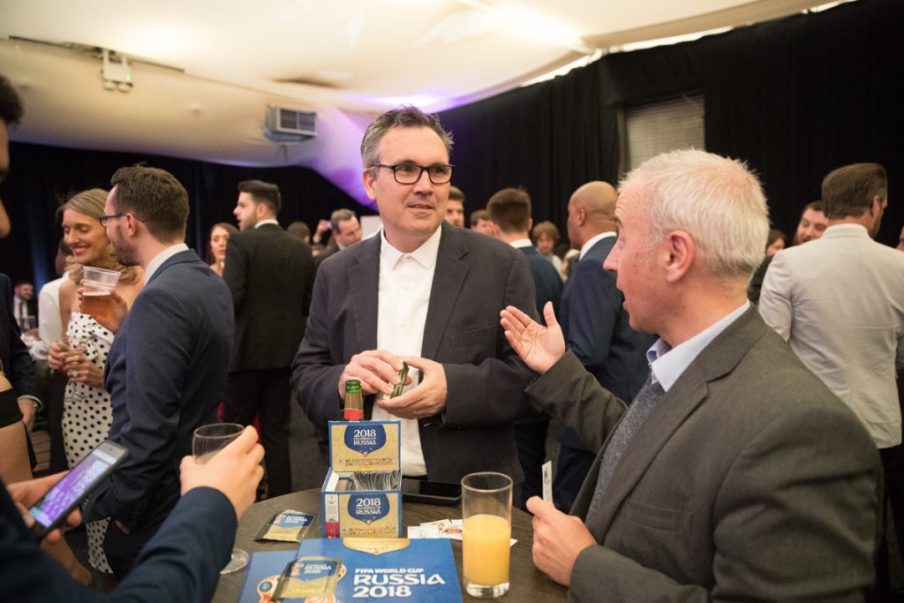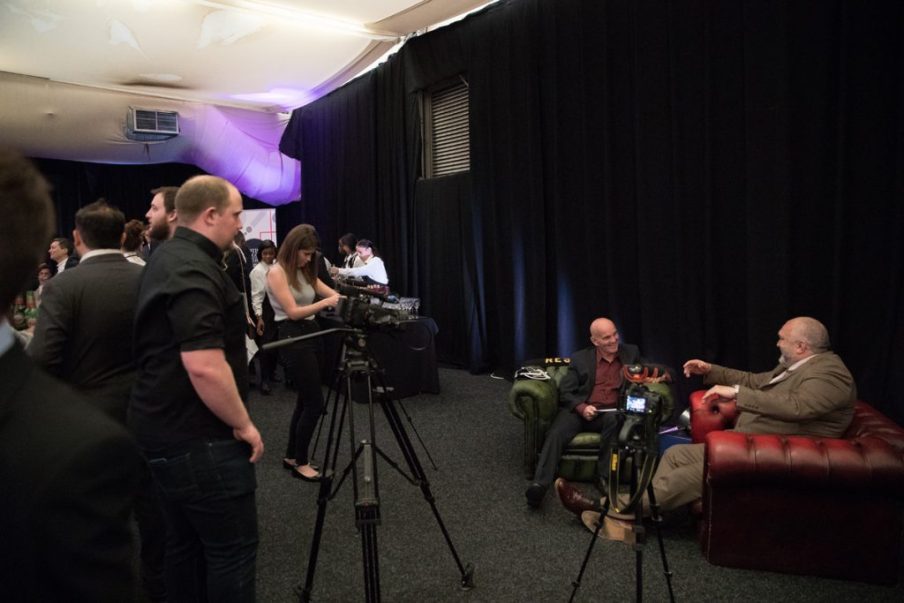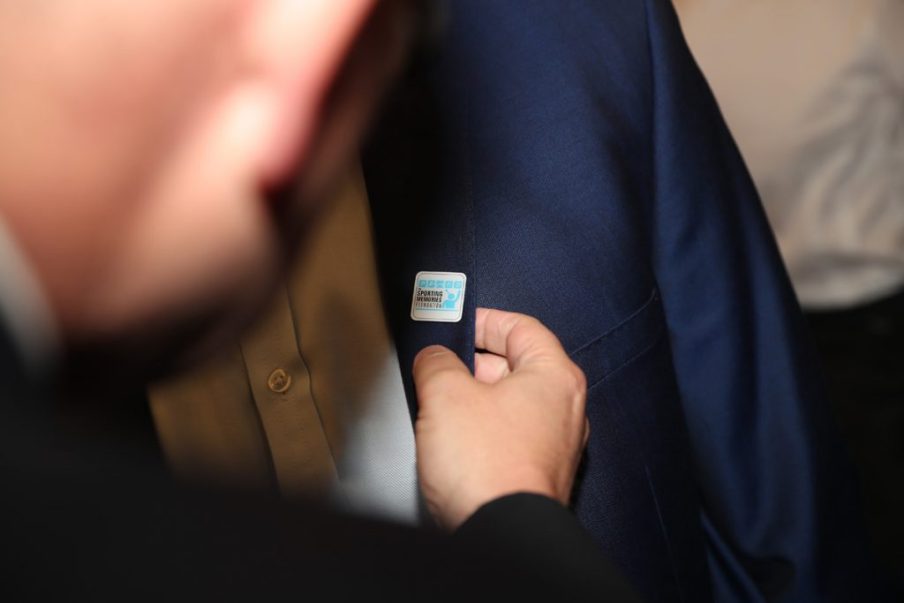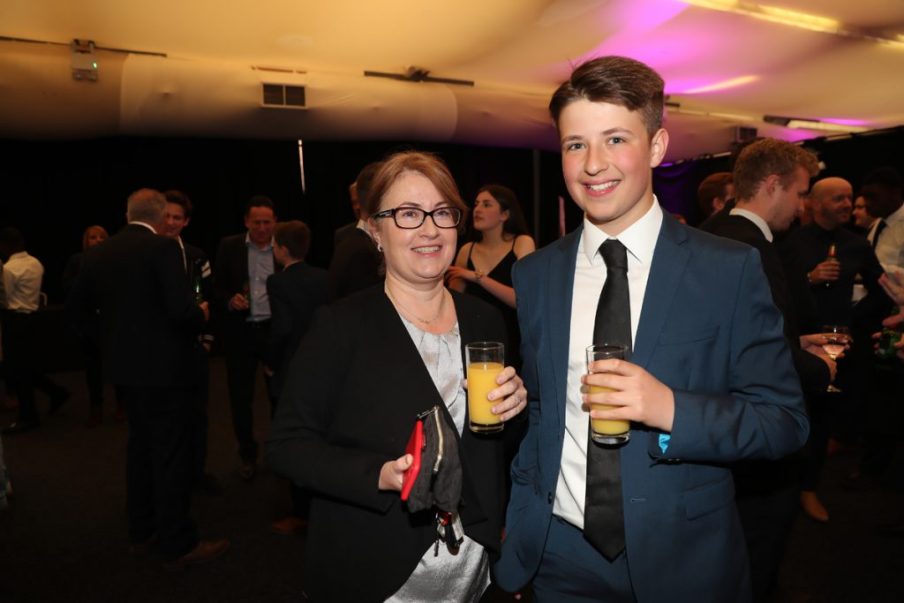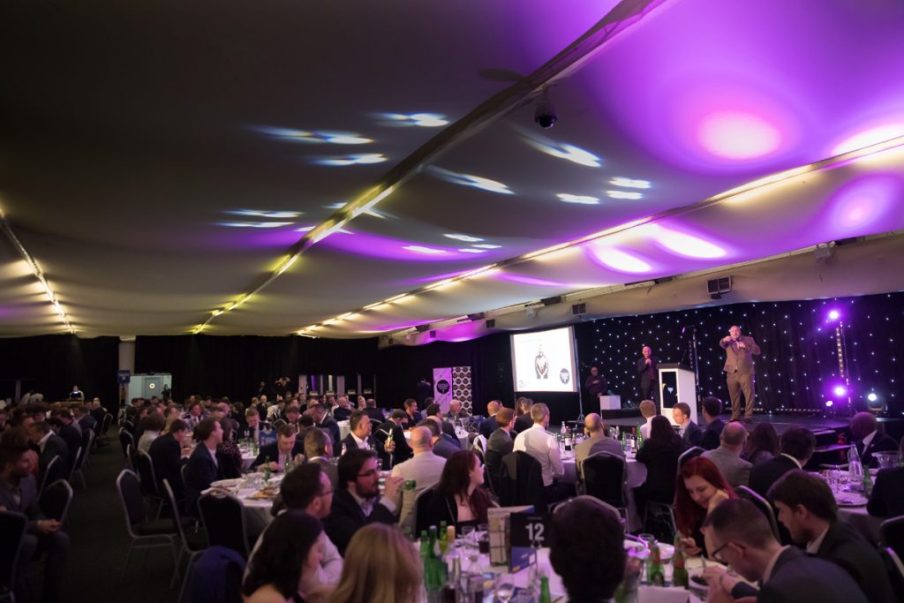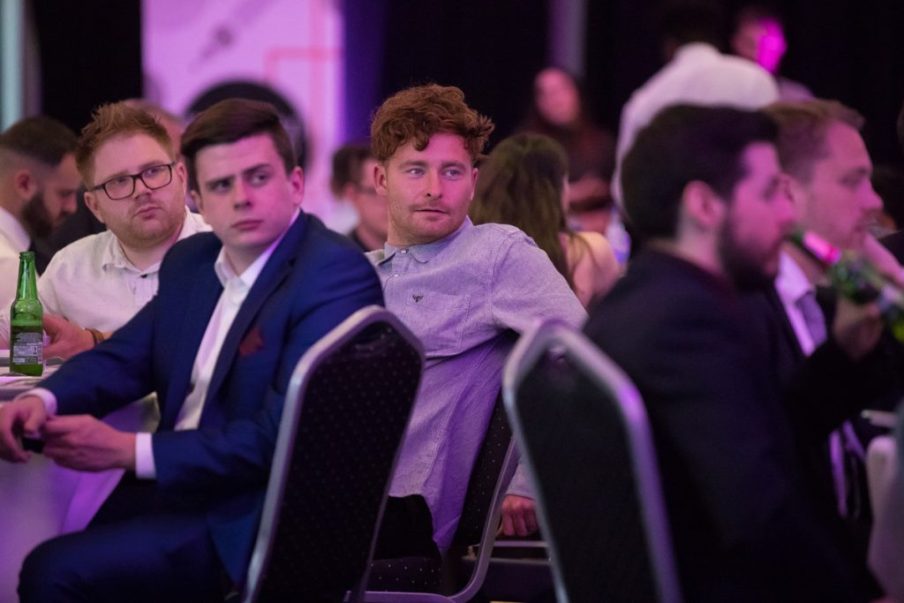 ---