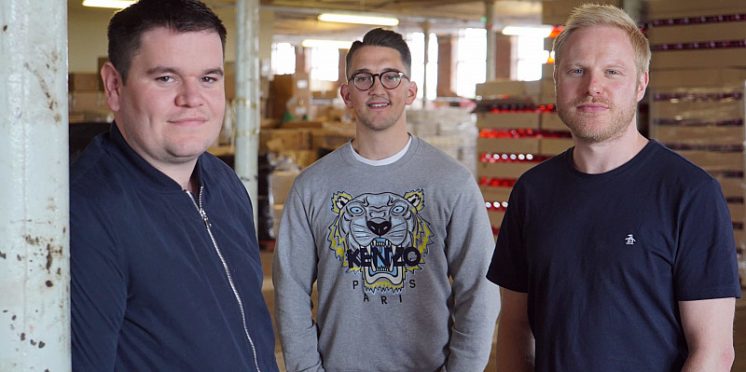 It's Gone Viral Announced as 2019 Partner
We are proud to announce that we have partnered with It's Gone Viral for our 2019 edition of the Football Blogging Awards, celebrating and rewarding the content creation industry in football.
The move sees theSocial Media Publisher team up with the Football Blogging Awards and becomes an official category sponsor, receiving naming rights to 'Best Footballer on Social' award.
Established in 2016 It's Gone Viral now reach millions daily through their various social media channels and were ranked the 24th most viewed publisher on Facebook in the UK for 2018.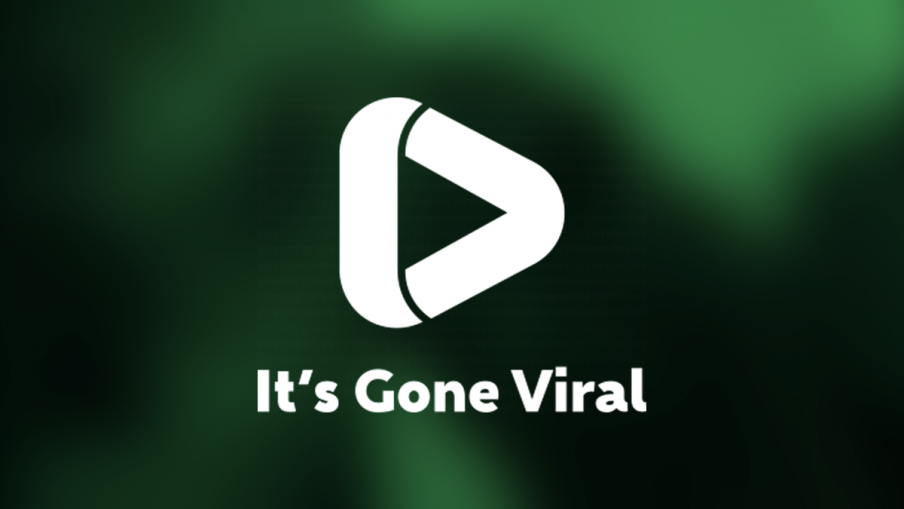 Ryan Williams director and co-founder said of the signing; "I'm delighted to get involved in this year's Football Blogging Awards, it's an event I've been to a few times over the years and enjoyed it. To finally be able to sponsor an award is a proud moment for myself and the company"
Anthony Cooper, Co-Founder of the Football Blogging Awards adds: "The Football Blogging Awards has grown in recognition and status each year – and thanks to partners such as It's Gone Viral, we are thrilled to be able to take the event to new heights. We are excited to welcome one the the UK's top Facebook publishers to be part of the Football Blogging Awards 2019."
---