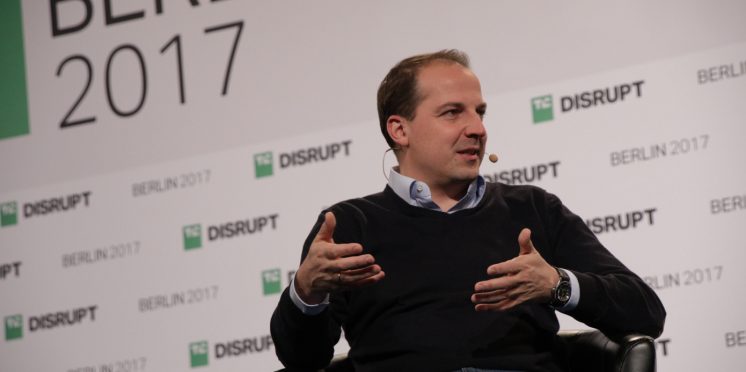 Onefootball Announced as 2019 Partner
We are proud to announce that we have partnered with Onefootball for our 2019 edition of the Football Blogging Awards, celebrating and rewarding the content creation industry in football.
The move sees one of the worlds first ever phone applications team up with the Football Blogging Awards to become an official category partner, sponsoring the 'Best New Content Creator' award.
Onefootball reaches 28 million football fans worldwide each month, making it the most popular media platform for young football fans. Founded eleven years ago and available as one of the first 1,000 applications in the world in the Apple App Store in 2009, the company now employs 180 members of staff at the headquarters in Berlin and additional offices in New York, Mexico City, and São Paulo.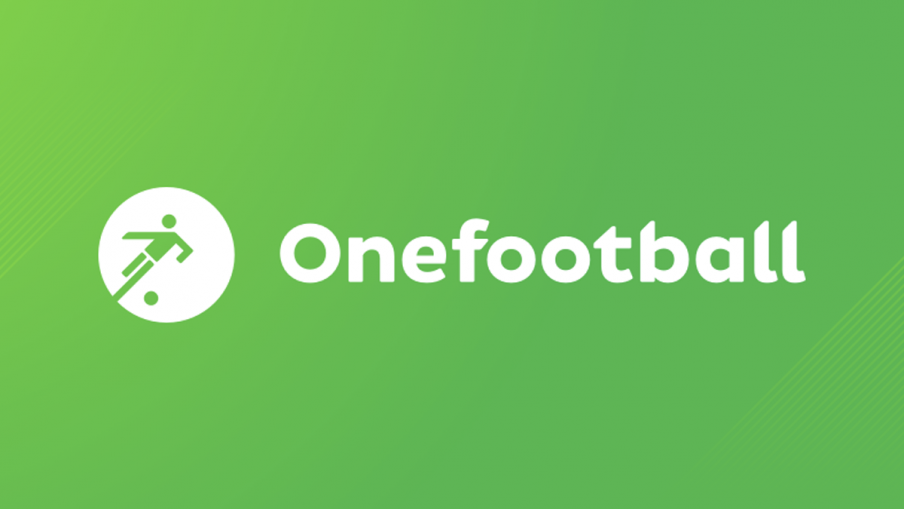 With the help of 20,000 news sources worldwide and its own news and video studio, Onefootball provides the younger generation of football fans with breaking football news, live scores, reports, and videos in a total of six languages on its own Onefootball platform and social media channels such as YouTube, Facebook and Instagram.
Benjamin Kuhlhoff, Editorial Market Lead DACH/UK of Onefootball said of the move, "Partnering up with the Football Blogging Awards is a natural fit for us to celebrate the Bloggers and Creators. We're excited to contribute – for yet another year – to the proven success of the Awards.
"Since Onefootball was founded eleven years ago, we have been dedicated to delivering the most relevant football news to the right audiences. Now we are taking this a step further by opening up our platform for the best Independent Creators, who – with their large engaged audiences – represent a wave of new original football content; for the fans, from the fans.
"We will continue to make efforts to provide the right platform and tools to these Creators to grow their digital footprint, and allow them to reach more fans all over the world with their original content."
Anthony Cooper, Founder of the Football Blogging Awards said, "Onefootball is one of the top football apps in the world and to have them involved in the awards is incredible. We've worked together numerous times over the years and their continued support of bloggers and content creators demonstrates how much they care about this industry and the future growth."
---