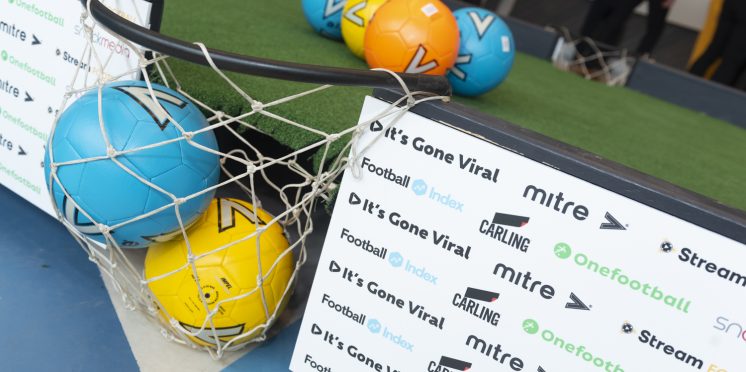 British Football Brand Mitre Announced as 2019 Partner
We are proud to announce that we have partnered with Mitre Sports for our 2019 edition of the Football Blogging Awards, celebrating and rewarding the content creation industry in football.
The move sees the football specialists' team up with the Football Blogging Awards and become an official category sponsor, receiving naming rights to 'Best Young Content Creator' award.
A global brand, Mitre is the official ball supplier for several leagues and competitions in both the men's and women's game, most notably The Emirates FA Cup, football's oldest competition.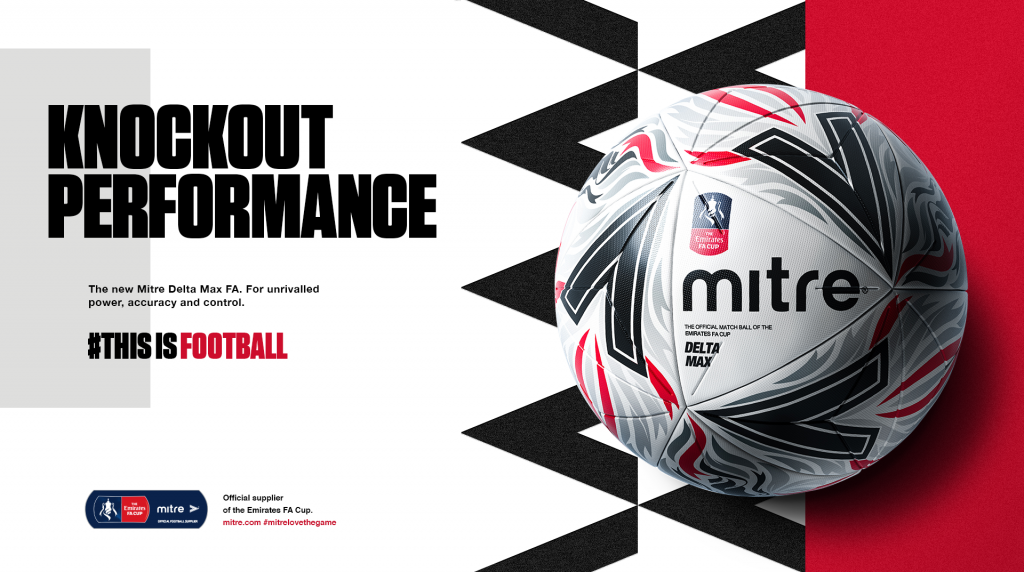 Andrea Fehsenfeld, Brand Manager – Teamsports – Mitre comments: "It's brilliant for Mitre to be partnering with The Football Blogging Awards this year particularly as we have collaborated with a number of the winners across various categories over the last few seasons.
"Whilst a huge part of the game takes place on the pitch, our commitment to football also expands to the conversation fans are having off the pitch, and the amazing content that we see all the time. We're passionate about football and excited to be able to recognise up and coming content creators at the upcoming awards ceremony."
Anthony Cooper, Co-Founder of the Football Blogging Awards adds: "The Football Blogging Awards has grown in recognition and status each year – and thanks to partners such as Mitre, we are thrilled to be able to take the event to new heights. Mitre's prestige is unmatched within the industry and we are excited to welcome them to be part of the Football Blogging Awards 2019.
Details on the categories have been released and nominations, event date and location for the 2019 event are set to be announced shortly.
---