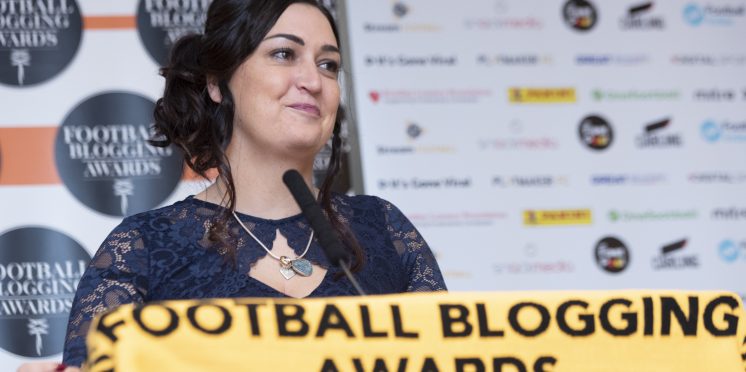 Bradley Lowery Foundation Nominated As 2019 Charity
We are proud to announce that we have nominated the Bradley Lowery Foundation as our Charity Partner our 2019 edition of the Football Blogging Awards.
Bradley Lowery captured the hearts of football fans worldwide during his battle with neuroblastoma. Diagnosed when he was just 18 months old, Bradley sadly lost his battle with cancer aged just 6 years old in 2017.
Bradley's mum Gemma Lowery, started fundraising in 2013 to get Bradley treatment in the USA as support was not available in the UK. The Foundation was set up shortly after Bradley's passing and aims to support families who are fundraising for treatment or equipment for all illnesses and conditions, which is not readily available or covered by the NHS.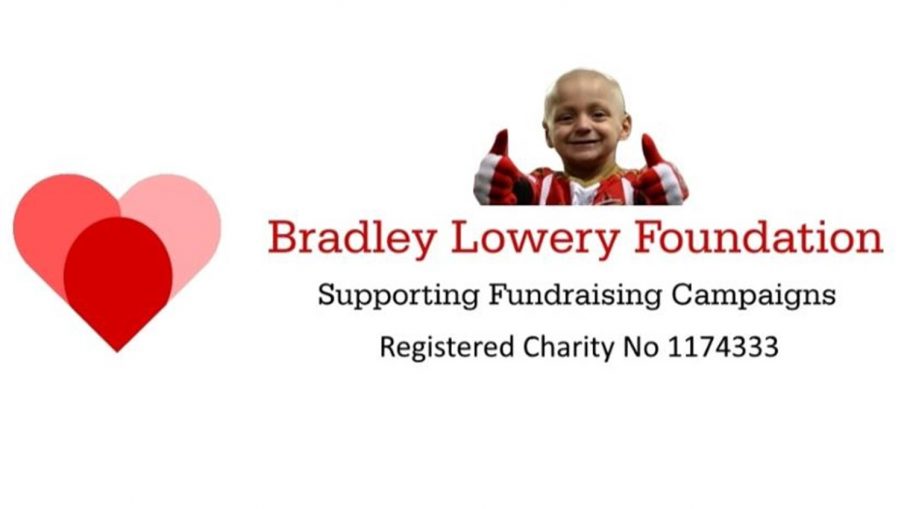 The foundation also supports research into neuroblastoma and childhood cancers. They are developing plans to support a £600,000 holiday home in Scarborough and runs a support line for the families of children with cancer in the North East.
The Football Blogging Awards will be supporting the Foundation by encouraging donations through ticket sales. There will also be a silent auction and raffle on the event night amongst other fundraising activities.
Anthony Cooper, Founder of the FBAs said of the partnership, "Having worked in sports media for over 7 years, I was shocked when I initially heard about Bradley Lowery but also moved by how the football community supported him. Despite his struggles, it was clear Bradley had a clear love for life and his smile will be remembered by millions for years to come. The work Gemma and the foundation do is truly heart-warming and we're hoping to support the foundation in whatever way we can."
To learn more about the Bradley Lowery Foundation visit here or donate by texting 'Brad06 + £ Amount' to 70070
---