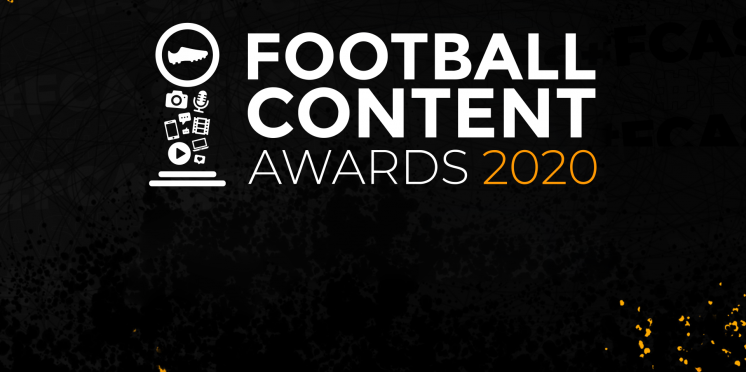 Introducing the Football Content Awards
After eight glorious years, the Football Blogging Awards has now rebranded as the Football Content Awards.
In that time, we have become the number one awards ceremony and platform for the online football media landscape.
Taking in close to a million votes in 2019 and dubbed 'The Oscars of the Football Content Creators Industry,' we recognise how the media landscape has evolved since we began in 2012, which has subsequently led to us rebranding our annual event.
2020 will see over 30 awards distributed across 15 categories, recognising and rewarding the individuals, teams and organisations that support the content industry in football.
We will continue to congratulate the best in class for the online football content we see day-to-day. 2020 will see a change to the voting structure with a mixture of fan votes and a more formal judging process.
More details regarding the date and location of this year's event will be released in the coming weeks, along with the award categories and the partners that make this event happen.
Please keep in touch with our social handles or sign up to newsletter for all the latest information.
---