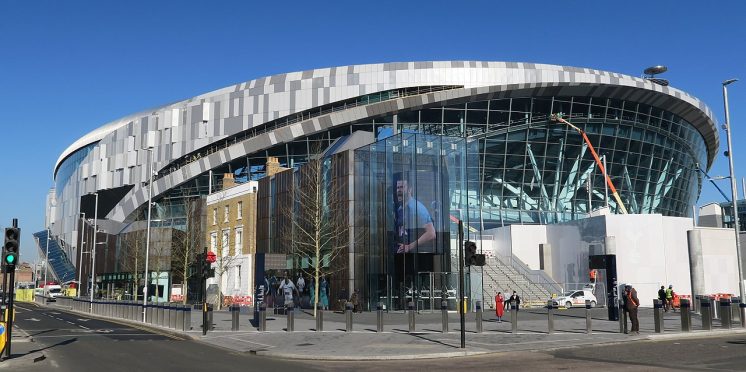 Tottenham Hotspur Stadium Announced as 2020 Venue
The Tottenham Hotspur Stadium has been announced as the host venue for the 2020 Football Content Awards.
The event date has also been confirmed for Thursday 21st May, four days after the 19/20 Premier League champions are crowned.
It will be the first time a London based football club hosts the ceremony. The stadium is the second largest in the Premier League and has hosted two NFL fixtures already this season.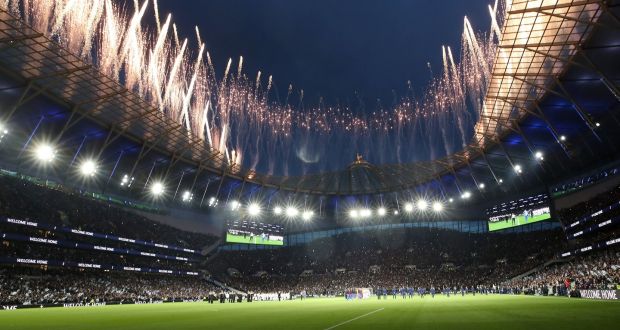 The Football Content Awards are the most significant event in the calendar for all those within the football content and media industry, recognising and celebrating the best football websites, media organisations, social influencers, bloggers, vloggers and creators around the world.
It is an opportunity for content creators to be recognised by fans, followers and their peers and win one of the prestigious honours that are on offer on the night.
Anthony Cooper, Co-Founder of the Football Content Awards said,
"After seeing the facilities at Tottenham Hotspur's new stadium, I can honestly say I was blown away. It's the best stadium I've ever had the pleasure of visiting and arguably the best in the UK if not the world.
"This stadium is truly exceptional and gives us the opportunity to really go above and beyond in our efforts to improve year on year. To host our annual event here is testament to the industry in the football media and I'm looking forward to this event like no other before.
"It will be an incredible night and I'm sure anyone who attends will have the same feeling towards the stadium as me."
---