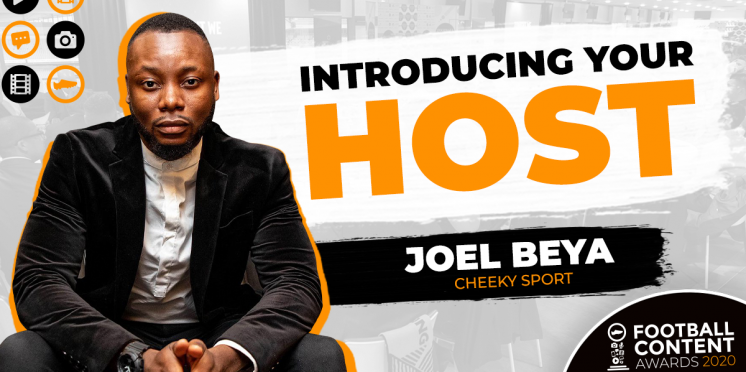 Cheeky Sport's Joel Beya To Host
Joel Beya, the presenter and brains behind Cheeky Sport has been selected to host the 2020 Football Content Awards.
As well as co-founding Cheeky Sport back in 2016, Joel has worked with a wide range of clubs and organisations including BT Sport, Arsenal, LADbible, The FA, World Rugby, BBC and more.
The Football Content Awards are the awards ceremony celebrating the best in online football media. We recognise and reward all content creators and online media companies in football.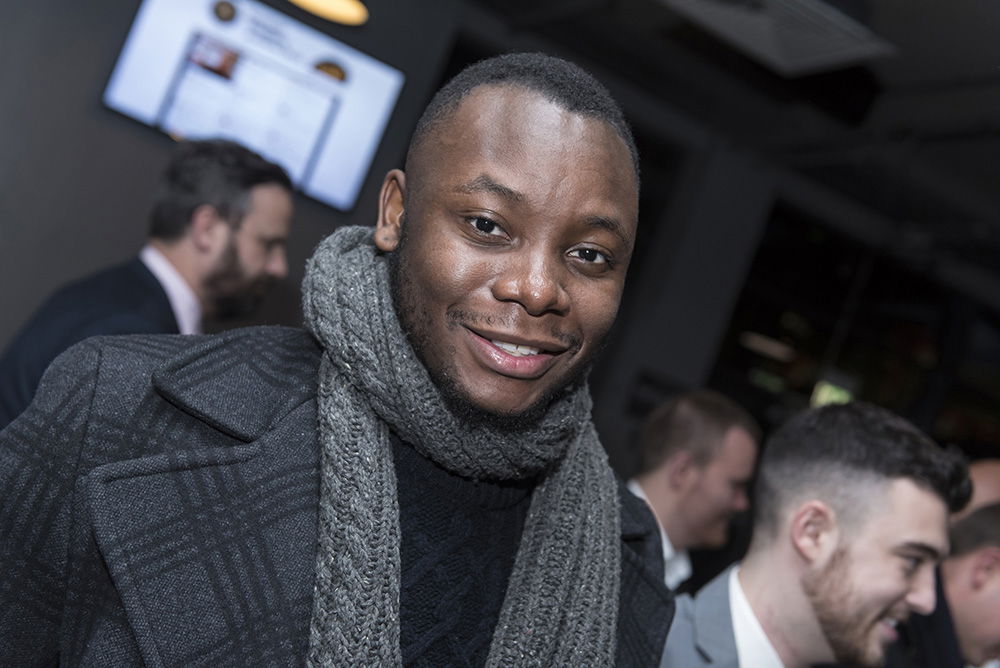 Anthony Cooper, Co-Founder of the Football Content Awards said,
"After knowing and working with Joel for a number of years, it was an easy to decision to make. Joel is an exceptional presenter and I know he'll bring a lot of value and entertainment to the 2020 awards…especially as an Arsenal fan at Spurs!".
Nomination voting opens on Friday 13th March.
You can follow Joel and Cheeky Sport on social media through the links below;
Joel Beya – Twitter
Joel Beya – Instagram
Cheeky Sport Twitter
Cheeky Sport Instagram
Cheeky Sport YouTube
---