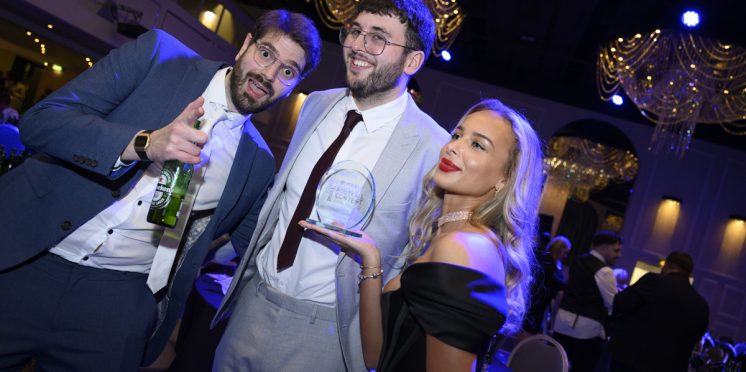 SoccerEx Announced As 2021 Partner
Football networking and event industry leaders, SoccerEx, have teamed up with the Football Content Awards for this year's awards ceremony.
Hosted at the Royal Lancaster Hotel in central London, the Football Content Awards recognise and reward all content creators and online media organisations, small and large, in football.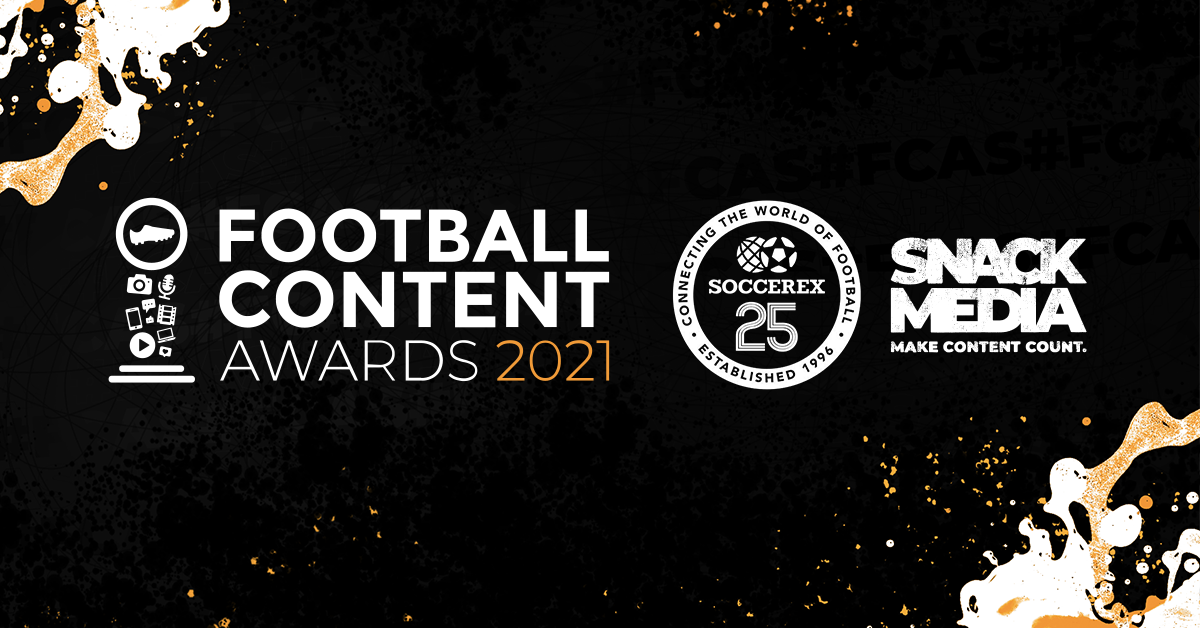 Anthony Cooper, Founder of the Football Content Awards said, "To partner with Soccerex this year is amazing. Following a difficult year in which both the Football Content Awards and Soccerex have come out stronger, we are thrilled to be working together to put on our biggest event to date. We're proud to be adding our 10 years of experience, alongside Soccerex's 25 years of hosting world leading events, to put on an unforgettable night in the world of football."
Phil Gegan, Soccerex Managing Director adds: "We are extremely excited for this partnership with The Football Content Awards. Sports content has evolved from pure matchday broadcasts and post-match highlights, and we now live in a world where social media and easily digestible, readily available content is everything. From personal channels to sponsored content and the content made by top football clubs, it is important to highlight and celebrate who is excelling in the industry, inspiring an overall improvement football content around the globe."
To find out how you can get involved with the event, please contact [email protected].
---