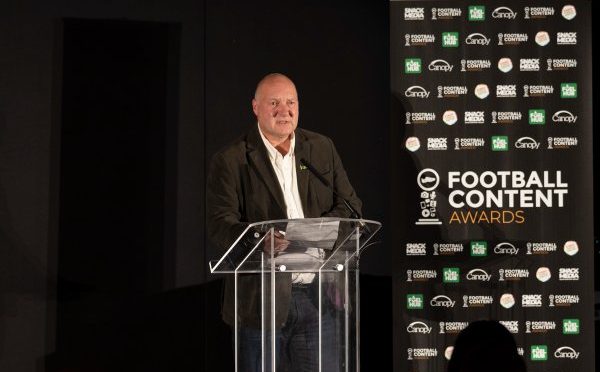 Street Child United Announced As Charity Partner For 2021
The Football Content Awards are delighted to announce Street Child United as the official charity partner for this year's awards.
Street Child United is a UK charity using the power of sport, specifically international sports events, to change the negative perceptions and treatment of street-connected children everywhere. The fourth Street Child World Cup will be hosted in Doha 2022; the ten day event will bring together street-connected young people from across the world to take part in a football tournament, a festival of arts and advocate for their rights and protection through a child-focused Congress and General Assembly.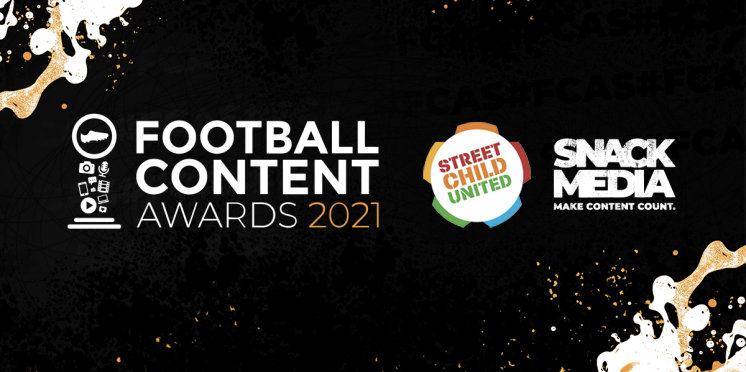 The Football Content Awards will be hosted at the Royal Lancaster Hotel in London on the 14th October and will welcome everyone from the independent creators through to the media organisations, small and large, congratulating the best in class for the football content we see day to day online.
Anthony Cooper, Founder of the Football Content Awards said:
When I first heard about Street Child United and what they do, I was inspired to help spread awareness of the incredible work they put in to help street children across the globe. No child should be victimised or abused and the Street Child World Cup does wonders in developing a safer and a brighter future for street children in a world where no-one should suffer. We're proud to be supporting Street Child United ahead of the Street Child World Cup Doha 2022 hosted in Qatar ahead of the FIFA World Cup and can only hope we inspire others to support their cause.
John Wroe, Co-Founder and CEO of Street Child United adds:
Street Child United (SCU) is delighted to be the charity partner for this year's Football Content Awards. Football is the platform that unites our efforts in helping street-connected young people worldwide. It's a universal language that can transcend race, culture, politics and even wealth. For SCU and the many young people we work with, football is so much more than just a game; to have our chapter of the story shared amongst the sport's top content contributors is a real honour.
---