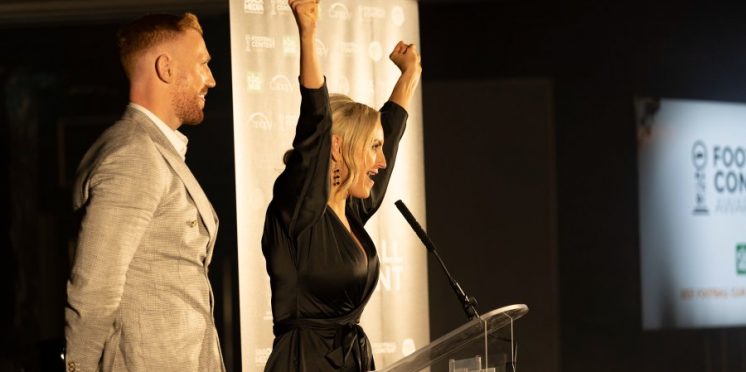 Fuel Hub Announced as 2021 Sponsor
The Football Content Awards are pleased to announce Fuel Hub as an official sponsor for this year's Football Content Awards. Their sponsored category will be the Best Football Club. 
Fuel Hub make healthy eating easy! Their chef prepared meals are packed with the nutrients your body needs to function at its best. Created with a certified nutritionist and cooked by professional chefs, their meals not only taste amazing, they are calorie and macro counted so you can be sure your body is getting everything it needs to stay healthy and help maintain energy levels throughout the day.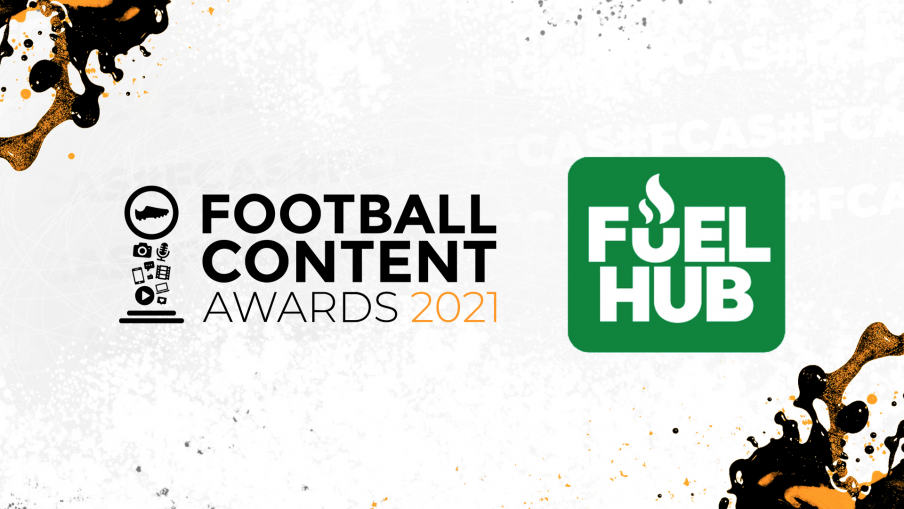 Anthony Cooper, Founder of the Football Content Awards said:
We're delighted to be working with Fuel Hub on this year's event. A company that is passionate about serving healthy meals to professionals, teams and businesses across the country, we are looking forward to inviting them to this year's event at the Royal Lancaster Hotel and delivering awards to the best in online football content.
Michelle Laithwaite, Director at Fuel Hub said:
We are delighted to be partnering with the Football Content Awards. Nutrition is a vital part of every athlete & team. At Fuel Hub we work with many football clubs and other sporting organisations to ensure that players get premium Nutrition for maximum performance. Our food is macro controlled to specification by our in house nutritionist and prepared by our team of highly skilled chefs that all have a background in sports nutrition. As we look to expand our portfolio of football teams the football content award was a natural partner for us.
The Football Content Awards will be hosted at the Royal Lancaster Hotel in London on the 14th October and will welcome everyone from the independent creators through to the media organisations, small and large, congratulating the best in class for the football content we see day to day online.
Final chance to buy tickets here!
---