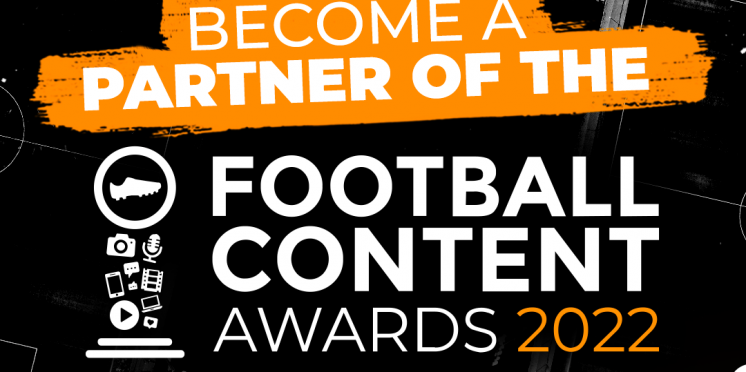 Become a Partner of the FCAs
Enhance your reputation among the huge and growing online football community!
This is a truly rare opportunity to partner an awards ceremony that holds #1 significance and importance to a large group of football fans in a massive target demographic.
Build healthy relationships with some of the fastest growing and influential content creators and leverage your brand with the top media organisations in online football.
Be part of a innovative, fascinating and prominent social media campaign that engages fans and have allowed us to grow over 300% year on year.
We have partnered with some of the world's biggest brands; Sky Sports, Adidas, Mitre, Budweiser, JD and Football Manager and more.
We have also supported charities such as Street Child United, The Bradley Lowery Foundation, Sporting Memories Network, Football Unites, Racism Divides and The Justin Campaign raising thousands in the process.
If you're interested in getting involved as a partner of the event, fill the form by clicking here and one of our team will be in touch with a deck and more details.
---