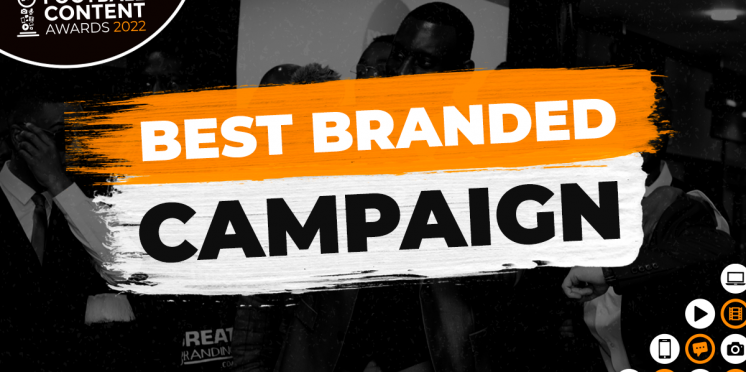 Become the Best Branded Campaign in Football!
The 2022 Football Content Awards will once again include a prize for the Best Branded Campaign in Football.
This award is chosen solely by the judges; each of them will be presented with a finalists pack detailing all chosen nominees in the category and then asked to choose their winner.
As part of the entry we ask for a one-page slide showcasing the campaign along with an overview to be submitted using the form below.
This year, campaigns may enter free of charge. Campaigns selected as finalists will be invited to purchase tickets to the awards event at the Mercure Hotel, Manchester on the 16th of November. Please note that entry does not guarantee the submitted campaign will be selected as one of the finalists.
For the overview we advise following the following format:
Context – Tell us about the campaign and stakeholder involvement? Challenge – What were the goals, targets and challenges? Solution – What did you do to meet those goals and overcome challenges? Results – What was the outcome? Were targets achieved? What was the feedback?
Please fill out the form here and one of our team will be in touch to complete the entry.  
---