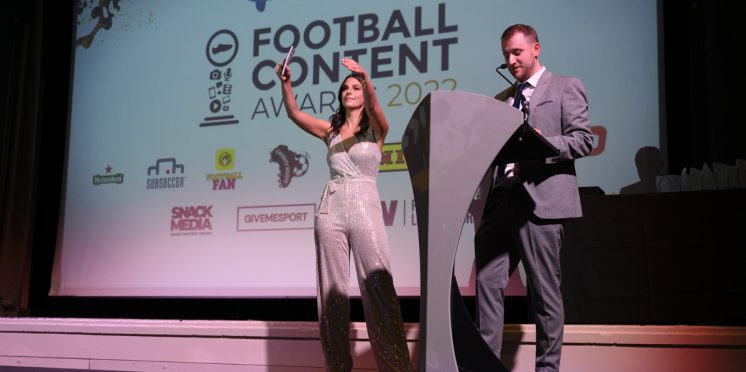 Football Fan App Announced As 2022 Sponsor
The Football Content Awards are pleased to announce "Football Fan" App as an official sponsor for this year's Football Content Awards. They will be sponsoring the Best Young Content Creator and Best Influencer categories.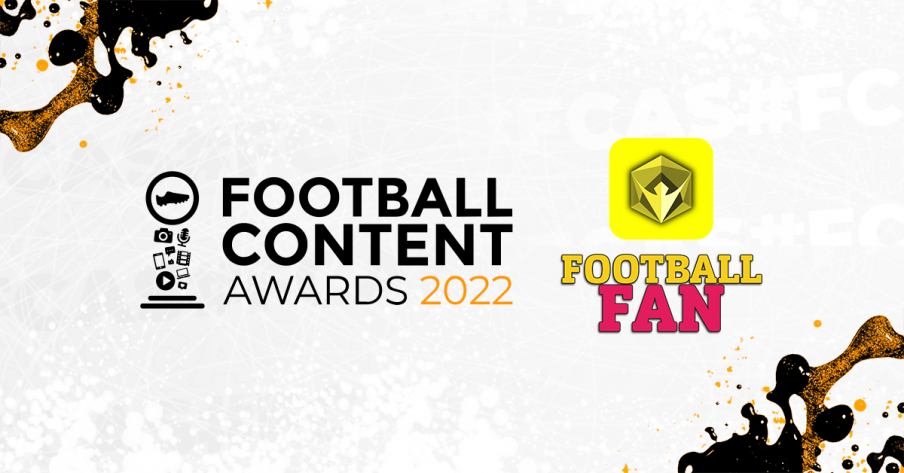 Football Fan is a leading Web3.0 social football app providing football fans, players, leagues, clubs, and brands around the globe with a completely new way of connecting, engaging, and interacting. With a unique FanCoin® based rewards system, tied to the blockchain, fans and content creators receive FanCoin® rewards for their content contribution and engagement with the content.
FanCoin® creates a Web3.0 ecosystem on the app where users are rewarded for posting content, engagement and gamification on the app.
Download the Football Fan now from the links below:
iOS: https://itunes.apple.com/gb/app/football-fan/id1335286217
Android: https://play.google.com/store/apps/details?id=com.tridecimal.sportsfan.footballfan
You can also download Football Fan App using the below QR Code:

Amit Singh Rathore, CEO and Director of Football Fan Ltd. said:
We are delighted to partner with Football Content Awards. Being a leading Web3.0 social app for football it was a no-brainer collaboration for us.

 Our app is all about creating several revenue streams for creators using Web3.0 where creators own the IP rights and are in full control of their content, unlike other traditional social media platforms.

We reward creators for every post whether videos, photos, or podcasts with our proprietary blockchain-secured FanCoin®. Our unique NFT platform allows creators to convert their content into NFTs and trade them on our app in less than 60 seconds (subject to the length of the content). Creators can also redeem their FanCoin® holdings for official products from top partner brands in our FanCoin® Marketplace. Going forward FanCoin® can also be traded on our partner exchanges. We are introducing a program where creators will also receive revenue share from brand endorsements using our innovative advertisement technology.

So, we are all about football, content creators and ensuring they get the best of their efforts, and it is an honour to be part of the Football Content Awards.

 We are looking forward to the awards with our best wishes to all the participants.
The Football Content Awards will be hosted at the Mercure Hotel in Manchester on the 16th November and will welcome everyone from the independent creators through to the media organisations, small and large, congratulating the best in class for the football content we see day to day online.
---