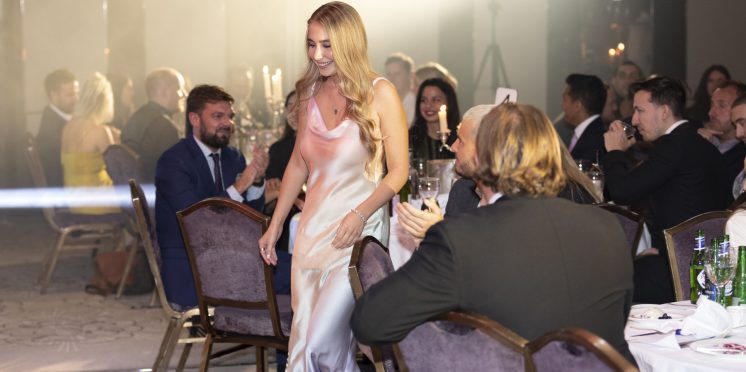 Meet the Judges for the 2022 Football Content Awards!
We are proud to be announcing our 20 judges which will be working as part of our new select judging panel this year!
For the 2022 awards, the process by which we determine our winners will be different than in previous years. The votes will be weighted 50/50 by fans and judges: an average rank for every finalist will be taken from the order of votes by fans votes across our website, Twitter, and Instagram, and the order of votes decided by our 20-strong select judging panel. The creator(s) with the highest average ranks for each category will win the Gold, Silver and Bronze award for that category.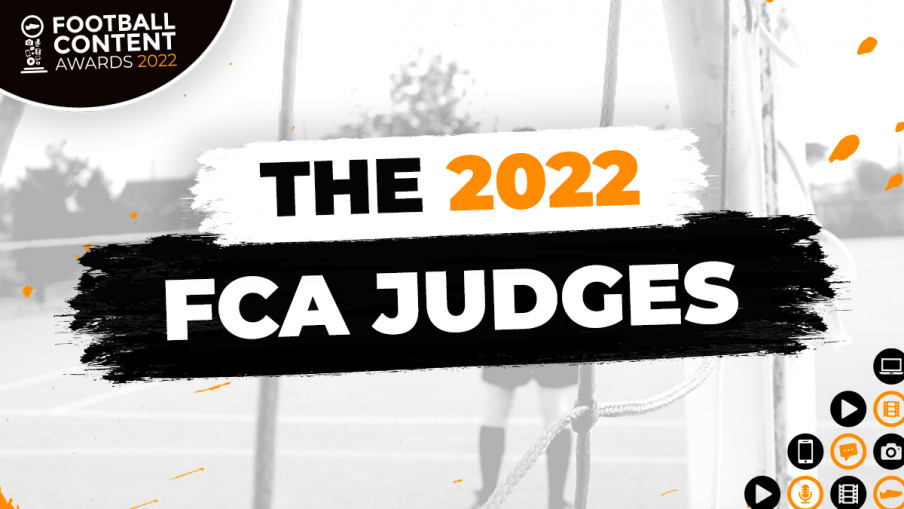 Entry and judgement on deciding the winners are based on a mixture of fan and judge votes.
Judges pick their top 3 choices in each category which have different scoring for 1st, 2nd and 3rd. These are then grouped together and adjudicated with all judges who are present for a roundtable call. We have over 20 judges in total which include senior staff working at clubs and companies such as AC Milan, BBC, Chelsea, LADbible, MaceSport, Squawka, The Athletic and more.
The fan votes can be cast via our website and across our social platforms, where numbers are expected to be over 500,000.
The votes, both fan and judges, are then grouped by the percentage split gained from fans and judges to determine the overall winners of which there is a Gold, Silver and Bronze award for each category.
Our judges have a wide breadth of experience in the world of football content and have are distinguished representatives of various dimensions of the industry, from senior executives at world-renowned football clubs to esteemed sports broadcasters, and even include a number of fellow content creators who know exactly what it takes to thrive in this industry. Where there is potential for conflict of interest in a particular category, judges will be asked to abstain from voting.
They are listed below.
Francesco Battaglia – Publishing Manager at AC Milan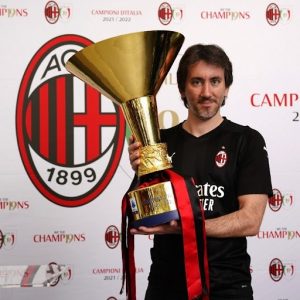 Francesco has been judging for the FCAs for a number of years now, and has years of experience in the digital sporting world as Editorial Associate Manager at AC Milan and Milan Media House.
Anna Thompson – Women's Sport Lead at BBC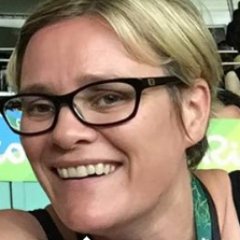 As Women's Sport Lead, Anna Thompson is in charge of the direction of the production of television programming, video content as well as news articles covering women's sport across the BBC. She also leads on all major sporting events being reported on the BBC website. She is a huge advocate for football and a welcome addition to the judging panel.
Simon Meehan – Head of Publishing at Chelsea F.C.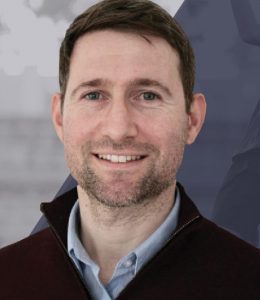 As Head of Publishing for Chelsea Football Club, Simon is responsible for everything published on digital channels and communication with Chelsea's fanbase worldwide. He switched to the world of football in 2018, working with House of Greenland to develop long-form documentaries and was appointed Head of Content Services at Twenty3, a sports content agency, in 2019.
Kobe Tong – Senior Writer at GiveMeSport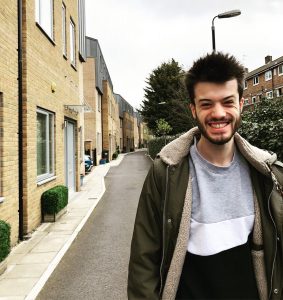 As senior writer and deputy editor for GiveMeSport, Kobe has real experience in the world of football content creation. He is also an accredited reporter at IAAF, FIFA, FIA and World Championship boxing events. He was also a winner of Best Young Content Creator (working for an organisation)
Josh Akers – Business Director at LADbible Group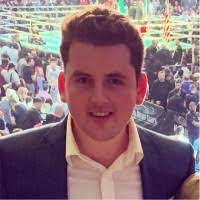 As well as being Business Director of LADbible group, Josh also heads up social media at ODDSbible, so is well acquainted with the work that goes into producing online football content. He's also an avid Leeds United fan.
Shaun Wheatcroft – Head of Digital at MaceSport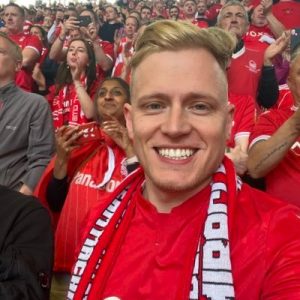 Shaun joined Macesport as Head of Digital in July 2018. He is experienced in managing and producing great branded content as well as organising large-scale digital campaigns for global brands and high-profile talent.
Bianca Westwood – Soccer Saturday Reporter at Sky Sports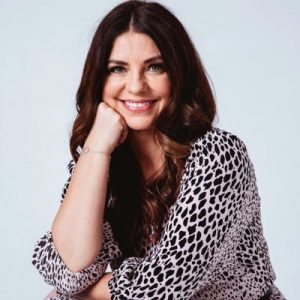 Bianca Westwood has become a household name via her work as a broadcaster and reporter for Sky Sports, where she's been working since 2000. She also now heads up Media and Communications for Integral Sports Management, a career management service for elite athletes.
Lynsey Hooper – Broadcaster at Sky Sports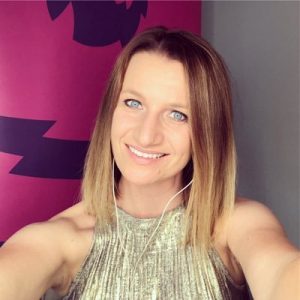 As well as founding the Offside Rule Podcast and directing Offside Productions Media, Lynsey also works as a broadcaster for Sky Sports and the Premier League with a focus on WSL football.
Isabel Hale – Former Commercial Director at Squawka
Isabel is a renowned name in the world of sports brand marketing owing to her time at Catena Media where she worked on growing Squawka into the football business that it is today, with millions of fans. She also spent time as Commercial Director and Account Manager for Squawka before heading up operations for Ball Street Network.
Ed Malyon – Managing Director at The Athletic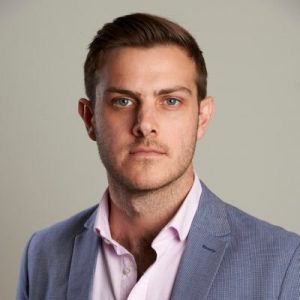 Before becoming Managing Director of The Athletic UK, Ed was Sports Editor of The Independent and, before that, European Football Correspondent for the Daily Mirror based in Madrid. A specialist in South American football, Ed also once worked as a feature writer covering the Argentine Primera División for FourFourTwo.
Martin Crawford – Head of Content at Snack Media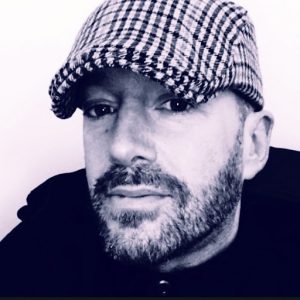 Martin heads up all content across Snack Media's various owned editorial sites including GiveMeSport and Football League World.
Anthony Cooper – Founder of the Football Content Awards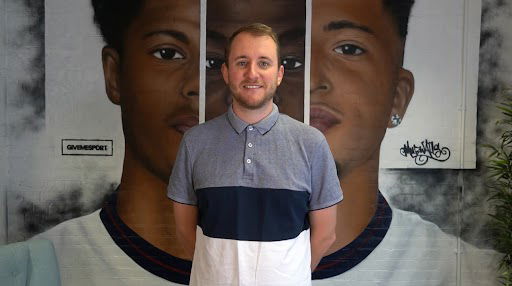 Anthony is the founder of the Football Content Awards and Head of Social at Snack Media and GiveMeSport.
Sam Rourke – Founder of Football League World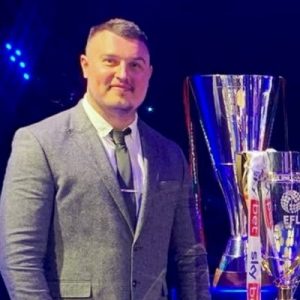 Sam is the Founder and Chief Editor of footballleagueworld.co.uk. An avid EFL lover and a Reading FC supporter, for his sins..
Amy Drucquer – Founder of This Fan Girl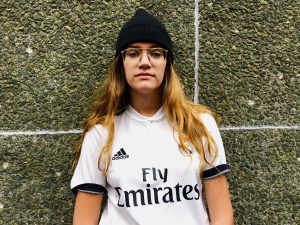 Amy founded This Fan Girl in 2016, and has since built it into a multimedia digital platform for female football fans as Business Director. Amy also freelances as a Creative Producer, and has done work for ITV, England Netball and more.
Robbie Lyle – Founder of AFTV and DR Sports Media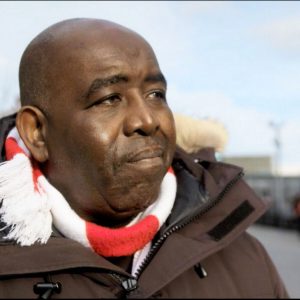 Robbie Lyle is an instantly recognisable name and face for any football fan in the digital age, owing to his stellar work as founder and CEO of AFTV and DR Sports. Robbie is one of the most prominent black voices in UK sports media and is one of the only black personalities to own a successful media company in UK sport.
Craig Hannan – Head of Brand and Marketing at The Anfield Wrap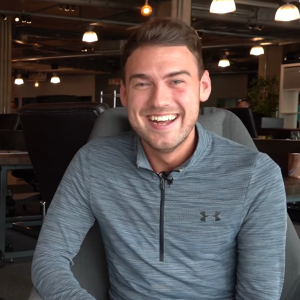 Craig has featured in Liverpool Echo's 30 under 30 due to his work at The Anfield Wrap, but also boasts a wealth of experience in football marketing outside of his current role having spent time at Nike, Nivea, Liverpool FC, and featuring on most nationally renowned sports media outlets.
Paul Machin – Founder of The Redmen TV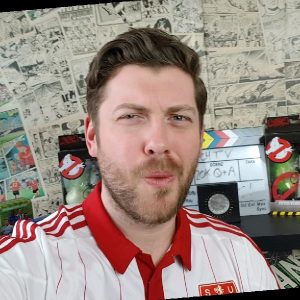 For over 15 years, Paul has been synonymous with The Redmen TV as a co-founder, presenter and producer. Since 2007 he has also headed up All Machin Productions Ltd., an online video production company who specialise in football.
Alison Bender – Freelance Football Presenter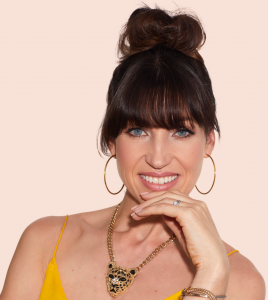 Alison Bender's work at ESPN, Chelsea, talkSPORT, ITV, BBC and Sky has made her a household name in the world of sport and an iconic face and voice for all who consume football. She is also an author, podcaster and mentor.
Juan Arango – Sports Presenter for the Premier League, NBC Sports and Al Jazeera
Juan Arango is a freelance sports presenter and commentator whose work spans much of the Spanish-speaking world.  He is also a regular for NBC Sports, Al Jazeera and The Guardian.
Terry Flewers – Founder and Presenter at The Football Terrace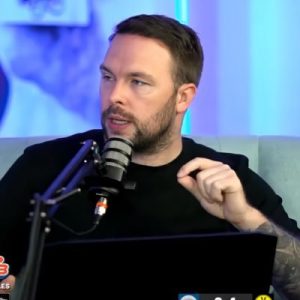 Terry founded The Football Terrace in 2016 and has since grown it into a huge digital football platform and YouTube channel. He is a renowned face among Manchester United fans and his opinions are held in high regard among the Red Devils faithful.
---