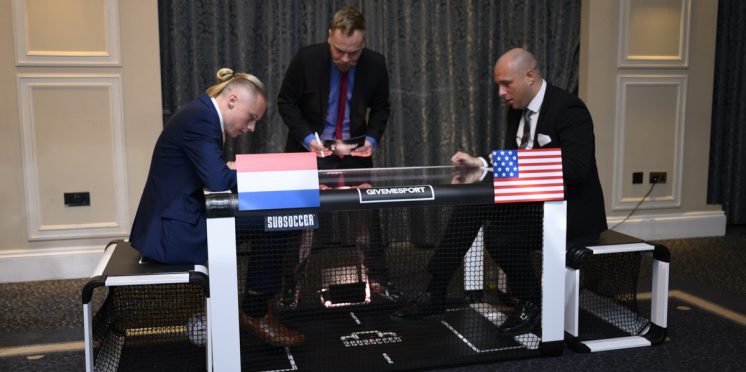 Subsoccer announced as 2022 sponsor!
The Football Content Awards are proud to announce that Subsoccer have joined us as a partner, and will also be sponsoring the Best in Freestyle category!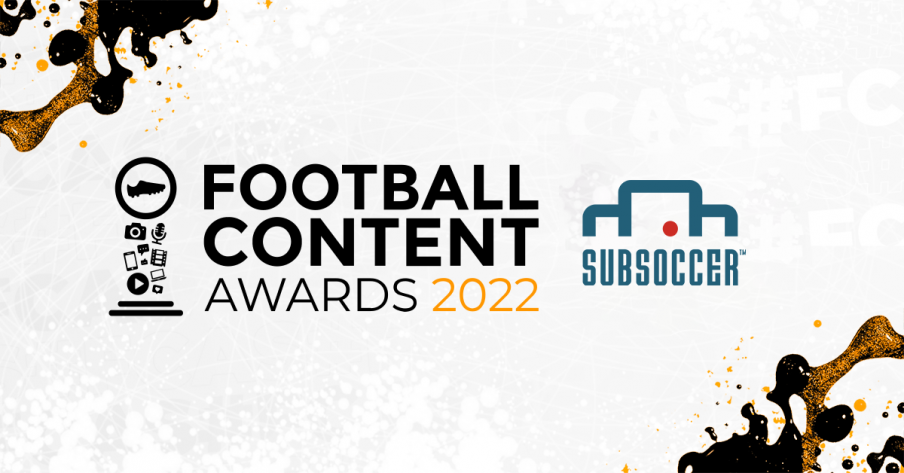 Subsoccer is the first ever table football game played with your feet.
Subsoccer was invented in 2008 by Finnish entrepreneur Jarno Saarinen with his daughter Emma during a family vacation in Spain. Subsoccer started commercial operations in the first half of 2019.
By September 2022 Subsoccer games had already been sold to 56 countries and there are over 600M views of Subsoccer play on social media.
Subsoccer tournaments are popular activations in various events. Activations have been arranged for example during MLS All-Star weekend and UEFA Super Cup final. A Subsoccer fan challenge between FC Barcelona and Real Madrid will be held October 16th before the La Liga season's first El Clásico.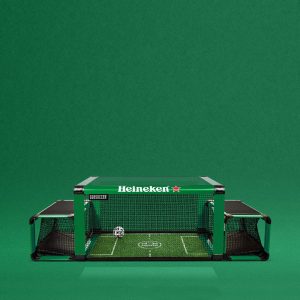 Anthony Cooper, founder of the Football Content Awards, said:
I'm personally delighted to have Subsoccer joining us this year. I've been a big fan of their unique game since I first saw a viral video of the game in action. I'm particularly looking forward to playing it and allowing guests to have some fun (and competitive rivalry) with it!
As a part of this partnership, the Football Content Awards will be hosting a Subsoccer tournament which will take place live at the Mercure Hotel Manchester during the awards. They will also be sponsoring our highly competitive Best in Freestyle category.
---