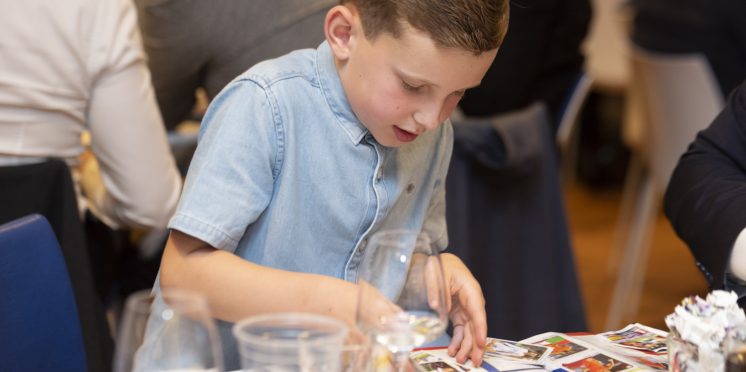 Panini Announced As FCAs 2022 Sponsor!
We are happy to announce that Panini have joined as a sponsor for the 2022 event, and will be sponsoring the Best Club Content Creator category!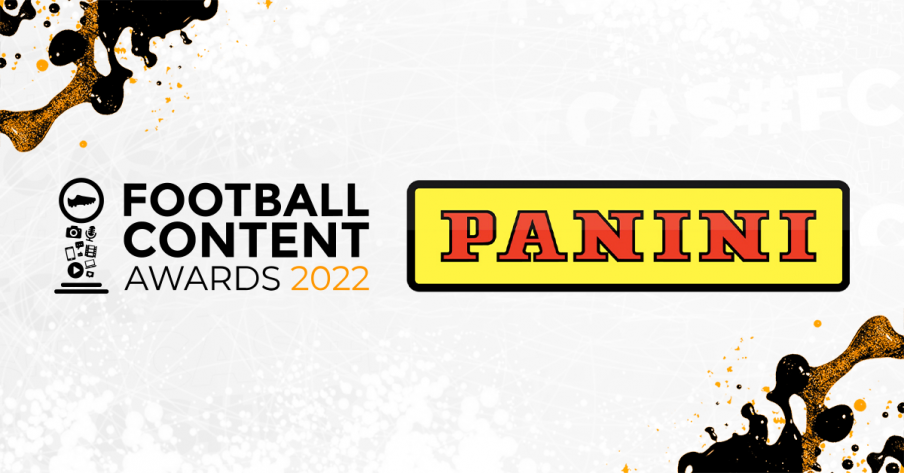 Established more than 50 years ago (1961) in Modena, Italy, the Panini Group has subsidiaries throughout Europe, Latin America and the United States. Panini is the International brand leader within the world of sticker and trading card collectables with over 1000 collection launches each year and one of the leading publishers of children magazines and books, comics, manga and graphic novels, in Europe and Latin America with over 7000 publications yearly. Panini employs a staff of over 1200. 150 territories are regularly actively engaged with Panini's physical products throughout every part of the World.
We are delighted to share that Panini World Cup albums and stickers will be available at the event and distributed among our guests, and that Panini have kindly sponsored the Best Club Content Creator category.
Anthony Cooper, founder of the Football Content Awards, said:
I'm delighted to be working with Panini again and allowing our guests to sample their World Cup sticker book ahead of the tournament kicking off.
---