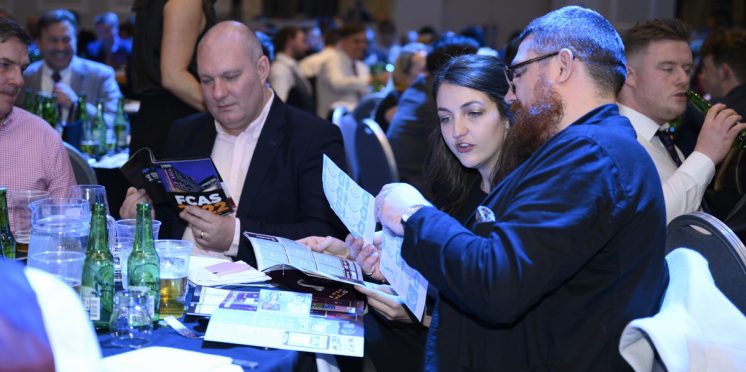 PRLY Announced As FCAs 2022 Sponsor
The Football Content Awards are delighted to announce that PRLY are joining us as a partner and will be sponsoring the Best in Video category.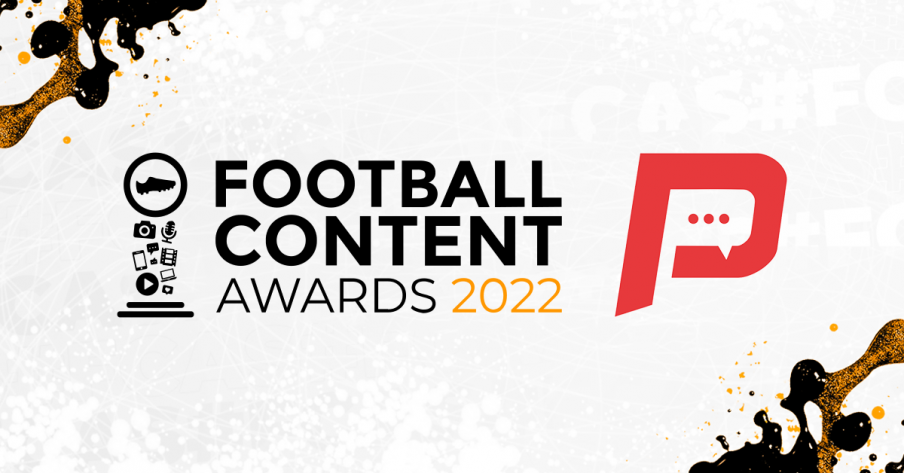 PRLY par·ley | \ ˈpär-lē is a free video app that connects Football enthusiasts to discover, discuss & debate Football in one place. Created by fans, for fans, PRLY is fuelled by a passion for sport and founded on the principles of convenient, healthy dialogue and community-building. The goal: A single global meeting point for sports fans to find, view, digest & discuss multimedia sports content.
PRLY co-founder Jack Wheeler had this to say about the partnership:
We're extremely excited to be partnering with the FCA's. Both PRLY's and the FCA's vision is all about bringing content creators, fans and organisations together in Football so the partnership is a great fit. We're looking forward to presenting the Best in Video award and meeting with all the people, fans and organisations we've been working with in the past 6 months on the night
Anthony Cooper, founder of the Football Content Awards, had this to say:
PRLY is a fantastic platform who I'm delighted have decided to partner us for us this year. The fact that they are aiming to tackle the often cruel world of online football discussion is truly admirable, and we can't wait to share the fantastic work they're doing with our attendees on Wednesday.
---