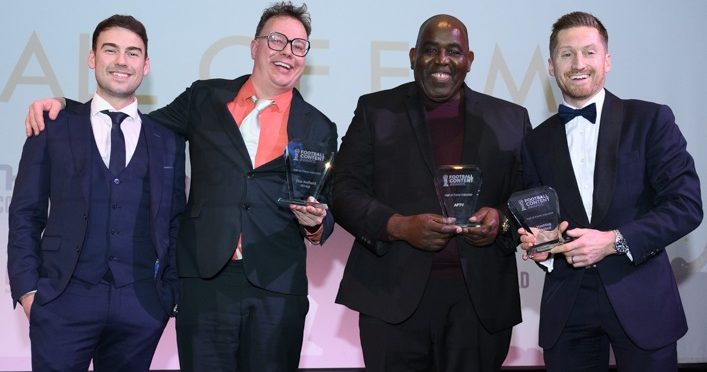 Hall of Fame – Class of 2022
In 2022, the Football Content Awards launched the first annual edition of its Hall of Fame. This is an exclusive club for creators and businesses whose long-term achievements in the football media landscape deserve recognition beyond any single award, as well as those who have contributed significantly to the growth of the awards themselves.
There are three inductees to the Class of 2022, listed below:
AFTV

For some 10 years, AFTV have been the one-stop shop for online football content foregrounding the voice of the fan. From their iconic post-match interviews to their Invincible Podcast, AFTV have built on their beginnings as a hub by and for Arsenal fans and grown into a bona fide global brand. As three-time Best Content Creator award winners at the FCAs, we are proud to induct them into our Hall of Fame.
HASHTAG UNITED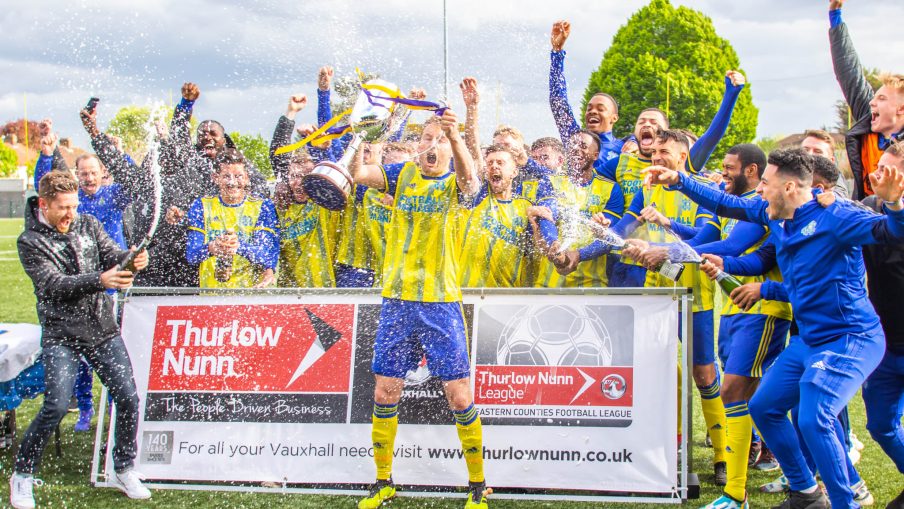 Spencer Owen's Hashtag United exemplify what is possible when boundaries are pushed in football media. From an annual charity match team to FA Cup and Isthmian League competitors, Spencer has used his platform as a content creator to launch a club with two senior sides, almost 30 youth teams and a top-level e-sports branch. A gold winner of Best Non-League Football Club, we are delighted to welcome Spencer and his side into our Hall of Fame for this year.
THE ANFIELD WRAP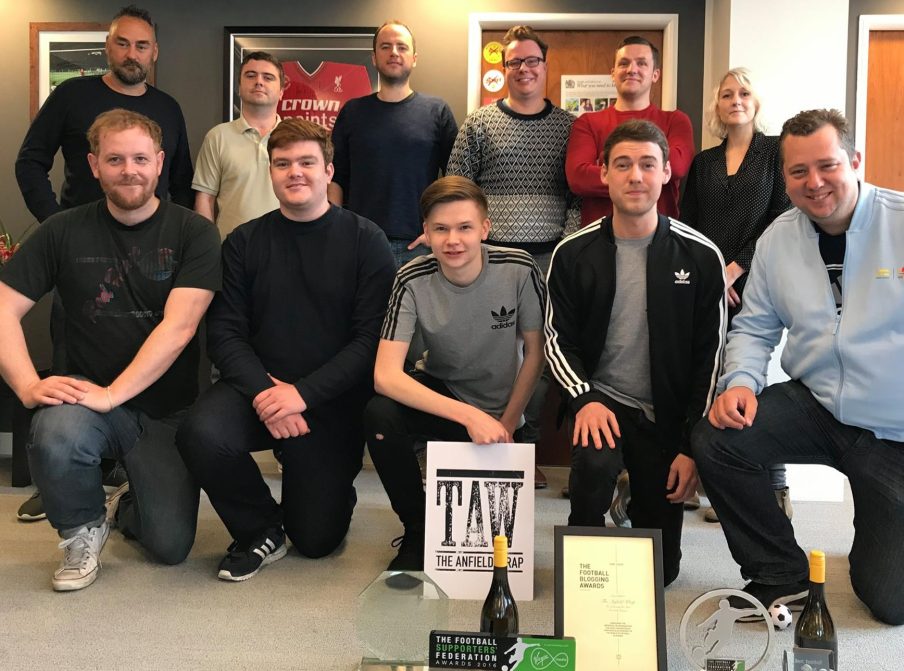 One of the longest lasting sport podcasts, The Anfield Wrap gives Liverpool fans the experience of match-going supporters through honest, passionate and non stop coverage. From producing two shows in week in 2011, becoming the first company in the UK to successfully set up a premium podcast subscription service, The Anfield Wrap has grown to a global media platform. PIcking up awards in 2016 and 2020, we are delighted to induct them into our Hall of Fame for 2022.
---