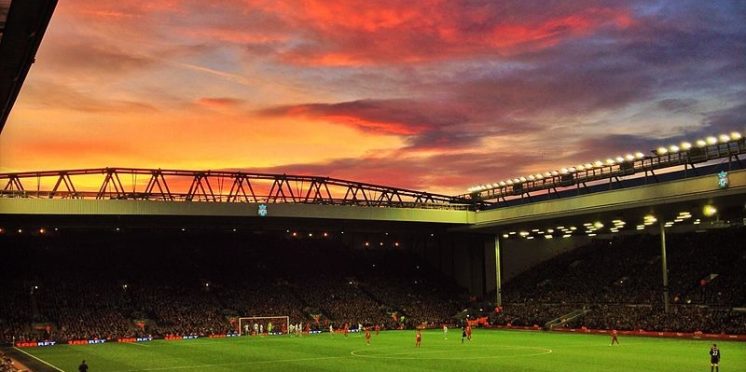 Anfield To Host The Football Content Awards 2023
Anfield has been announced as the host venue for the Football Content Awards 2023.
The event date has also been confirmed as the 16th November, during the international break.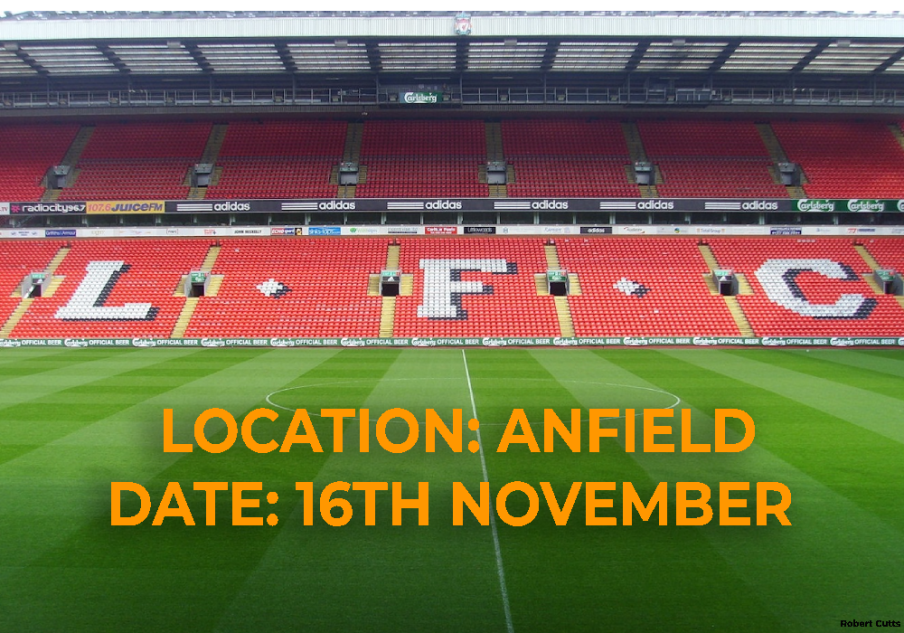 The home of (arguably) the most successful English football club in history, we could not be prouder to bring the Football Content Awards back to a football stadium for the first time since 2019.
The Football Content Awards are the most significant event in the calendar for all those within the online football content and media industry. We recognise and celebrate the best football websites, media organisations, social influencers, bloggers, vloggers and creators around the world, and we're proud to be able to do so in such a incredible venue for 2023
It is an opportunity for content creators to be recognised by fans, followers and their peers and win one of the prestigious honours on offer.
Anthony Cooper, Co-Founder of the Football Content Awards said,
"This is the first time hosting an event in Liverpool and what better place than the home of the 6-time European Champions. "After seeing the venue, it was clear this was the place for the FCAs and we got to work on confirming the date. This stadium is one of the premier venues, not just in Liverpool but the UK and gives us the opportunity to really go above and beyond in our efforts to improve year on year."
"To host our annual event here is testament to the industry in the football media and I'm looking forward to this event like no other before. We expect over 500 guests to be with us on the evening to celebrate the best online football content out there and everyone is welcome."
Anfield's expansion will be completed with the stadium holding more than 60,000 people and the views of the city will be on show for all guests.
This will be the fourth football stadium the Football Content Awards has been hosted at, following past events at Old Trafford, The Etihad and Selhurst Park.
---