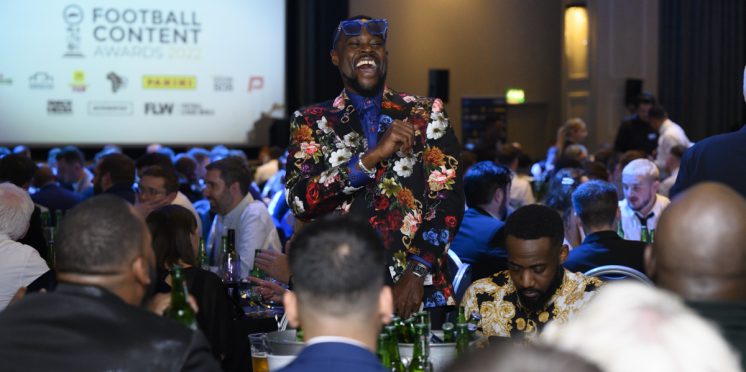 Voting Dates Announced For 2023
With our event being hosted at Anfield on November 16th we are now happy to release the news around voting dates.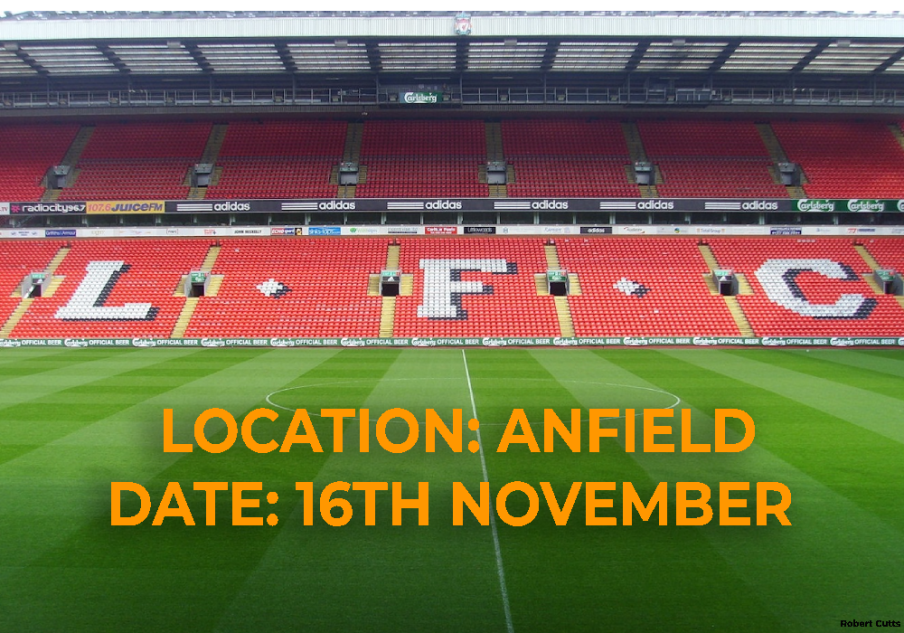 Before we do, it's important to remind people that all winners are decided equally by both fans and judges.
The panel of judges will carry a weight of 50% of the choices from the finalists as well as being integral in selecting the finalists' shortlist.
Monday 21st August (midday) – Nominations Begin
Sunday 3rd September (midnight) – Nominations Round Close
Monday 25th September – Finalists Announced and Voting Begins
Sunday 8th October – Finalists Round Close
For each category, we have a Gold, Silver and Bronze winner to help demonstrate the quality of work in the online football industry.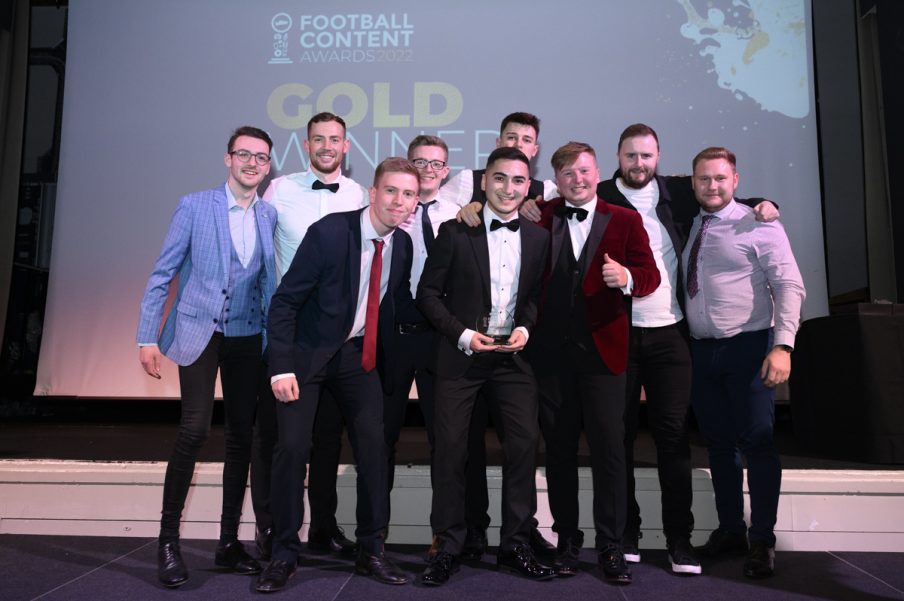 For the fan voting, nominations and votes are taken through our website, Twitter, and Instagram. We have strong measures in place to track any foul play and anyone found abusing the voting process will be disqualified from taking part in the awards.
The winners are selected from the finalist rounds results (fans and judges), however the more nominations you gain in the nominations round, give you more of a chance in making it as a finalist.
---