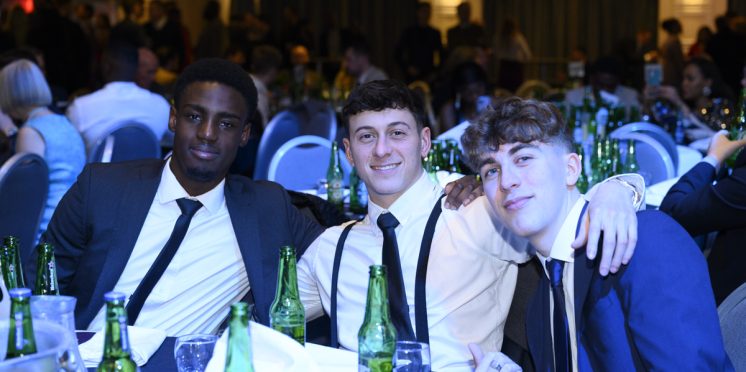 Voting in the football content awards couldn't be any easier.
The easiest way to vote is through our website which can be done here.
You can also vote on Instagram and Twitter.
On Instagram, simply tag your choice in the category post on our page. The posts will be live from midday on September 25th and phased out throughout the day.
On Twitter tweet the format, "I am voting in @The_FCAs for @Nominee in Category" replacing @Nominee with the account you are voting for and Category with the category you are voting them in. Unlike other years, no hashtags are needed.
People can only vote once in each category per platform.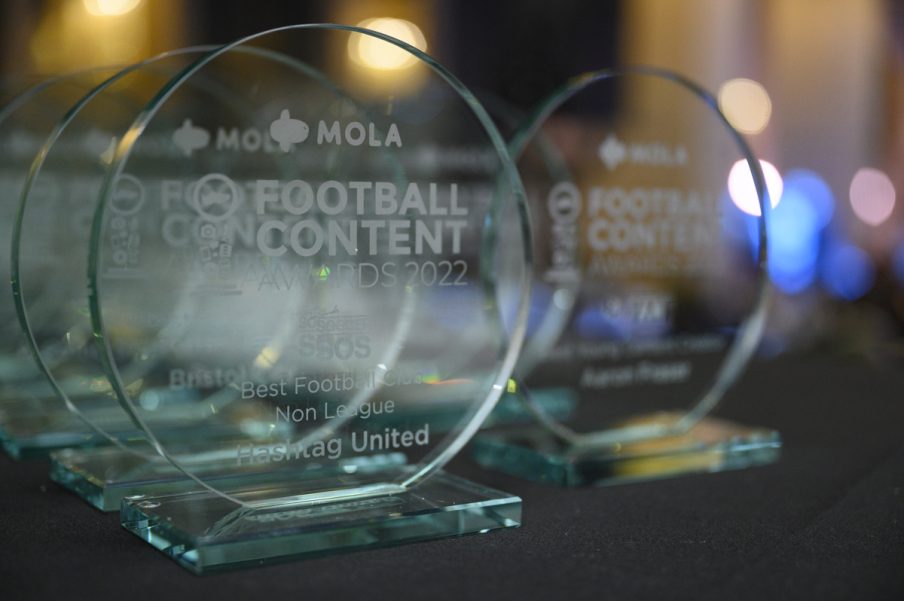 A quick explanation on how the awards process is carried out…
Nominations are selected from both fans and judges with the nominations period starting on Monday 21st August and ending on Sunday 3rd September.
A final shortlist will be consulted with judges from judge nominations and fan votes with a finalist list of up to 10 per category selected.
The finalists round decision making is split 50/50 between fans and judges.
Fans will have the opportunity to vote for their choices and judges will scored their top three choices to decide the Gold, Silver and Bronze winners in each category.
Any questions, send us a DM on our socials or fill in the details on our contact page. We may not see all mentions on social with the amount of votes we take in.
---