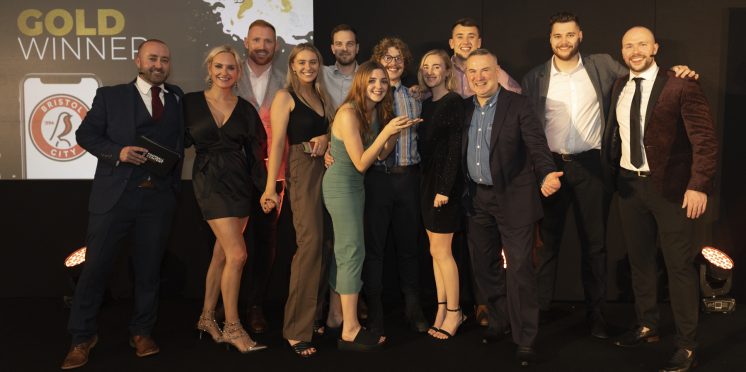 Meet the Judges for the 2023 Awards
We are proud to be announcing our 21 judges which will be working as part of our new select judging panel this year!
For the 2023 awards, the votes will be weighted 50/50 by fans and judges: an average rank for every finalist will be taken from the order of votes by fans votes across our website, Twitter, and Instagram, and the order of votes decided by our select judging panel. The channel, creator or organisation with the highest average ranks for each category will win the Gold, Silver and Bronze award for that category.

Entry and judgement on deciding the winners are based on a mixture of fan and judge votes.
Judges pick their top 3 choices in each category which have different scoring for 1st, 2nd and 3rd. These are then grouped together and adjudicated with all judges.
The fan votes can be cast via our website and across our social platforms, where numbers are expected to be over 500,000.
The votes, both fan and judges, are then grouped by the percentage split gained from fans and judges to determine the overall winners of which there is a Gold, Silver and Bronze award for each category.
Our judges have a wide breadth of experience in the world of football content and have are distinguished representatives of various dimensions of the industry, from senior executives at world-renowned football clubs to esteemed sports broadcasters, and even include a number of fellow content creators who know exactly what it takes to thrive in this industry. Where there is potential for conflict of interest in a particular category, judges will be asked to abstain from voting.
They are listed below in alphabetical order (first name).
Amy Drucquer
Founder at This Fan Girl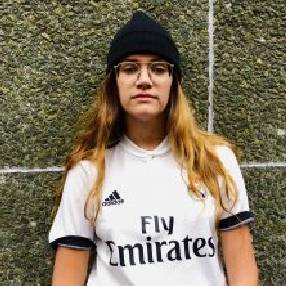 Anthony Cooper
Founder at Football Content Awards and Head of Content at Sport Industry Group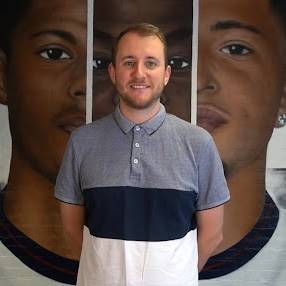 Bianca Westwood
Broadcast Journalist and Digital Creator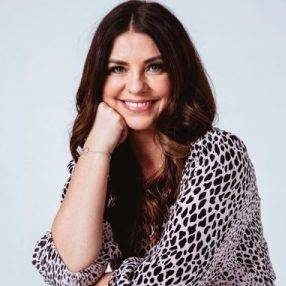 Craig Hannan
Head of Brand & Marketing at The Anfield Wrap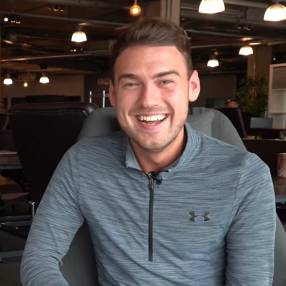 Ed Malyon
Founder at The Athletic UK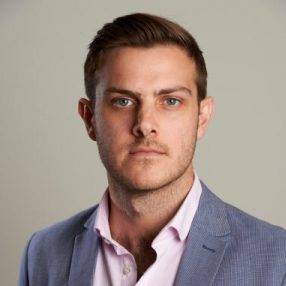 Francesco Battaglia
Social & Editorial Manager at AC Milan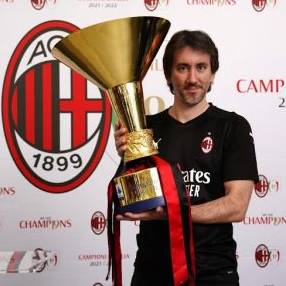 Isabel Hale
Director of Commercial, Brand Partnerships at Better Collective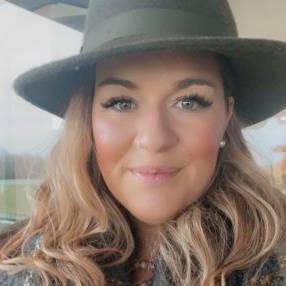 James Jones
Content Lead, Football Brands at Snack Media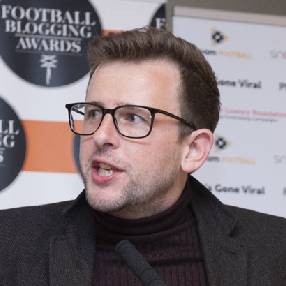 Joel Beya
Founder at CheekySport and Producer at FIVE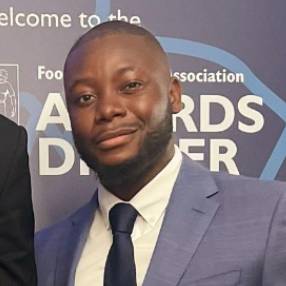 Juan Arango
Football Commentator at Paramount+, Apple and OneFootball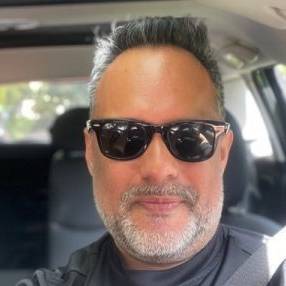 Lynsey Hooper
Broadcaster at Sky Sports & Premier League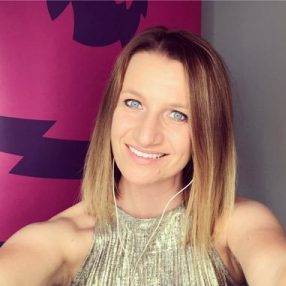 Macauley Fletcher
Head of Social at Onefootball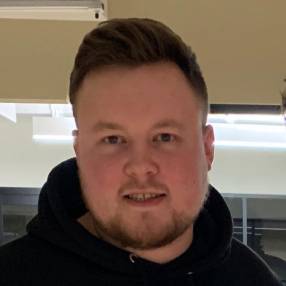 Martin Crawford
Head of Content (Exited) at Snack Media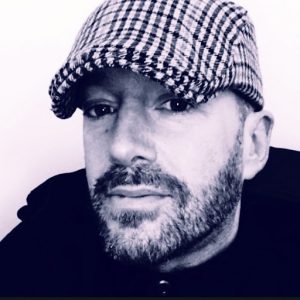 Nancy Gillen
Lead Editor at GiveMeSport Women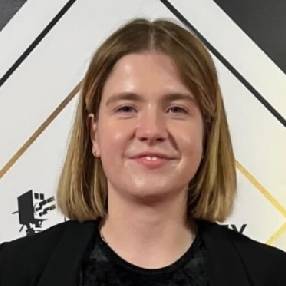 Nick Callow
MD at Hayters Teamwork Sports Agency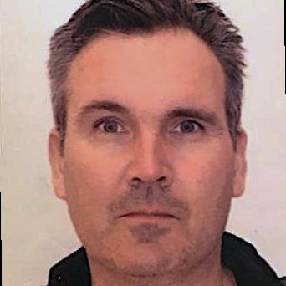 Paul Machin
Founder, Producer & Presenter at The Redmen TV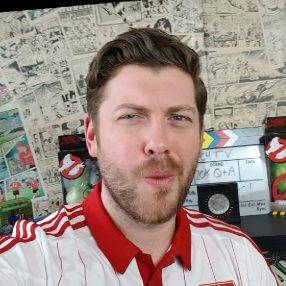 Robbie Lyle
Founder & Host at AFTV Media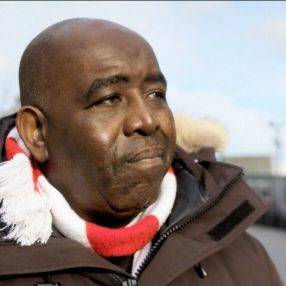 Sam Rourke
Founder and Editor at Football League World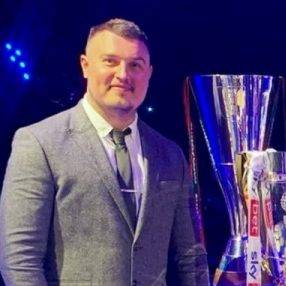 Simon Meehan
Content Strategy Director at Brentford FC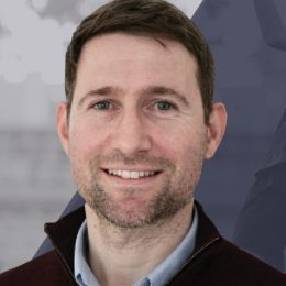 Terry Flewers
Founder and Presenter at The Football Terrace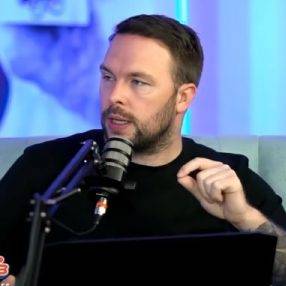 Will Pithers
Strategic Partner Manager, Sports at Meta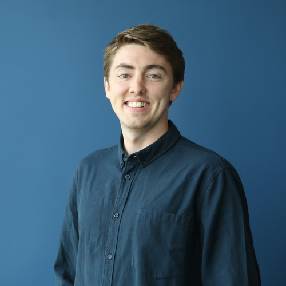 Anyone found attempting to influence judge decisions will be expelled from the awards in perpetuity.
Where judges have a conflict of interest, they will automatically abstain from those categories.
---