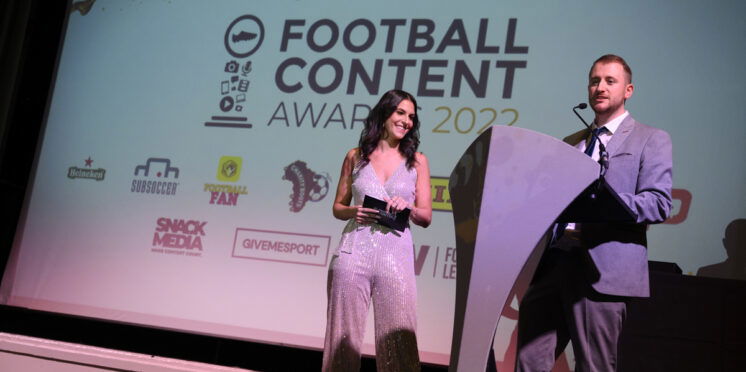 Forza Football Announced as 2023 Partner
The Football Content Awards is thrilled to announce a sponsorship with Forza Football for 2023, one of the most dynamic and fan-centric football apps in the world. This exciting collaboration promises to redefine the landscape of football content and fan engagement, making it a win-win for football enthusiasts and content creators alike.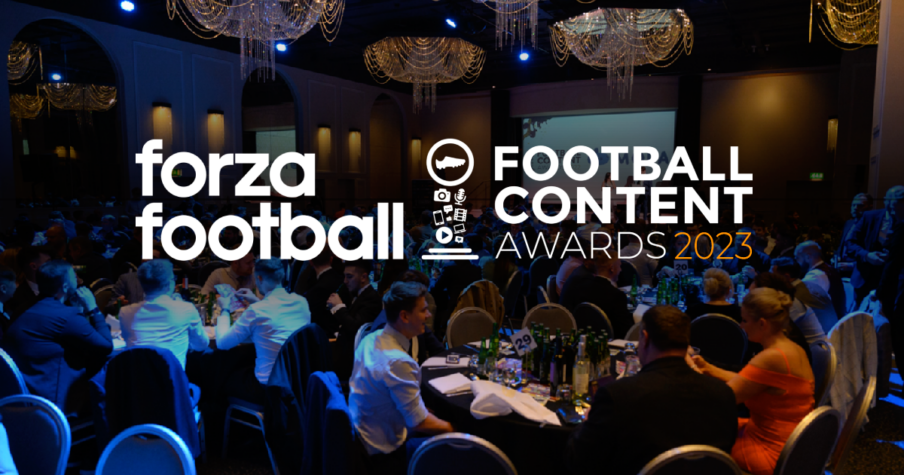 Forza Football is a global football app that unites fans from all corners of the world. It's a one-stop destination for Live scores, lineups, push notifications, video highlights and player profiles for more than 800 football leagues and cups around the world. With more than 20 Million downloads and 4,5 Millions active users, Forza Football is the home for football fans all over the world.
The sponsorship sees Forza Football sponsoring the Best In Women's Football category.
Forza Football's mission is to make the world of football a better place and available for everyone, they believe in the power of women's football to drive positive change with an objective is to provide equal recognition, support, and coverage to women's football globally. They are also on a mission to demonstrate the untapped business opportunities in women's football and firmly believe that women's football is not just a moral imperative but also a smart financial decision.
Anthony Cooper, founder of the Football Content Awards, said: "I'm delighted to be working with Forza Football on the Football Content Awards 2023. The app is one of the first ever sports apps I downloaded years ago and I'm still a regular user!"
The partnership between the Football Content Awards and Forza Football is a marriage of two like-minded entities with a shared passion for football. The Football Content Awards has always celebrated the power of fan-driven content, and Forza Football understands the importance of connecting fans in a global community.
---