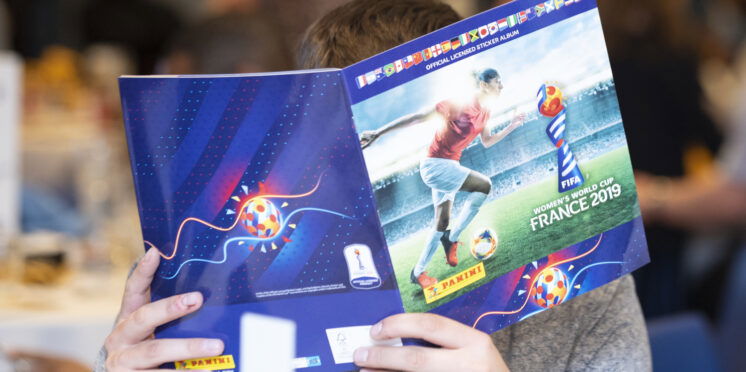 Panini Announced as 2023 Partner
Prepare to be dazzled as we proudly another thrilling partnership for 2023, bringing football fandom to new heights with none other than Panini, a globally acclaimed name synonymous with the beautiful game.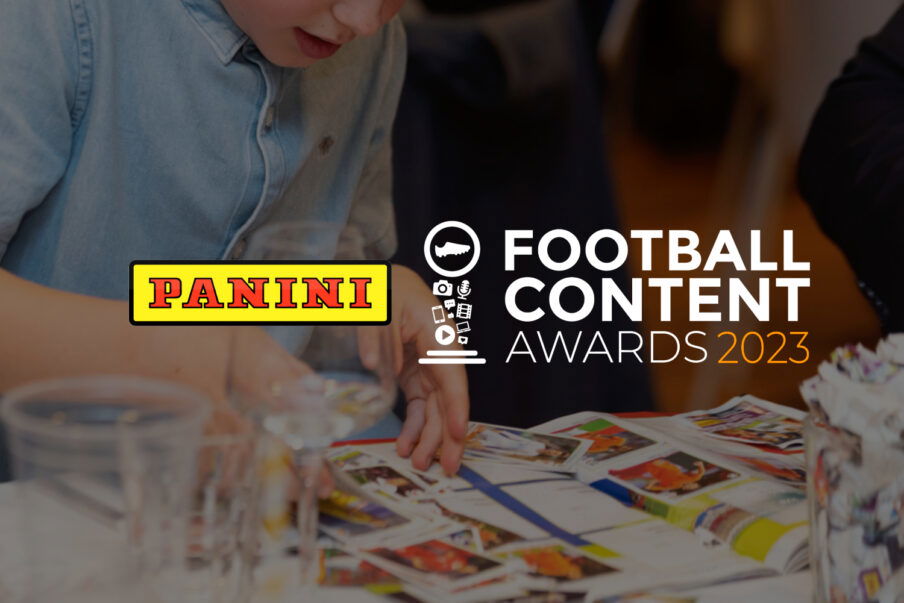 A Legacy of Over 60 Years in Football:
Hailing from the picturesque town of Modena, Italy, the Panini Group's legacy stretches back more than six decades. From its humble beginnings, this titan of the football world has expanded its influence far and wide, with subsidiaries across Europe, Latin America, and the United States. Panini stands as an international leader, delighting fans with sticker and trading card collectibles, boasting over 1000 collection launches annually. But their magic doesn't end there – they are also a leading publisher of children's magazines, books, comics, manga, and graphic novels, with a staggering 7000 publications hitting the shelves each year. With a dedicated workforce of over 1200 individuals, Panini is an unstoppable force, captivating enthusiasts across 150 territories, ensuring that the world is continually enchanted by their physical products.
Get Ready for Panini Premier League AXL Adrenalyn:
The excitement doesn't stop there! We are overjoyed to reveal that Panini's Premier League AXL Adrenalyn packs will be one of many highlights of our event. These exhilarating packs will be distributed among our esteemed guests, promising a football experience like no other.
🗣️ Anthony Cooper, Founder of the Football Content Awards, shared his excitement:
"I'm absolutely thrilled to once again join forces with Panini and offer our esteemed guests the opportunity to savor the unmatched excellence of their AXL Adrenalyn product."
Get ready to be part of the unforgettable journey as The Football Content Awards and Panini embark on a partnership that's sure to be celebrated by football enthusiasts worldwide.
---