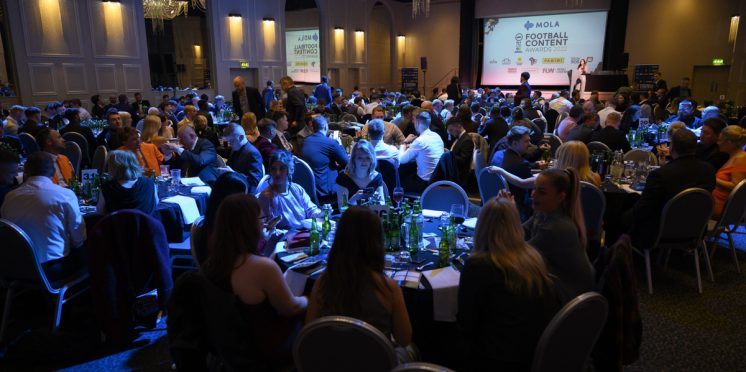 Football is the most passionate vertical on earth, stirring the passion, pain, and joy of millions of fans across the globe, uniting all to the beat of a single ball.
The Football Content Awards are the awards ceremony celebrating the best in online football media. We recognise and reward all content creators and online media companies in football.
From the independent creators to the media organisations, small and large, we congratulate the best in class for the football content we see day to day online.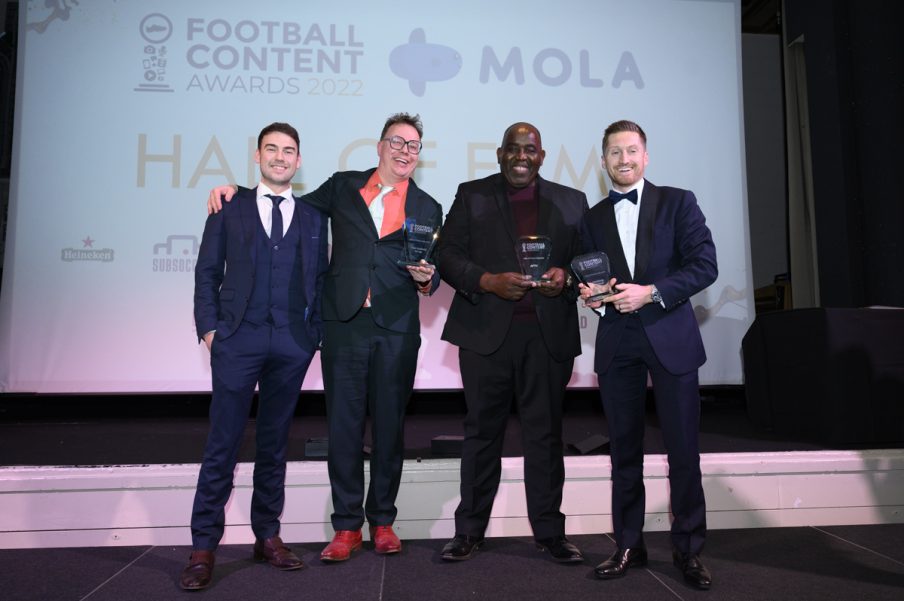 Dubbed 'The Oscars of the Football Content Industry,' we were originally founded as the Football Blogging Awards in 2012. Since then we have evolved with the media landscape in that time which has led to the rebirth and creation of the Football Content Awards in 2020.
Keeping in tune with our aims since inception, we honour the individual creators who devote their spare time to build their channels and communities, along with the channels who have grown to be a recognised brand in the UK and beyond.
We also reward the best football clubs, footballers and major multinational media organisations who lead the industry with stellar content they provide to fans daily.
With a full spectrum of awards we give recognition of effort and achievement to a wide range of creators and professionals that make this industry run 24/7.
With voting conducted by fans and judges, the idea was founded by Anthony Cooper before joining forces with Snack Media to find the 'Fans Ballon d'Or' – the best in the online content world.
Past events have been held at Old Trafford, The Etihad, Alexandra Palace, National Football Museum, Selhurst Park, Royal Lancaster and Hotel Football with over 500 guests anticipated at each event.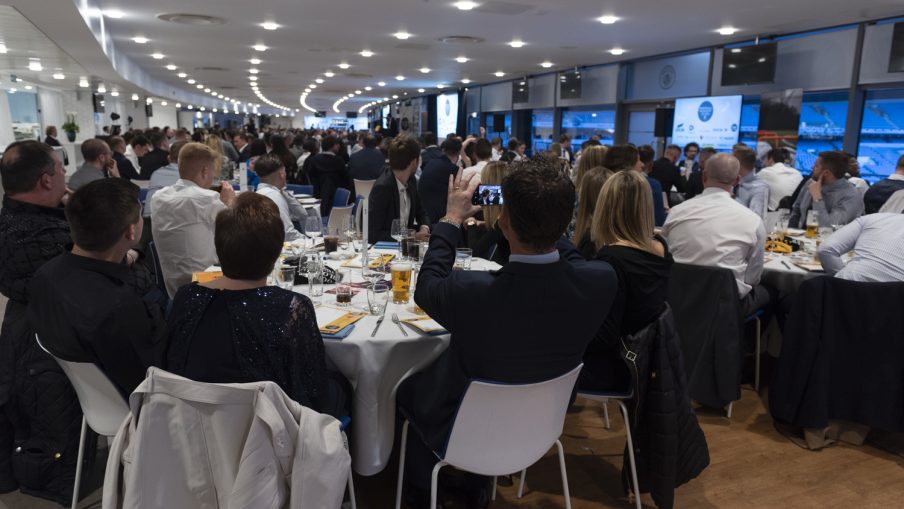 Partnering with some of the world's biggest brands, Sky Sports, Adidas, Mitre, Budweiser, JD Sports, Football Manager and more we have also supported charities such as The Bradley Lowery Foundation, Sporting Memories Network, Football Unites, Racism Divides and The Justin Campaign raising thousands in the process.