The Football Content Awards would like to thank all its partners for allowing us to host an evening to celebrate and reward the best in the football content creation industry. Without them, the Football Content Awards would not exist. If you would like to become a partner, click here.

Snack Media are leading digital fan engagement experts with over 60 million website visitors, the largest sports publisher on Facebook by following via GiveMeSport, 28 million followers across social media and 600m cross platform views.
They put trust and integrity at the heart of the business to 'Honour the Fan' and 'Make Content Count' via authentic and engaging content. They work with both advertisers and publishers to increase revenue and their publisher network has grown over the last 10 years from a single podcast to more than 400 sites and their equivalent social platforms.
They have run the Football Content Awards for the past five years.

GiveMeSport is the number one sports publisher on Facebook. It reaches over 12M unique users monthly, including 26M Facebook fans, more than ESPN (19.2M) or SkySports (11.64M). It is part of the Snack Media Group.

Football League World is a football news website that provides breaking news, views and opinions for the Sky Bet Championship, League One and Two.

Football Fan is a leading Web3.0 social football app providing football fans and clubs around the globe with a completely new way of connecting, engaging and interacting. It is a unique platform, owned by fans owning equity shares in the platform. It was oversubscribed by 314% in its crowdfunding campaign on Crowdcube.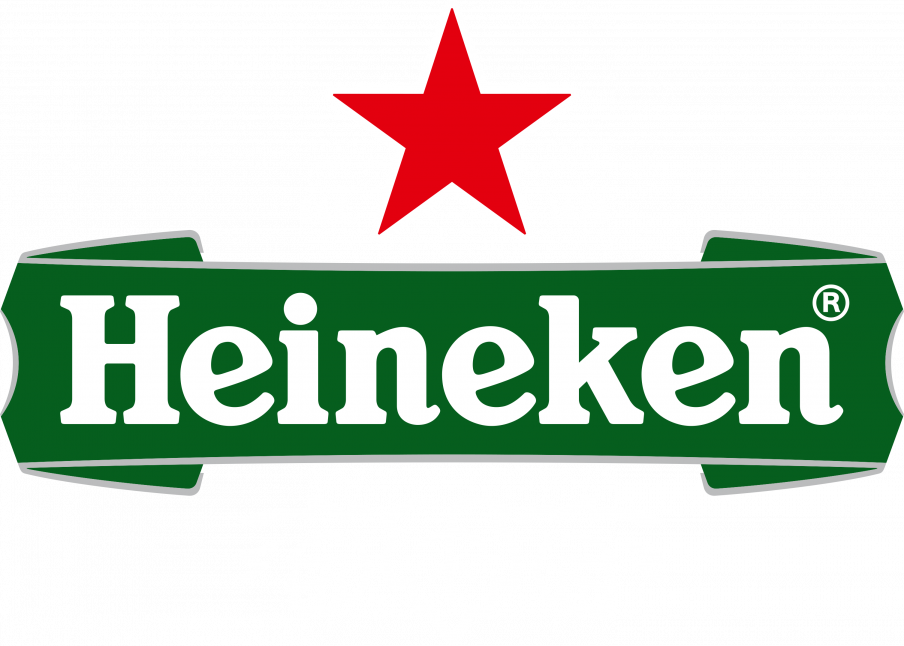 Heineken UK is the nation's leading pub, cider and beer company and the name behind a host of brilliant brands from Inch's to Birra Moretti and many more.