The Football Content Awards would like to thank all its partners for allowing us to host an evening to celebrate and reward the best in the football content creation industry. Without them, the Football Content Awards would not exist. If you would like to become a partner, click here.

Snack Media are leading digital fan engagement experts with over 60 million website visitors, the largest sports publisher on Facebook by following via GiveMeSport, 28 million followers across social media and 600m cross platform views.
They put trust and integrity at the heart of the business to 'Honour the Fan' and 'Make Content Count' via authentic and engaging content. They work with both advertisers and publishers to increase revenue and their publisher network has grown over the last 10 years from a single podcast to more than 400 sites and their equivalent social platforms.
They have run the Football Content Awards for the past five years.

Soccerex has been bringing together the global football industry to network in a unique commercial environment for over 25 years. From hosting industry leading networking events across the globe to our market insight campaigns, we provide a platform to connect your business with the game's key stakeholders.
See all relevant events here.

Established in 2010, Street Child United uses the power of sport to change the way the world negatively sees and treats street-connected young people, so they can be protected, respected and supported to build a life away from the streets.
Ahead of the world's biggest sporting competitions, Street Child United organises international sports events for street-connected children to be seen and their voices heard – on a level playing field.
The charity's flagship initiative is the Street Child World Cup, an international football tournament and congress for street-connected children, which kicks off-ahead of each FIFA World Cup.
The next Street Child World Cup will take place in Doha 2022. 24 teams of street-connected young people will come together from all around the world, proudly representing their country, demonstrating their potential and calling for their rights.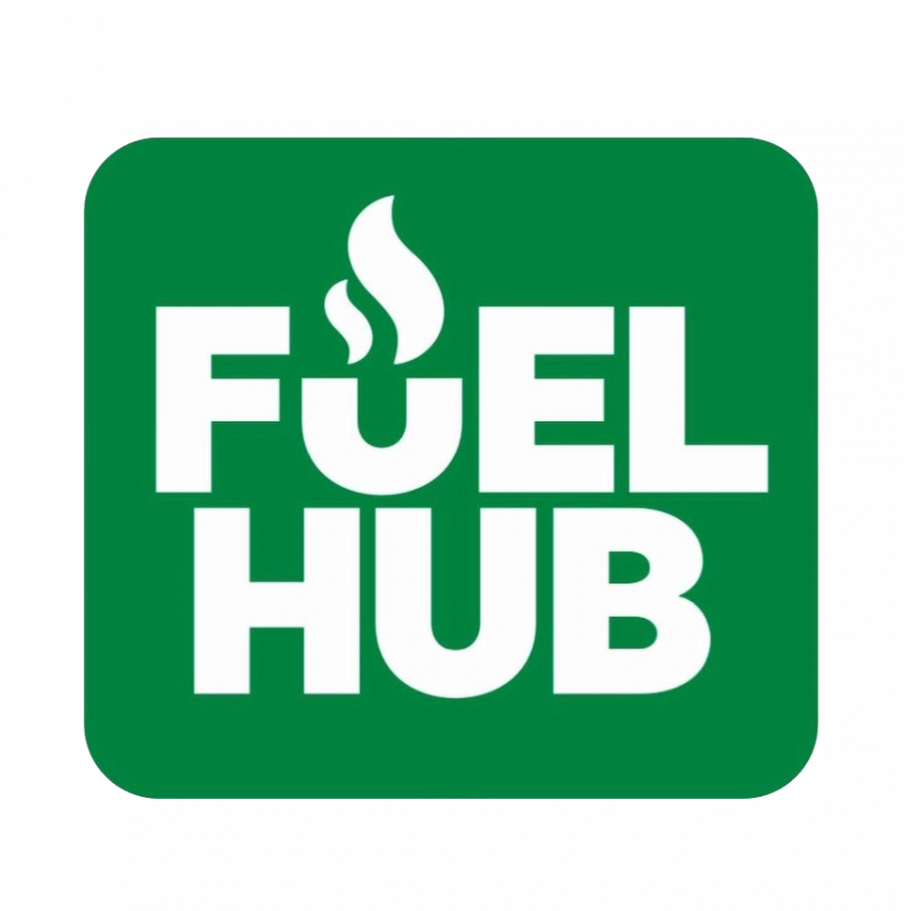 Fuel Hub delivers nutritionally balanced, macro counted meals to homes, professionals, sports clubs and businesses nation-wide. Fuel Hub meals are designed to specific macronutrient requirements and prepared with premium, locally sourced fresh ingredients. Our in-house chefs are leaders in the industry with backgrounds in sports nutrition. Delivered in sustainable tubs, our meals can be served hot or cold – ready in less than 3 minutes. 

GiveMeSport is the number one sports publisher on Facebook. It reaches over 12M unique users monthly, including 26M Facebook fans, more than ESPN (19.2M) or SkySports (11.64M). It is part of the Snack Media Group.

Football League World is a football news website that provides breaking news, views and opinions for the Sky Bet Championship, League One and Two.